Sunday Snippets: The Springtime Version
Another week has come and gone, and springtime has officially descended upon Dallas. It's been gorgeous recently, and we have been doing our best to soak in this good weather before it gets too hot.
That being said, this weekend's snippets are all about the good weather and what we've been doing to enjoy it!
Here we go…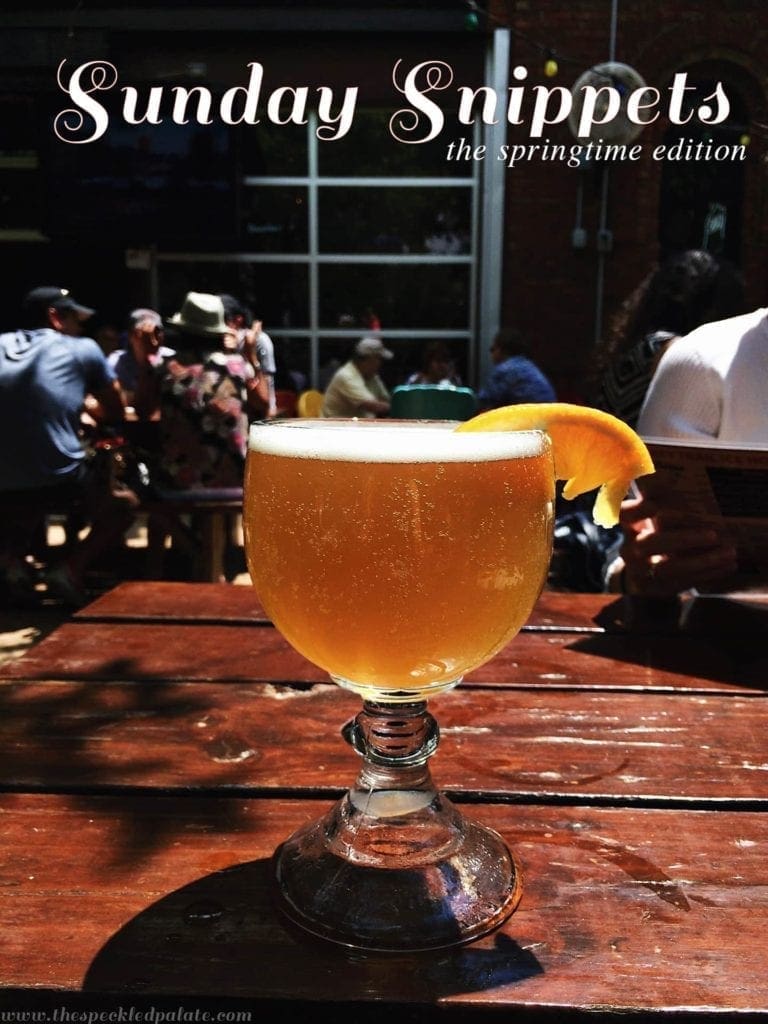 1. We took Lady Baby to a restaurant with a fabulous patio yesterday and made a day of it!
2. Blood and Honey is still one of my favorite beers.
3. Drinking a beer after a year of abstaining is weird and wonderful, all at the same time.
4. We spent time with my family and Winston's this weekend. It was incredible getting to see so many people we love at the same time.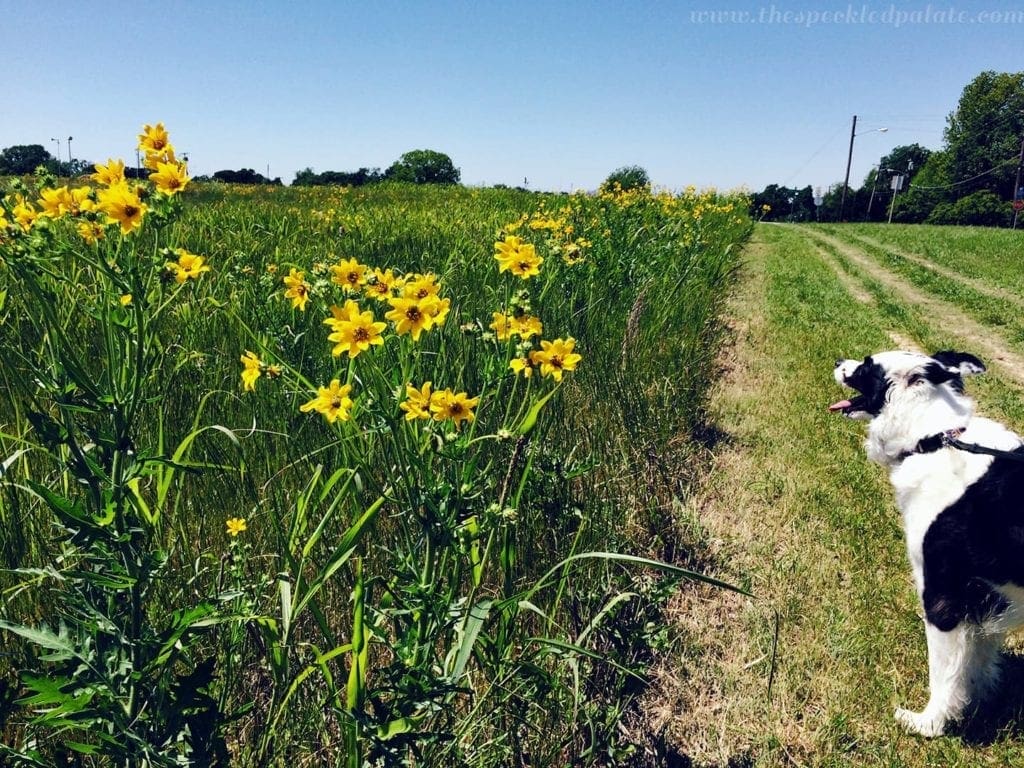 5. In addition to Lady Baby's first public appearance, we've been taking a ton of walks.
6. It goes without saying that everyone in our family enjoys these walks… and I have somehow mastered walking the dog and pushing the stroller at the same time. New mama win!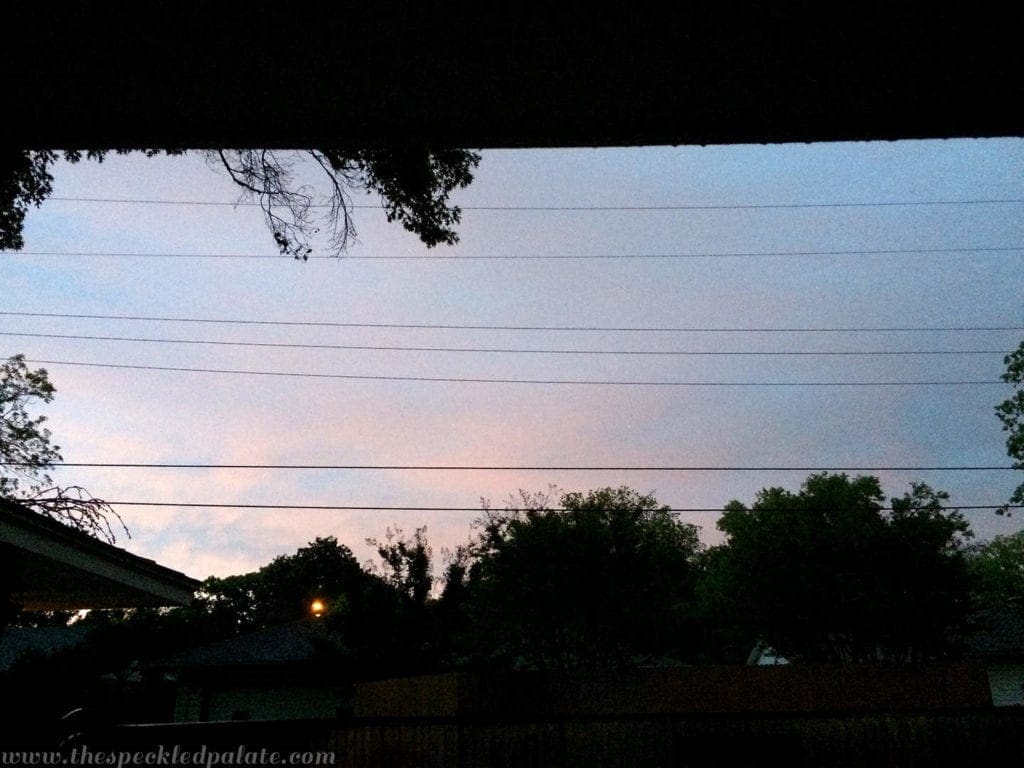 7. I attended a baseball game Wednesday night with some of my friends. It was so much fun!
8. Confession: I'm terrified of getting hit by a stray baseball… but I can relax a bit more when my seats at a baseball game are behind the netting.
9. That doesn't mean I won't tell you all about my fear of being hit, though. And then regale you with stories of my newspaper photographer days and the time I actually GOT HIT photographing a high school baseball game. And several little league games. But no college games, thank goodness.
10. Since the high school game was my first baseball game to cover ever, I've been jumpy at them ever since, whether I'm behind the lens or in the stands. Good thing the stands are (generally) out of the line of fire.
…
That's all I got for tonight.
How was your week? What are your snippets for tonight?
Sunday Snippets
Ever wanted to know my thoughts about things? My weekend update, titled Sunday Snippets, is for you and rounds up my thoughts on the week, the events of it, shares random details on my life and more!