Fresh ingredients. Simple entertaining. Meals from the heart.
Life is busy, especially when you have young kids, and making the time to invite friends over can seem overwhelming and stressful.
The Speckled Palate is here to help you, you busy person you, reconnect with the people you love. How do we do this? Through easy recipes (and drinks!) that call for simple, fresh ingredients.
I like to call this low-key (or suuuuuuuper easy) entertaining.
Because nothing is better than a homemade meal to bring together the people you adore. Add in some fresh ingredients and some easy entertaining tips, and you're good to go.
At The Speckled Palate, we value….
Fresh, seasonal ingredients. In-season produce simply tastes better, plus it's also more affordable. Win-win, friends! (If you're hosting, I've found that purchasing more seasonal ingredients means for a smaller grocery bill. Every little bit helps!)
Simple Entertaining. Hosting dinner doesn't have to be overwhelming or a Big Deal. (In fact, I'd argue that it's better when dinner is not all hoity toity because we can all let our hair down.) Most recipes here include the steps you need to feel confident so you can focus on being with your people. That's way better than spending your evening stressed in the kitchen.
Fresh Recipes. We've all been stuck in a dinner rut. At The Speckled Palate, I create recipes that are flavorful and familiar, while also taking creative twists to make them a little more interesting.
These are a few of my favorite things…
Making pancakes with our daughters
Howdy! I'm Erin!
I'm Southern gal living in Texas with my husband and our two daughters. Our pup, Lucy, had an actual speckled palate. And we like to think we have speckled palates (the figurative kind) because we enjoy all kinds of different foods and flavors.
I started TSP in 2011 as a way to share what I was cooking as a newlywed with family and friends.
In college, a few friends and I had a rotating dinner party. We would cook together, share recipes and discover new dishes as we enjoyed Sunday evenings together. Our dinners fueled me and fired me up, as well as deepened my friendship with this group of friends.
It was then that I discovered that I adore entertaining.
However, it took having two kids for me to realize that I need that connection to feel like myself.
After both of our daughters were born, I squirreled myself away. I was too worn out to host any kind of dinner party, let alone go out in public. So we saw our people less and less.
Inviting friends over for any food-related gathering felt like a chore, so I stopped doing it. But then I noticed that I was frazzled and grumpy because no one—not even an introvert like me—can go for long without interactions with other (human, adult) people.
And it became apparent that I missed my people.
After our second daughter was born, I realized that low-key entertaining was not only a "thing," but it was incredibly fulfilling. I was interacting with friends and getting a breath of fresh air in the form of socialization. My kids were getting to see their friends (and interact with adults who weren't their parents.) And I was opening up my home to the people who mattered to me.
It doesn't matter the day or the event because I'm all for sharing meals with the people I love. I have no qualms about inviting friends over for dinner on a random Tuesday two hours before the food hits the table. I also enjoy plotting out a more involved weekend gathering, too, though I don't always have the wherewithal for that.
Hosting makes me exceedingly happy and helps to reconnect with those that matter to me most. I want to help you do this, too! And I talk about my philosophy and why this is so important to me in the post How to Entertain as a Mom.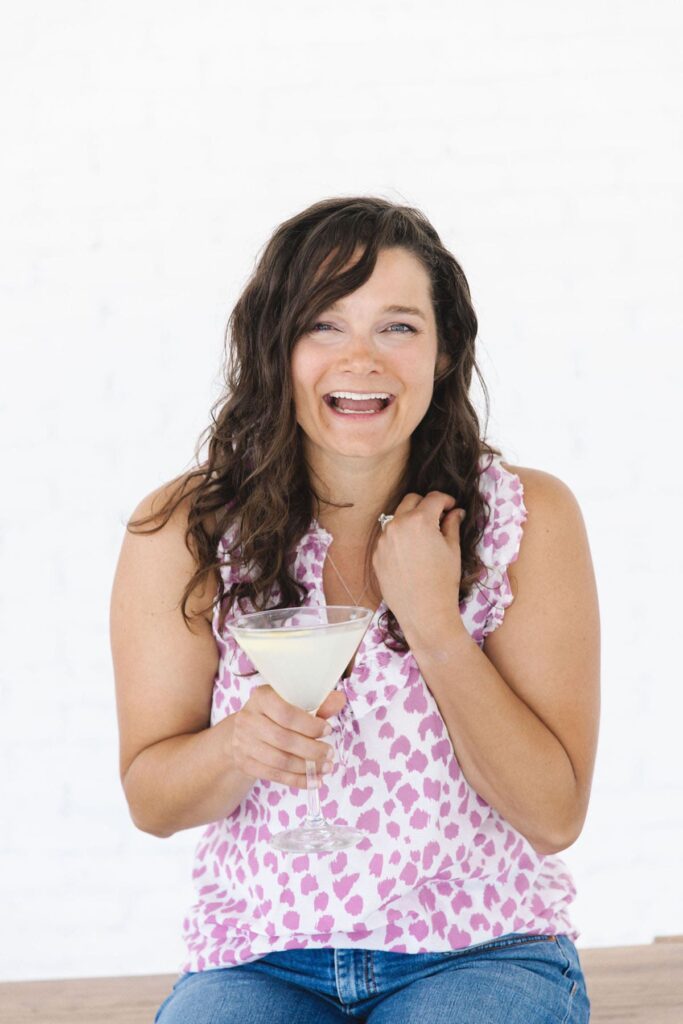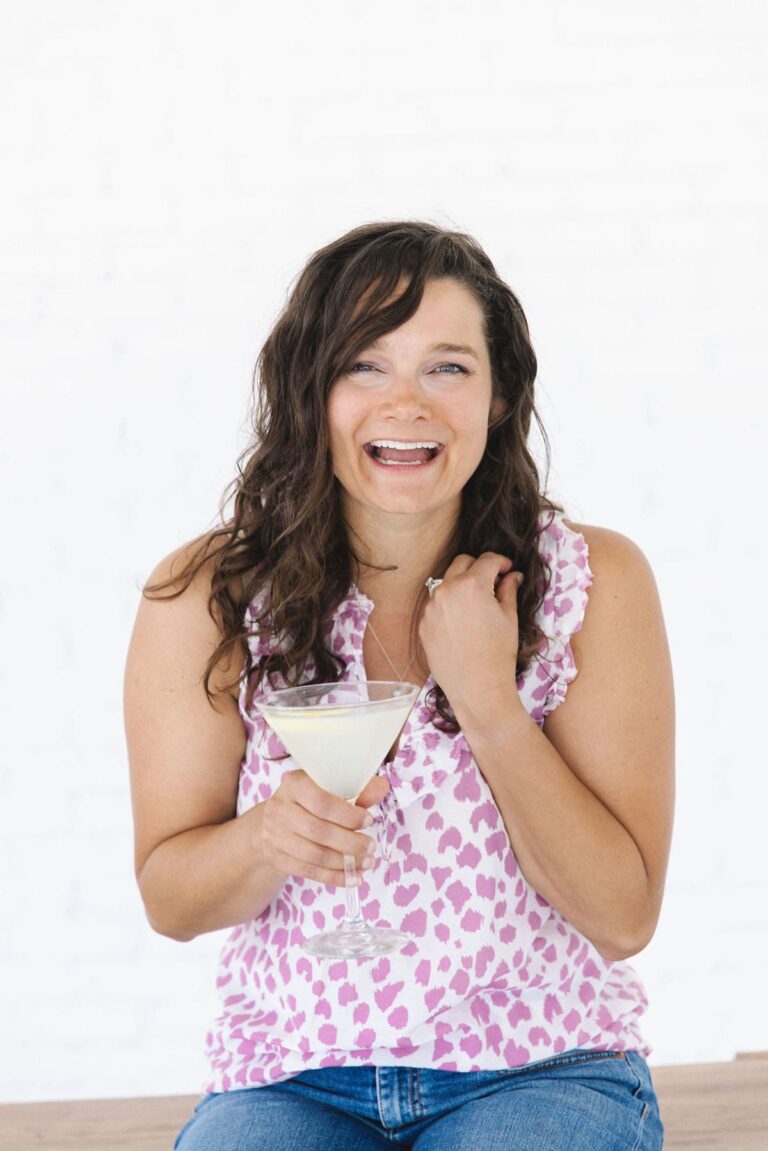 People are saying…
"I made this for dinner tonight and we loved it!! The mustard gravy is soooo good! Will definitely make it again soon and keep it in the rotation! Thanks, Erin!" — Kate Taylor about Mustard Chicken
"Hi there! I just made the hand pies, and they are totally delicious! I'm making my pie crust your way from now on! It made so easily! I had to add about another quarter cup of milk, but I live in Arizona and it's really hot here! Thank you so much for all of your brilliant recipes and ideals! These are so good!" — Roni about Strawberry and Blueberry Hand Pies
"I made this for our Friday night game night and it was perfect! Love snacks that are easy to make, delicious and not messy. Definitely going into our rotation." — Samantha about Sweet and Savory Party Mix
"This was the first king cake I ever made and it was great! We had a Father's Day crawfish boil party (in Dallas, run by a bunch of Arizona needy engineers) and I decided we needed a king cake to finish the party off with style. This one was great! Tasty, not bland, moist, and gobbled up!" — Katie about Cream Cheese and Raspberry King Cake
"I have been baking a Thanksgiving turkey every year for over 40 years. I have brined, bagged, flipped and wrapped. I will tell you this was the best turkey ever and so easy. This will be my turkey go to now. Thanks so much! Merry Christmas!" — CC about Browned Butter Sage Turkey
Keep in touch!

I love hearing from readers! Feel free to shoot me an e-mail at erin [at] thespeckledpalate.com.
If you have a specific question, check out my FAQs. I do my best to respond to every e-mail and comment in a timely manner, but sometimes, comments and e-mails get lost. The best chance of me responding to you, especially if you have a question about a recipe, is commenting on the post.
If you're a brand and would like to work together, check out my Work With Me page.