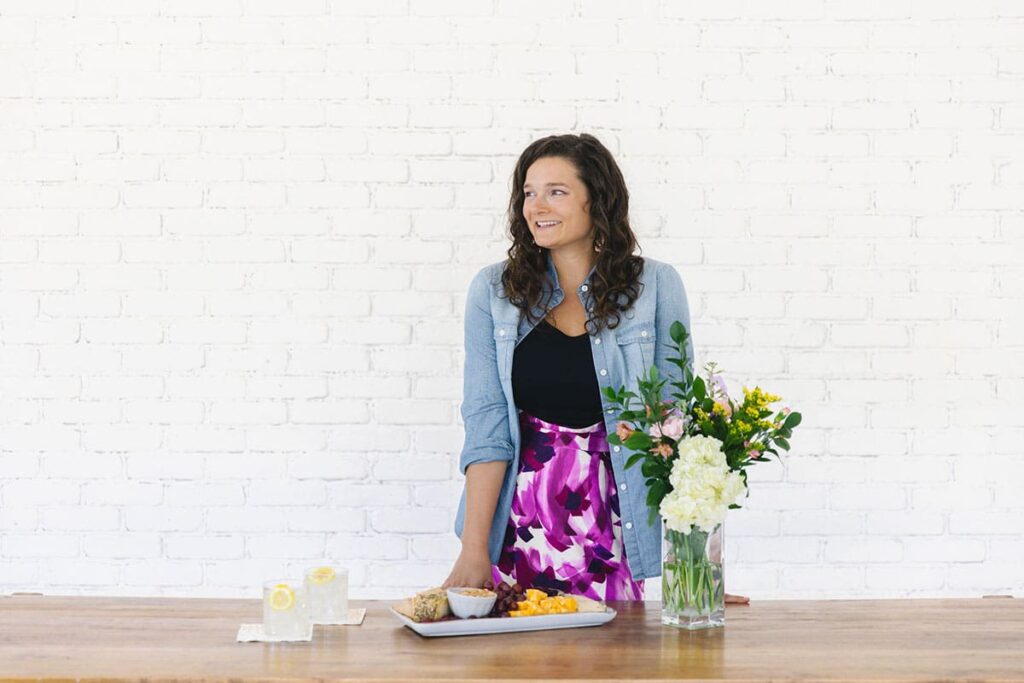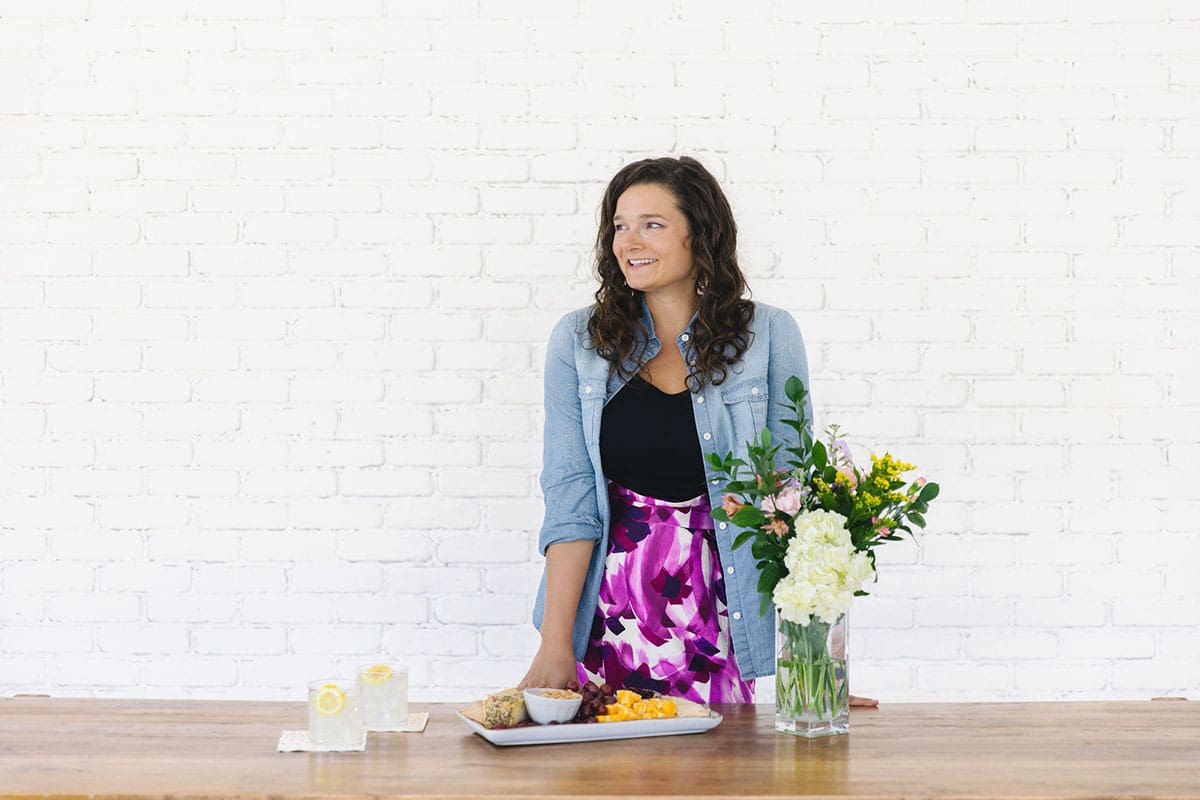 The Speckled Palate is a blog about easy entertaining by Erin Parker. It focuses on sharing recipes that are great for sharing and covers various courses, from appetizers to mains, side dishes to desserts, cocktails, mocktails and more. It also highlights several entertaining guides.
It is a resource to help all, but especially women, host their friends in their homes for good food, drinks and quality time. With or without the perfect space.
A former photojournalist turned recipe developer and food photographer, Erin has more than 15 years of professional photography experience. She has been sharing her own recipes since 2011. She loves creating recipes in her home kitchen before styling and photographing them to share with her audience.
For an up-to-date media kit, please email erin [at] thespeckledpalate [dot] com.
The Speckled Palate does not currently accept guest posts. We do not respond to requests for links back.
If you are interested in purchasing ad space, please visit this website.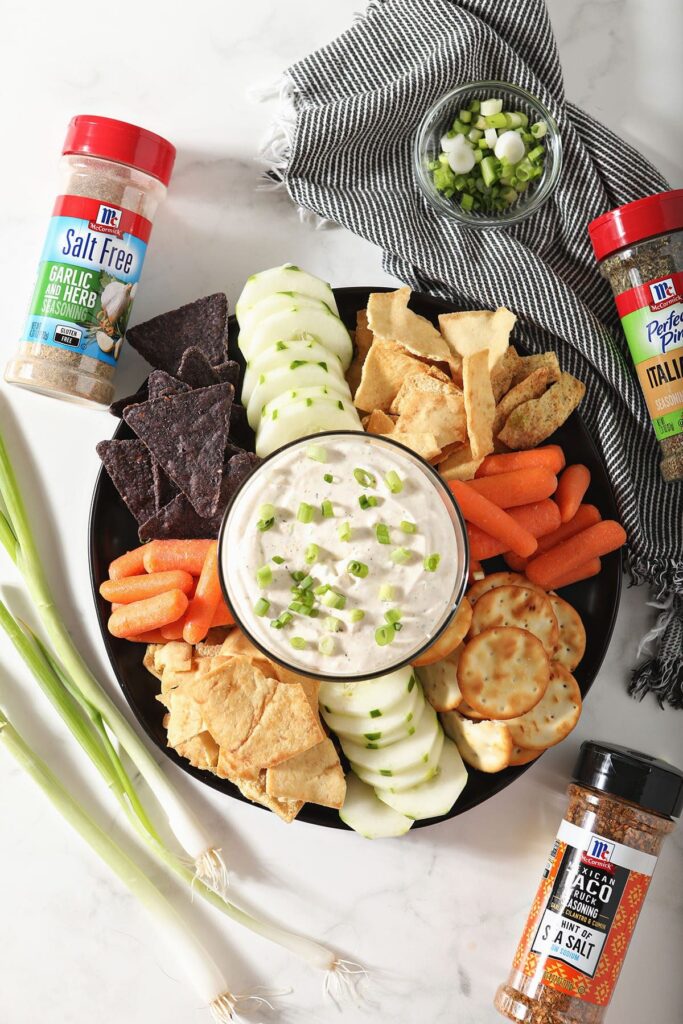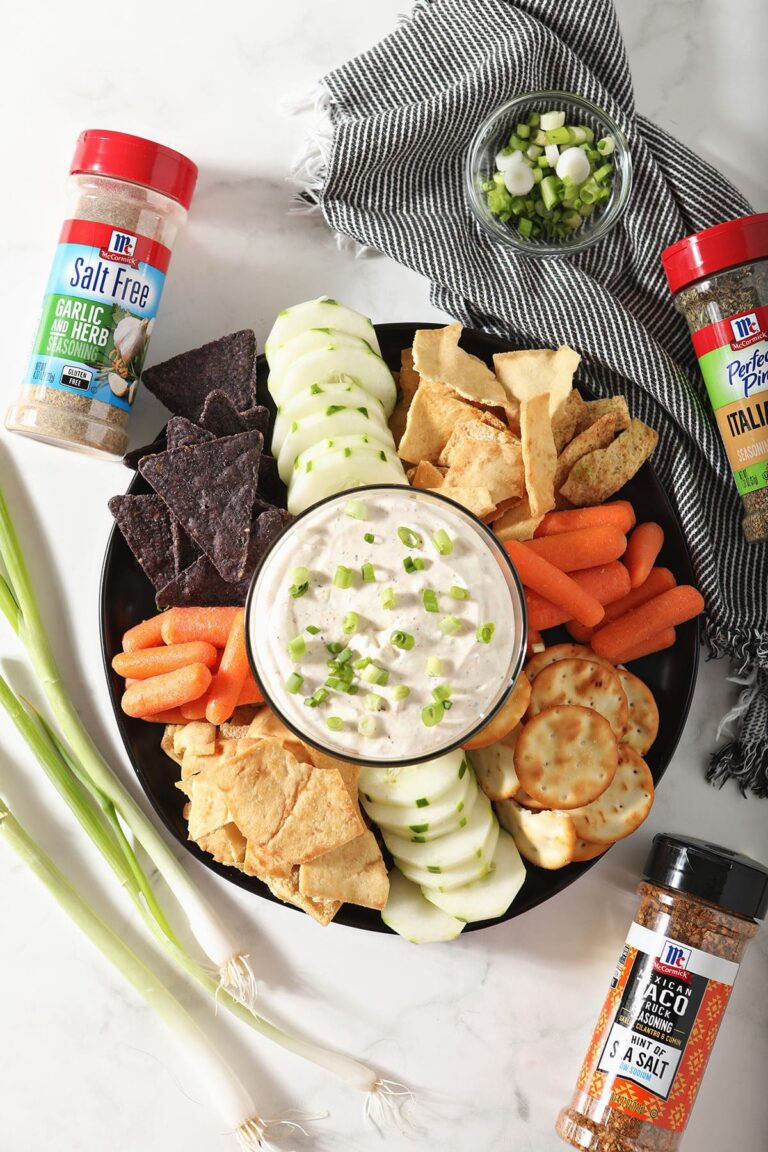 Sponsored Work
Erin accepts sponsored work on The Speckled Palate to create blog posts with custom recipes. She also accepts sponsored social media work.
Some sponsored blog posts she has published recently include:
In addition to sponsored blog posts, Erin is available for press trips and brand ambassadorships.
Freelance Work
Not only do Erin write and photograph for The Speckled Palate, but she occasionally freelance for websites, brands and individuals.
These services include recipe development and food photography.
To learn more, fill out the form below: