Sunday Snippets: The Red, White and Blue Edition
Could we all stop for a second and revel over the fact that it is July? Honestly, y'all. I have no idea where this year is going, and it makes me happy and sad… especially since we'll be moving in a little more than a month. It feels like we just got here and are finally settling in, and now, we're going to be uprooted once again. However, this time, we'll be in our destination for a little longer.
So, the moving situation? We've got a house. Hooray! It's under contract. And assuming everything comes back clean, we are pretty much good to go come late August to move to Dallas. Fingers crossed!
So, other than that, this is what I have for y'all this lovely Sunday afternoon: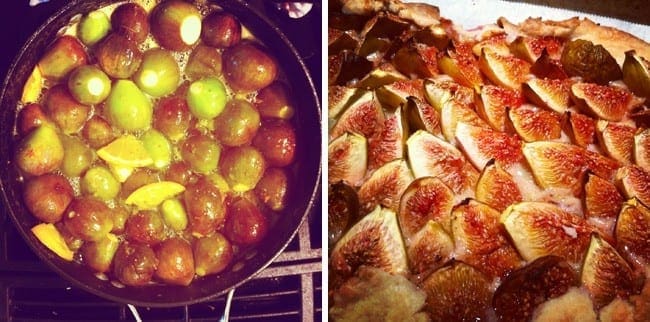 1. Our fig tree is producing an abundance of figs, so I've made gallons (yes, literally gallons) of preserves, as well as a delightful fig tart. Both went over well… and it looks like we'll be making some fig beer next week, thanks largely to a friend and his beer-brewing skills.
2. I figure we'll have fresh figs through the end of the month, so I am making the most of this while I can. And then I will cry because we won't have a fig tree at our home in Dallas…
3. Perhaps that means we just need to plant a fig tree… or various other fruit trees… in the backyard of our new home?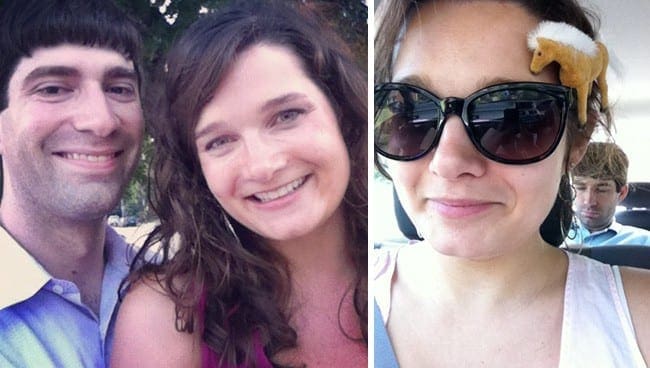 4. Last week, Winston and I attended a magazine release party for one of my freelance clients. We got all dolled up for the occasion, and it was fabulous, especially since this issue — the Best Of edition — was the one I spent a month secretly photographing around town. It was lovely celebrating the publication of the issue and being able to talk about the work, which I had to keep hush-hush while I was documenting the winners.
5. When we were in Memphis last weekend, I made a new friend — a miniature fuzzy horse toy left in my mom's car by my sister's friend's child. (Hello, crazy amount of commas and incorrect sentence structure. What?) He was the perfect accessory on my sunglasses. Also, I'm awesome at making serious faces.
6. Dear Regina Spektor and Edward Sharpe & The Magnetic Zeroes: I love your new albums and think you're all fabulous. The end.

7. I ate the most scrumptious cheddar bagel from Bogie's Deli last weekend in Memphis. Mmmm, bread.
8. Wednesday morning, I baked four dozen cookies, then decorated them for two separate parties we were attending later that day. They were delicious, and I consumed about five while icing them. … Oops?
9. At one of the Independence Day parties, I enjoyed this Angry Orchard Hard Cider. … Y'all, I don't know what my deal is, but I absolutely love hard ciders in different fruity flavors these days.
10. At our second July 4th party, we got to hang out with some old friends, ate some of our favorite dishes, including steak with Cajun spices, green beans, fresh spinach salad and homemade mac 'n cheese. The wonderful dishes combined with the company made for a perfect ending of a perfect holiday. I hope you all had the luck of experiencing the same thing.
Sunday Snippets
Ever wanted to know my thoughts about things? My weekend update, titled Sunday Snippets, is for you and rounds up my thoughts on the week, the events of it, shares random details on my life and more!
…
And that's all I got for y'all this weekend.
What are your snippets today?