The holiday season is here! Celebrate by baking these 41 holiday cookie recipes that are perfect for Santa, family members, friends, neighbors, teachers and more! The Sweetest Season Virtual Cookie Exchange 2018, a yearly celebration of baked goods, was a success in its seventh year, boasting 41 new recipes from more than 30 bloggers. We should bake them ALL this season! Which cookie is YOUR go-to sweet this season?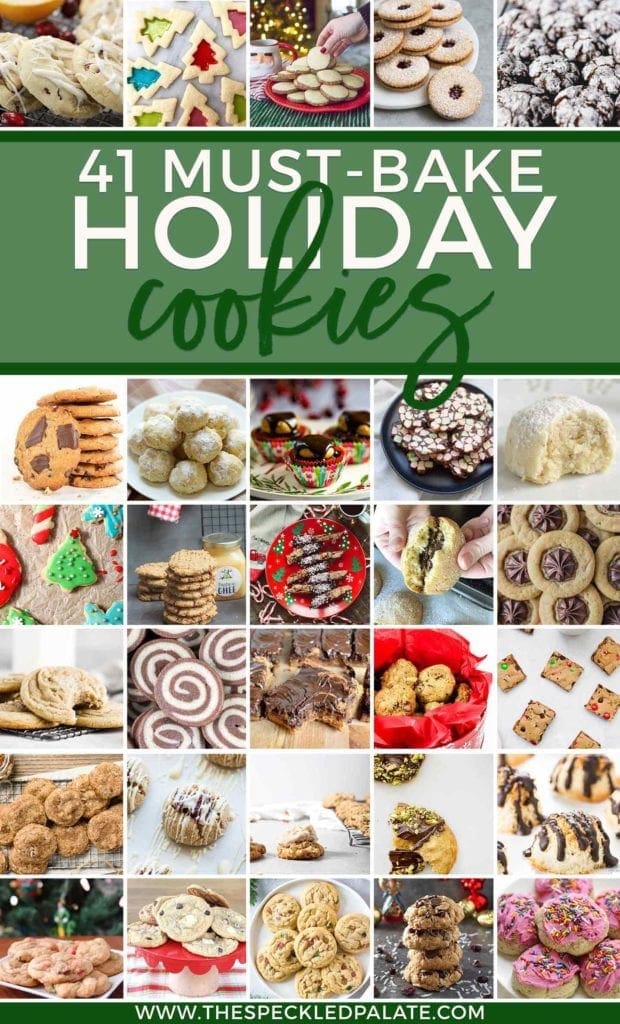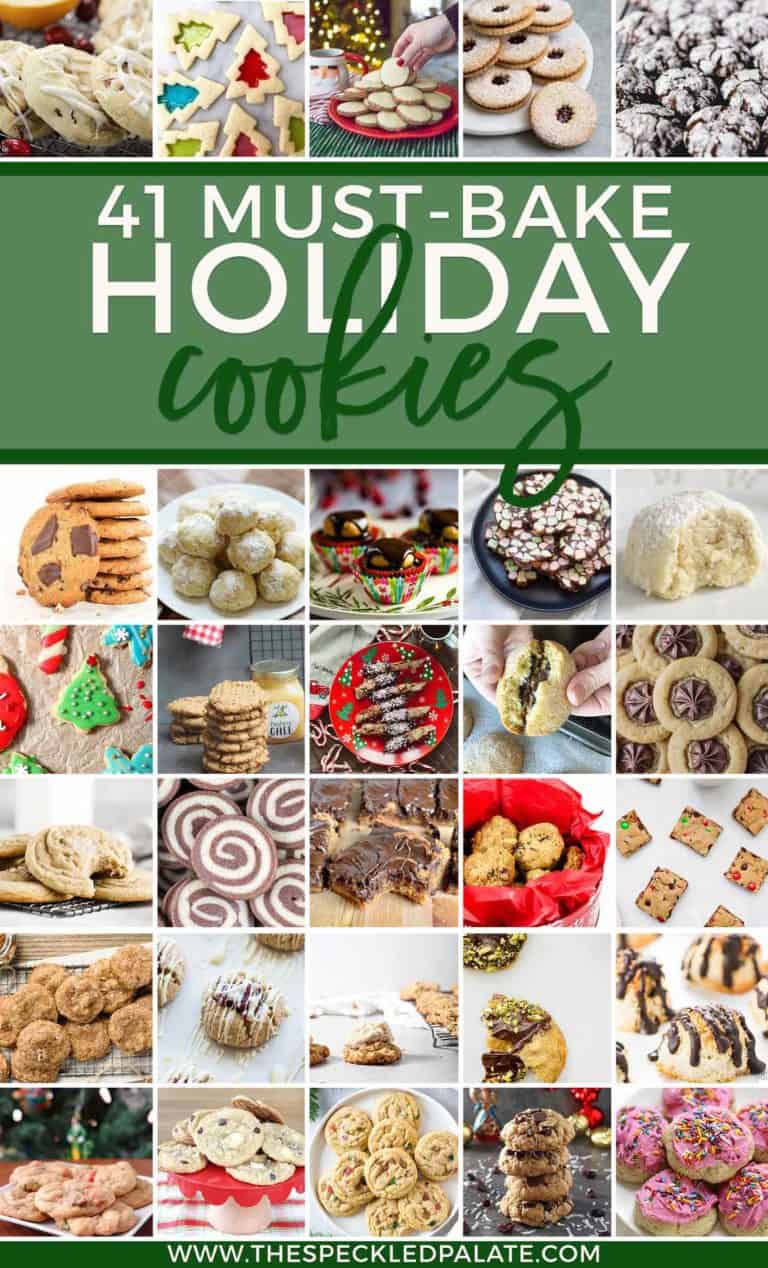 As you might have heard, The Sweetest Season Virtual Cookie Exchange was the last week of November… and y'all, we had some amazing recipes shared during that week!
Since we're still in the season of holiday baking, I wanted to share some cookie inspiration with y'all.
(Also, if you're looking to give back this season, we're raising money for Cookies for Kids' Cancer through the end of the month and would love your support!)
Holiday Brownies & Bar Cookies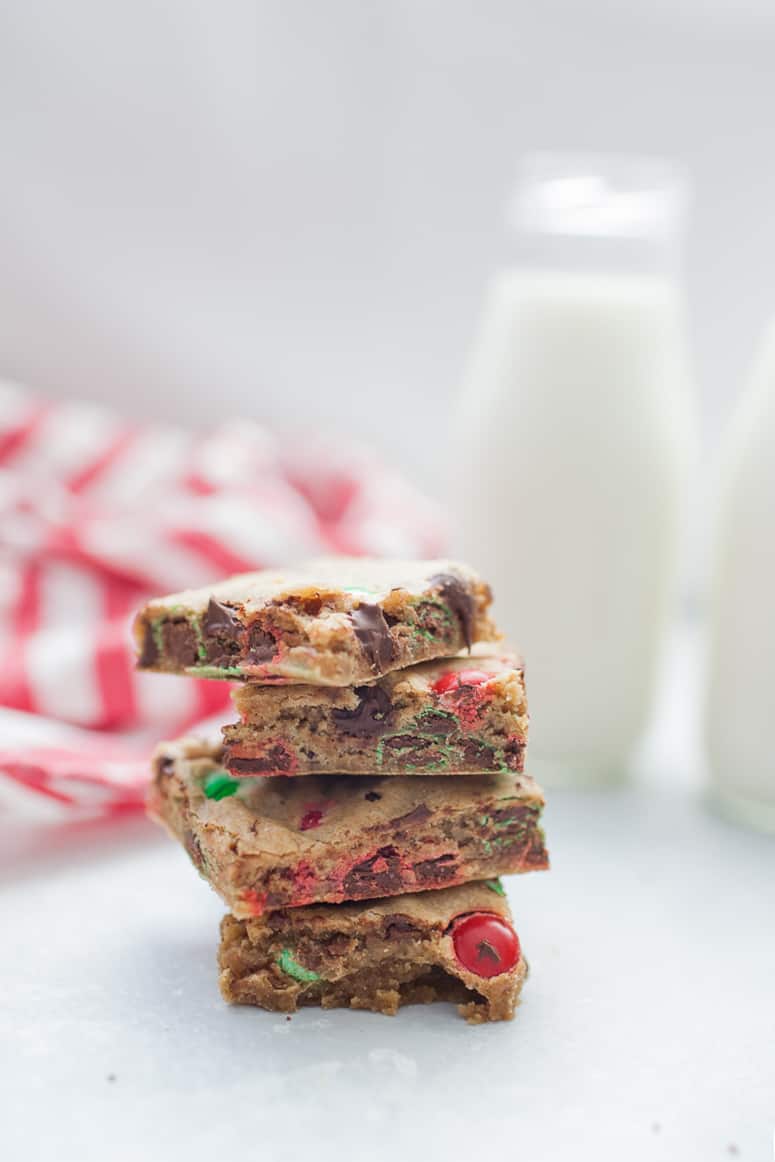 M&M Christmas Cookie Bars from A Joyfully Mad Kitchen, shown above
Some other holiday brownies and bar cookies that would be lovely to bake for a crowd are…
Holiday Cutout & Shaped Cookies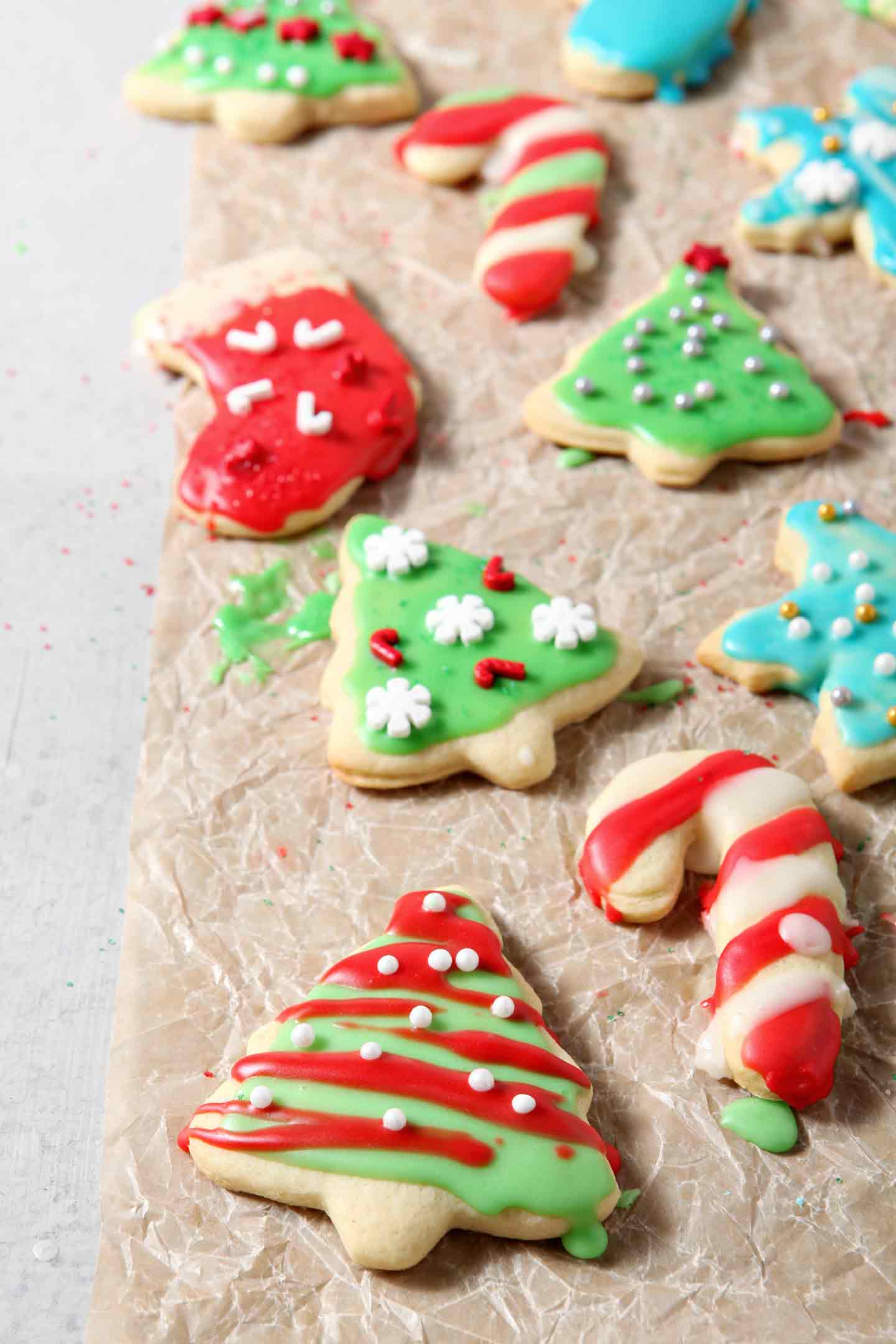 All-Butter Tea Cake Cookies from The Speckled Palate, shown above
Some other holiday cutout and shaped cookies that would be a wonderful addition to any cookie table this time of year are…
Holiday Drop Cookies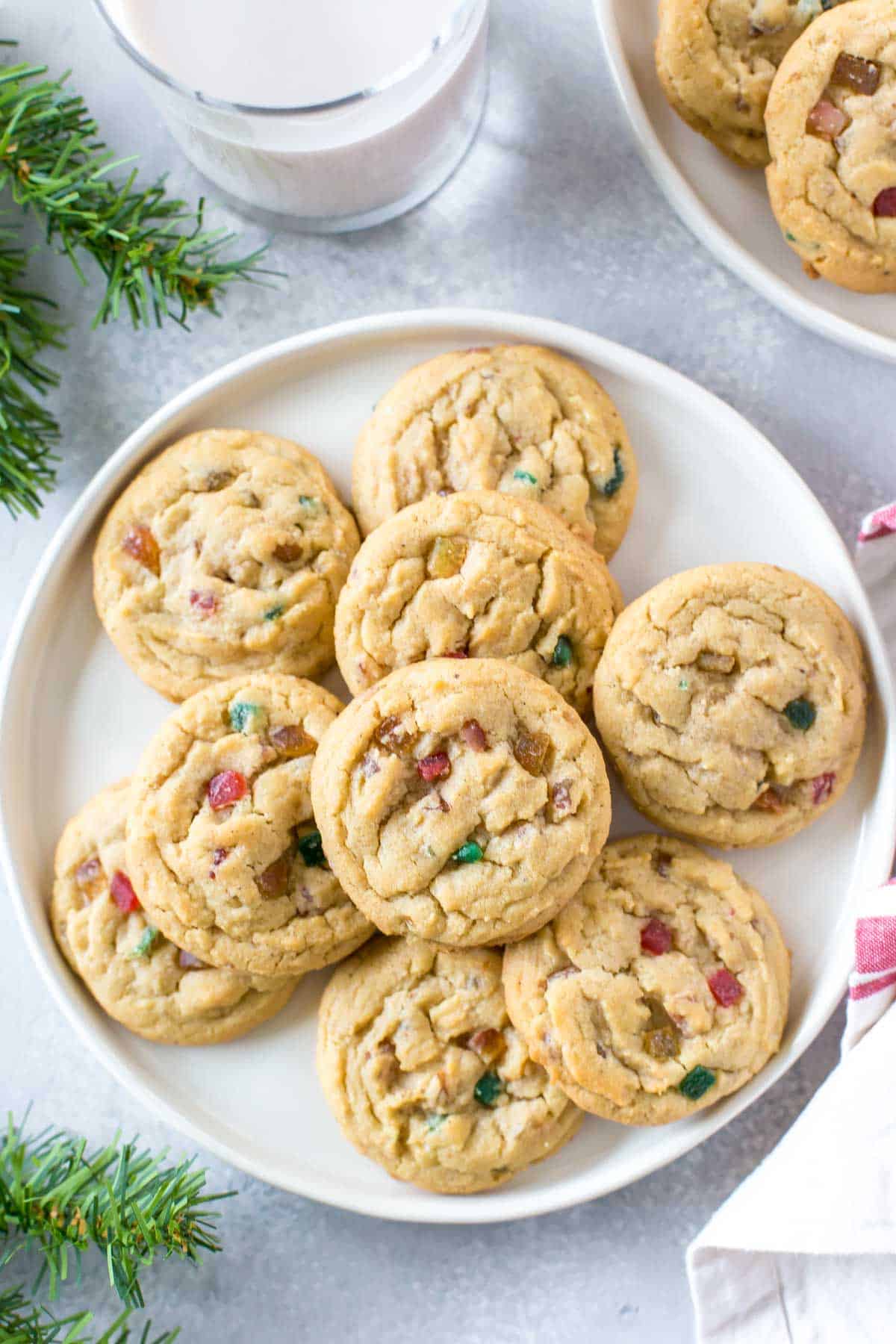 Fruitcake Cookies from Simply Whisked, shown above
Some other festive drop cookies that would be perfect for a cookie exchange (or to make with your kids) during this holiday season are…
Hand-Formed Holiday Cookies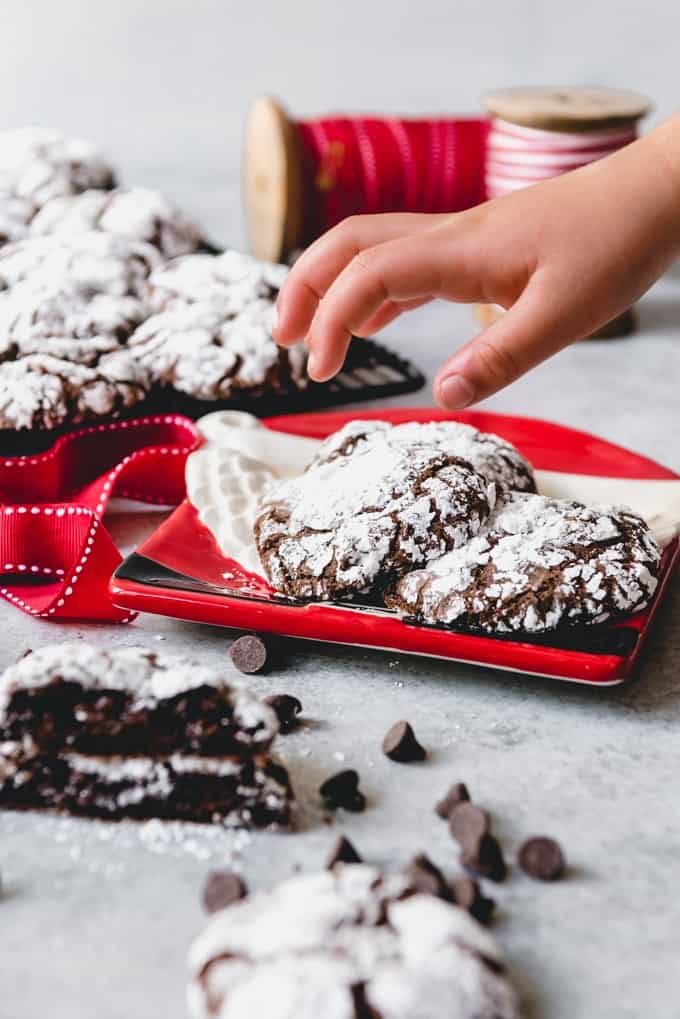 Double Chocolate Crinkle Cookies from House of Nash Eats, shown above
Hand-formed cookies are so fun to make with friends and family! Below are some other favorite recipes shared during this year's Sweetest Season that would be sweet as pie to make at home.
No Bake Holiday Cookies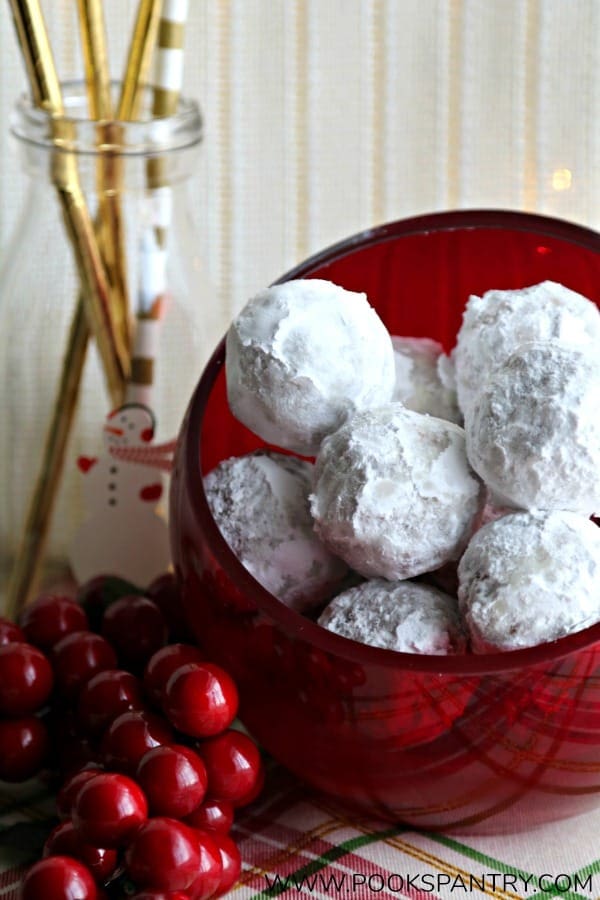 No bake cookies are the most simple to make, and for good reason! Two no bake recipes were shared during the Sweetest Season this year, and they're both delightful.
…
Thanks to ALL of our bloggers and bakers who participated in this year's exchange! I had fun, and I hope you did, too.
Now, I've gotta know…
Which cookie do you want to bake first? Leave me a comment and let me know!