Christmas Cookie Week 2012 Roundup!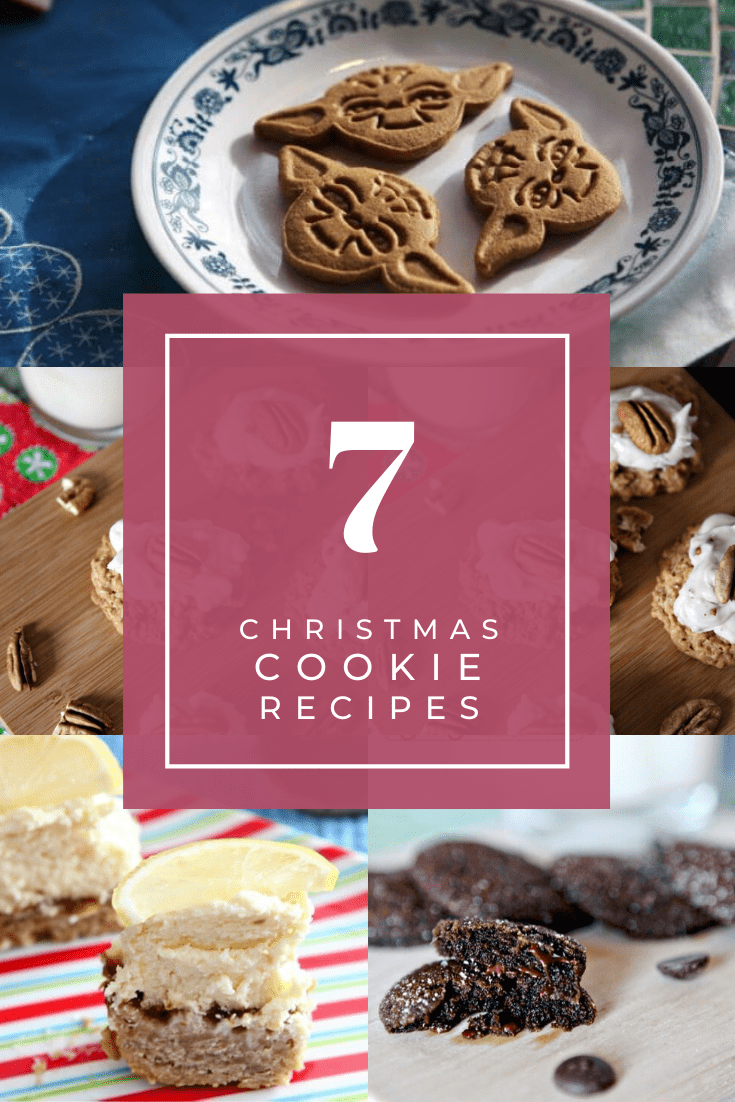 It's been a lovely week, y'all, and I don't know about you, but I've had a lot of fun sharing these different cookies.
I wanted to post a little roundup of all the recipes we've had this week.
Christmas Cookie Week 2012 Roundup
Hooray, hooray for all the goodies made during this year's Christmas Cookie Week! Below are all the recipes shared...
Other Christmas Cookie inspiration: 39 Cookies for Santa / 42 Cookies for Santa (The Sweetest Season Cookie Exchange Round-Up!) / 70+ Holiday Cookies To Bake This Season / 41 Holiday Cookie Recipes You've Gotta Bake This December / Christmas Cookie Week 2014: Final Cookie Round-Up! / TSP Christmas Cookie Week 2013 Roundup!
…
Which recipe did you enjoy the most this week?
And are you baking anything special this weekend in preparation for Christmas Eve and Christmas Day?
…
Merry Christmas, y'all!