Winston's Favorite Holiday Cookies
Ever wanted to know what the taste testers at my house really think? Well, today, you're in for a treat because my husband, Winston, is sharing his top 5 favorite holiday cookies. Which recipes do you think will make his list?
Love holiday cookies? I recommend checking out some of my favorite Christmas cookies: All-Butter Tea Cake Cookies with Easy Sugar Cookie Icing, Potato Chip Cookies and Chocolate Crinkle Cookies!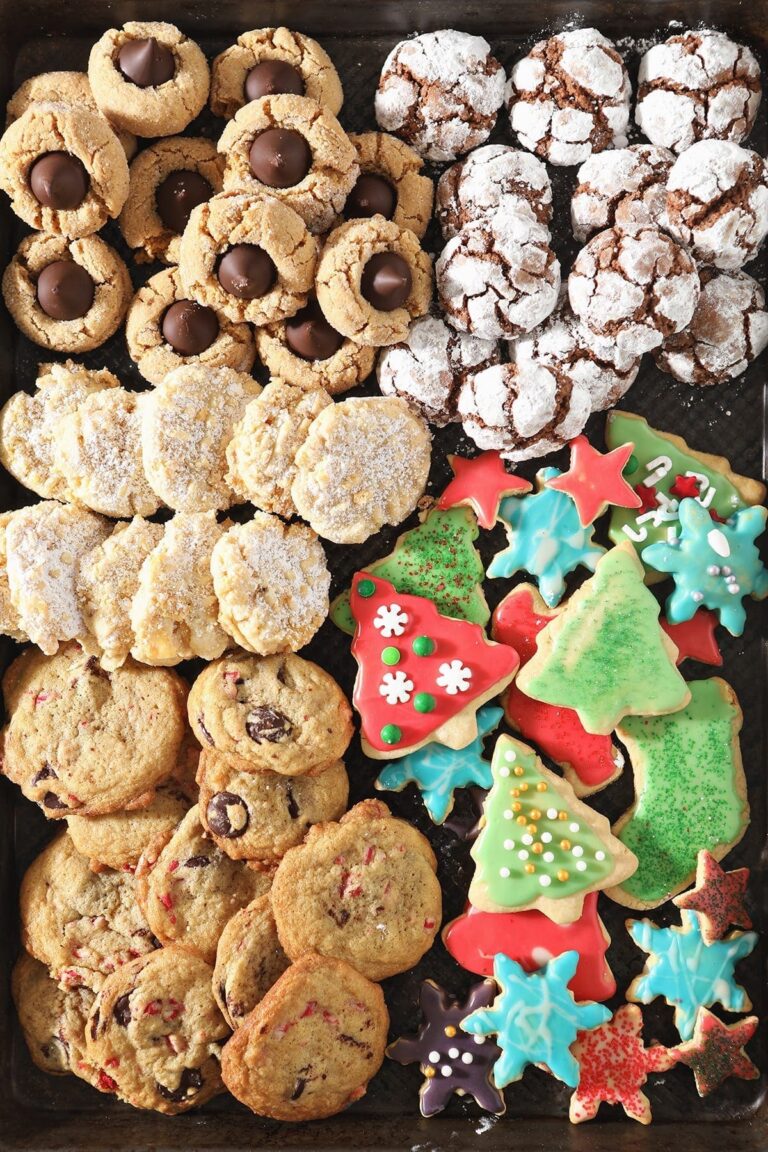 Happy holidays, dear readers. Sir Speckle here—I'm Erin's husband, Winston. The Chief Taste-testing Officer here at TSP HQ… otherwise known as our house.
And I'm chiming in on this chilly December morning to bring you something near and dear to my heart: my five favorite TSP Christmas cookie recipes of all time.
And who's better positioned than me to give you this esteemed cookie countdown? Not a dang soul, says I. (Especially since Carson Daly didn't return our calls.)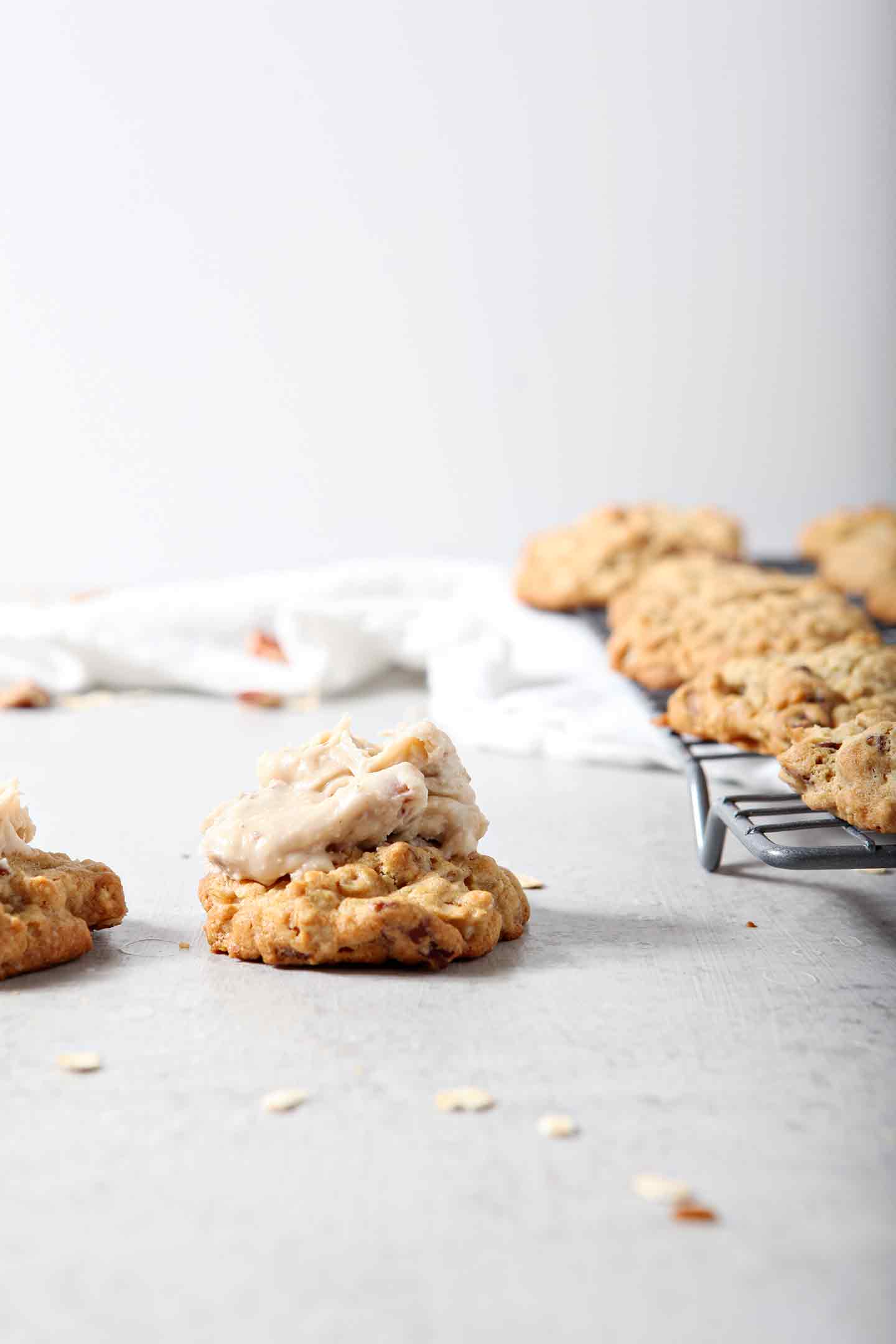 Why are you sharing your favorite Christmas cookies, Winston?
But seriously—why me, a skeptic might ask? Because I've tried them all. Yep, that's right. Every. Single. Cookie. Recipe.
And not just the final recipes that made their way into an actual, real-life TSP post, but also all the experimental batches that didn't quite turn out right—because they baked for too long, or didn't have enough vanilla extract, or just simply lacked that crucial piece de resistance…you get the picture. Not to mention a bunch of recipes that contended, but ultimately failed, to make the final cut.
Suffice it to say, I've consumed as many cookie calories as a Keebler elf. And that gives me a pretty good perspective on the good, better, and BEST of TSP's Christmas cookies.
So without further adieu, I bring you… my top 5 favorite holiday cookies of all time!
Other cookie lists you might enjoy, too, in case you need more baking inspiration: 42 Cookies for Santa | 39 Cookies for Santa | 28 Holiday Cookies to Bake This Year
Winston's Favorite Holiday Cookies