The Best Outdoor Recipes to Make Memorial Day Weekend
Prepare to grill and appreciate nature on Memorial Day weekend! We've compiled our favorite tips and tricks for outdoor entertaining in the summertime, plus offer up a few of our favorite grilling recipes.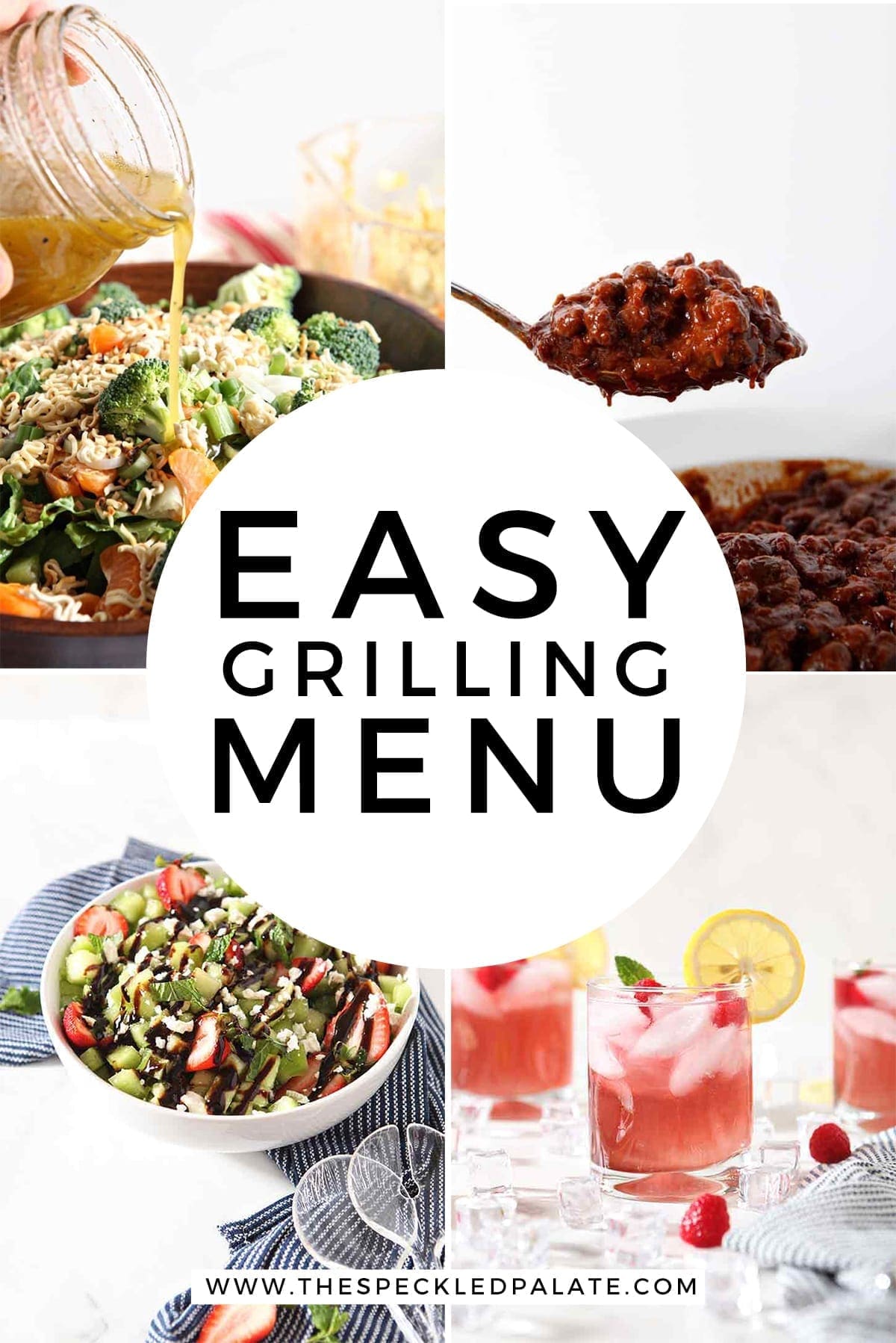 Memorial Day weekend is coming up later this month, and like a good little food blogger, I wanted to put together a helpful article for y'all on Memorial Day entertaining, food and more.
While Memorial Day is a somber one as we reflect on the lives lost in wars and conflicts, the weekend also marks the unofficial start of summer.
Which, to me, means grilling some great food and (hopefully) sharing it with people I love.
Memorial Day food traditions
Since Memorial Day weekend is often thought of as the unofficial start to summer, lots of folks fire up their grills and cook outdoors. We're talking burgers, hot dogs and more.
Whether they're making hamburgers, hot dogs or other grilled entrees, it's all about eating outside, enjoying the (hopefully!) beautiful weather while sharing food and memories with the people you love.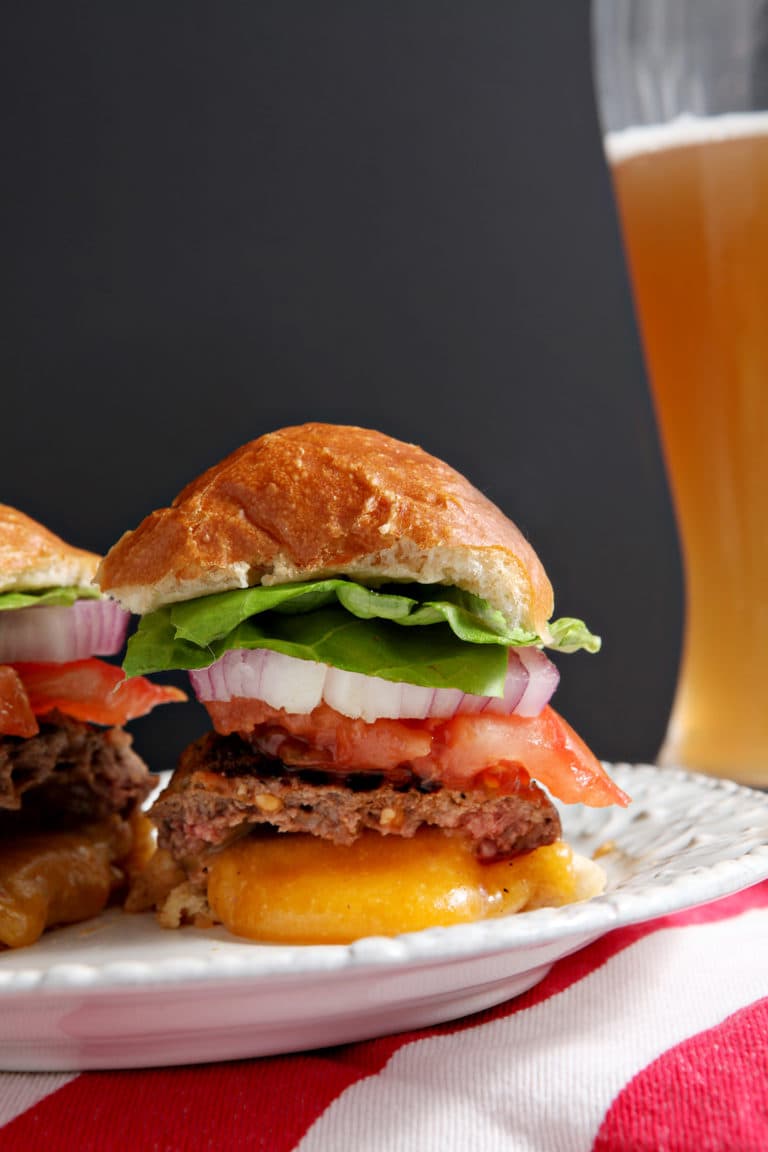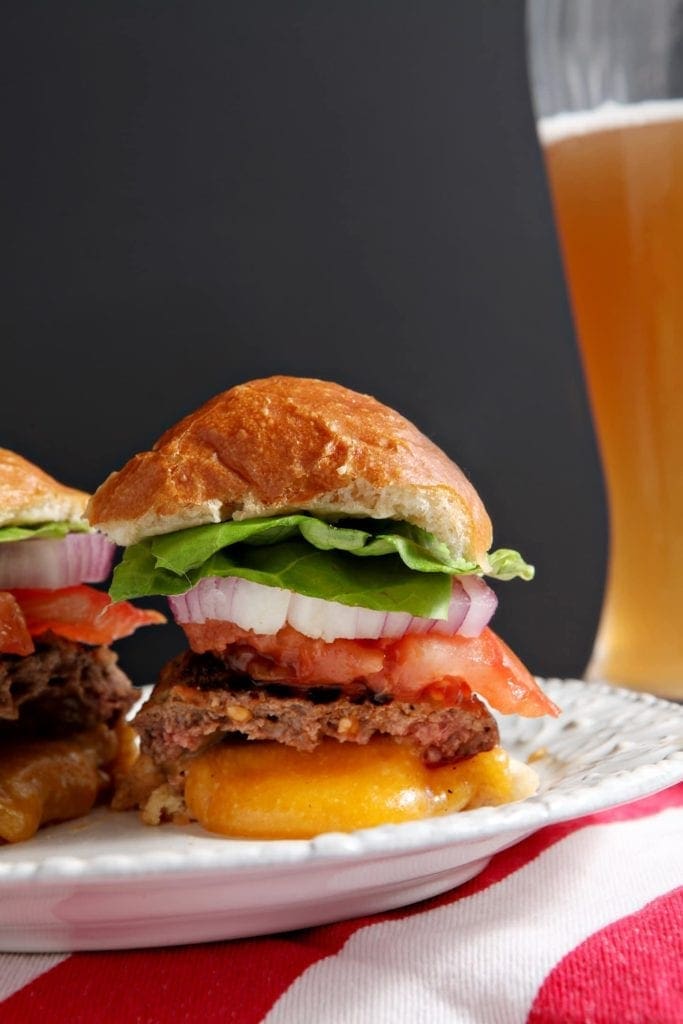 How to host a Memorial Day gathering
Hosting is a pretty easy thing when you break it down into steps!
Choose the time and date of your gathering.
Invite friends.
Decide your menu. (Keep in mind that some of your guests might have different dietary requirements and diets than you do.)
Go grocery shopping.
Create your kitchen timeline.
Be the host with the most!
Also, you might want to check out How to Host a Backyard Barbecue (and Backyard Barbecue Essentials) if you're planning to make barbecue this Memorial Day weekend. (Because, ahem, barbecue and grilling are different things.)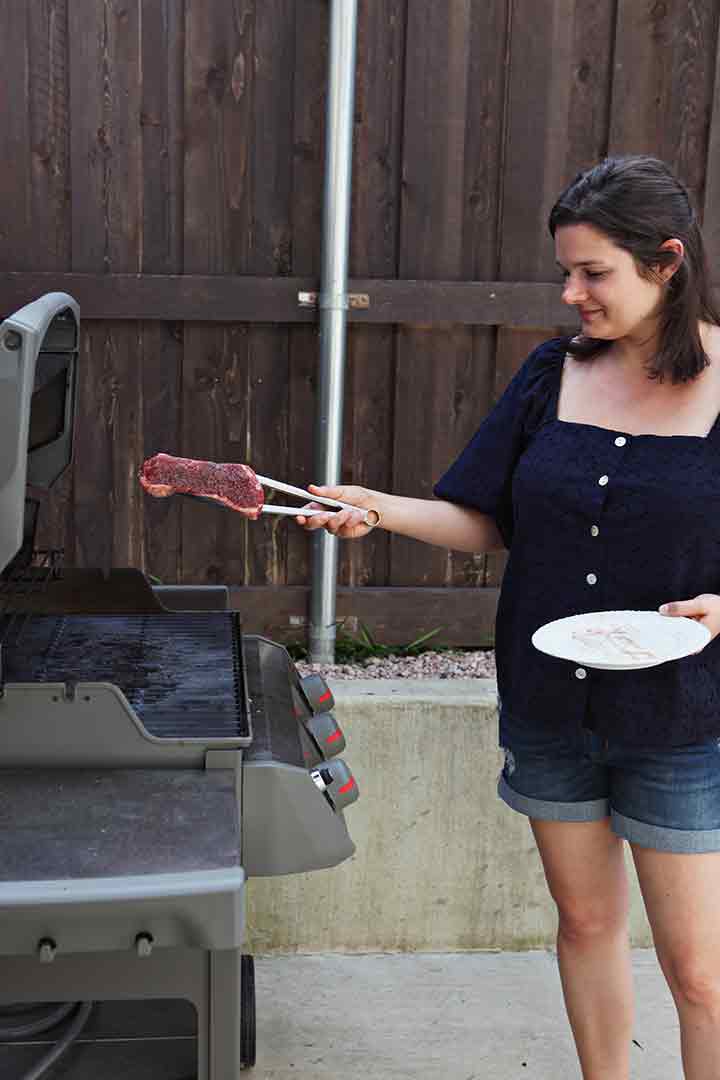 Some products you might want to entertain on Memorial Day Weekend
Disclaimer: The links below are affiliate links. If you click through and take action, I will receive a small commission. Please refer to my disclosure page for more information about the affiliate programs The Speckled Palate participates in.
When you're entertaining, you want to make things as easy as possible on yourself. When you're entertaining outdoors, this is doubly so.
While I would normally serve guests on our everyday dinner plates and glassware, an outdoor gathering is infinitely easier when you purchase the following items. Not only will you not have to fret about your nice glass products getting broken, but clean up will be easier, too.
A grill–after all, you're going to be firing this up!
Paper plates (we like purchasing biodegradable ones if we can get our hands on them so our footprint is a little smaller)
Napkins
A cooler, to keep beverages cold
A pitcher, should you be making some pitcher drinks
A bar cart (or a table that can easily come outdoors) so you can make a drink station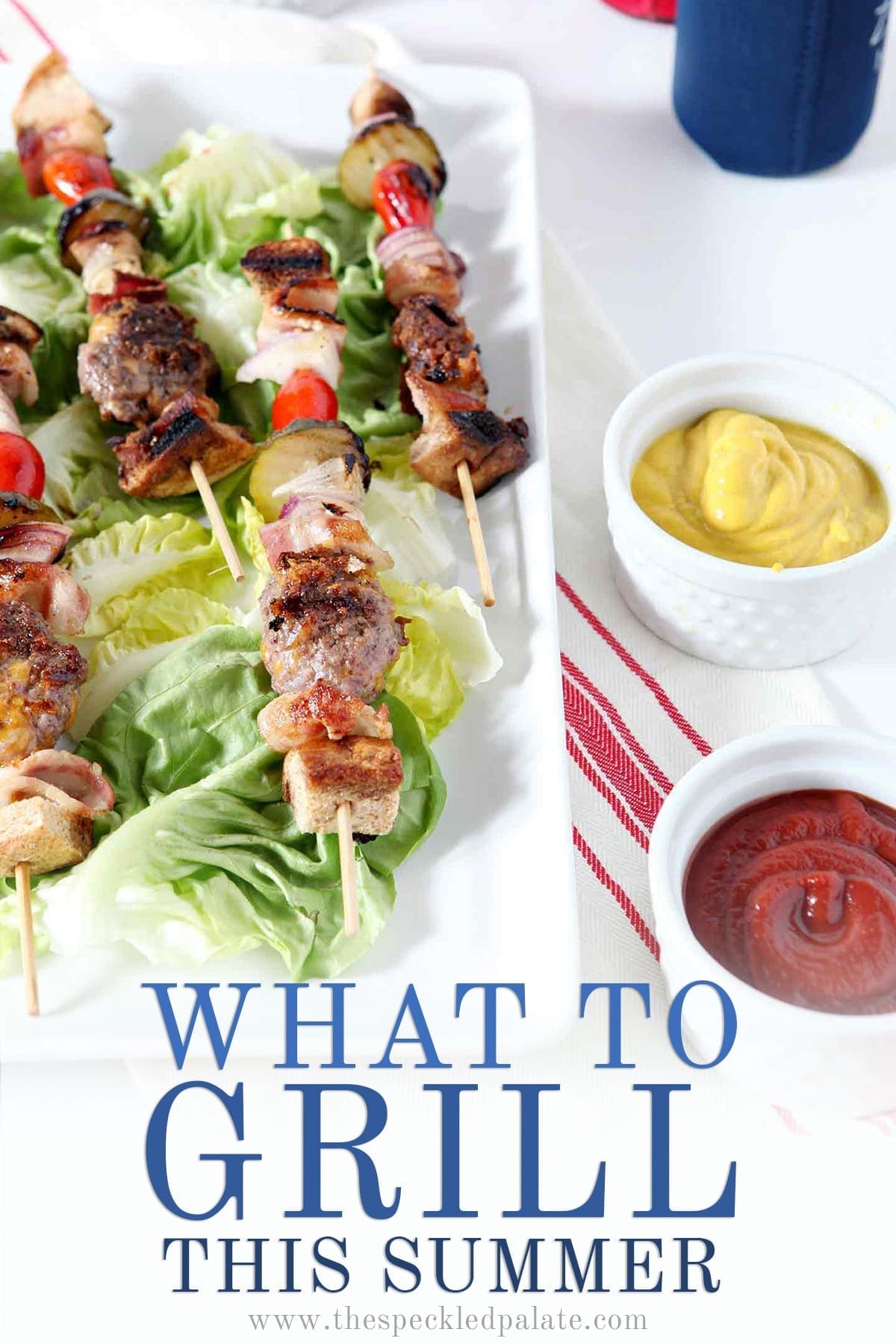 Now… what recipes are good for grilling and serving outdoors?
Check out the following, friend.
Grilling and Outdoor-Friendly Memorial Day Weekend Menu
Whenever Memorial Day weekend rolls around, we find ourselves outdoors, soaking in the sunshine and the good weather. We also find ourselves longing to eat outdoors and share these dishes with our friends.
So, here's a fabulous menu of foods that work well together and that work well outdoors. Meaning—you don't have to keep them cold for long (or there are ways to keep them cold!)