Last Updated on
We've established time and again that I am the actual worst for planning holiday weekend meals in advance and even worse about sharing helpful blog posts ahead of time to help others with their holiday menu planning.
It should come as no surprise that this year, it's the same old situation. But today? I figured it might be fun to share my Memorial Day Weekend Daydreamin' ideas for what sounds delicious and simple to make for Monday's festivities, especially if you're hosting a few folks over like I believe I am. (Sorry in advance, friends.)
Keep in mind that I have no idea what I'm going to make just yet, but these recipes always sound good to kick off the summer: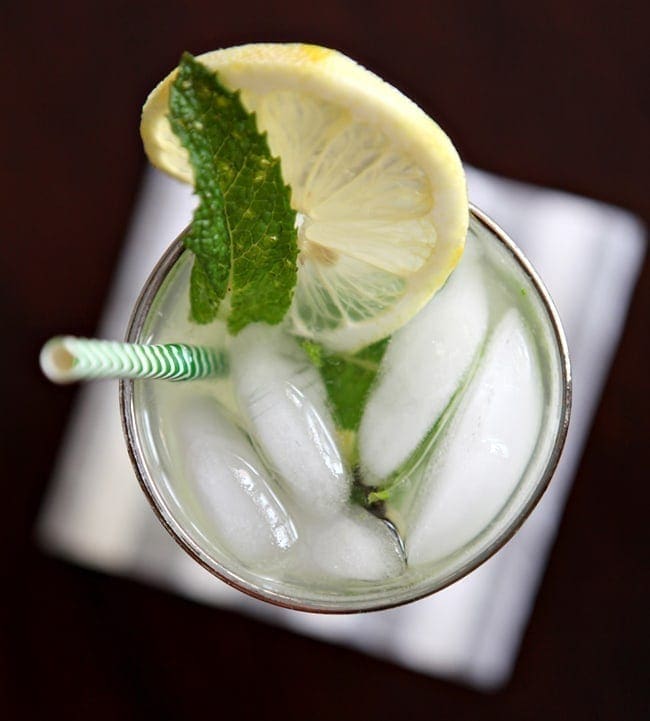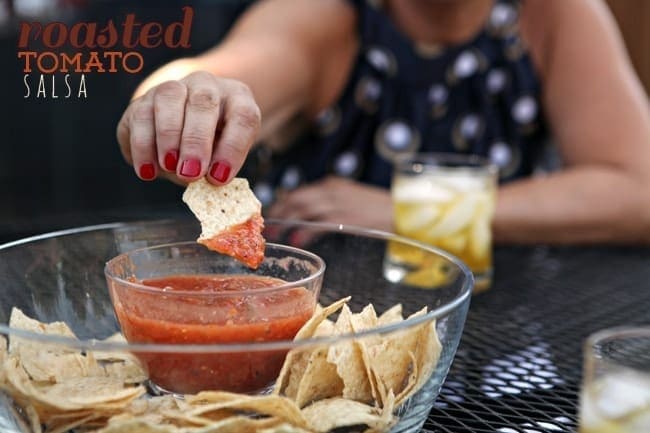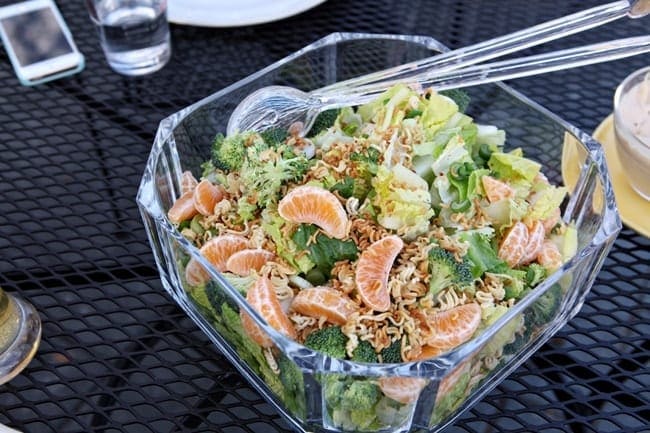 Ramen Noodle and Clementine Salad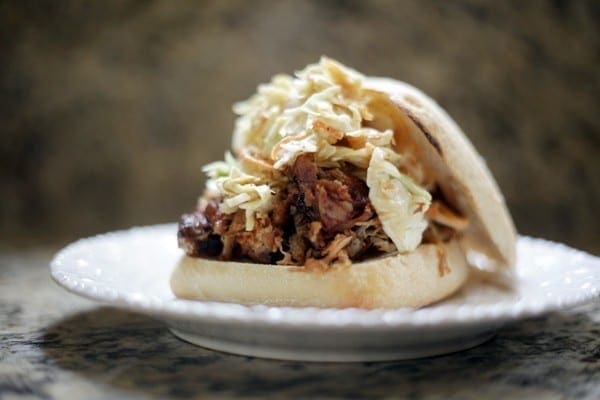 Barbecue Pulled Pork Sandwich, topped with Honey Mustard Coleslaw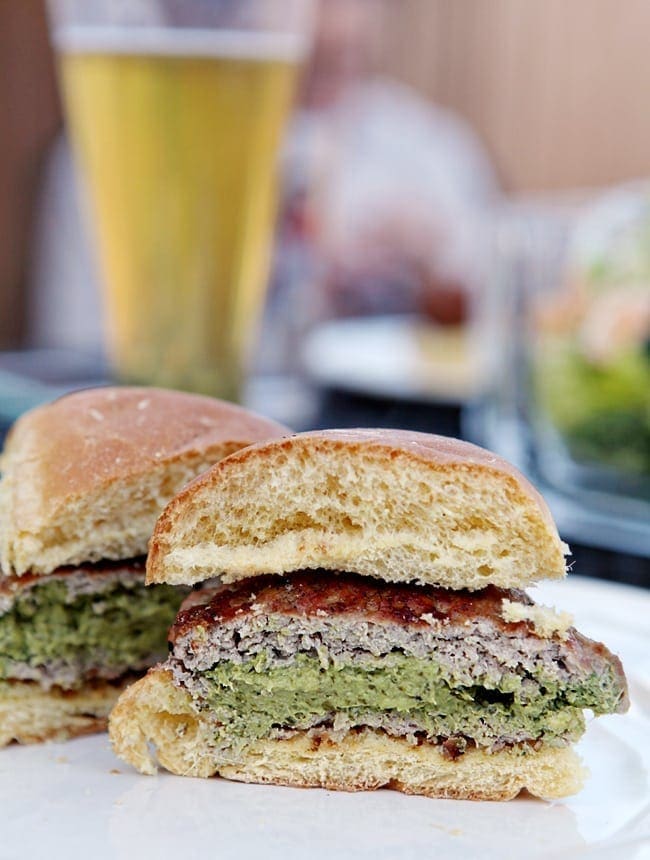 Spinach and Artichoke Turkey Burger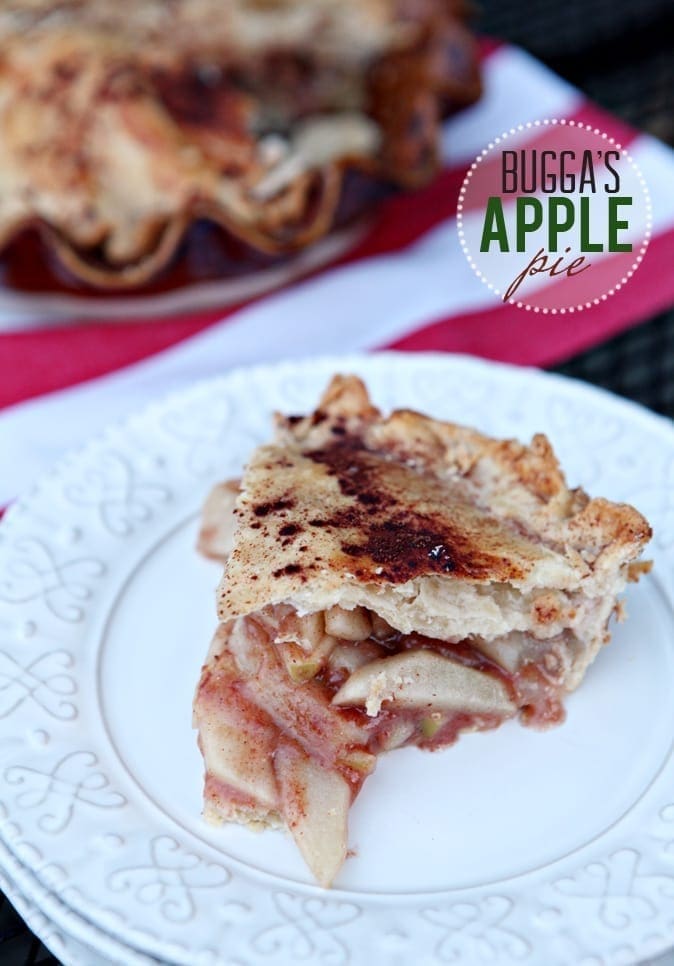 —
What do you plan to cook this weekend?