Thanksgiving is just around the corner! Gather some inspiration for the food-centric holiday from this fabulous round-up of 24 Turkey Day Recipes!


Thanksgiving is in a few short days, and if you are anything like me, chances are you're still planning out your menu and maaaaaaaaaaaybe having a minor panic attack about everything that needs to be done before Thursday.
If this is you, it's OK! I've got you covered… with recipes and a guide to hosting an awesome Thanksgiving dinner.
Read the guide first, then come on back here. (Or go check out these other Thanksgiving recipe round-up). Because today, I have a Thanksgiving breakdown of recipes for you based on course. I've included drinks, too, because, well, the idea of having cocktails before or after a holiday meal sounds like a good idea for me.
Y'all ready for this?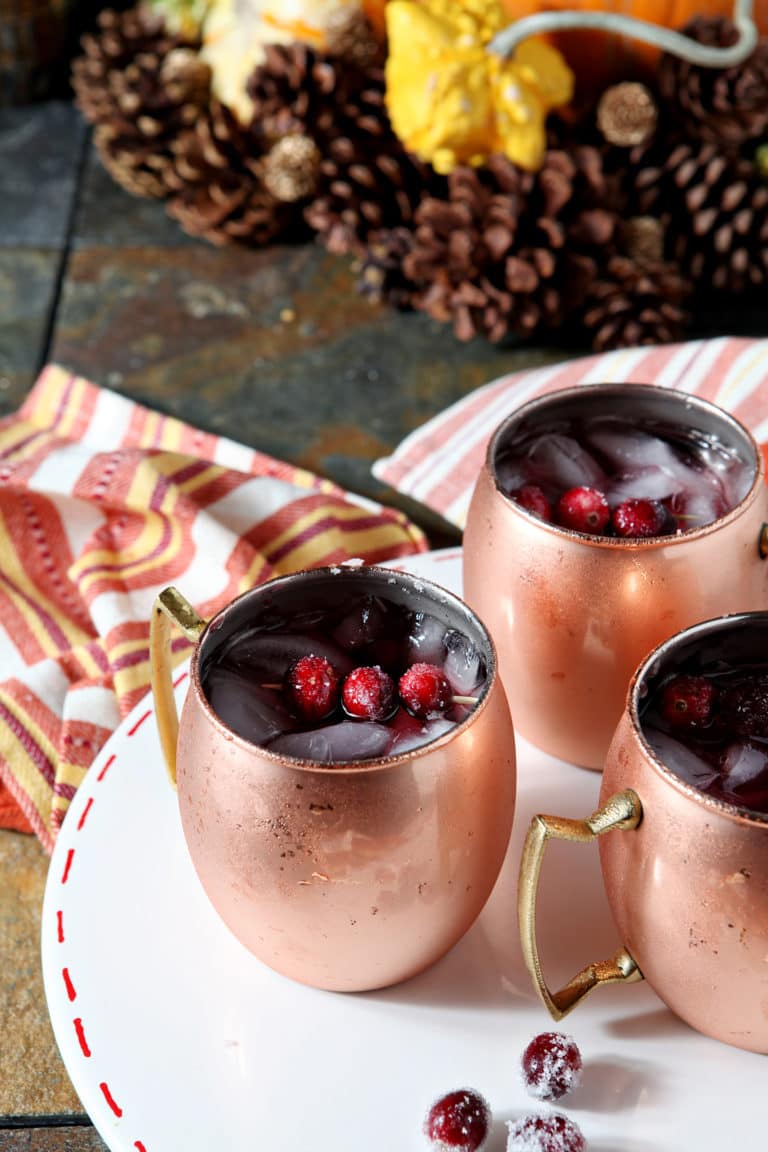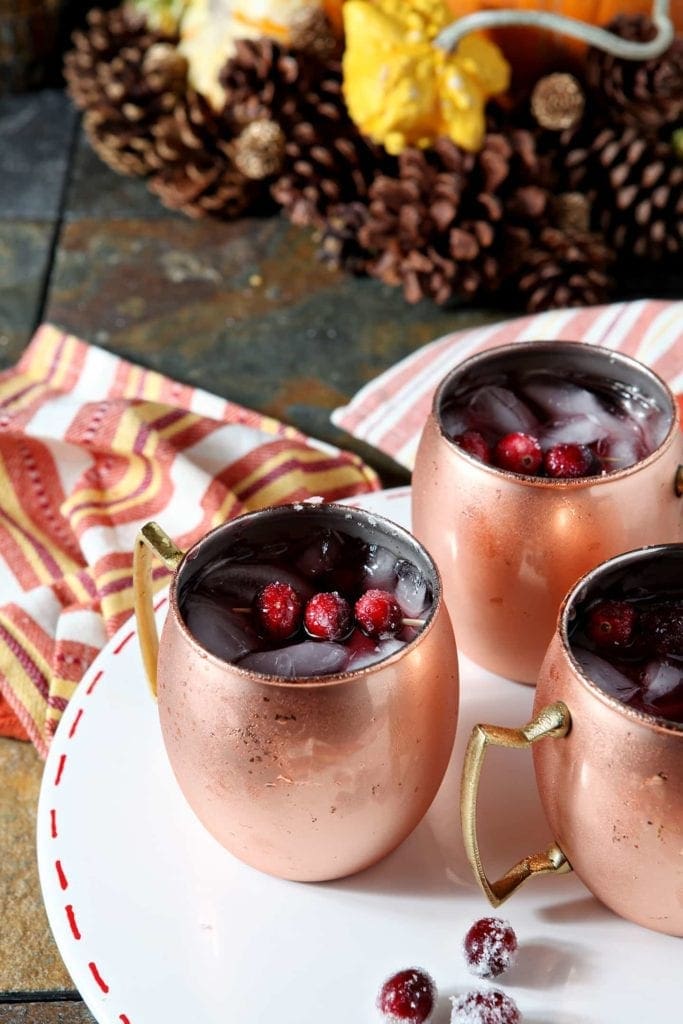 Cranberry Mule (pictured above) | The Siciliano | Blizzard | New Year's Eve Sparkling Cranberry Mocktail | Spiked Caramel Apple Cider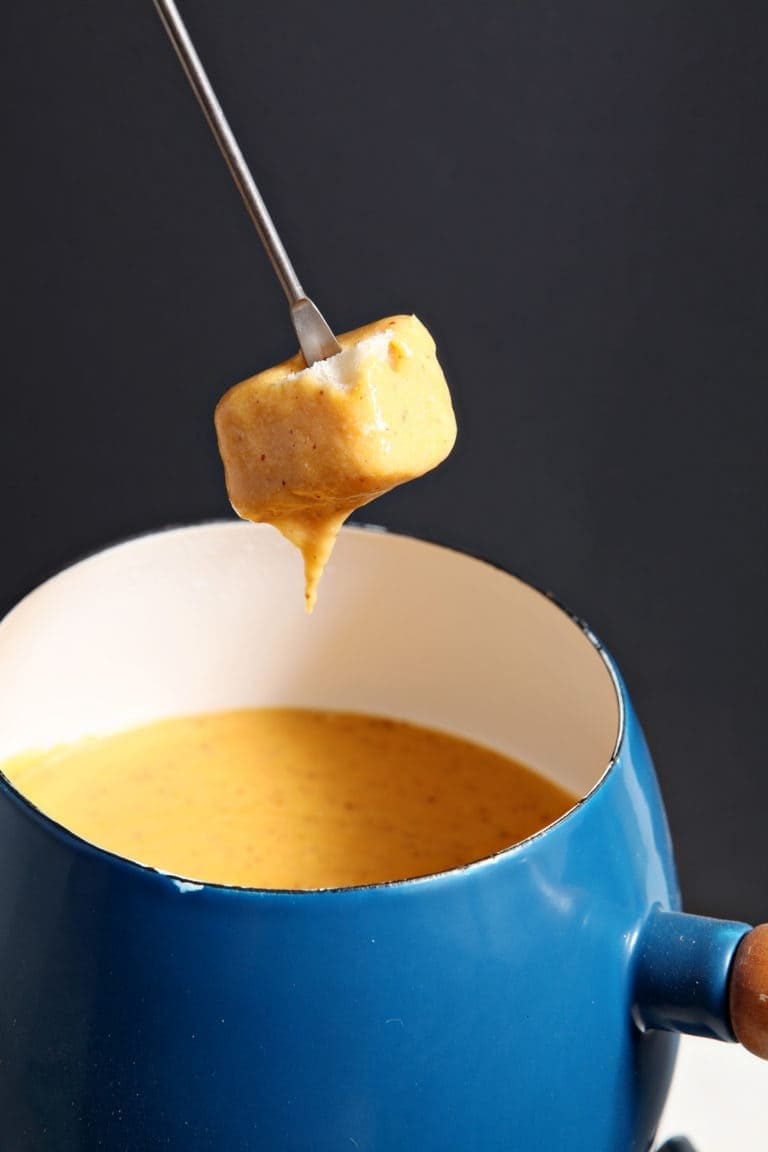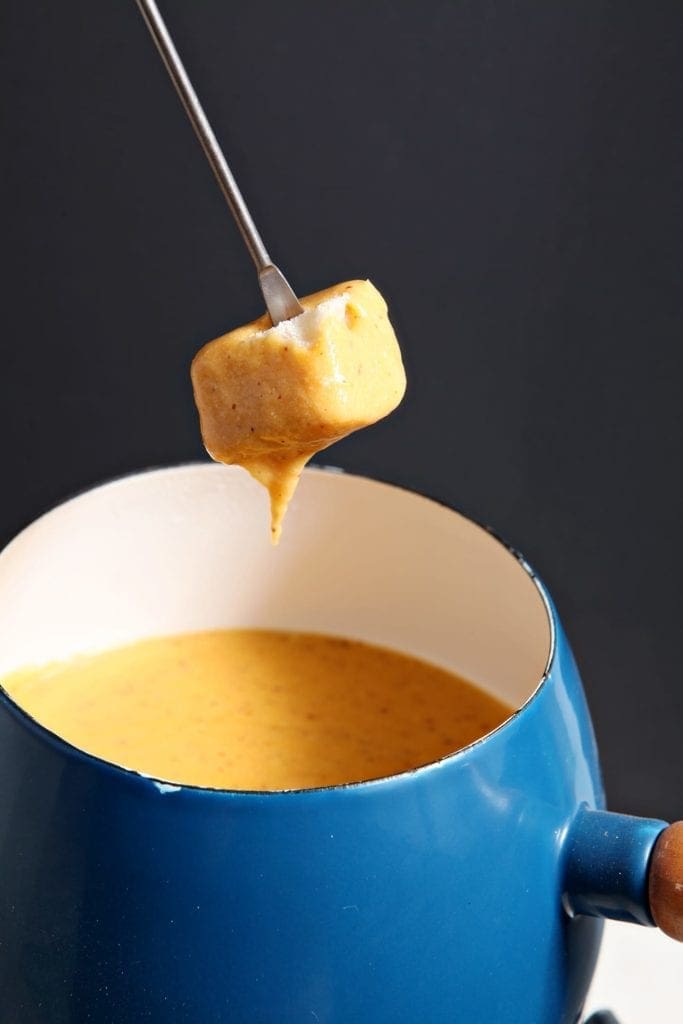 Spicy Cheddar Fondue (pictured above) | Baked Brie with Cranberry Chutney | Cucumber Bruschetta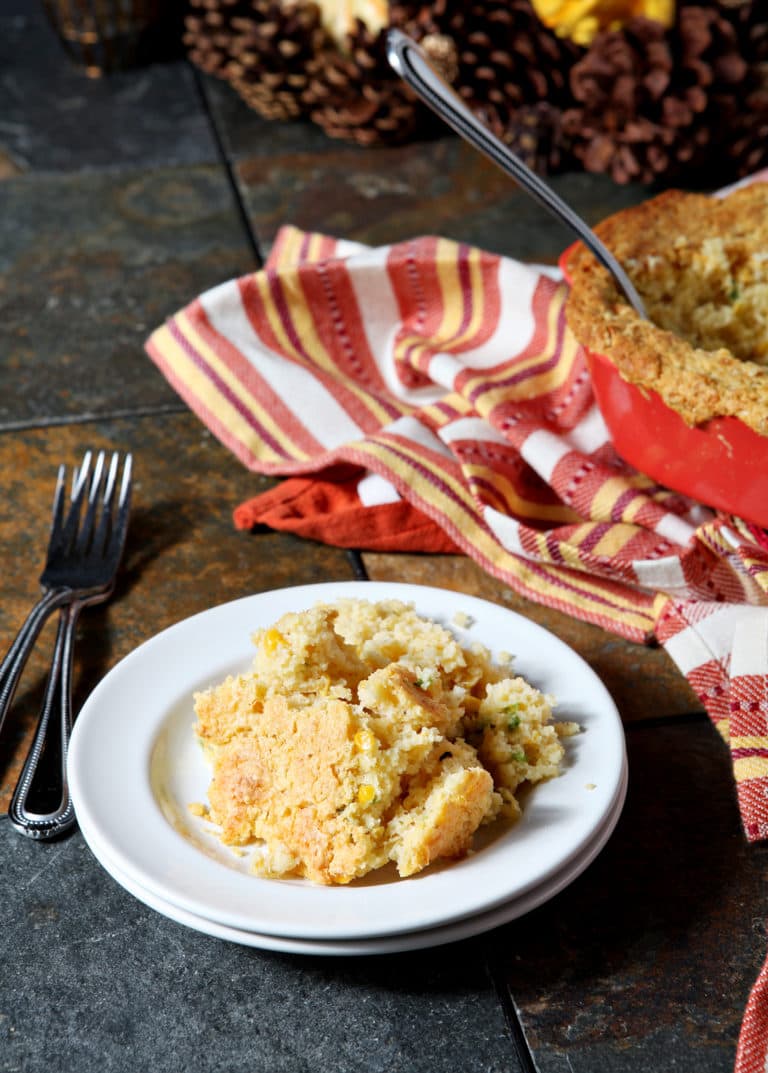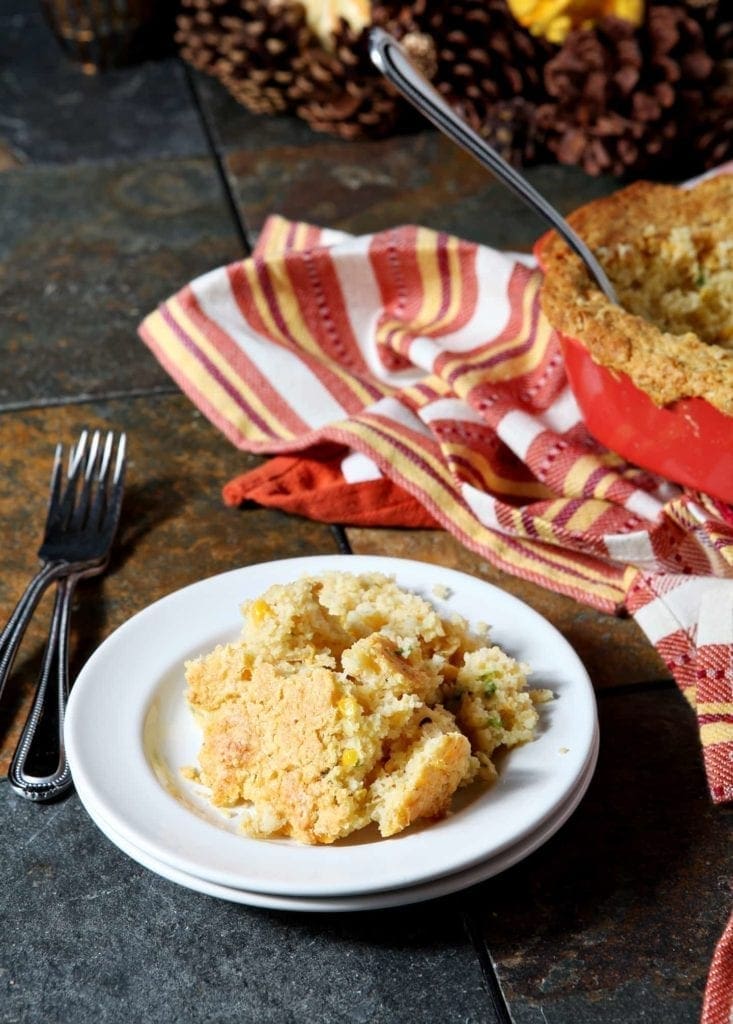 Creamed Cornbread Casserole (pictured above) | Bacon and Baguette Stuffing | Bacon Collard Greens | Lemon Pepper Green Beans
Kale Madeline | Bourbon Sweet Potato Casserole | Garlicky Spaghetti Squash | Green Bean Bacon Bundles
Fresh Green Bean Casserole | Drunken Cranberry Sauce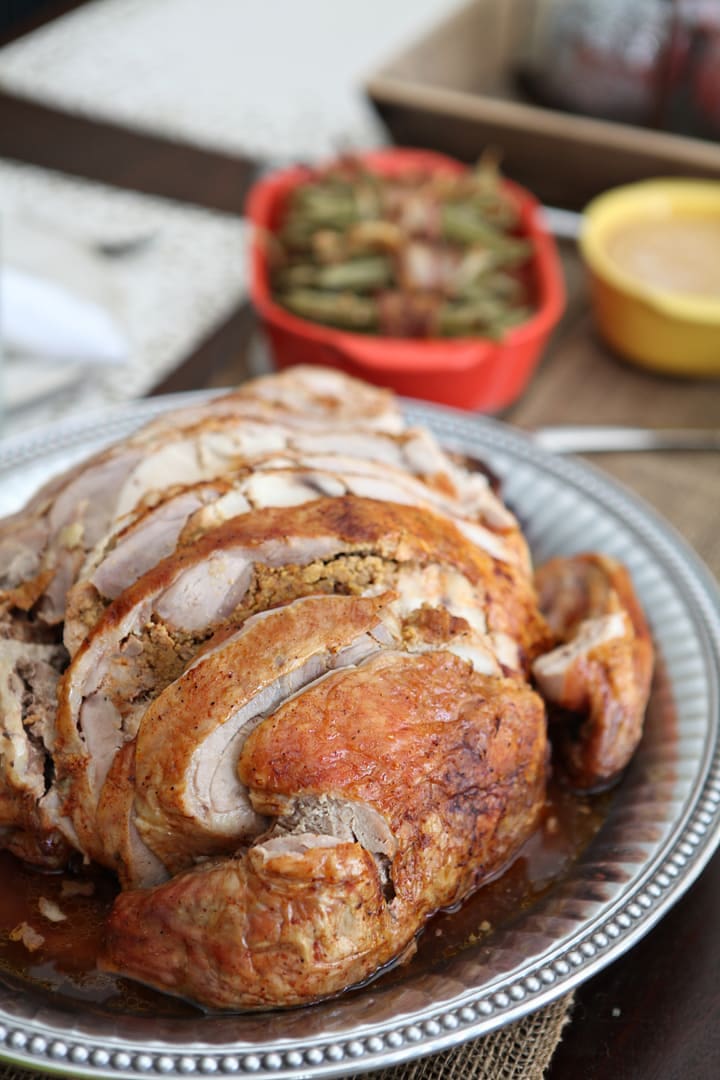 Roasted Turducken (pictured above) | Whole Roasted Chicken | Browned Butter Sage Turkey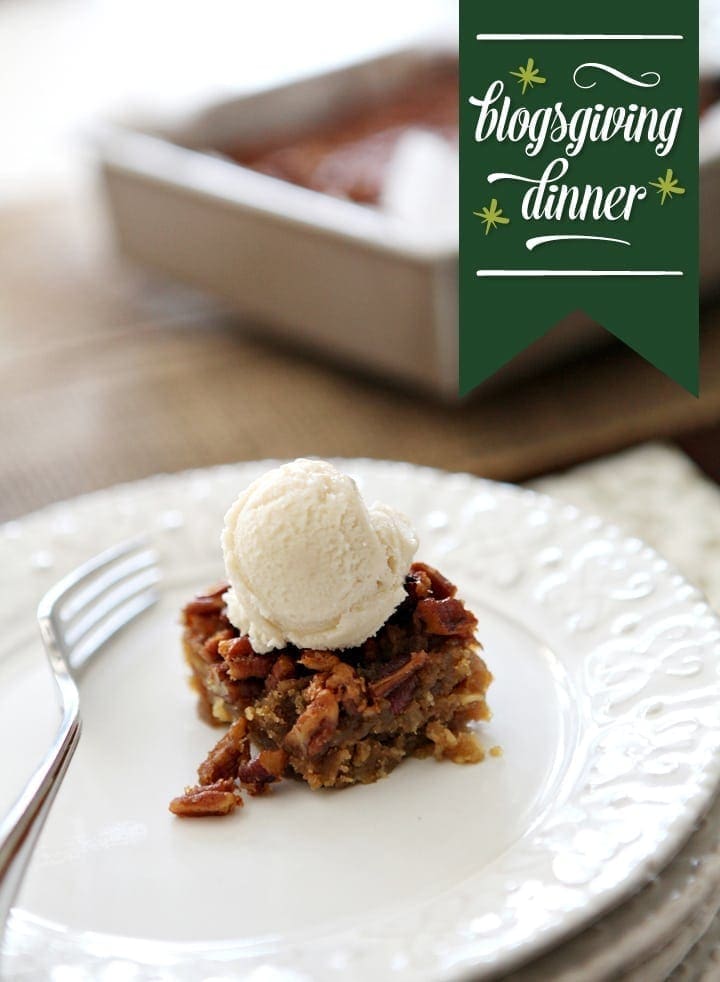 Drunken Pecan Pie Bars (pictured above) | No Churn Peanut Butter Pecan Chip Ice Cream | Pumpkin Cheesecake Brownie Bars | M&M Red Velvet Brownie Pops
…
What dishes are you making for Thanksgiving?