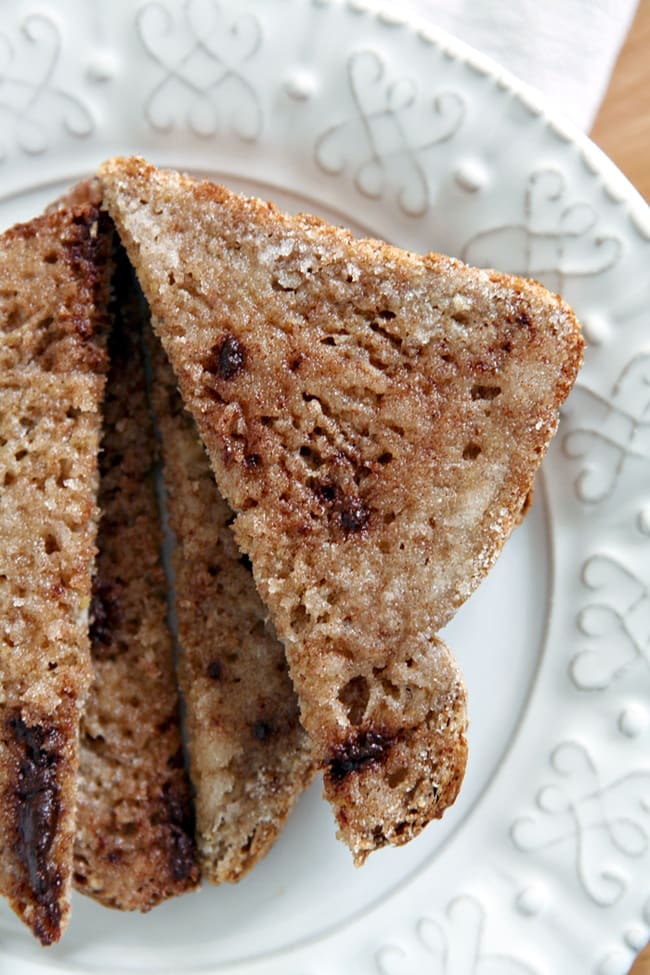 Could we be real for just a second, y'all?
We spoke about it last week… but I am exhausted.
Maybe it's because I traveled to the LSU-Wisconsin football game in Houston at the beginning of the month, and I still haven't recovered from the crazy amount of activity that occurred during the two days we were in town. (Think: Lots of tailgating. Lots of friends. Lots of excitement. Lots of walking!)
Maybe it's because I'm working crazy hard on #project330, a personal photo project that I'm sharing for the next 8 days leading up to my 30th birthday. (Y'all know I work as a photographer in real life, right? That link just above takes you to my photoblog, and I'd love for y'all to follow along with the project as I share bits and pieces of my life in celebration of my upcoming birthday.)
Maybe it's because I'm not really eating that well, and I just want to sleep all the time.
Whatever the case may be, I've made a sweet treat for us.
It's something I rarely make these days, but when I do? Man, it's absolutely delicious. Interested?
Head on over to My Cooking Spot today and check out my Cinnamon Toast "recipe." It's worth the trip. Promise.