Happy Monday, y'all!
I've got something a little different for y'all today. In fact, it's something that is going to show up here exactly once a year on this very day because, well, it's my birthday. In keeping with a tradition I started years ago on my Livejournal, I'm bringing it back at The Speckled Palate, where it will hopefully take on new life while continuing to document where I am on my birthday yearly.
Here we go…
10 Things I Know at the Age of 29 at 2:55 p.m. on the 23rd of September (in no particular order)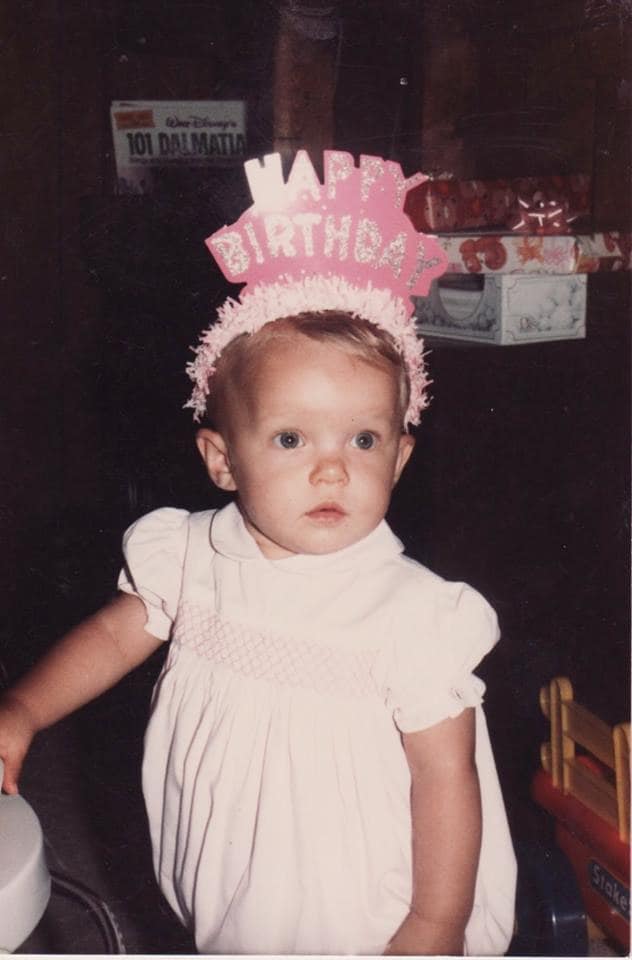 1. Sometimes, the simple act of making homemade cookie dough is more than enough to calm any frazzled nerves.
2. Apologizing for who you are and what you love is never worth it. Own it!
3. It's hard to beat the combination good food, good conversation and good company.
4. Fall really is my favorite season. Bring on the cooler temperatures, brightly colored scarves and all the pumpkin-flavored things!
5. We only have control over ourselves and our actions, so be kind, be generous and be open.
6. Traveling and experiencing new things brings me so much joy. I want to see so much more of the world and this country that it's not even funny.
7. Sometimes, you've just gotta sing at the top of your lungs… and dance around, too. (Yes, your dog will look at you funny as you prance around the house while belting out a tune, but it is SO much fun!)
8. The older I get, the more I appreciate the beauty of written words, whether they are found in a handwritten note or an old book I have (re)discovered.
9. I have the best husband, family and friends in the world.
10. "There are far, far better things ahead than any we leave behind." – C.S. Lewis… Amen.
Interested in seeing previous lists? 2020 | 2019 | 2017 | 2015 | 2014
…
What do you know today?