Umm… so I forgot about this post last year until the day of my birthday and decided not to do it because I was le tired.
But I didn't forget this year, and because of that, y'all are getting FOUR posts this week. Sorry/not sorry.
As a recap, every year on my birthday since my teenage years, I've written 10 things that I knew at the time of publish. I'm continuing that tradition today.
Y'all ready?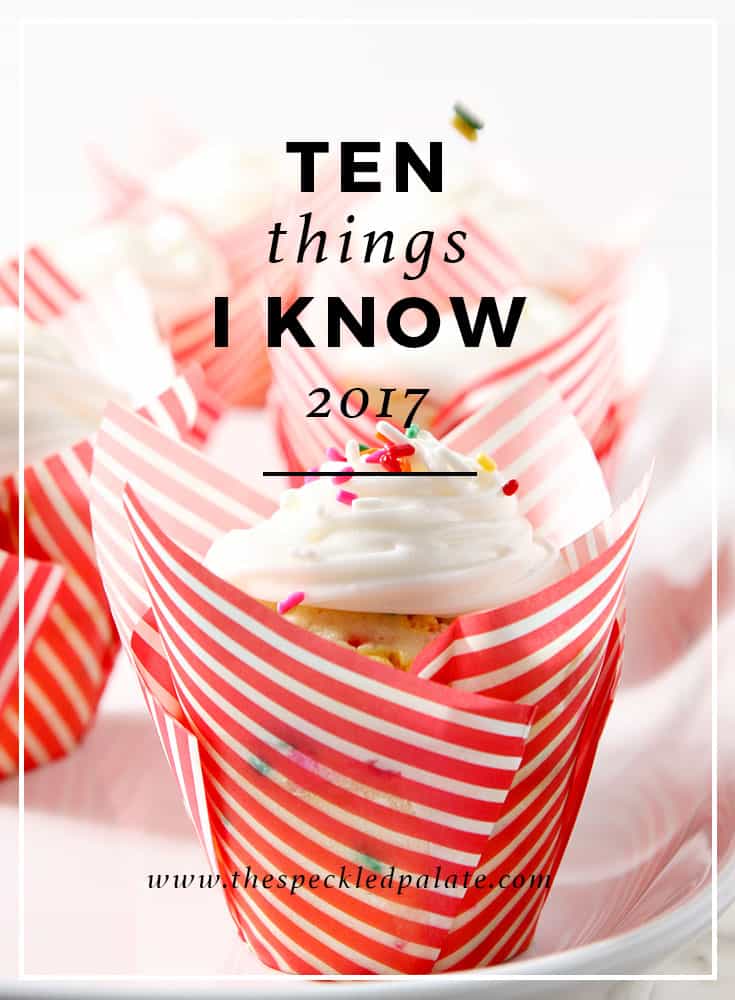 10 Things I Know at the Age of 33 at 6:00 a.m. on the 23rd of September (in no particular order)
1. Being a mom is still the most challenging and rewarding thing I have ever done. The adventure of parenting offers insights, challenges and chuckles daily.
2. I never knew I would become a Disney princess in my 30's. Our daughter is a little o-b-s-e-s-s-e-d and requests this Disney playlist every time we're in the car.
3. Talent comes in so many forms, and it should be celebrated. It's inspiring to watch other people share their talents, whether they're a musicians, artists, photographers, etc.
4. Experience the world with your eyes wide open, whether you can travel near or far. You'll feel refreshed when you get home.
5. I am infinitely grateful for my sister and the friends who've become my sisters. I would be lost without y'all's love, support, advice and humor.
6. Routines, routines, routines. They're essential for this mama to feel human. (I need to work on sticking to them better in the coming year.)
7. When we were in Tahoe, Winston and I climbed Mt. Tallac. Except… we had no idea what we were doing and didn't pack enough water to summit because we were under the impression that it would be a 2-hour jaunt up and back. Instead of being disappointed at not making it to the top, we both enjoyed the journey for what it was. This is progress, not perfection embodied for me, y'all.
8. It's hard to beat the combination good food, good conversation and good company.
9. This year has been one of constant change and moving targets. And while it has been frustrating at times, I've learned that if I lean in, challenge myself and try something new, great things can come from the chaos. So I 100% agree with Nate Berkus when he said, "You will enrich your life immeasurably if you approach it with a sense of wonder and discovery, and always challenge yourself to try new things."
10. We're in control of so few things in this crazy world of ours, so let's be kind to ourselves and one another.
…
Interested in seeing previous lists? 2020 | 2019 | 2015 | 2014 | 2013
What do YOU know today?