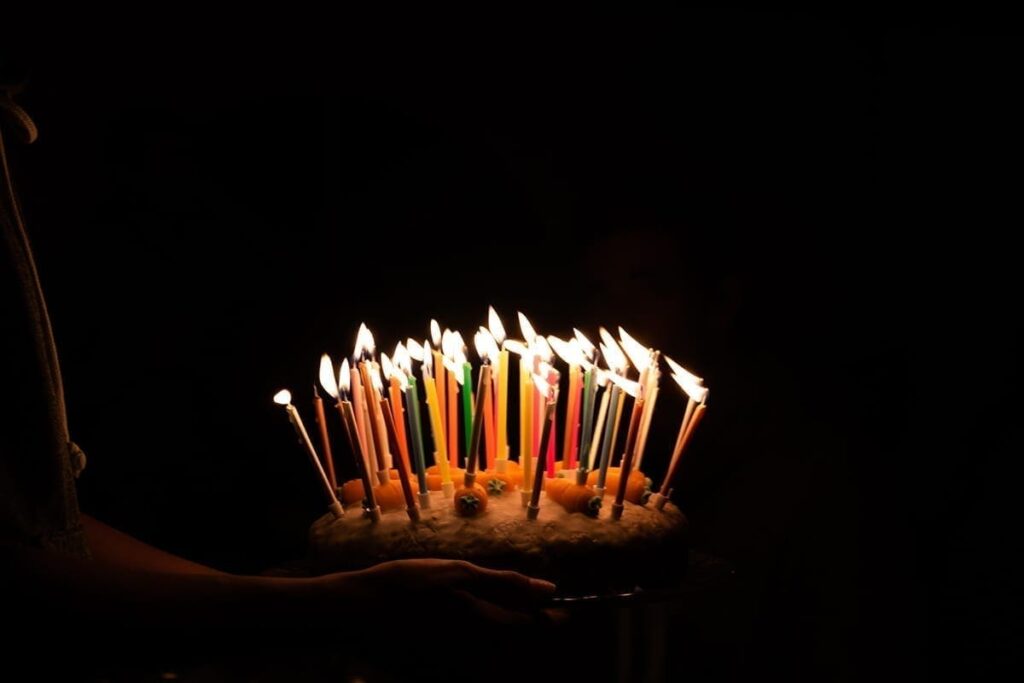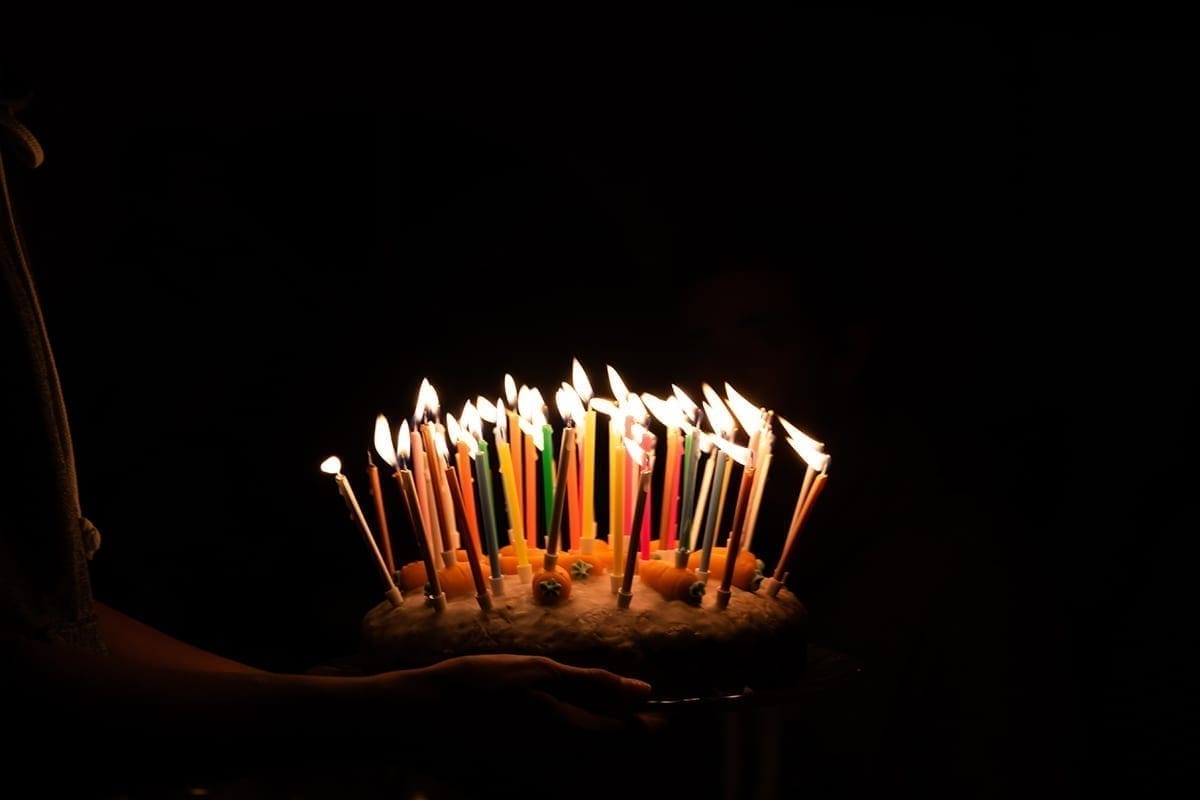 Photo by Caterina Berger on Unsplash
Hey, hey! It's my birthday, and I'm doing my best to continue a yearly tradition that I started in my teens back when I had a Livejournal.
This Livejournal tradition carried over to my personal blog, which I started in 2008, and then a few years later to TSP. (Hi. Did you know I'm an Internet and blogging dinosaur? Because I 100% am.)
So today, in celebration of my birthday and the start of a new year, I'm going to list out 10 things I know at this moment to mark the time and also to hopefully start my 36th year off with some things I've learned in the past year and other things that are currently resonating with me.
This year, my eyes and heart have been opened to a lot. From climate change (and the fact that the West is burning like it never has before) to systemic racism, police brutality, white privilege and more… it's been a year of learning and unlearning.
I hope it has been one for you, too, and that you see these disparities in our world and that you, too, feel called to lend a hand, to raise awareness, to raise your voice and to help elevate others' voices so our society can be more just, fair and free for all.
As Ruth Bader Ginsburg said, "Fight for the things that you care about, but do it in a way that will lead others to join you."
It feels awkward and a little intimidating to say this all here, where I rarely discuss what's close to my heart because, ahem, we've all heard complaints about food blogs "telling the story of a blogger's life; just give me the stupid recipe, geez!", but it feels right to share this with you on my birthday, of all days.
(And you know what? If you don't like it, you can click that little X button on your browser and leave. Because it's my birthday. And I can and will write about whatever I deem appropriate on my blog.)
Interested in seeing previous lists? 2019 | 2017 | 2015 | 2014 | 2013
Now for the things I know this year…
10 Things I know at the age of 36 at 6:00 a.m. on the 23rd of September (in no particular order)
1. Now, more than ever, our voices matter. Our WORDS matter. Our actions matter, too. And in case you were thinking they didn't, our votes matter. Yes, they do, and we need to use them to speak up for so many changes we desperately need. (If you've never registered to vote or are unsure if you are, visit Rock the Vote. Get signed up immediately. Consider it a birthday present to me.)
2. Nibbling on homemade Chocolate Chip Pumpkin Bread, sipping coffee and taking leisurely walks will be my fall morning activities of choice this year.
3. Motherhood is still the most challenging and rewarding thing I've ever done.
4. It has never been more apparent to me that it takes a village to raise a child (or children). And being distanced from our village for a large portion of this year has been really hard, even though we've found new ways to connect.
5. I am so incredibly lucky to have so many strong, intelligent, supportive women in my life, on my "team," in my corner and cheering section.
6. Signing up for a (virtual) book club was one of the best things I did for myself at age 35.
7. Rediscovering books you loved as a kid through the eyes of your children is absolutely magical.
8. Tell your people you love them. Say it often. Don't let them forget how important they are.
9. I want to be well-liked… but I'm not willing to compromise who I am and my beliefs to have anyone like me. (Relatedly, I'm tired of making myself small and keeping my mouth closed so others can feel comfortable.)
10. "Today is going to be a good day. And here's why: because today, today at least you're you and that's enough." – "Finale", Dear Evan Hansen