10 Things… and a little (big) news.
Happy Tuesday, everyone!
We're shaking things up a bit today because, well, it's my birthday. Ever since college, I've shared a list of things I know at my current age.
This year is no different, and I'm kicking off the day right with this post…
Interested in seeing previous lists? 2020 | 2019 | 2017 | 2014 | 2013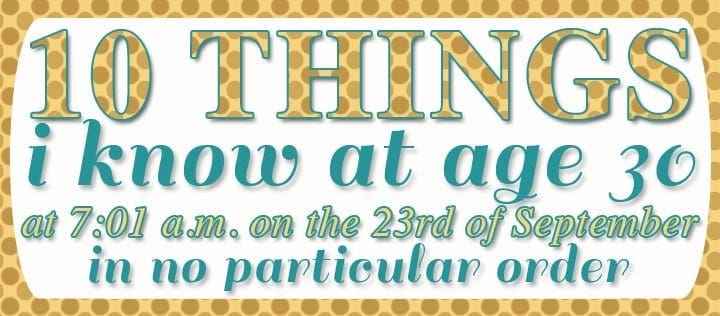 1. I could never have envisioned what I do for a living when I was in college, and I'm thrilled that I am lucky enough to continue pursuing all my loves by freelancing.
2. Sometimes, you gotta dance it out when you're prepping dinner. Just… be careful with that knife.
3. There's absolutely no shame in walking when you feel like you should be running. (ANY movement trumps being stationary.) There's no shame in not liking something that everyone else does. (I'm looking at you, Pumpkin Spice Lattes.) And there's no shame in asking for help if you need it.
4. It's hard to beat the combination of good food, good conversation and good company.
5. I've grown up a lot since I first started making these lists when I was in my teens. Y'all have no idea just how much.
6. Y'all know the scene with Snape in Harry Potter and the Deathly Hallows? It will always bring me to tears, whether I'm reading the book, listening to it on tape (because I've got it on tape) or watching the movie.
7. I've got the best friends and family a girl could ever hope for.
8. There's nothing quite like a fantastic book to fall into and explore a new world.
9. There is so much in the world we cannot control. Focus on the little you CAN control — yourself — and rejoice in that.
10. Henry David Thoreau provides a beautiful reminder as I begin a new decade: "What lies behind us and what lies ahead of us are tiny matters compared to what lives within us."
… And now, a little (big) news that I've been anxiously waiting to share with y'all.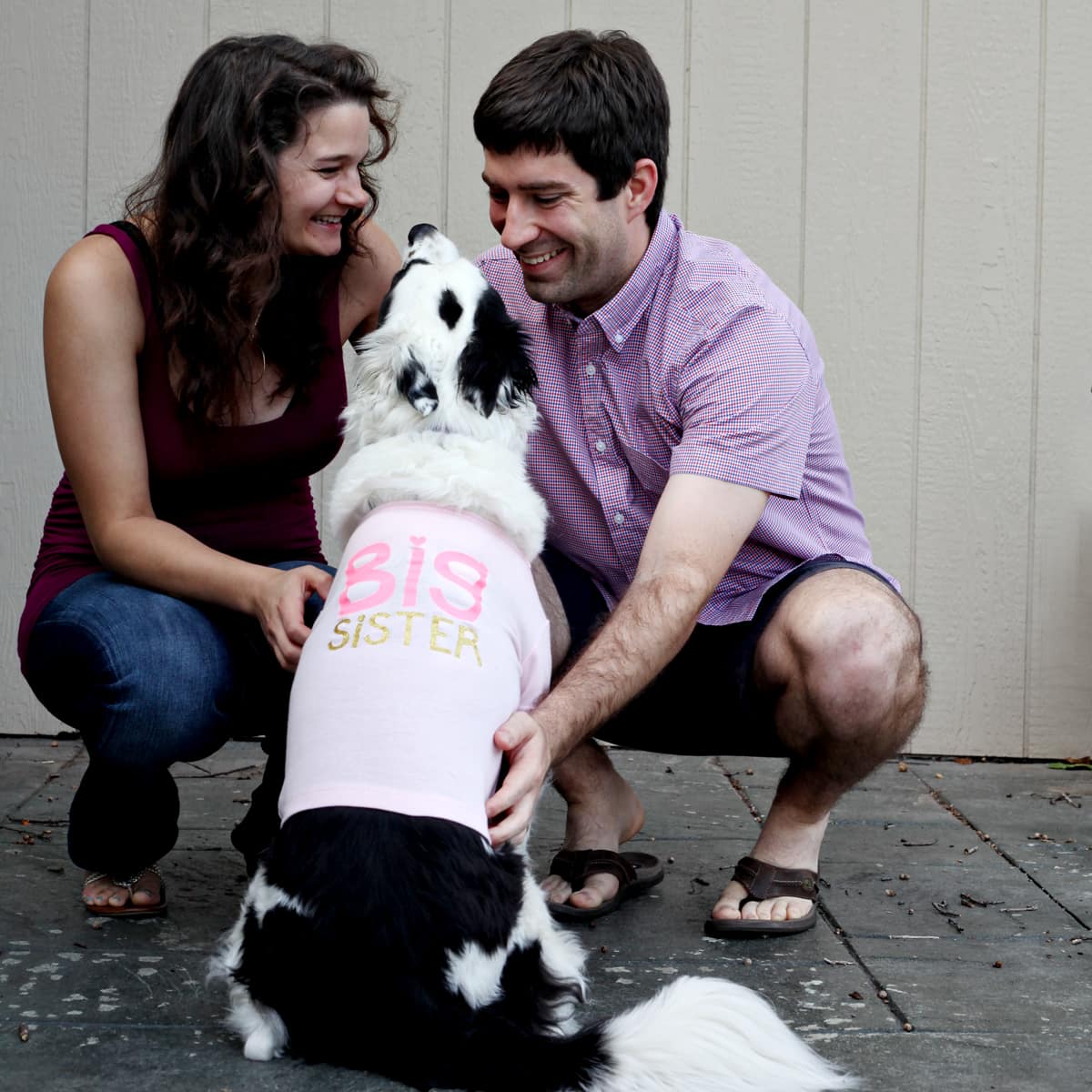 I'm pregnant!
Winston and I are expecting our first child — a baby girl — on March 1st, and we couldn't be happier!
Since this is a food blog, I doubt I'll be sharing much about the pregnancy because, well, I feel like the majority of y'all come here for recipes. However, if y'all are interested, maybe I'll do a monthly update or something to have a written record of how crazy/thrilling/strange pregnancy is…
And that's what I got for y'all today. Be sure to come back tomorrow to check out my super cute stacked birthday cakes! (Because I made my own birthday cake. Because that's apparently what food bloggers do.)
… What do you know this beautiful September day?