Howdy there, y'all. It's been a while, huh?
Lots has been happening over here, and I wanted to update y'all on what has been going on before diving back into some fun fall recipes, recipe reviews and restaurant visits.
First and foremost, we've moved! To Dallas! And we own a home! (Yes, all these sentences deserve exclamation points. And yes, it's still a little unbelievable that we are homeowners, even though we have been here for nearly a month already.)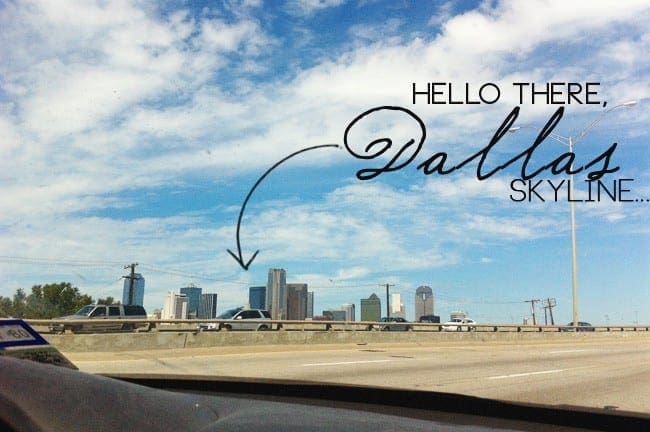 During the move, we ate a lot of cheeseburgers. (No, seriously.)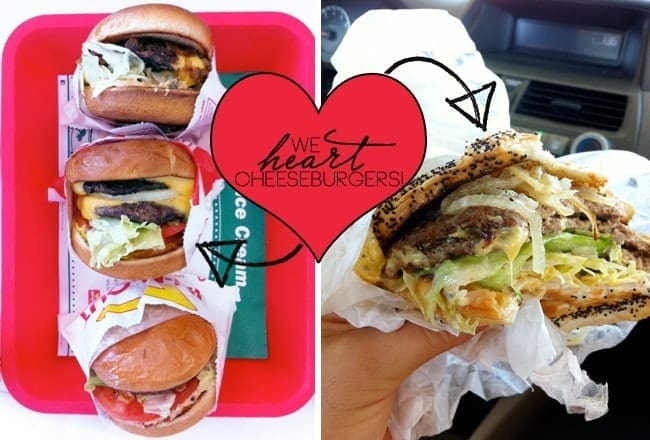 (These are from In-n-Out Burger in Allen, left, and Keller's Drive-In. … And I think Keller's might be my new favorite place to grab a quick bite.)
Lucy was down for the ride, as she adores the car… then was severely disappointed when she was sequestered to the yard while the movers were bringing our furniture and belongings into the house.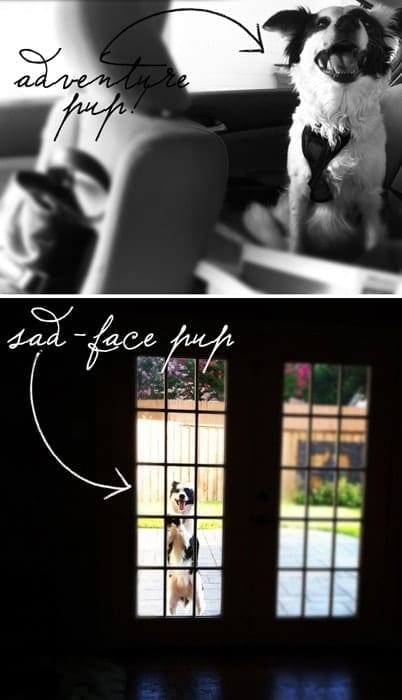 Then we honeymooned in Mexico, enjoying a lot of these: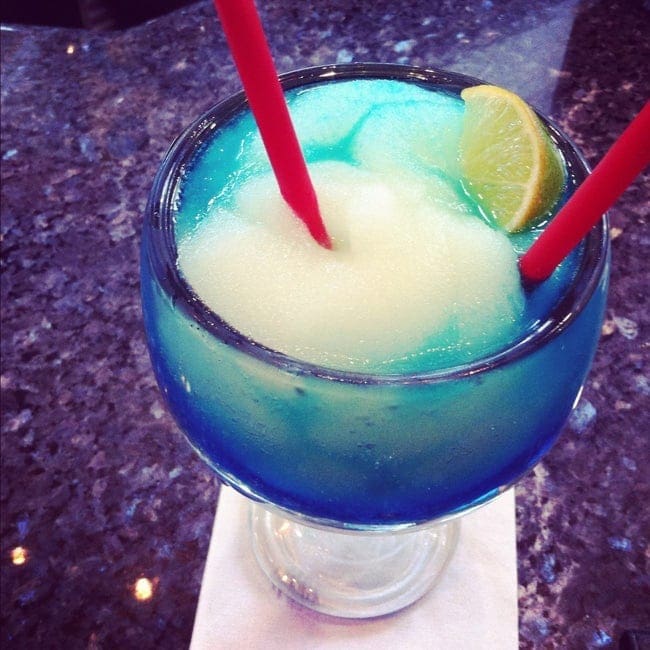 And then, I turned 28. And we took no photos. (Wamp wamp.)
Now, we're back in town and preparing for the fall and the start of work. Life has been busy, busy, busy, but we have been soaking in every moment, as it is truly a blessing that we are finally settled, surrounded by friends and family.
…
How have you been, friends? What have I missed?
Update me on what y'all have been up to, and I'll get to posting regularly starting in October!
Want more personal posts? Check out Settling in (We've Moved), On holidays and thankfulness and On Baton Rouge, Falcon Heights and Dallas.