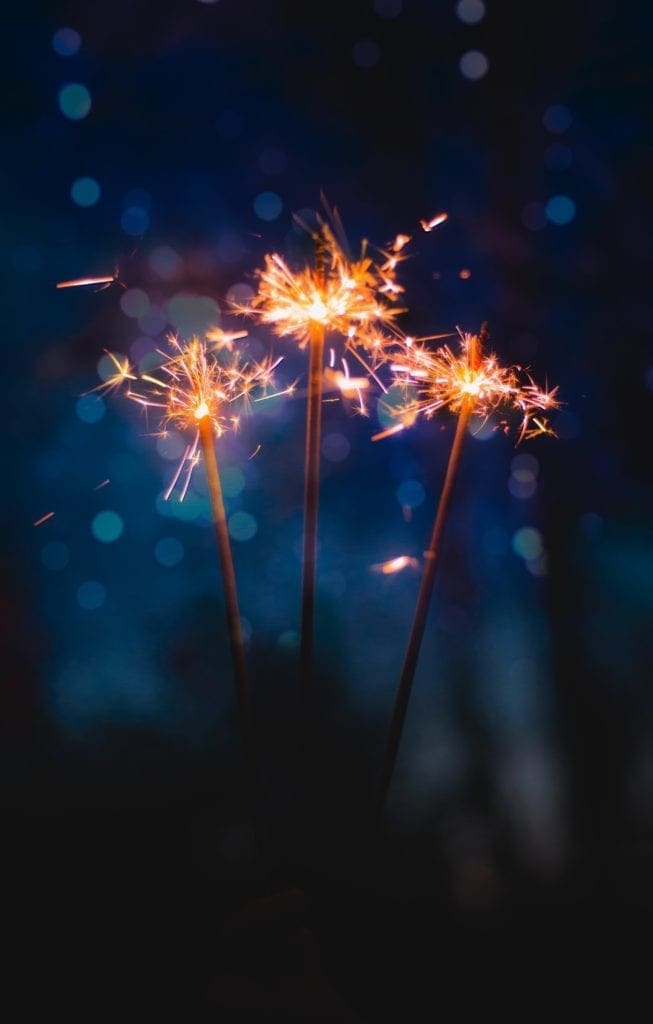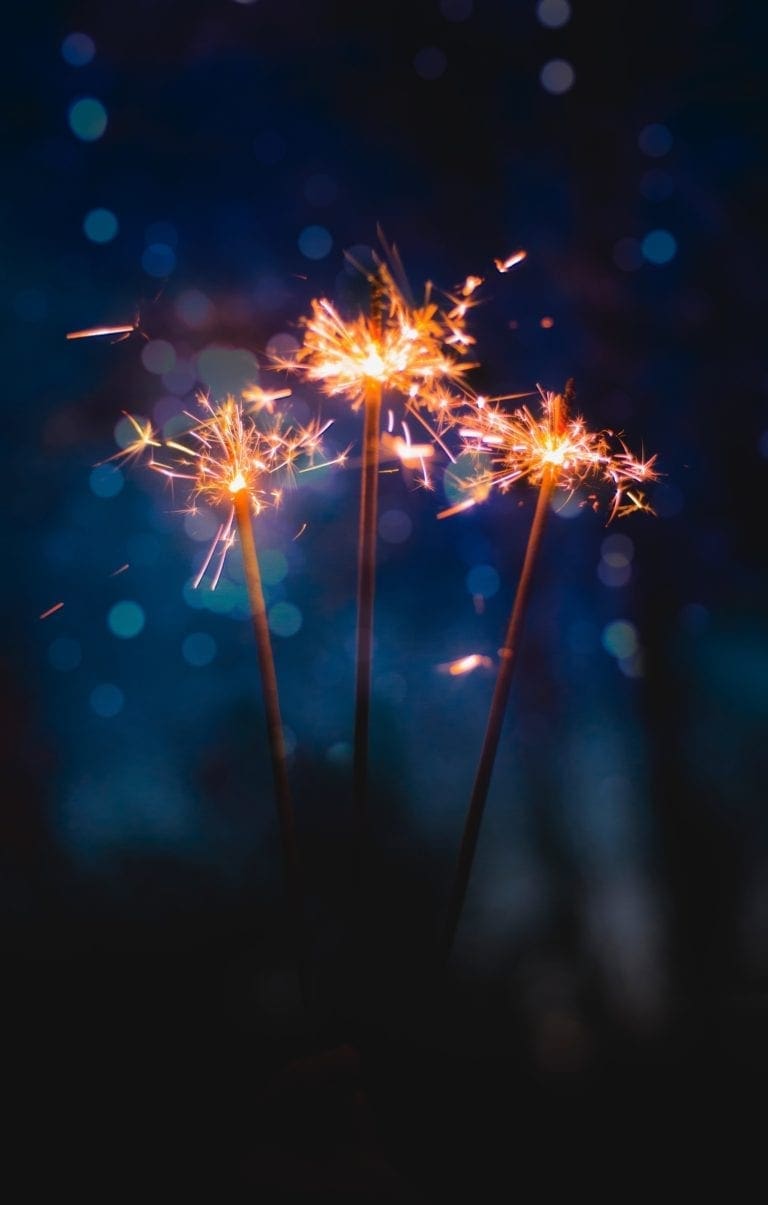 Photo by Tim Zänkert on Unsplash
It's my birthday! So this year, I'm reviving one of my favorite traditions—listing out 10 things I know at the moment as my new year begins.
Quite honestly, I meant to do this last year, too, but I forgot because we had an 8-day-old baby. 🤷🏻‍♀️
The backstory: I started this tradition back in college, when I wrote consistently in a Livejournal. It carried over to my original personal blog and after a few years at TSP, I decided that it was time to share those thoughts here, too.
Interested in seeing previous lists? 2020 | 2017 | 2015 | 2014 | 2013
Now for this year's…
10 Things I Know at the Age of 35 at 12:47 p.m. on the 23rd of September (in no particular order)
Being a mom is still the most challenging and rewarding thing I have ever done. The adventure of parenting offers insights, challenges and chuckles daily.
Mindset is everything. The way you look at the world matters and colors so many situations. (I've been told a lot that I'm often too negative in my viewpoint of preparing for the worst and hoping for the best… and I'm actively trying to do a better job of asking myself, "But what if it works out?" instead of planning for things to fall apart.)
Fall will forever be my favorite season.
A full night's rest makes a huge difference. (I say this as someone who didn't sleep through the night for about eight months in the last year. And oh my word, sleep makes me feel so much more human.)
There's something incredibly soothing about mixing a mocktail or a cocktail to share with a friend or family member.
Instead of looking at my body with disappointment and criticism (because it's certainly changed in the last five years), I'm filled with gratitude for what it's done for me and my family.
Tell your people you love them. Do it often, and don't let them forget how you feel.
There is never a bad time for cookies. (Any type, honestly, but I'm partial to my All-American Chocolate Chip Cookies, which never disappoint.)
Self care and prioritizing yourself is hard.
"There's nowhere you can be that isn't where you're meant to be." – All You Need is Love
What do you know right now?