Fourth of July Recipe Inspiration 2013
So tomorrow is July 4th, and you're planning to make something delicious for friends and family members.
It's gonna be a good day… but you're just realizing that you're a little last minute on making your plans because life has been, uh, a little ridiculous recently. (Hi. This is EXACTLY where I stand right now, and I'm writing this post as inspiration before pulling together an impromptu grocery list to get all the supplies I need for tomorrow.)
Here are some of my favorite, go-to recipes for any cookout that would make fabulous Independence Day fare: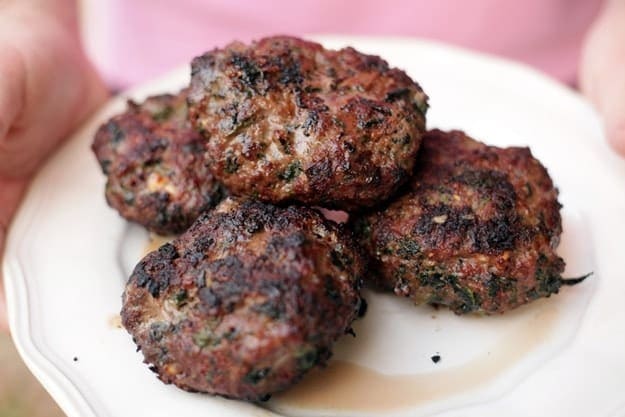 Spinach and Feta Burgers are always perfect for a crowd. (So are these Memphis-Style Turkey Burgers, if you're looking for something a bit lighter.)
Honey Mustard Coleslaw is a winning side to go with either barbecue ribs, pulled pork OR burgers.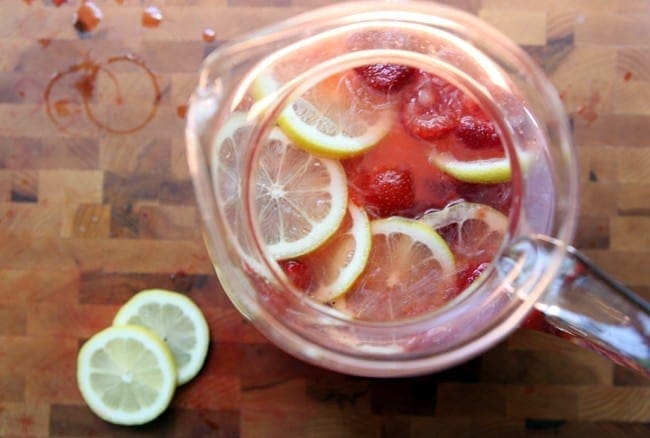 Cool down with some Strawberry Lemonade. (I know it would be delish with a cute little straw and some added vodka. You know, to jazz things up.)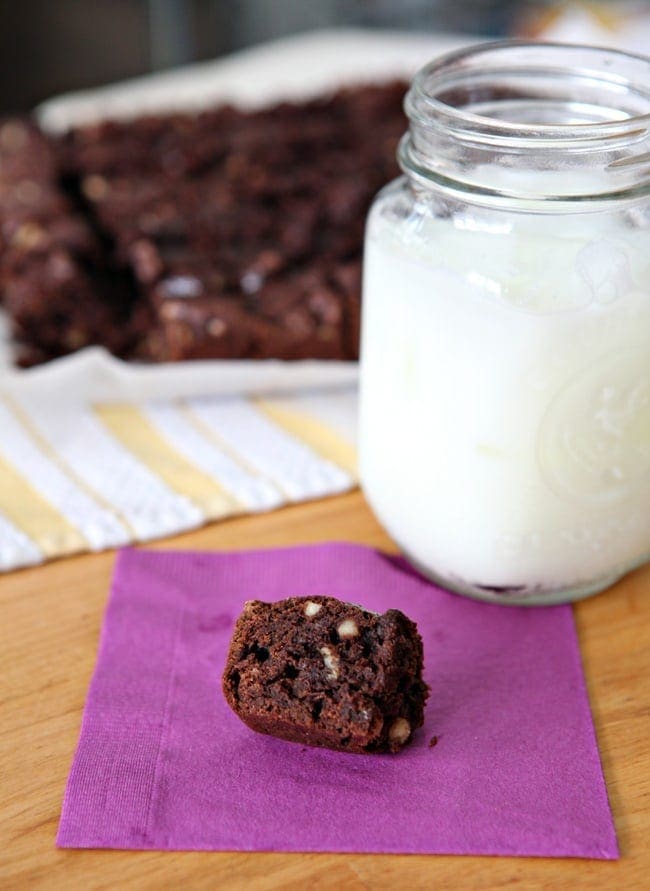 And finish off the day with some decadent and rich Classic Chocolate Brownies. (Or be like my family and bake up a TON of Tea Cakes for friends, family members and neighbors to share!)
…
What are y'all's plans for tomorrow? What are you cooking?