Summertime's not over yet! Cool off before the weather cools down with this simple, delicious, individually made Blackberry Sangria Spritzer.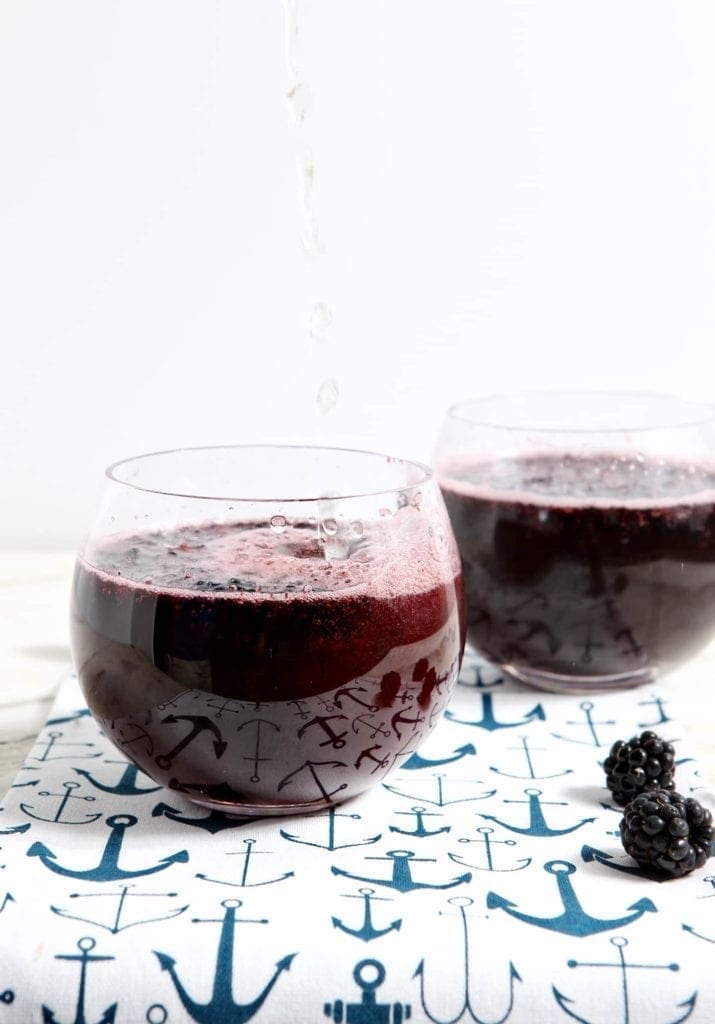 Dear World,
While a lot of the Northern Hemisphere is preparing for autumn, North Texas is still in the throes of a heatwave.
Instead of warm Pumpkin Spice Lattes and sweaters and boots, our temperature is actually rising. We're still well in the 90's, and I am so over summer.
Someone, please send fall, and send it fast.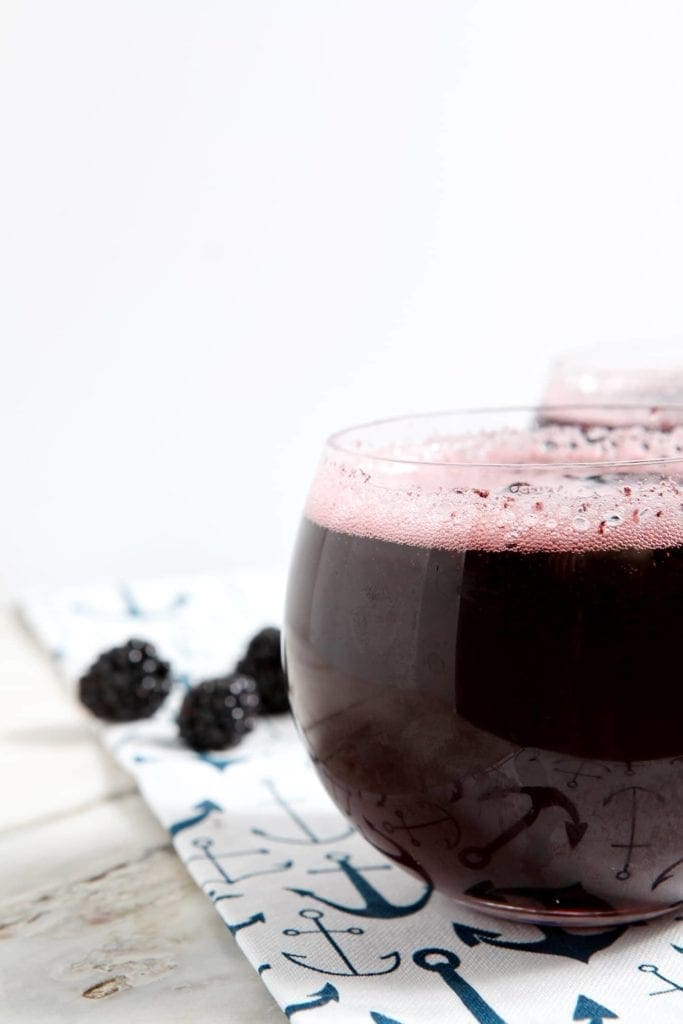 I may or may not be moping about the ridiculous weather we're still feeling, but to combat this, I made a refreshing and delicious cocktail.
And the best part about this sangria, other than being crisp and delicious? It's individually made, so you won't have to make an entire pitcher of the stuff… unless you WANT to.
I'm sharing my Blackberry Sangria Spritzer recipe over at My Cooking Spot. Join me?