Blueberry season is just around the corner, and what better way to start the day than with a delightful Blueberry Orange Muffin? Slightly sweet and delicious, these muffins sing of the summertime.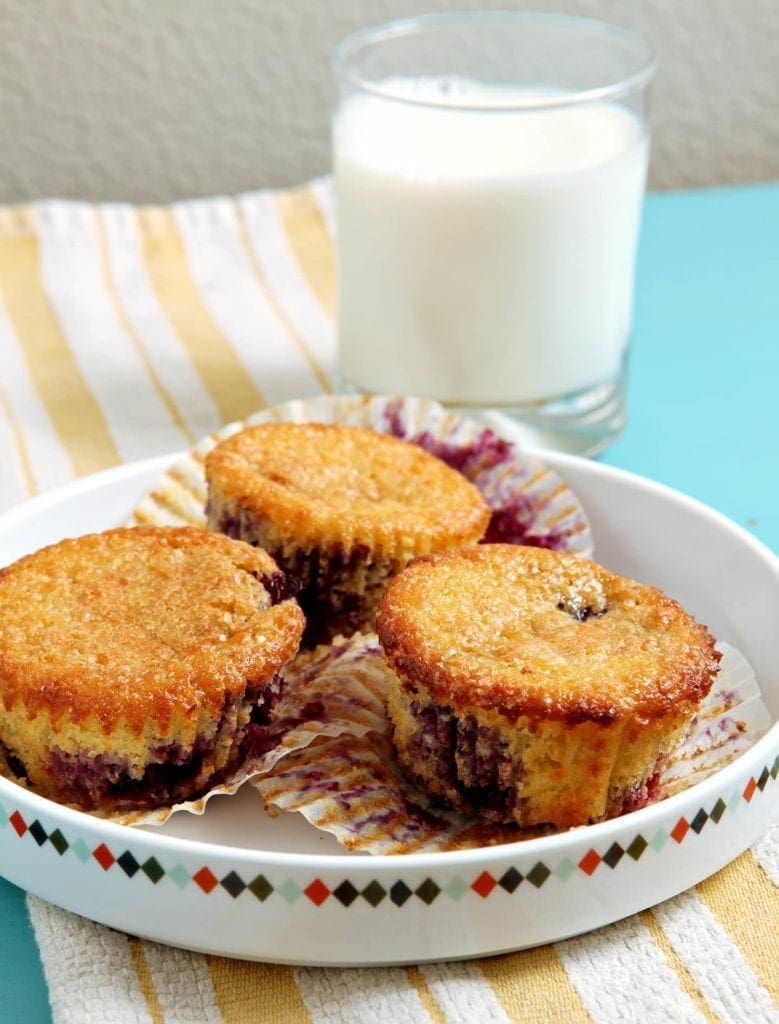 It's basically summertime!
Let's celebrate the season by eating all the fresh fruit we can!
No seriously. I'm eating fruit on basically EVERYTHING these days, though I adore using fruit in baking this time of year, too.
Especially blueberries because they're darn good in baked goods.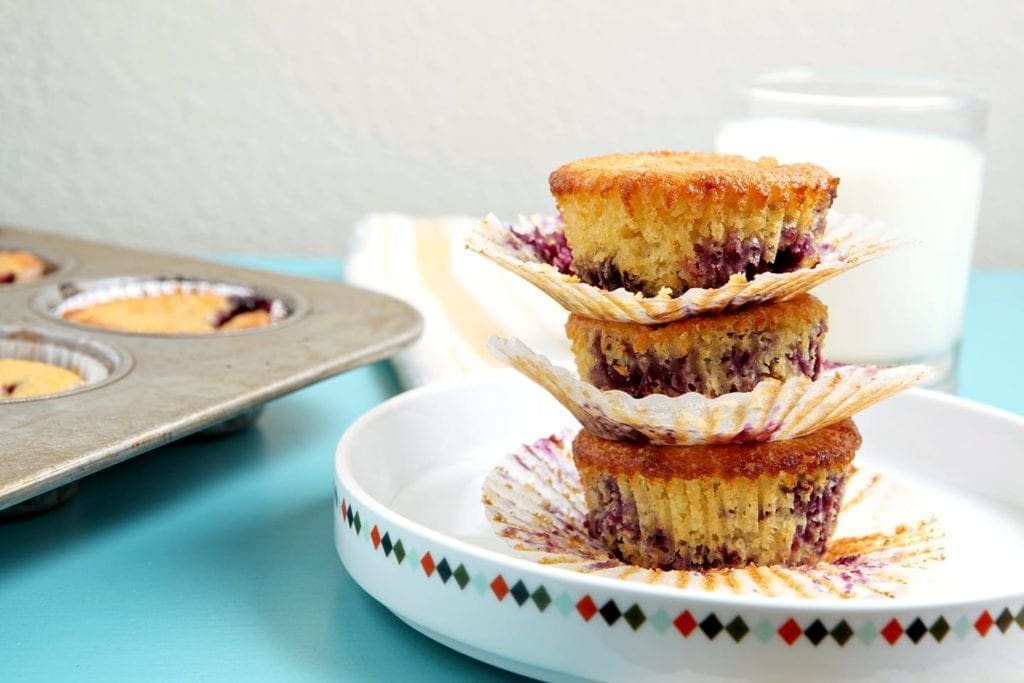 I'm over at The Wetherills Say I Do sharing my recipe for Blueberry Orange Muffins this week. I'm also sharing a little tidbit about working in a small Southern town and talkin' about a blueberry fruit festival. Because that's a thing.
Spoiler alert: Fruit festivals are pretty darn delicious. So are these muffins.
While you're there, let me know if you've ever been to a fruit festival and what your go-to baking fruit is this time of year!