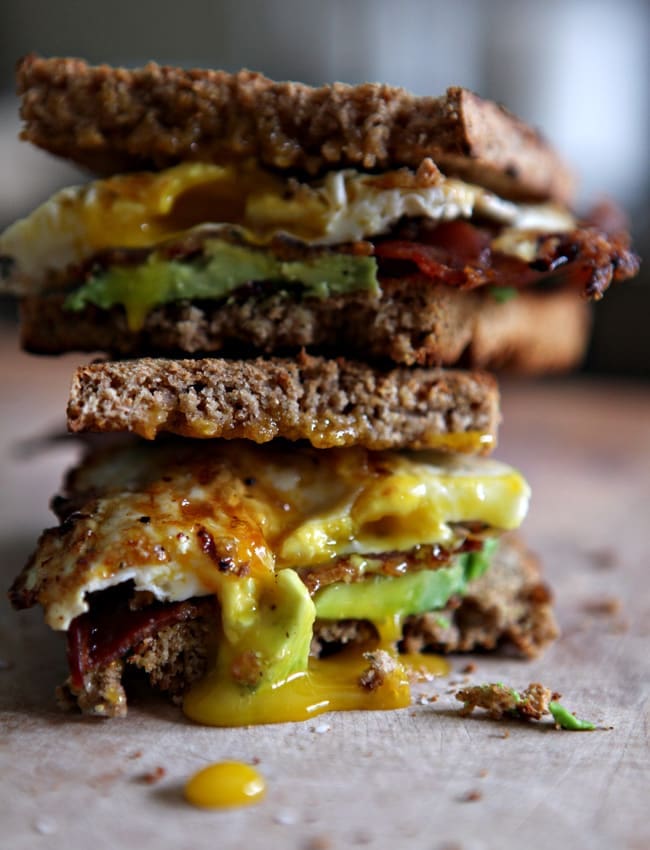 We traveled to Oklahoma on Friday night for the Oklahoma/West Virginia football game. We stayed up late that evening, drinking champagne, chatting and catching up, then we hit the ground running early Saturday, heading out for tailgating before noon and braving the 90°+ degree heat for hours. After (secretly) cheering for my parents' alma mater without drawing attention to myself in a sea of Sooner fans and audibly cheering for a good game, we called it a night, and we hit the hay after packing up all the tailgate gear and moseying on home. Then we drove home early Sunday morning.
It was such a lovely time, and I'm so thankful we had the opportunity to trek to Oklahoma because we had a blast. And as a big football fan, it was fun seeing how another school's fans tailgate, as well as experience their stadium. And when I say the red and white striping at the Gaylord Family Oklahoma Memorial Stadium was stunning, I mean it was awesome and something I've never seen at my own college stadium before.
However, I feel like I've been hit by a truck after this whirlwind of a weekend, and I napped for a good four hours once we arrived back home yesterday afternoon.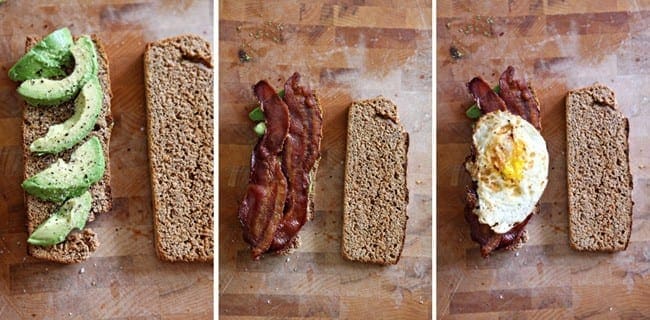 I'm treating today as another recovery day for me, and while I'd like to think I have significantly more energy than I did yesterday, the reality of the situation is that I'm still struggling… and today calls for a sandwich like this.
The inspiration for this sandwich was a random one, and the creation of it came about when I had a pack of bacon, an avocado and several eggs, as well as some homemade bread, in my fridge… and I was hungry.
Funny how sudden hunger can come into play for a simple sandwich like this one, but when the idea hit, I knew I needed to make it… and I've made several ever since because it's a little bit indulgent, but oh-so-satisfying.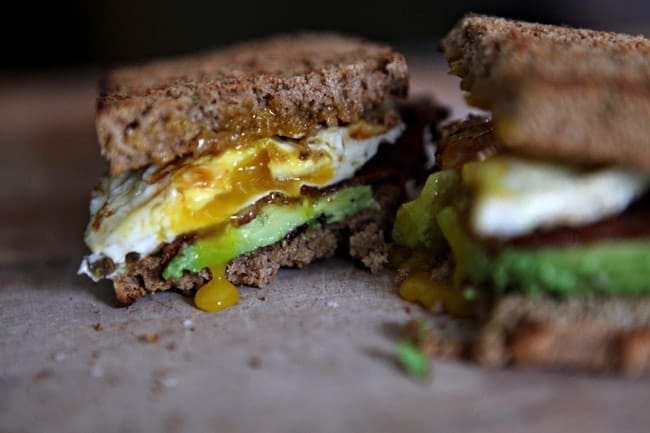 Here's how you make it: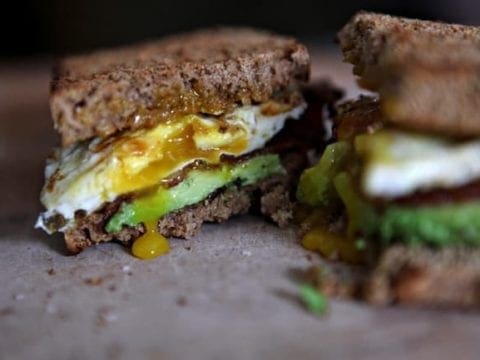 Yield:

1 sandwich
Bacon, Egg and Avocado Sandwich
The Bacon, Egg and Avocado Sandwich makes a delightful breakfast, lunch or dinner sandwich! Bacon is fried in a pan, then layered onto toasted bread. Slice an avocado and place on top of the bacon. Season the egg with salt and pepper, and fry in the leftover bacon fat to the desired texture. When the egg is cooked, add to the sandwich and top with another slice of toast. This sandwich is messy, so enjoy warm with lots of napkins!
Ingredients
¼ to ½ avocado, sliced
2 strips of bacon
2 slices of bread, toasted
1 egg, fried
Salt and pepper
Instructions
In a pan, fry up your bacon until cooked through over medium heat. Remove from the pan and pat dry with a paper towel.
IF you're feeling healthy, get out a new pan and spray with cooking spray for your egg. If you're feeling a bit indulgent and ridiculous, do the following: Turn up the heat to medium-high, and crack the egg into the remaining bacon fat. Season with salt and pepper.
Flip the egg after a few minutes, and once it's cooked to your desired consistency, remove from the pan and pat dry. (I like mine over easy so the yolk is runny.)
While the egg is frying, toast the bread.
Once the egg and bacon are done cooking, cut the halved (or quartered) into slices and set on top of the bottom piece of bread, seasoning with salt and pepper.
Layer the bacon on top of the avocado slices, then add the egg on top.
Cut in half, and enjoy immediately.
Nutrition Information:
Yield:
1
Serving Size:
1 sandwich
Amount Per Serving:
Calories:

487
Total Fat:

31g
Saturated Fat:

7g
Trans Fat:

0g
Unsaturated Fat:

22g
Cholesterol:

208mg
Sodium:

1021mg
Carbohydrates:

34g
Fiber:

8g
Sugar:

4g
Protein:

20g
Nutrition facts are an estimate and not guaranteed to be accurate.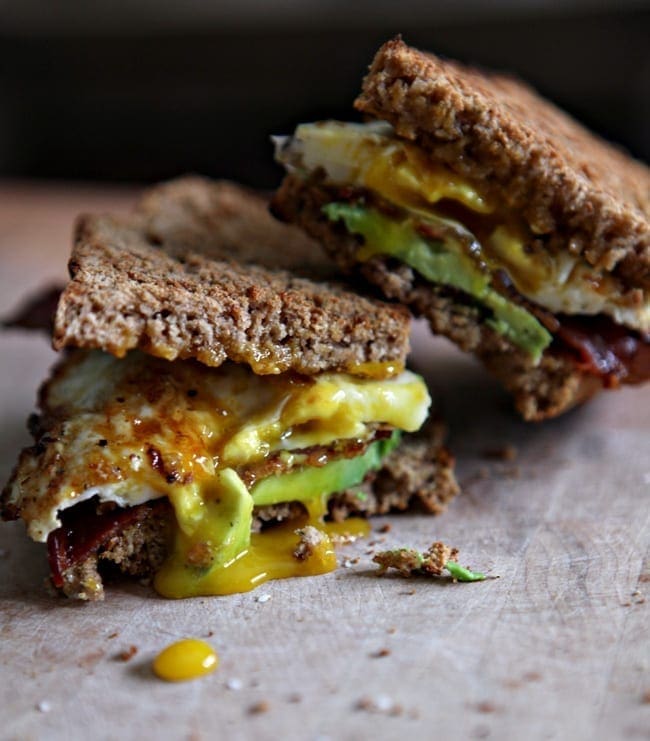 What's a go-to meal that you make whenever you're tired?