Dinner Divas Weekly Meal Plan: Week 92
Looking for food inspiration for next week's menu? Look no farther than the Dinner Divas weekly meal plan, a comprehensive plan that includes FIVE dinners and two extras, be they drinks, desserts, sides, etc. This eclectic meal plan, which includes relatively healthy dishes that won't take all day to cook, is meant to help busy cooks plan for the week ahead! We hope this meal plan provides great ideas and delicious dishes for your family.
Welcome to this week's Dinner Divas Weekly Meal Plan! This week's menu is delicious. We're using some different veggies this week (hello, broccolini!), offering a sheet pan dinner that's easy peasy and brightening things up with dessert, too.
In case you're new around these parts, I share a new menu plan here every Friday morning. It will always include FIVE dinner options and TWO extras, curated by me and my friends, who make up the Dinner Divas. Our dinner options feature (mostly) healthy, seasonal foods that don't take all day to prepare because nobody has time for that. 😉 And the extras we share can be side dishes, desserts, drinks, etc.
We hope this weekly menu helps you create your shopping list and prepare for the week ahead, as well as provide inspiration. And hey, if it makes your life a little easier, too, we're thrilled to help!
Y'all ready for this?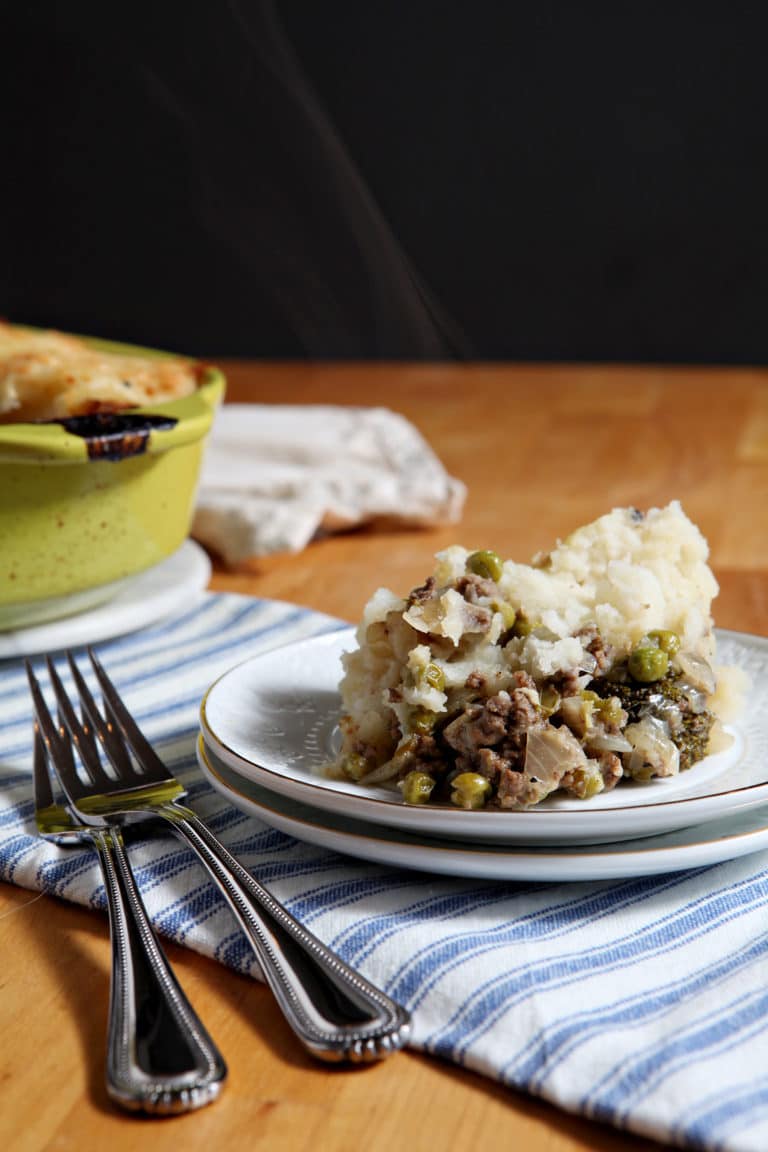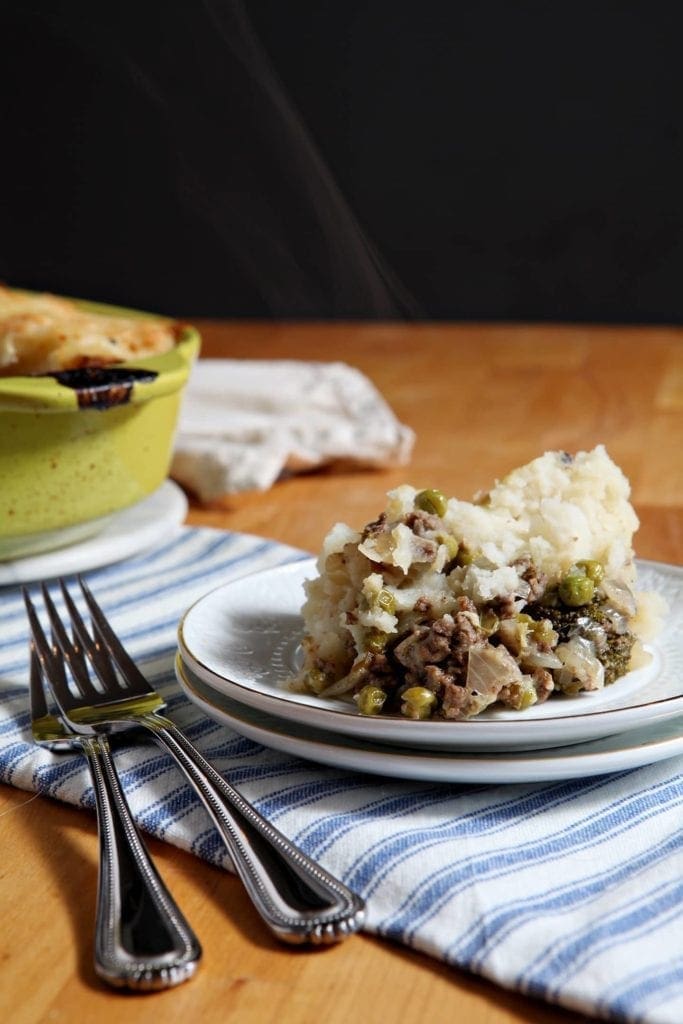 Tonight, we're taking comfort with Shepherd's Pie! This classic dish, which calls for ground beef, veggies, potatoes and a little cheese, is one of our favorites as the weather gets chillier and chillier. (I mean, where's the sun, y'all?)
Have you ever eaten Shepherd's Pie before? Is it one of your go-to's in the deep of winter, too?
I'm all about anything that calls itself "The Kitchen Sink." (Let me send you on over to Leigh's Everything-but-the-Kitchen-Sink Pork Tenderloin. Because YUM. And because all the ingredients.)
This quiche is very much the same. My Imperfect Kitchen brings allllllll that flavor to the table for tonight's dinner.
My confession of the day is that I've never made a sheet pan dinner before, but Pook's Pantry has me drooling, and I know I'm going to give it a try.
Her Roasted Chicken and Vegetable Sheet Pan Supper is made on one pan and is easy to put together and even easier to eat with the whole family. Hi, who doesn't adore chicken and veggies?
Comfortably Domestic is speaking my language in her dinner offering this week! I'm a sucker for proscuitto and broccolini, and she combines the two in her Proscuitto Broccolini Pizza!
How perfect is this pizza for a Thursday evening?
I never think to make a dish centered around sausage, but I always love it when I have one. In fact, one of my friends brought our family a dish like Online Pastry Chef's Polish Sausage with Apples, Onions, and Butternut Squash shortly after Lady Speckle was born, and it was so-so-so delicious!
Personally, I think this sausage dish is perfect for Friday night!
Our extras this week are ALL about dessert!
First, we've got Tropical Coconut Bread from Pook's Pantry. Technically, this bread could be breakfast or dessert, but it sounds so perfect for an after dinner treat!
Are you a coconut fan? And if so, would you like a slice of this bread right now?
Lastly, Comfortably Domestic brings us her Gluten Free Chocolate Fudge Cake. This cake is decadent and perfect for anyone… but especially those who have a gluten free someone in our lives!
What a way to end the week, right?
…
Are you a fan of the weekly menu plan?
We'd love to see your creations! Post a picture using #DinnerDivas and tag @speckledpalate on social media!
See you next week with new recipes and a new menu plan!
Thank you for spending part of your day with me, have a wonderful and delicious weekend.