Dinner Divas Weekly Meal Plan: Week 89
Looking for food inspiration for next week's menu? Look no farther than the Dinner Divas weekly meal plan, a comprehensive plan that includes FIVE dinners and two extras, be they drinks, desserts, sides, etc. This eclectic meal plan, which includes relatively healthy dishes that won't take all day to cook, is meant to help busy cooks plan for the week ahead! We hope this meal plan provides great ideas and delicious dishes for your family.
Welcome to this week's Dinner Divas Weekly Meal Plan! Our menu this week is delicious. Comfort food, easy weeknight meals paired with two extras… The Dinner Divas have put together a fantastic week of recipes for you.
Make sure you are subscribed so you don't miss a single recipe!
Here's how it works: Every Friday morning, I share a new menu plan on The Speckled Palate. It always consists of FIVE dinner options, plus TWO extras. Those extras could be side dishes, dessert, drinks, etc. Our Dinner Divas weekly menu plans feature (mostly) healthy, seasonal foods that don't take all day to prepare because nobody has time for that. 😉
We hope this weekly menu, shared on Friday mornings, helps you make your shopping list and get organized for the week ahead.
I'd love to hear from you and see your creations! Post a picture using #DinnerDivas and tag @speckledpalate!
I hope this weekly menu plan provides inspiration and makes life a little easier… one meal at a time.
Y'all ready for this?
Are you someone who goes out or stays in for New Year's Eve? If you're the kind who stays in, Pook's Pantry has a treat for you tonight: her Langostino Mac and Cheese! This elevated macaroni and cheese is creamy and utterly delicious…. the perfect (and most delicious) way to send off 2018!
One of my favorite dinners in the whole world is Chicken Cordon Bleu. And Comfortably Domestic brings hers to the table for us tonight. Chicken breast is rolled around ham and cheese before a coat of bread crumbs goes on. Once cooked, this dinner is The Actual Best.
Have you ever heard of a Double Polar Burger? If you've seen the movie Grease, you absolutely have… and Online Pastry Chef took this recipe from the big screen to the kitchen. I'm all for food inspired by (or taken from) the silver screen, and this nod to one of the catchiest musicals from my childhood makes me smile.
Also, YES, I know what you're thinking–why did your parents let you watch this as a kid? In all honesty, I don't know, but all of the adult references flew right on over my head. I didn't realize what was going on until adulthood, and it was then that I was horrified. Cue facepalm.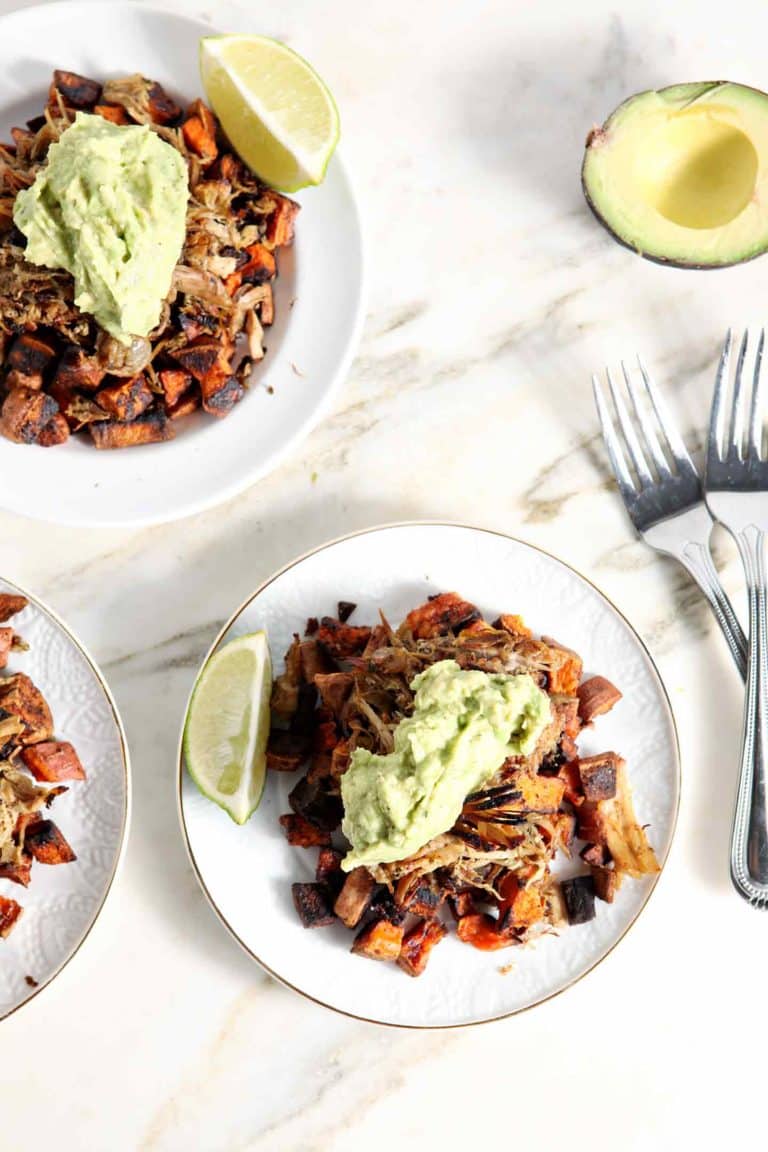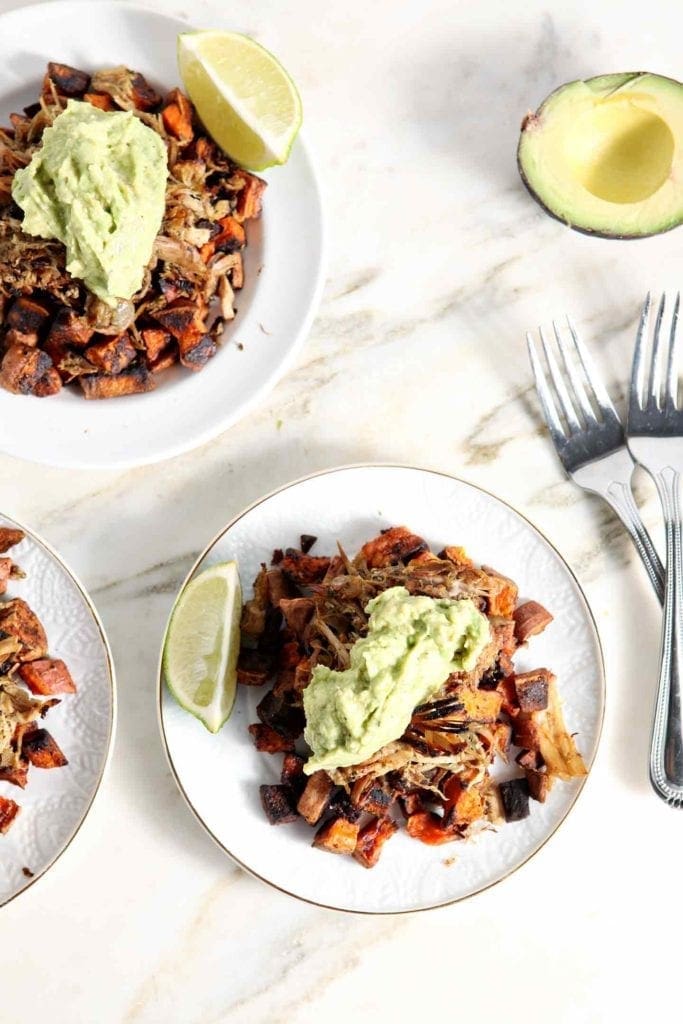 In case you're hopping on the Whole30 bandwagon this January, you're going to love these Whole30 Slow Cooker Pork Carnitas Plates! This is one of my family's favorite recipes, and we make it all the time, even though we haven't done a Whole30 in more than a year.
The pulled pork is fabulous. When served with the crispy sweet potatoes and mashed avocado, it's a filling, satisfying dinner for all!
Now I don't know about you, but I've never heard of something called Lucy's Sticky Ham Sandwiches before. However, they sure look a lot like my Ham Goo Sandwiches. My Imperfect Kitchen shares this recipe with us that's perfect for a Friday evening.
I mean, how can you say no to a sandwich like this?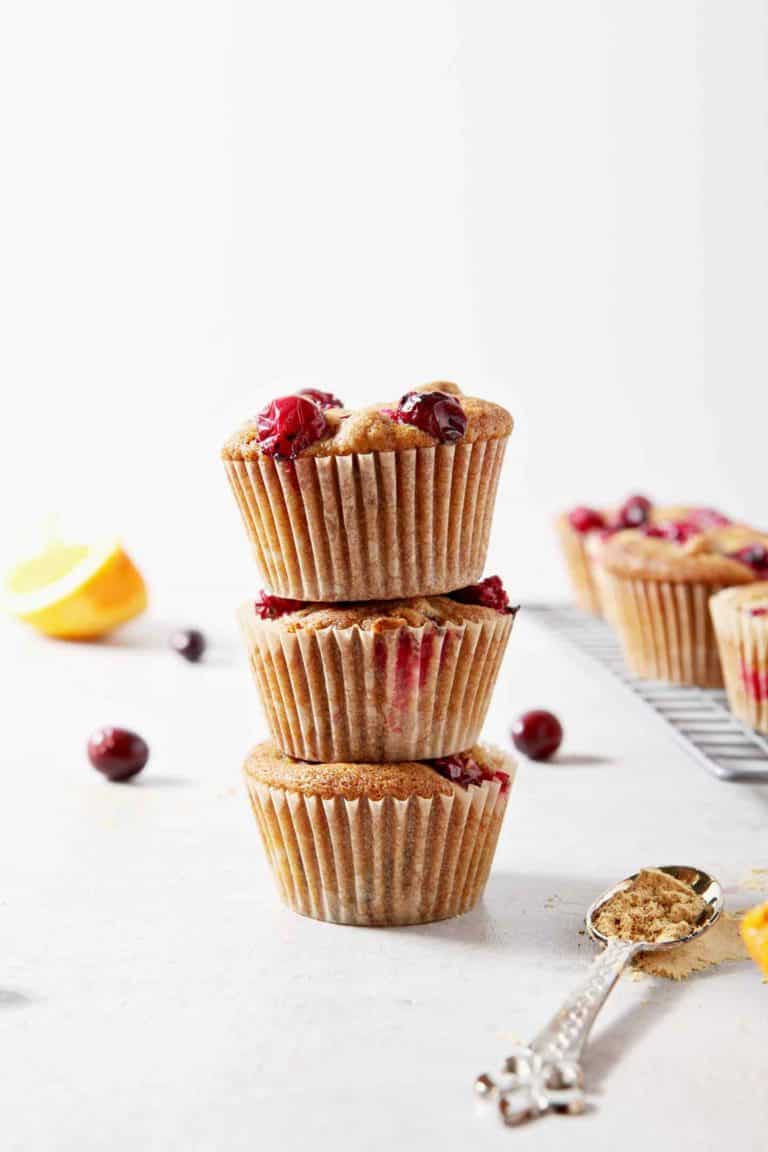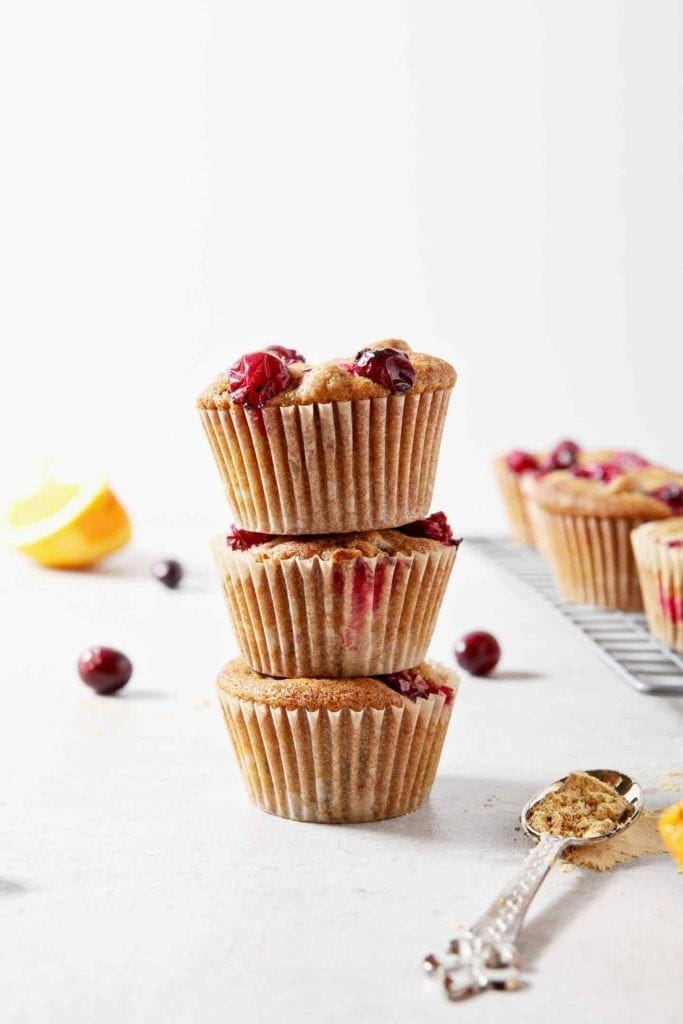 Our nibble of the week are these Vegan Cranberry Orange Muffins. These muffins, which I published a little while ago, are a new favorite of our family's because they're slightly sweet-slightly tart and 100% perfect for a wintertime breakfast.
Even if you're not vegan, these muffins make a lovely breakfast!
Peppermint Brownie Brittle is where it's at for dessert this week! Online Pastry Chef's recipe is perfect for this time of year and a wonderful dessert to send 2018 off on… and welcome 2019 with. 🙂
…
See you next week with new recipes and a new menu plan!
Thank you for spending part of your day with me, have a wonderful and delicious weekend.