Dinner Divas Weekly Meal Plan: Week 81
Looking for some food inspiration for next week's menu? Look no farther than the Dinner Divas weekly meal plan, a comprehensive plan that includes FIVE dinners and two extras, be they drinks, desserts, sides, etc. This eclectic meal plan, which includes relatively healthy dishes that won't take all day to cook, is meant to help busy cooks plan for the week ahead! We hope this meal plan provides great ideas and delicious dishes for your family.
Welcome to this week's Dinner Divas Weekly Meal Plan! This week's menu, as always, is delicious. Comfort food, easy weeknight meals and gorgeous desserts… The Dinner Divas have put together a fantastic week of recipes for you.
Make sure you are subscribed so you don't miss a single recipe!
Here's how it works: Every Friday morning, I'll share a new menu plan on The Speckled Palate. It will consist of FIVE dinner options, plus TWO extras. Those extras could be side dishes, dessert, drinks, etc. The Dinner Divas weekly menu plans will feature (mostly) healthy, seasonal foods that don't take all day to prepare. We hope that this weekly menu helps you the chance to make your shopping list and organizes you for the week ahead. I'd love to hear from you & see your creations!
Post a pic using #DinnerDivas and tag @speckledpalate! I hope this weekly menu plan provides inspiration and makes life a little easier… one meal at a time.
Y'all ready for this?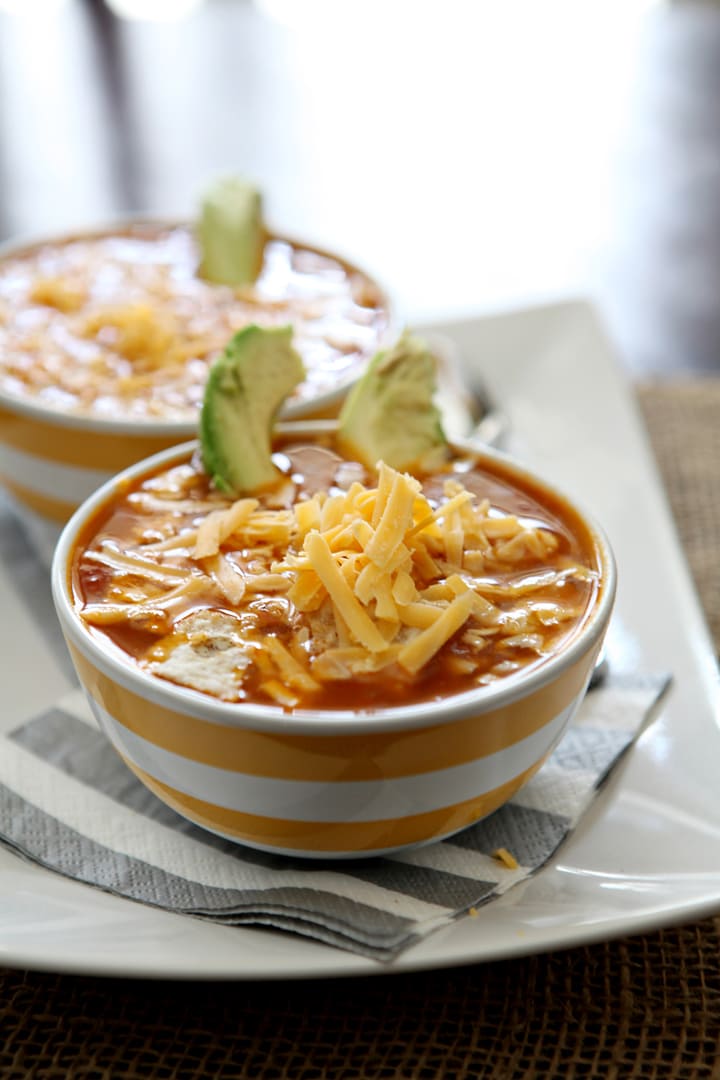 The weather in Dallas is getting chillier by the day, and since fall is officially upon us, some Turkey Tortilla Soup would make for a comforting and filling dinner. If you don't have roasted turkey on hand, you can use chicken breasts instead.
I don't know about you, but I'm always looking for ways to get more veggies into my diet on a regular basis. Pook's Pantry solves that problem today with her Veggie Cakes! This would be a great way to get more veggies into your children's diet, too!
We're continuing with the comfort food theme with Comfortably Domestic's Creamy Onion Soup. This copycat recipe adds creamy comfort to Wednesday evening's meal, and I love the sound of these flavors mingling together.
Whenever the fall weather arrives, I crave chili! Pastry Chef Online adds a unique twist to the classic dish with her Easy Spicy Vegan Chickpea Chili. While I've never tried a vegan chili before, I love the ingredients Jenni uses in this delightful dish. Have you ever tried a vegan chili?
We're getting a little more fancy this Friday evening, y'all! Life's a Feast's Clams in White Wine is a gorgeous dish that can be enjoyed by the whole family, assuming you like clams and can find them at your local grocery!
This week's nibble is from Pastry Chef Online. Quite honestly, I can see her Vegan No Bake Chocolate Chip Granola Bars being eaten for breakfast, snacks and dessert! When would you eat these beauts?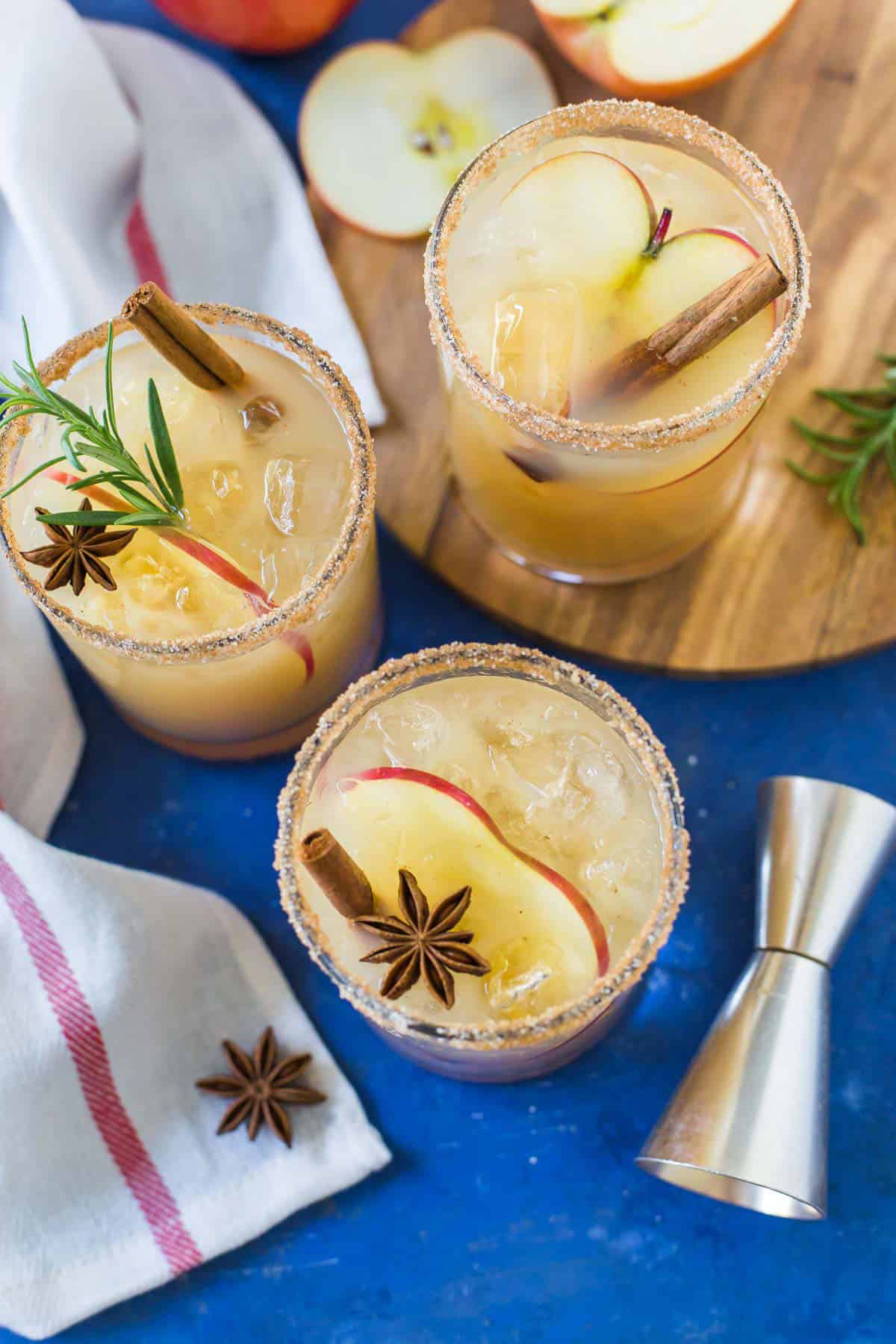 Last but not least, I'm serving up a drink for us this week! You might recall seeing these gorgeous Apple Cider Margaritas that Simply Whisked made for my maternity leave on the blog recently… and we're serving them tonight because YUM! Who wouldn't love a glass of this goodness?
…
See you next week with new recipes and a new menu plan!
Thank you for spending part of your day with me, have a wonderful and delicious weekend.