Dinner Divas Weekly Meal Plan: Week 77
Looking for some food inspiration for next week's menu? Look no farther than the Dinner Divas weekly meal plan, a comprehensive plan that includes FIVE dinners and two extras, be they drinks, desserts, sides, etc. This eclectic meal plan, which includes relatively healthy dishes that won't take all day to cook, is meant to help busy cooks plan for the week ahead! We hope this meal plan provides great ideas and delicious dishes for your family.
Welcome to this week's Dinner Divas Weekly Meal Plan! Our menu this week is delicious. Comfort food, easy weeknight meals and gorgeous desserts… The Dinner Divas have put together a fantastic week of recipes for you.
Make sure you are subscribed so you don't miss a single recipe!
Here's how it works: Every Friday morning, I'll share a new menu plan on The Speckled Palate. It will consist of FIVE dinner options, plus TWO extras. Those extras could be side dishes, dessert, drinks, etc. The Dinner Divas weekly menu plans will feature (mostly) healthy, seasonal foods that don't take all day to prepare. We hope that this weekly menu, shared on Friday mornings, gives you the chance to make your shopping list and get organized for the week ahead. I'd love to hear from you & see your creations!
Post a pic using #DinnerDivas and tag @speckledpalate! I hope this weekly menu plan provides inspiration and makes life a little easier… one meal at a time.
Y'all ready for this?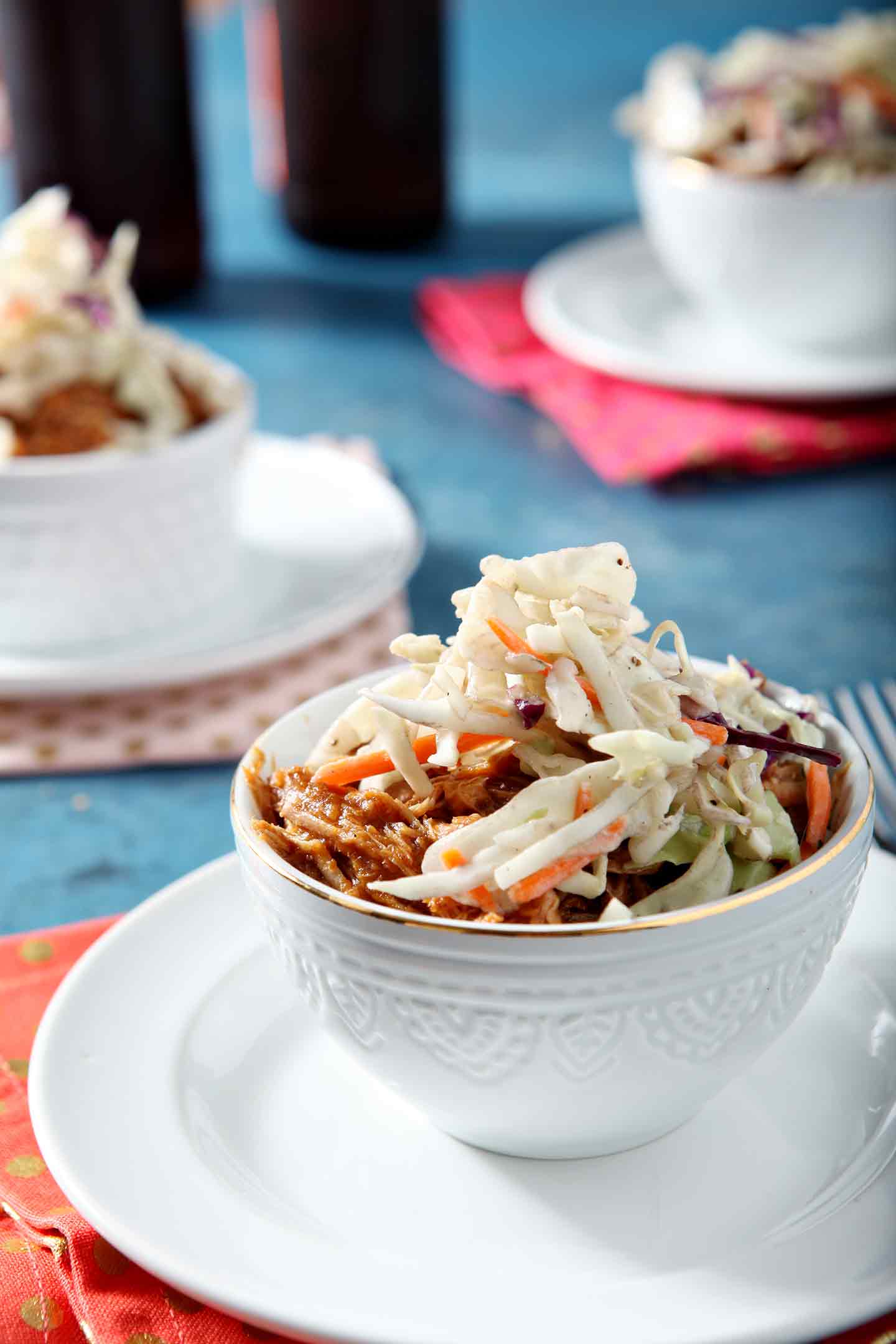 'Tis the season for all things PUMPKIN! We've loved these Pumpkin Pulled Pork Bowls since I originally published them last fall, and they've been on repeat. Now, if the fall weather would arrive, we can REALLY enjoy pumpkin season…
Continuing with our fall theme of recipes this week, Pook's Pantry brings one of my fall favorites: Simple Turkey Chili! Comforting and hearty, this turkey chili is sure to be a winner for all who try it!
What's more comforting on a chilly day than a bowl of tomato soup… preferably paired with a grilled cheese sandwich? LOVING this flavorful (and oh-so-simple!) 10 Minute Tomato Soup recipe from Comfortably Domestic. I bet this will be on repeat for us all fall and winter long.
The fall months always, always, always make me think of tailgating. And Pastry Chef Online knocks tailgate food out of the park with her Low Carb Cajun Style Sausage! This sausage dish reminds me of my favorite food to purchase at Tiger Stadium: alligator sausage in a bun.
There's nothing like a comforting, homecooked meal on a Friday night… and Country Cleaver presents us with Homesick Texan's Sunday Brisket for tonight. How perfect is this beefy goodness? Pretty darn good, if I say so myself.
Are you preparing for Halloween this week? If so, we've TWO fun recipes for you!
First, we have Pastry Chef Online's Halloween Deviled Eggs! How cute are these? They'd definitely go over well at any Halloween gathering and offer something savory to put on the table instead of just sweet, sweet, sweet. I love the sound of 'em.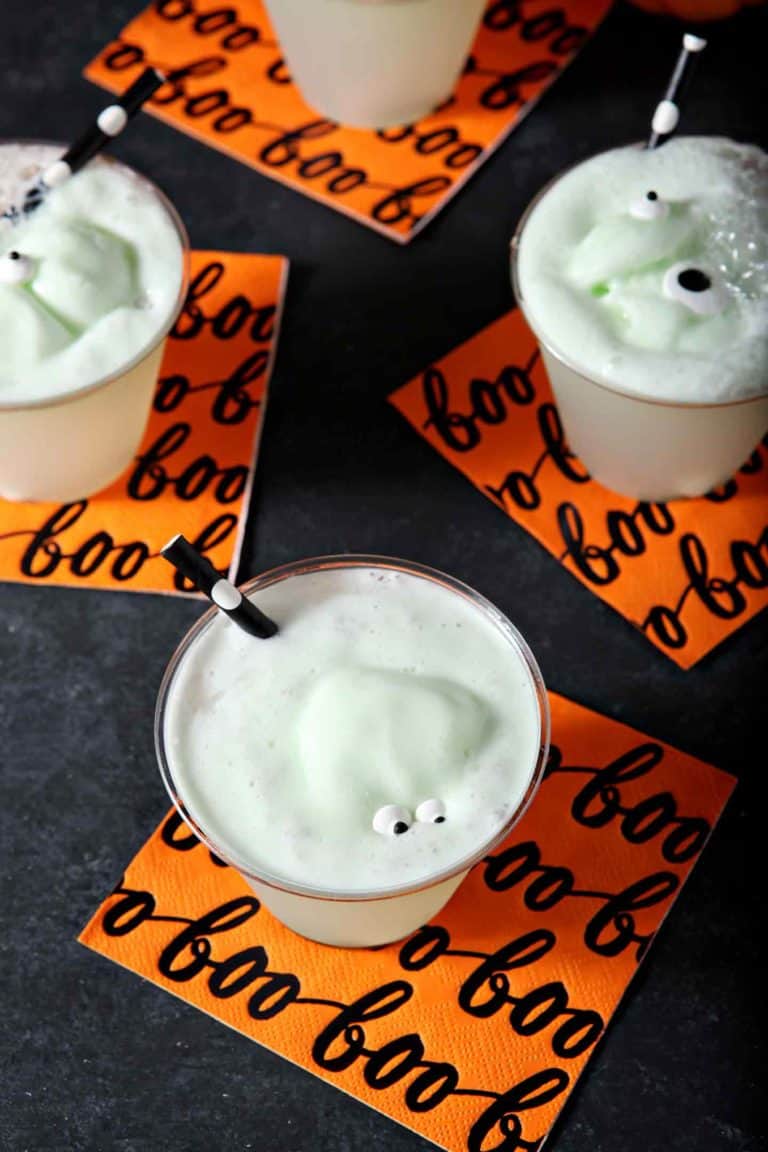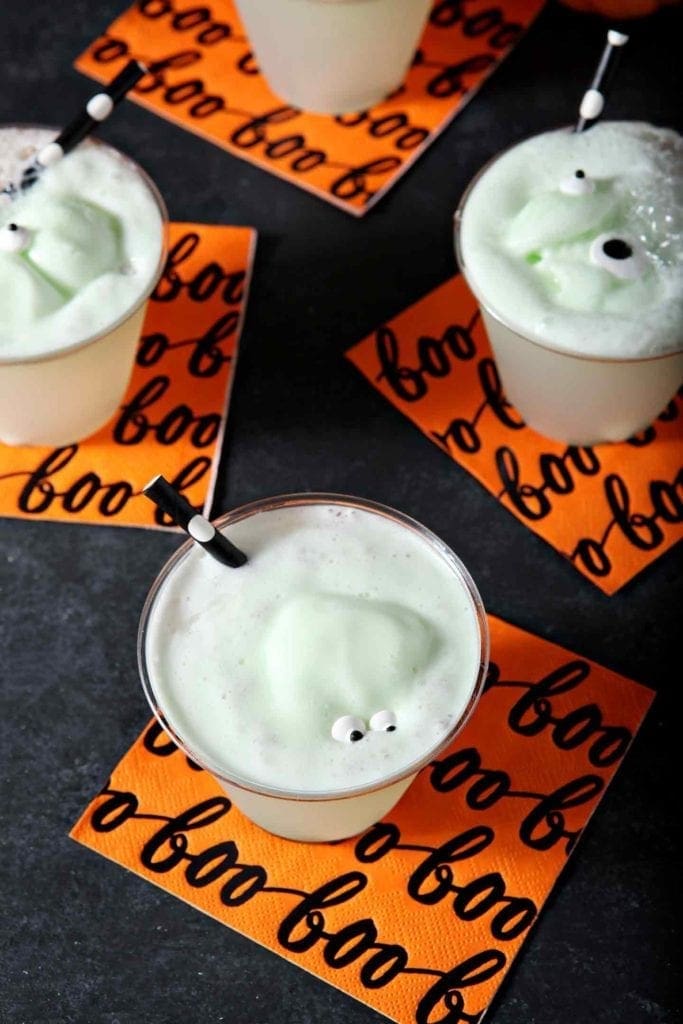 Lastly, we're sipping in style with my Melting Monster Halloween Punch! This punch is kid- and adult-friendly, and it was a smashing success when it was made last year for our 2.5-year-old daughter. She and her friend ADORED it, and it was a fun treat to present them with! They especially loved the candy eyeballs!
…
See you next week with new recipes and a new menu plan!
Thank you for spending part of your day with me, have a wonderful and delicious weekend.