Dinner Divas Weekly Meal Plan: Week 58
Looking for some food inspiration for next week's menu? Look no farther than the Dinner Divas weekly meal plan, a comprehensive plan that includes FIVE dinners and two extras, be they drinks, desserts, sides, etc. This eclectic meal plan, which includes relatively healthy dishes that won't take all day to cook, is meant to help busy cooks plan for the week ahead! We hope this meal plan provides great ideas and delicious dishes for your family.
Welcome to this week's Dinner Divas Weekly Meal Plan! I'm super excited about our menu this week. Comfort food, easy weeknight meals and gorgeous desserts. The Dinner Divas have put together a fantastic week of recipes for you.
Make sure you are subscribed so you don't miss a single recipe!
Here's how it works: Every Friday morning, a new menu plan will be posted on The Speckled Palate. It will consist of FIVE dinner options, plus TWO extras. Those extras could be side dishes, dessert, drinks, etc. The Dinner Divas weekly menu plans will feature (mostly) healthy, seasonal foods that don't take all day to prepare. We hope that this weekly menu, shared on Friday mornings, gives you the chance to make your shopping list and get organized for the week ahead. I'd love to hear from you & see your creations!
Post a pic using #DinnerDivas and tag @speckledpalate! I hope this weekly menu plan provides inspiration and makes life a little easier… one meal at a time.
Y'all ready for this?
Monday is Memorial Day, and this weekend is seen as the unofficial start of summer. Kick off the season right by firing up the grill and making Pook's Pantry's Bacon Goat Cheese Burger.
'Tis a week for burgers, and I'm ADORING this Cowboy Tumbleweed Burger from Comfortably Domestic! Quite honestly, this is the kind of burger I turn to again and again whenever we try out a new burger place because the flavors are on point.
Burgers, burgers, more burgers! I'm lovin' this unique Smashed Reuben Burger from Pastry Chef Online. Are you a Reuben fan, too?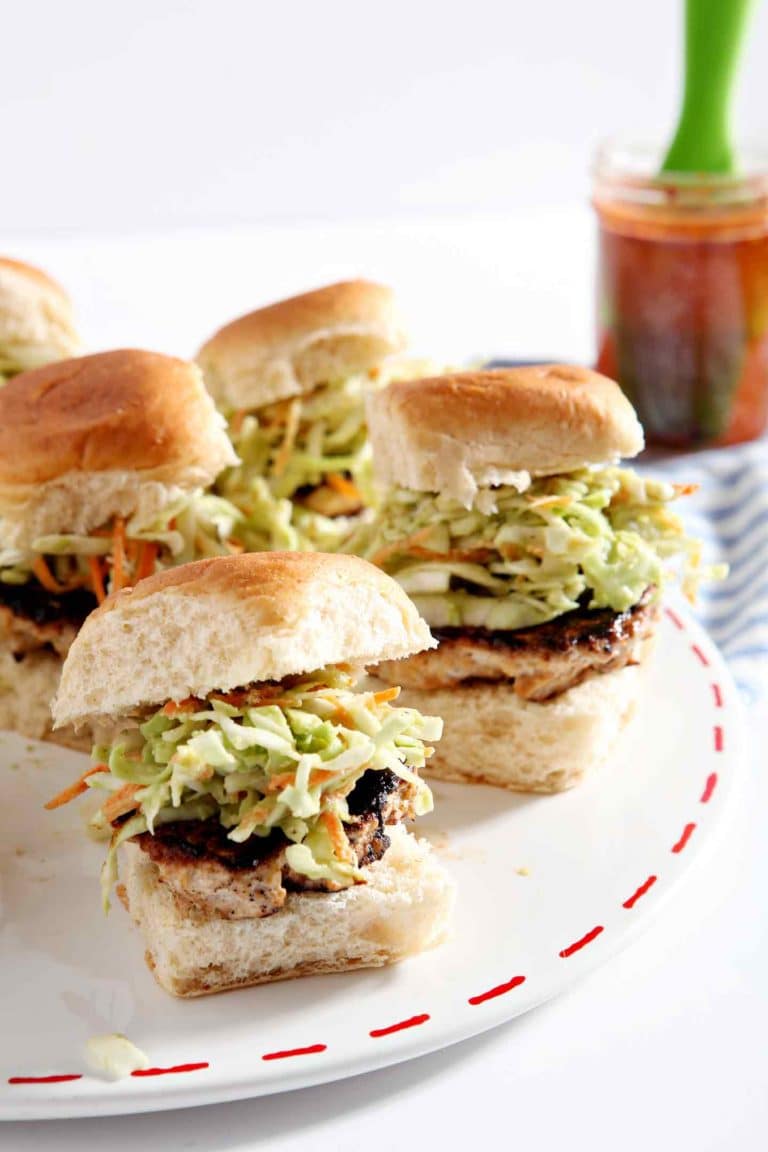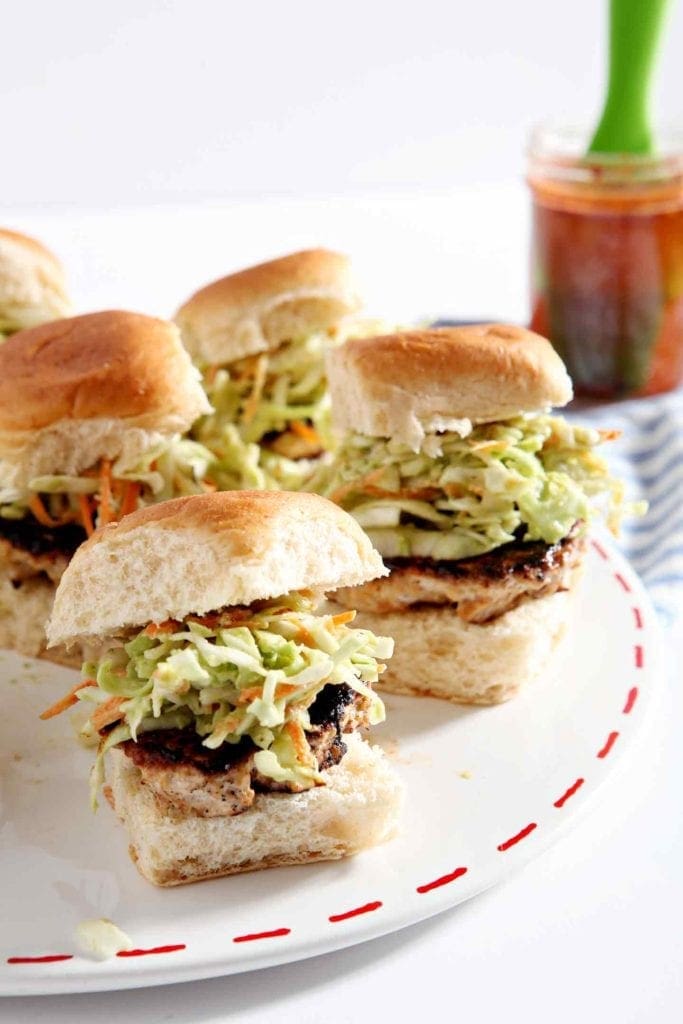 Tonight's MY burger night! I'm switching things up with these BBQ Chicken Burger Bites with Avocado Slaw. Mini burgers, barbecue flavors and a creamy, flavorful slaw? What's not to love?
Friday night is for… you guessed it… PIZZA! Could we TALK about how amazingly flavorful this Patatas Bravas Hash Brown Crust Pizza from Pook's Pantry is? And then discuss all the things we'd like to put on top of it for pizza night?
Memorial Day weekend and the week after it calls for dessert!
First up is Comfortably Domestic's Roasted Strawberry Rhubarb Ice Cream. Confession: I've never tried anything with rhubarb, and it's not for lack of trying. I can't seem to find it down here in the South… but I hear glorious things about it, especially when paired with strawberries!
Hold onto your hats, folks. Pastry Chef Online sends us off with her divine looking Peanut Butter Marshmallow Cake. What a combination of flavors!
…
See you next week with new recipes and a new menu plan!
Thank you for spending part of your day with me, have a wonderful and delicious weekend.