Dinner Divas Weekly Meal Plan: Week 49
Looking for some food inspiration for next week's menu? Look no farther than the Dinner Divas weekly meal plan, a comprehensive plan that includes FIVE dinners and two extras, be they drinks, desserts, sides, etc. This eclectic meal plan, which includes relatively healthy dishes that won't take all day to cook, is meant to help busy cooks plan for the week ahead! We hope this meal plan provides great ideas and delicious dishes for your family.

Welcome to this week's Dinner Divas Weekly Meal Plan! I'm super excited about our menu this week. Comfort food, easy weeknight meals and gorgeous desserts. The Dinner Divas have put together a fantastic week of recipes for you.
Make sure you are subscribed so you don't miss a single recipe!
Here's how it works: Every Friday morning, a new menu plan will be posted on The Speckled Palate. It will consist of FIVE dinner options, plus TWO extras. Those extras could be side dishes, dessert, drinks, etc. The Dinner Divas weekly menu plans will feature (mostly) healthy, seasonal foods that don't take all day to prepare. We hope that this weekly menu, shared on Friday mornings, gives you the chance to make your shopping list and get organized for the week ahead. I'd love to hear from you & see your creations!
Post a pic using #DinnerDivas and tag @speckledpalate! I hope this weekly menu plan provides inspiration and makes life a little easier… one meal at a time.
Y'all ready for this?
Let's start Monday off with BRINNER! Pastry Chef Online's German Pancakes/Dutch Baby are something the whole family will ADORE.
Breakfast for dinner again? Don't mind if I do! Pook's Pantry presents us with Crispy, Cheesy Hash Browns, and I don't know about y'all, but I can think of so many dishes these cheesy potatoes pair with.
Mmm. Spice Wednesday night up with Comfortably Domestic's Nut Free Chicken Satay with Coconut Rice. I seriously cannot wait to try this flavorful dinner!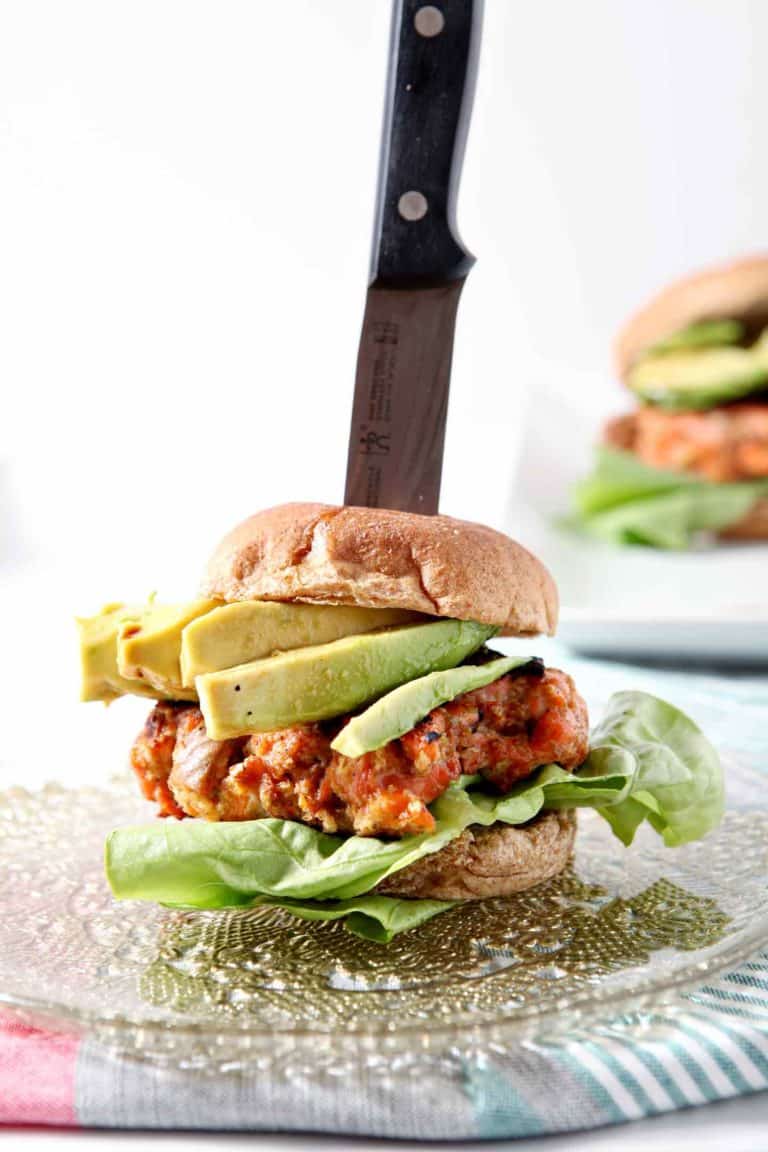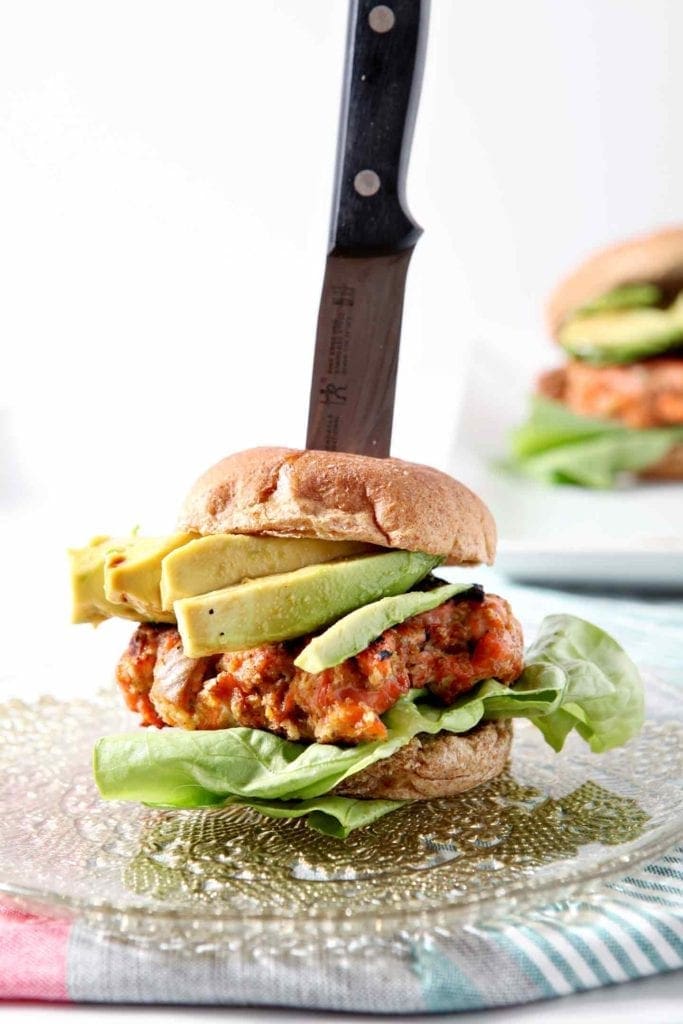 Tonight, we've got my Classic Salmon Burgers on the menu, and my goodness, y'all, these beauties are some of my favorites. If you're a salmon fan and want to try it in a different form, I absolutely recommend trying these burgers!
I've never tried Moroccan Merguez Ragout with Poached Eggs before (or anything like it, for that matter), but the flavors it contains sound absolutely wonderful for a Friday night! Jenni says that you can purchase ras al hanout and if you can't find merguez, simply use your favorite sausage. Nothing awful will happen! 😉
Technically, these Easy Blueberry Peach Streusel Muffins from Pook's Pantry are a delightful spring/summer breakfast, but they'd make a delightful nibble, too. I have a feeling these gorgeous muffins won't last long in my house!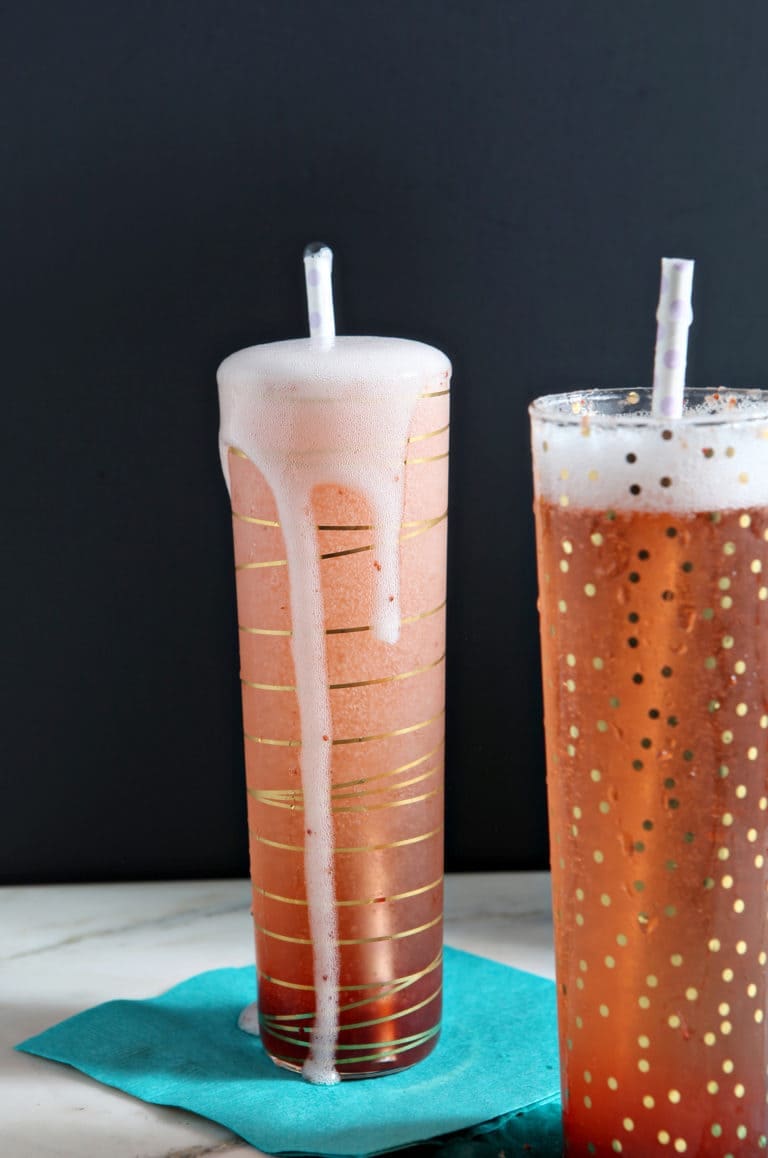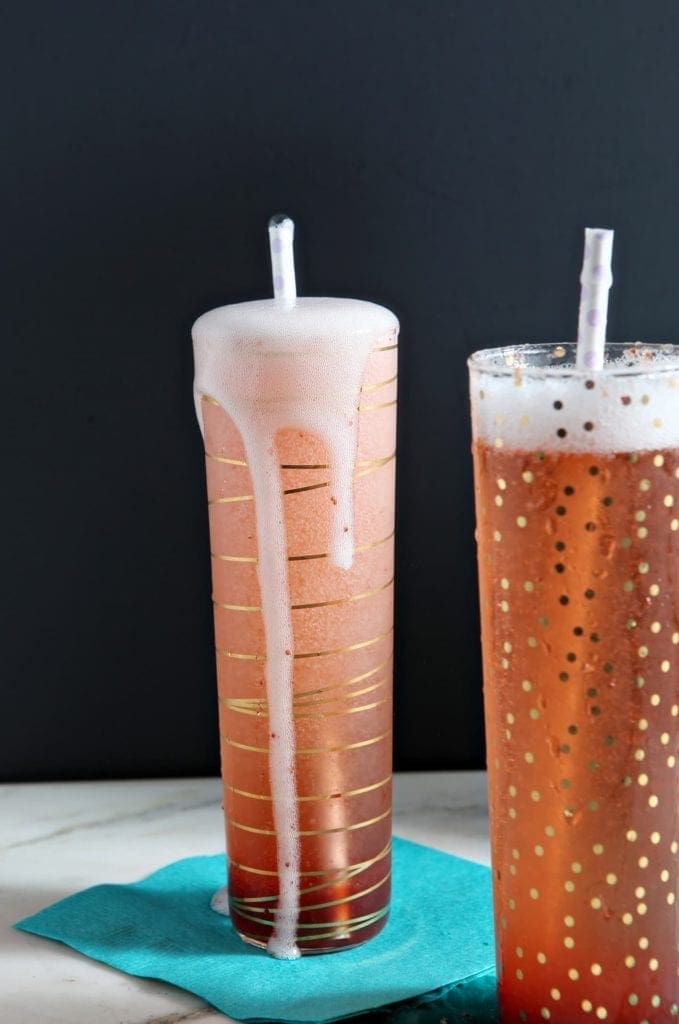 Last but not least, we've got my Easter Strawberry Champagne on the menu. You know, as you prep for Easter brunch or are simply thinking about a springtime brunch drink that's tasty and easy. This champagne is where it's at!
…
See you next week with new recipes and a new menu plan!
Thank you for spending part of your day with me, have a wonderful and delicious weekend.