Dinner Divas Weekly Meal Plan: Week 45
Looking for some food inspiration for next week's menu? Look no farther than the Dinner Divas weekly meal plan, a comprehensive plan that includes FIVE dinners and two extras, be they drinks, desserts, sides, etc. This eclectic meal plan, which includes relatively healthy dishes that won't take all day to cook, is meant to help busy cooks plan for the week ahead! We hope this meal plan provides great ideas and delicious dishes for your family.
Welcome to this week's Dinner Divas Weekly Meal Plan! I'm super excited about our menu this week. Comfort food, easy weeknight meals and gorgeous desserts. The Dinner Divas have put together a fantastic week of recipes for you.
Make sure you are subscribed so you don't miss a single recipe!
Here's how it works: Every Friday morning, a new menu plan will be posted on The Speckled Palate. It will consist of FIVE dinner options, plus TWO extras. Those extras could be side dishes, dessert, drinks, etc. The Dinner Divas weekly menu plans will feature (mostly) healthy, seasonal foods that don't take all day to prepare. We hope that this weekly menu, shared on Friday mornings, gives you the chance to make your shopping list and get organized for the week ahead. I'd love to hear from you & see your creations!
Post a pic using #DinnerDivas and tag @speckledpalate! I hope this weekly menu plan provides inspiration and makes life a little easier… one meal at a time.
Y'all ready for this?
It's been raining cats and dogs in Dallas for DAYS, so Pastry Chef Online's Cream of Cauliflower Soup with Browned Butter sounds INCREDIBLE for next week.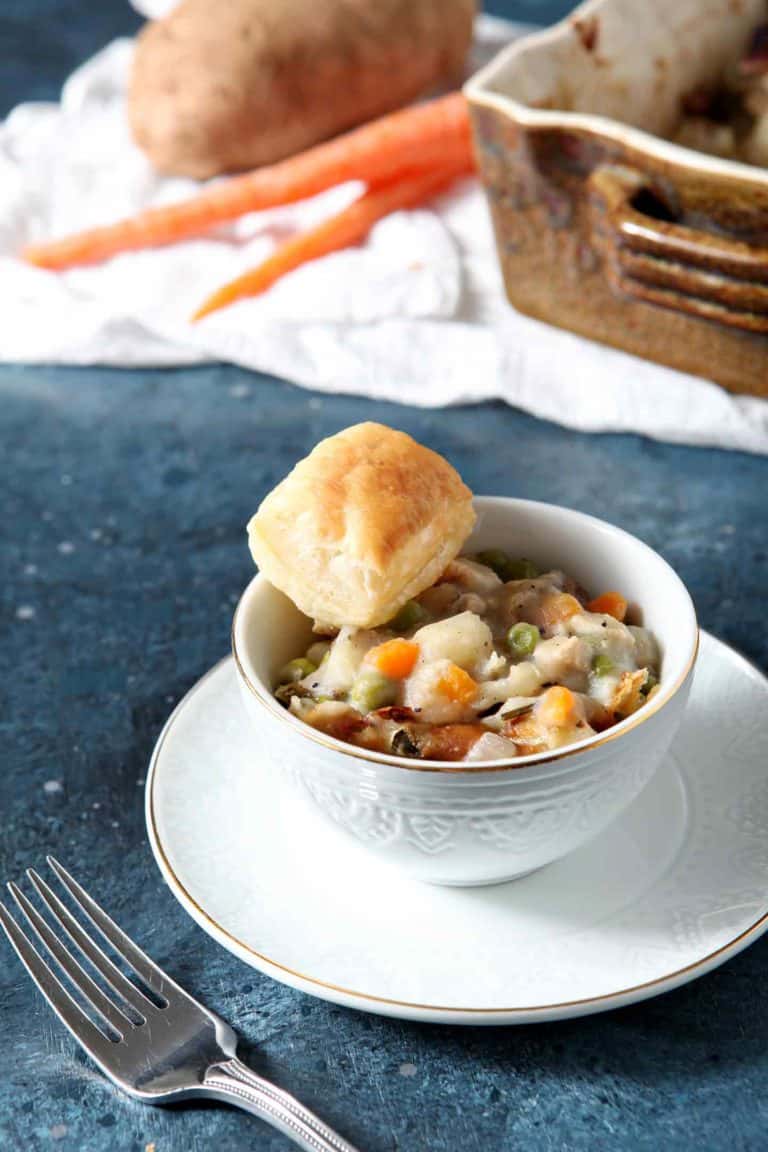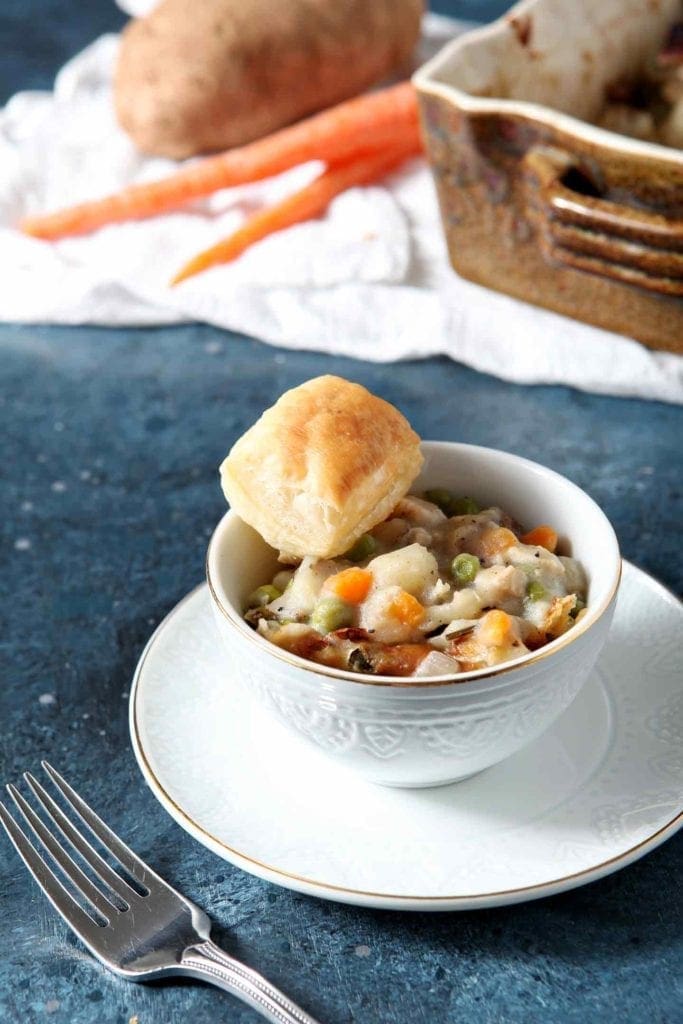 Tuesday is all about comfort food, too, and my Chicken Pot Pie is a family favorite! We occasionally sub out different veggies in this pot pie to include whatever we have on hand, and since we've got a TON of veggies in our fridge, this will be just perfect!
Chicken Cordon Bleu was the first meal we had when we brought home our daughter almost three years ago. I cannot wait to try Comfortably Domestic's BAKED Chicken Cordon Bleu!
It's not summer yet, but Pook's Pantry's Summer Grain Salad sounds out-of-this-world delicious! Are you loving all the ingredients as much as I am?
Let's make PIZZA on Friday night! Pastry Chef Online provides the Homemade Pizza Dough and Sauce… you provide the toppings of choice! (We're a big fan of Hawaiian, as well as BBQ chicken. What do you love on your pizza pie?)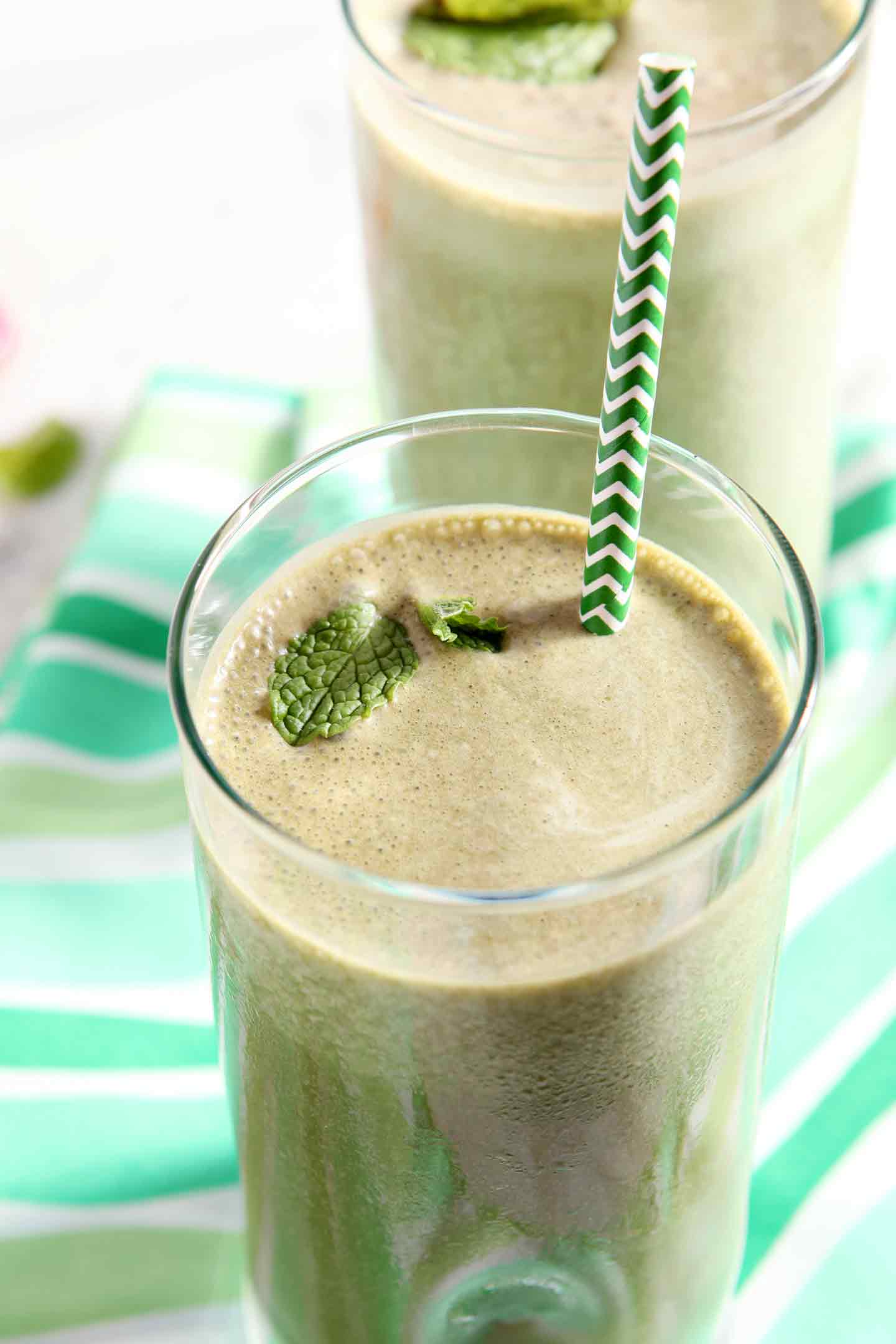 Is it dessert? Breakfast? A mid-afternoon snack? Whatever you want to call it, my Vegan Thin Mint Smoothie provides a chocolatey, minty punch in the form of a drink!
Oh, y'all. Vanilla Cupcakes with Strawberry Cream Cheese Frosting from Pook's Pantry are gonna get us through the week in style! The addition of strawberry is making me drool!
…
See you next week with new recipes and a new menu plan!
Thank you for spending part of your day with me, have a wonderful and delicious weekend.