Love is all around… and Valentine's Day is upon us! Whether you're single or part of a pair, there are plenty of foods and things you can do to share with the people you adore. Whether you're looking for breakfast in bed inspiration, an at-home Valentine's Day menu, a Galentine's brunch or more, you're bound to find a recipe that works here!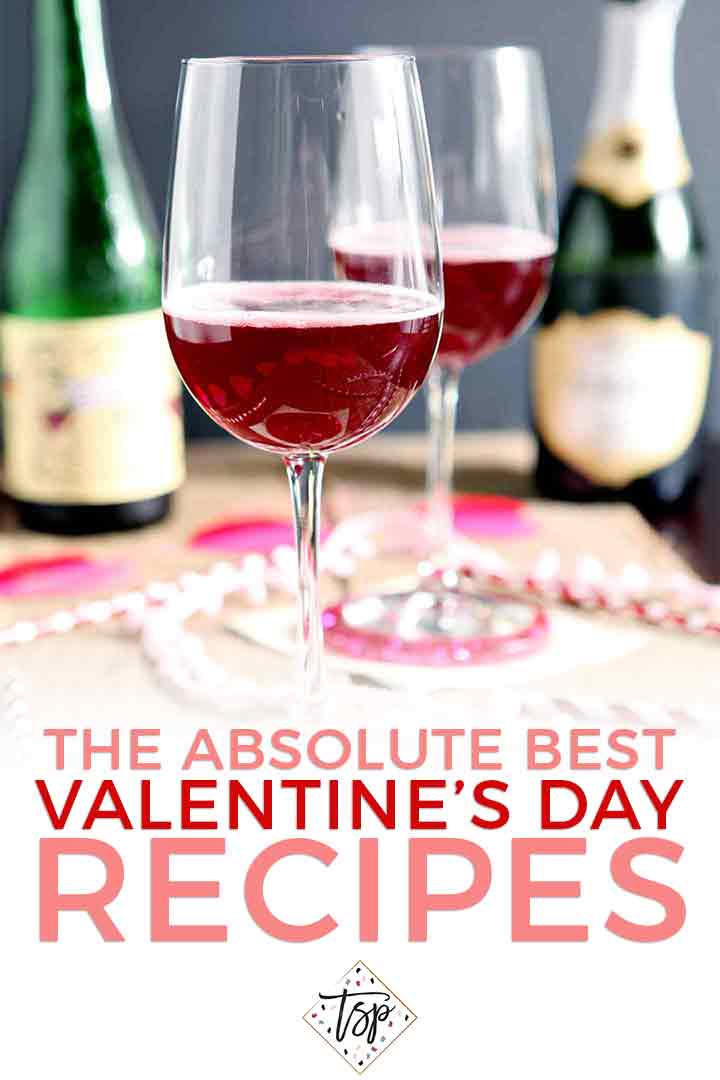 Valentine's Day is one of the most polarizing holidays because if you have a sweetheart, YAY, but if you don't… Wellllll.
What Valentine's Day doesn't have to be is bland.
Whether or not you're in a dedicated relationship, Valentine's Day doesn't have to be bland.
Below, I've put together a list of dishes that you can make this coming Valentine's Day. In addition to the list, I've broken the recipes down by category so you can easily plan ahead, whether you're cooking for yourself, your family or simply you and your sweet.
Valentine's Day Breakfast in Bed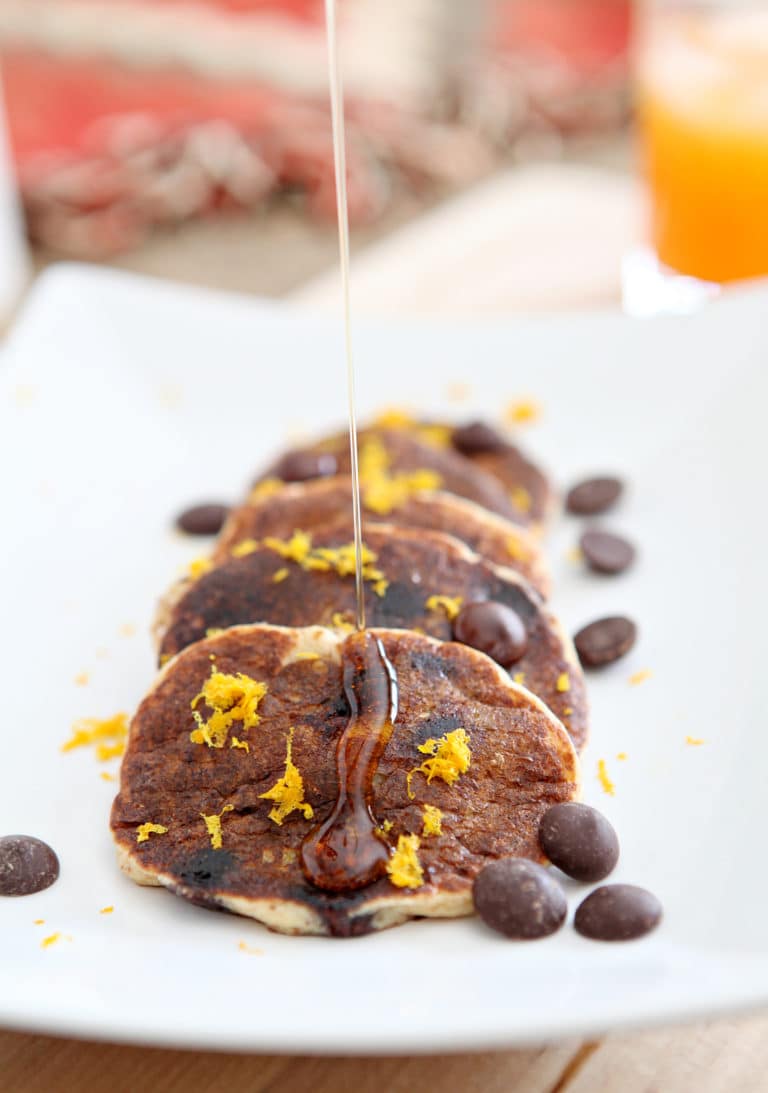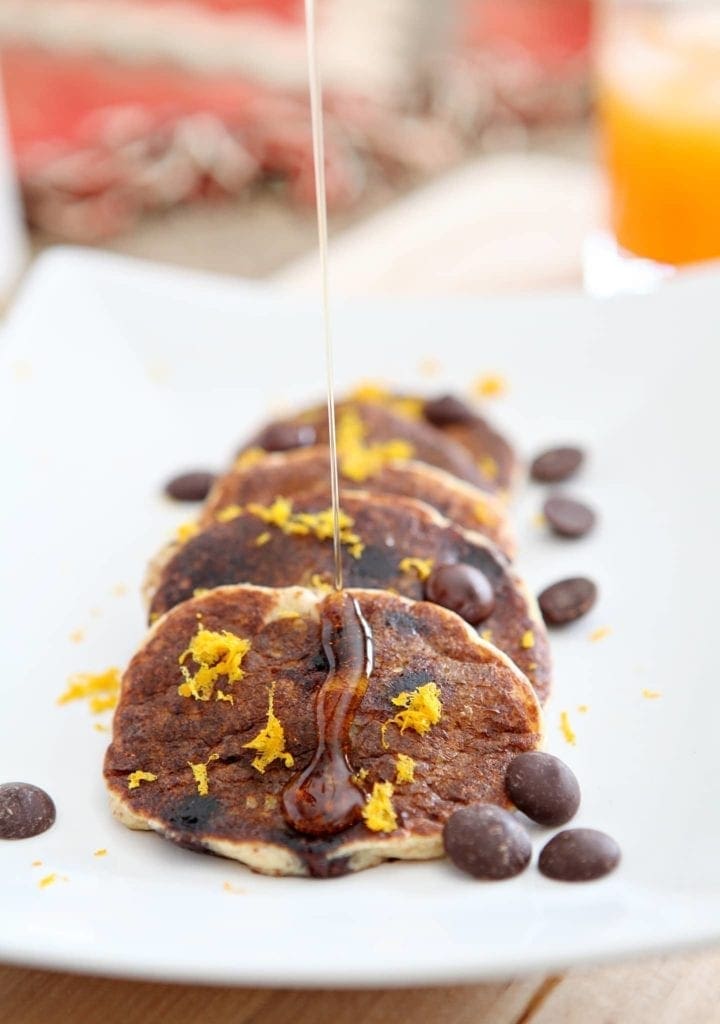 Treat your loved one to these decadent Dark Chocolate Satsuma Pancakes for Valentine's Day! Dressed up with orange juice and zest, this recipe is the perfect breakfast for your sweetie!
Valentine's Day Appetizers
Valentine's Day Entrees for Two
Valentine's Day Entrees for Two
Looking for a dinner for two this Valentine's Day? I've got you covered with the following dishes that are perfect for you and your sweet...
Elevate your romantic, at-home date night by serving Seared Scallops with Raspberry Gastrique. This entree looks and sounds fancy, but is incredibly easy to make.
Flavorful shrimp are seared with garlic and a shallot, then added to a decadent lemon wine sauce and tossed with linguini. Add butter to finish, then serve this addictive seafood entree warm with a favorite glass of wine!
Valentine's Day Family Recipes
Valentine's Day Side Dishes
Valentine's Day Desserts
Valentine's Day Drinks
Galentine's Day Brunch Recipes
Galentine's Brunch Recipes
Gathering your girls for a Galentine's Brunch! Whether you follow Leslie's lead with waffles or pave your own way, you're bound to have a lovely time!