Valentine's Day
Love is all around… and Valentine's Day is upon us! Whether you're single or part of a pair, there are plenty of foods and things you can do to share with the people you adore. Whether you're looking for breakfast in bed inspiration, an at-home Valentine's Day menu, a Galentine's brunch or more, you're bound to find a recipe that works here!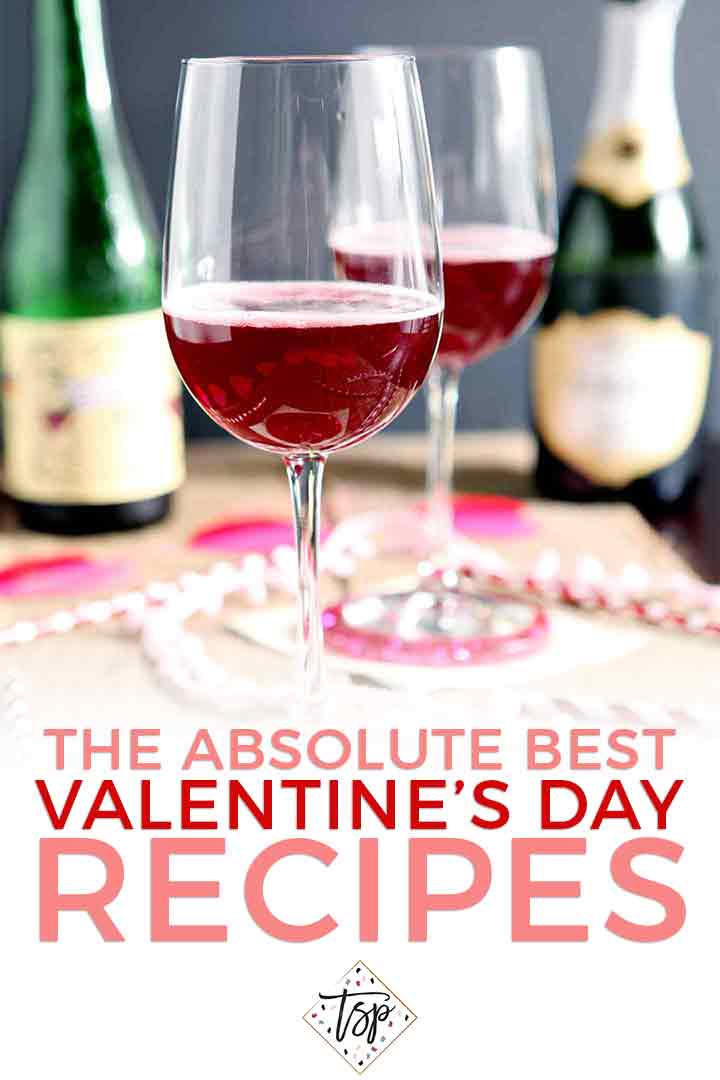 Valentine's Day is one of the most polarizing holidays because if you have a sweetheart, YAY, but if you don't… Wellllll.
What Valentine's Day doesn't have to be is bland.
Whether or not you're in a dedicated relationship, Valentine's Day doesn't have to be bland.
Here are some of our favorite dishes to serve for Valentine's Day. Whether you're hosting brunch at home, having a date night at home or making a sweet treat to share with the people you love, there's something here for everyone!
Some of our most popular Valentine's Day recipes include How to Broil Steak, Cast Iron Ribeye and Spinach Madeline.