Mini Meyer Lemon Blueberry Muffins
Mini Meyer Lemon Blueberry Muffins make the best winter breakfast for adults and kids alike! Low in sugar, these whole wheat muffins bake up quickly and add lemony goodness to the morning routine. Frozen wild blueberries, Meyer lemon zest and lemon juice serve as key flavor components of these muffins, which are also dairy-free. Naturally sweet, dairy free and tart, Mini Meyer Lemon Blueberry Muffins will become your family's favorite breakfast!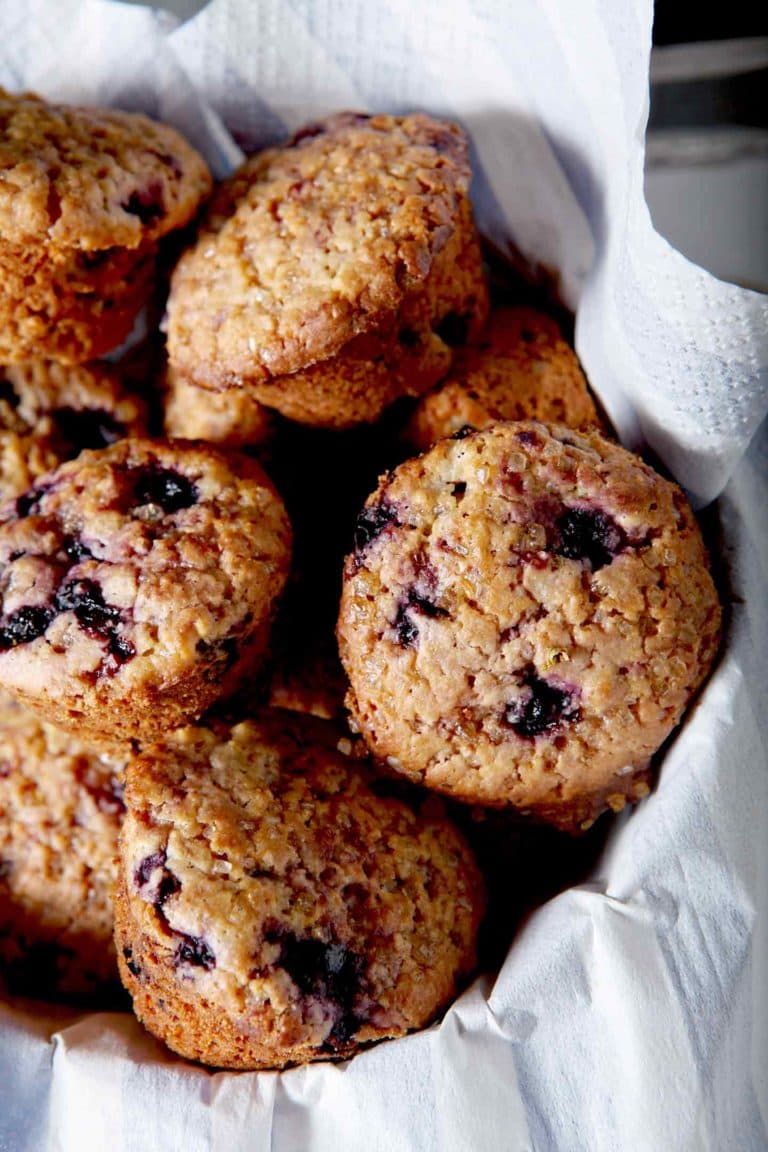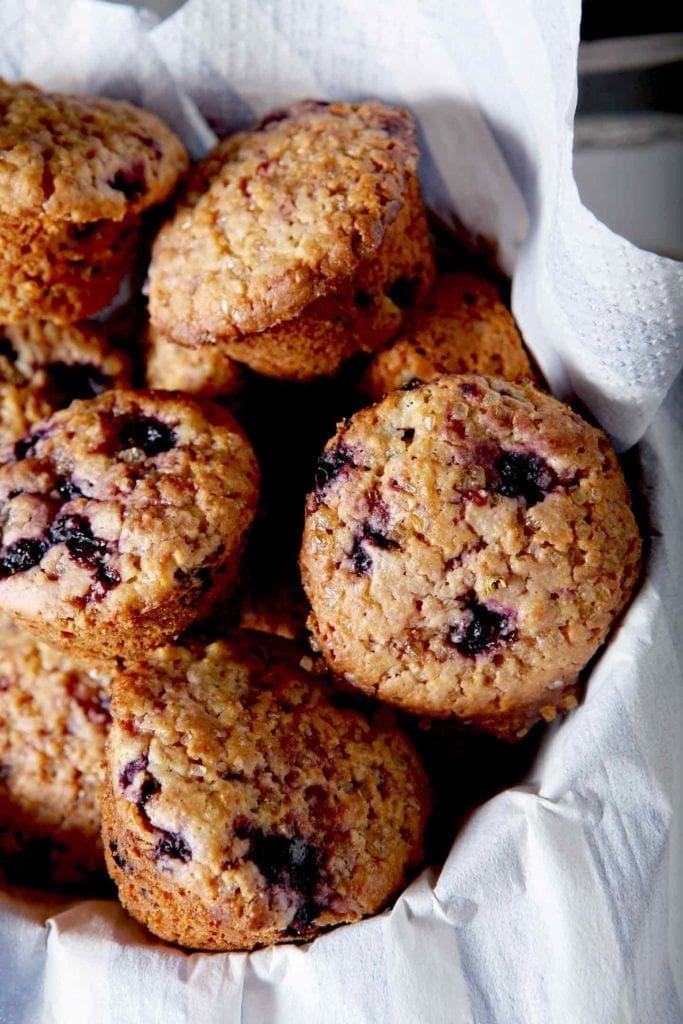 When it comes to baked goods for breakfast, I have a soft spot for muffins.
Pumpkin muffins, crumble muffins, coffee cake muffins, vegan muffins…
Well, I'm adding to my muffin list today. This one is dairy-free and low sugar… and I'm sharing it over at A Joyfully Mad Kitchen for my friend, Madison, as she recovers from weeks-long cross-country trip.
Love blueberry muffins? Be sure to check out Vegan Blueberry Muffins, Blueberry Orange Muffins and Dairy-Free Blueberry Lemon Crumble Muffins!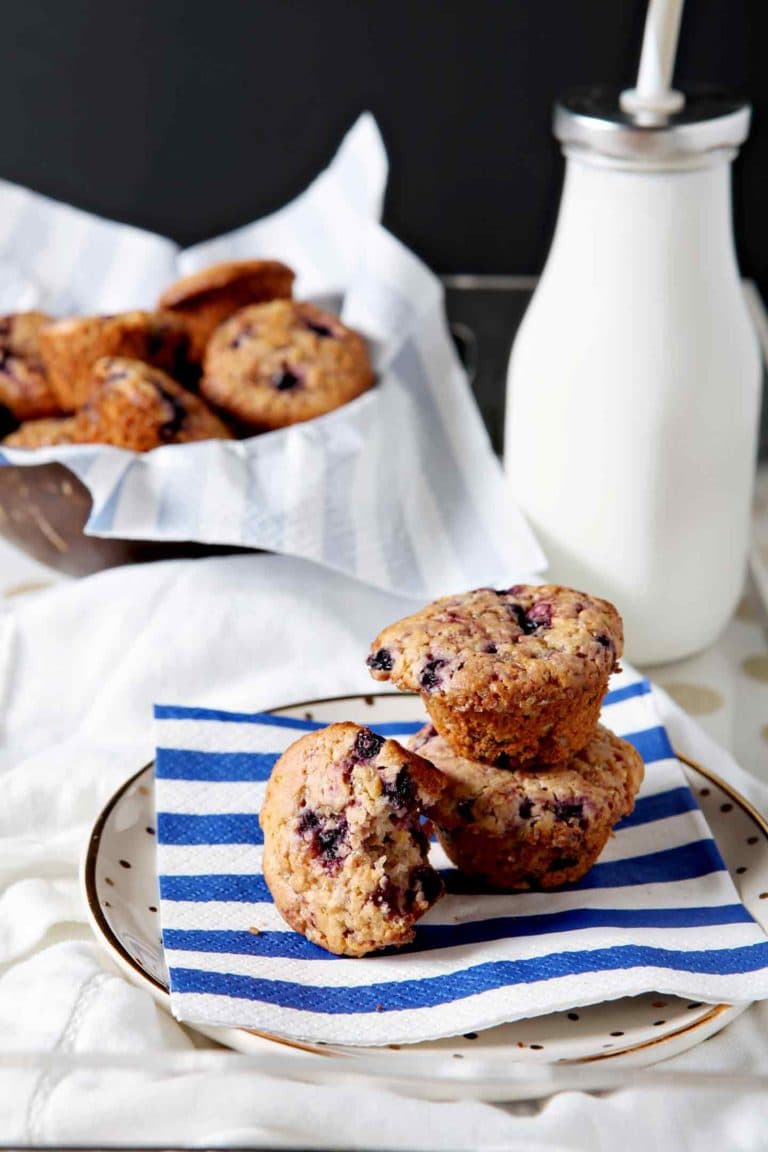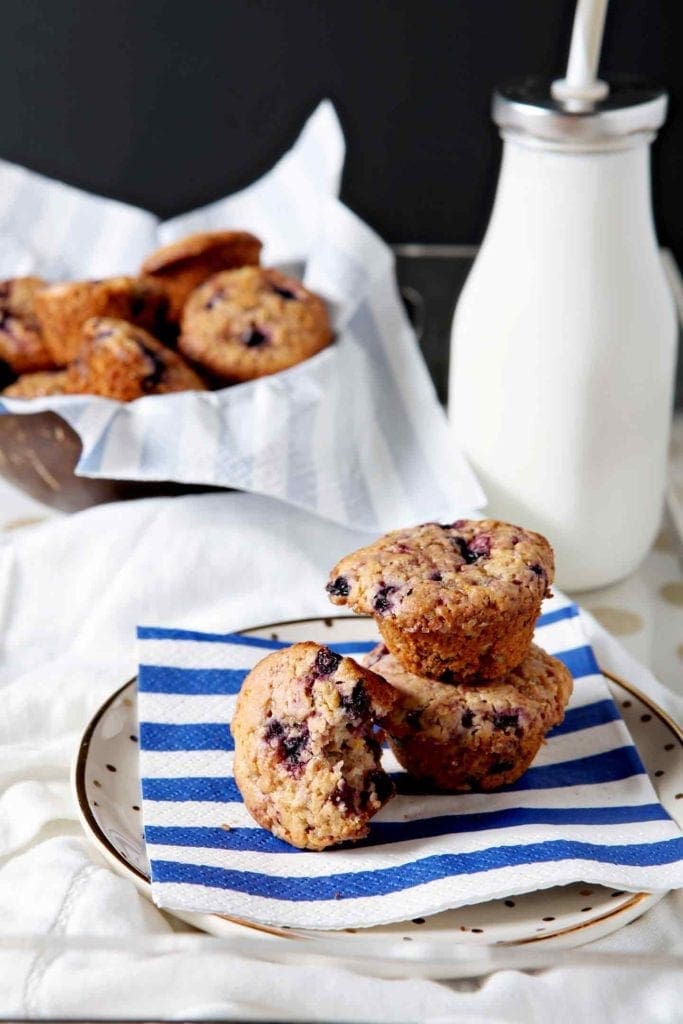 Erin's Recommended Tools/Products
This post contains affiliate links. If you were to make a purchase through one, I would receive a small commission. For more information about the affiliate programs The Speckled Palate participates in, please refer to my disclosure page.


Come join me over at Madison's website today for this delicious low-sugar muffin recipe.
Be sure to let me know what kinds of muffins are your favorite in the comments.