Hearty slow cooker meals are perfect for the chilly days ahead. This flavorful Slow Cooker Beef Stew is a household favorite and so easy to make for any weeknight meal!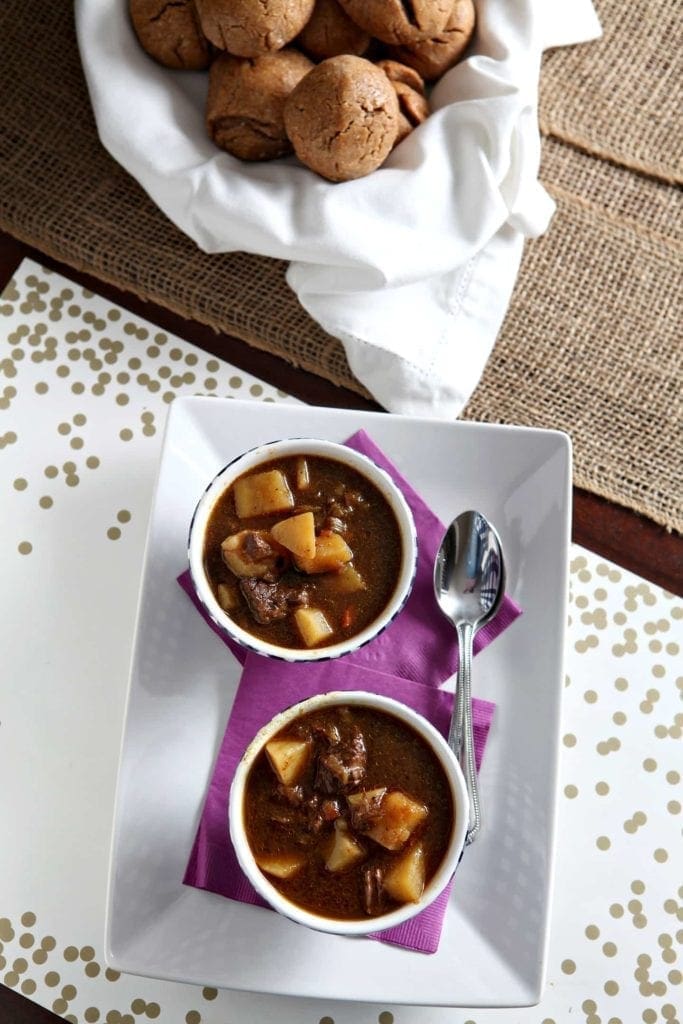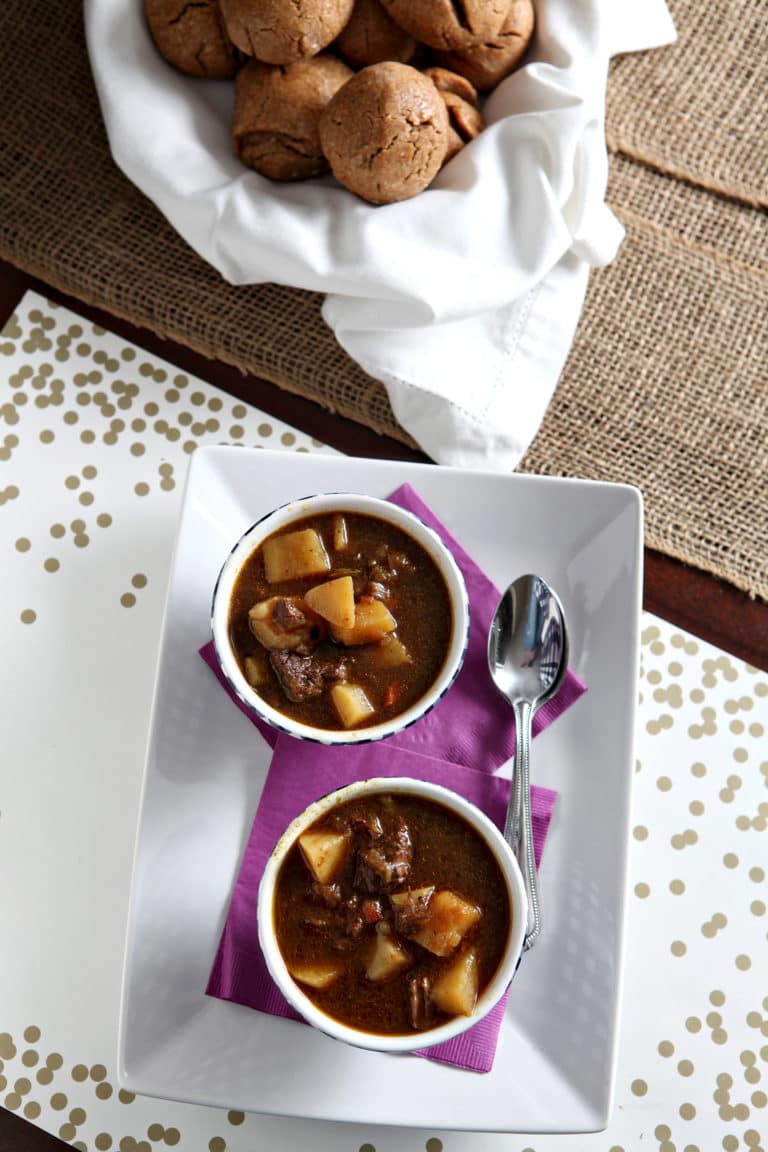 Y'all know I'm a sucker for a good bowl of soup, especially when the days get shorter, the nights longer and the weather chillier.
Those days are upon us once again, and while I love the cooler temperatures — I do live in Texas, after all, so no blizzards or snowfall has happened here just yet, mind you — I love a comforting bowl of stew even more.
Today, I'm sharing my Slow Cooker Beef Stew over at My Cooking Spot. Come on over and join me for the recipe.
What's your favorite kind of soup for the wintertime?