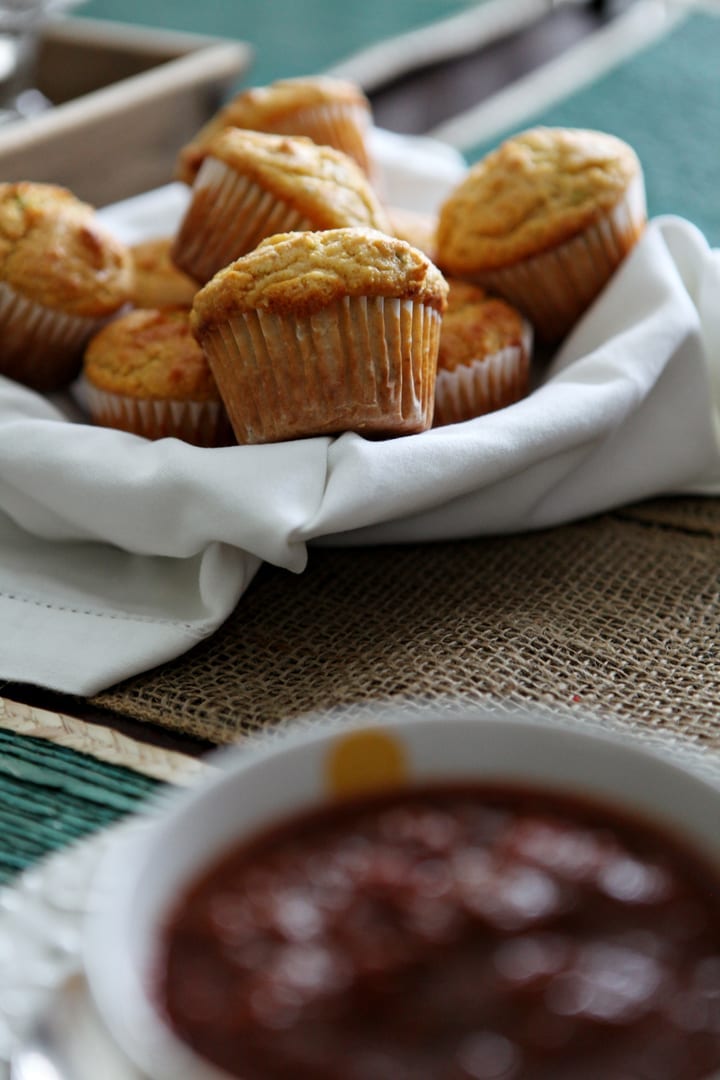 I've got four little words for y'all this morning:
Honey. Jalapeño. Cornbread. Muffins.
These beauties are delicious, slightly sweet with a hint of spice, and they're kind of my new favorite fall side… especially when paired dishes like Beef and Buffalo Chili, Shiner Bock Chili and basically any autumnal soup or stew. They're perfect for dipping… and I kind of want to whip up another batch of these right now because I can think of so many meals I'd love to eat them alongside.
Intrigued?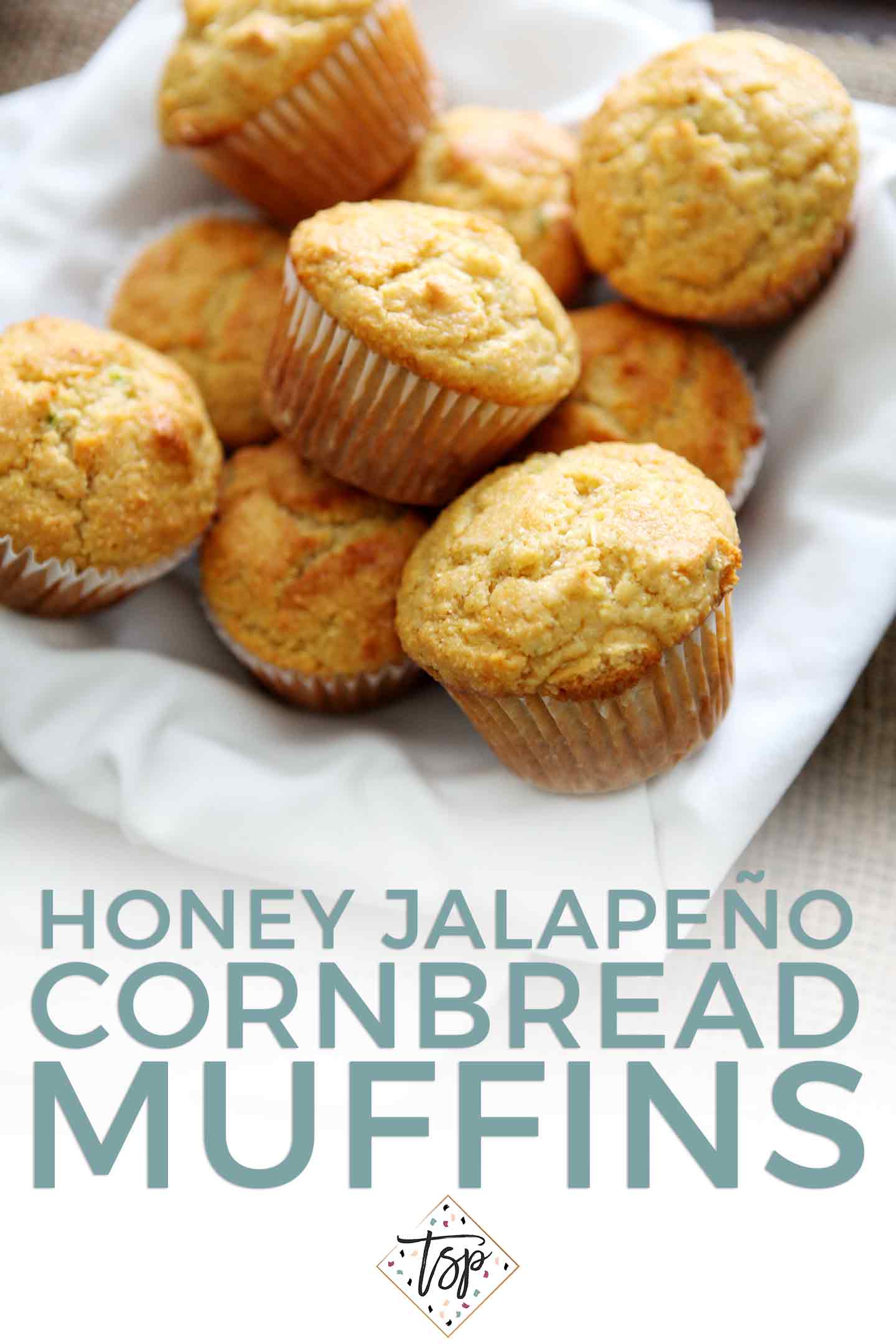 Pop on over to My Cooking Spot to check out the recipe and make your own this beautiful Monday morning!
Also, tell me how you like your cornbread (and what you like served with it!) in the comments section!