Bruschetta Pinwheels and Pesto Sun-Dried Tomato Pinwheels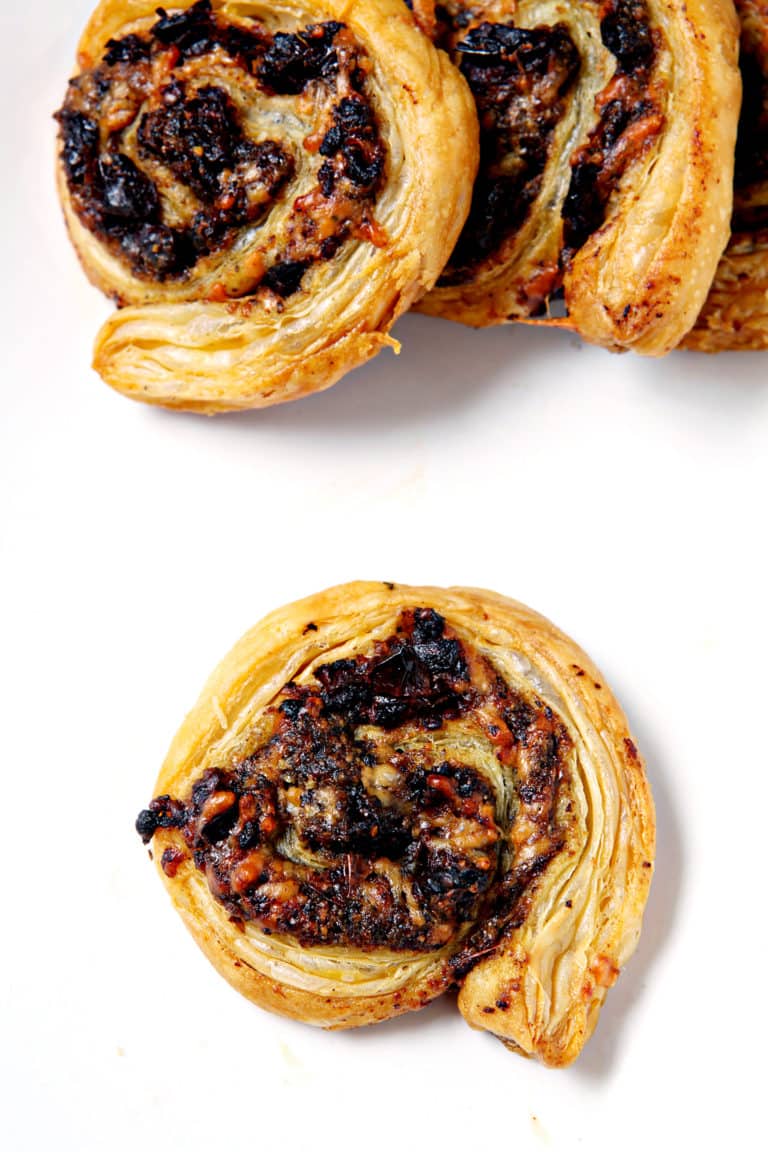 Pinwheels are my new thing.
And by "new thing," I mean my new favorite appetizer. Because, well, judging from the appetizer section on this site, y'all know I don't have many app recipes in my arsenal.
I'm working on fixing that.
It's just taken nearly four years of blogging for me to get my act together.
I know, I know.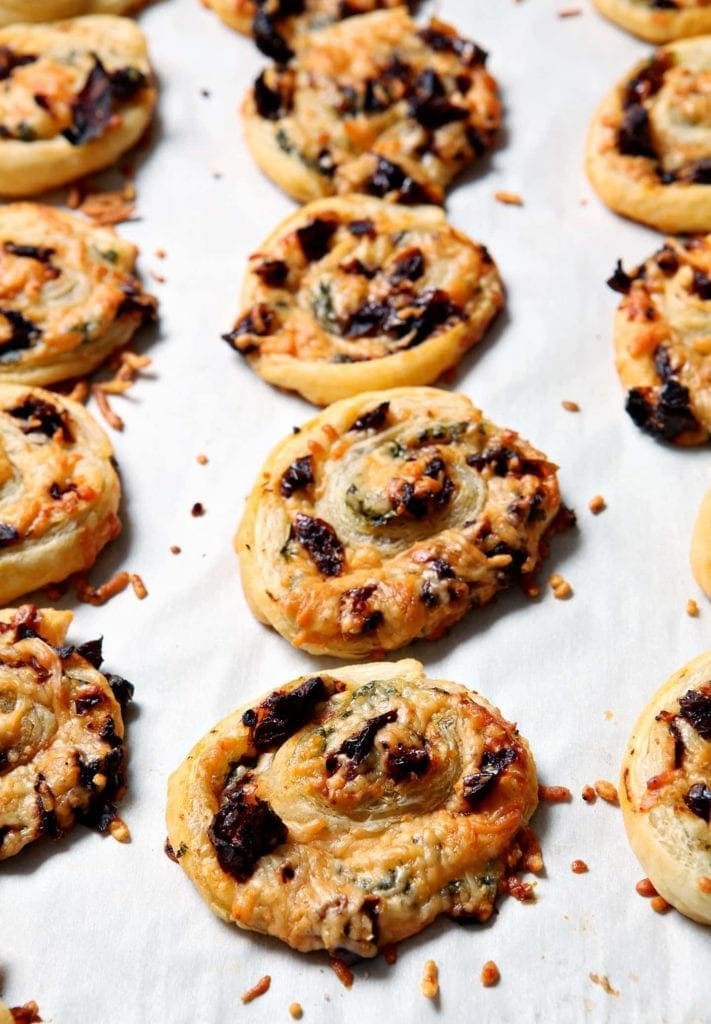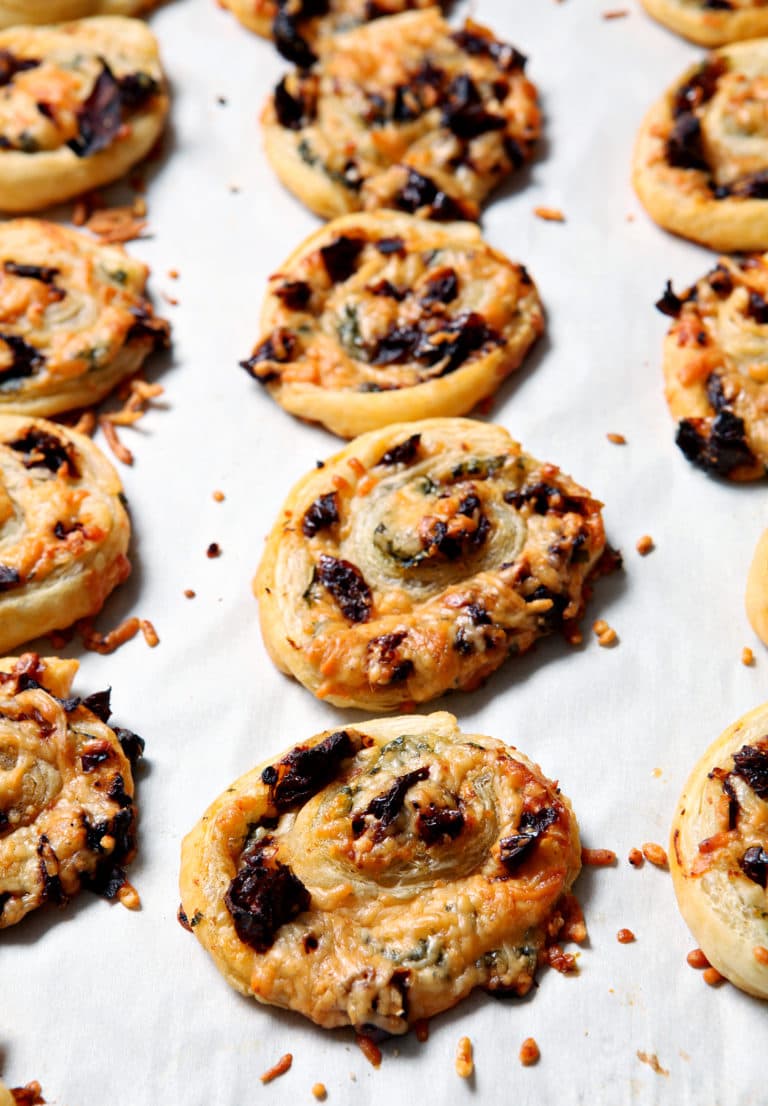 These pinwheel recipes are super delicious and easy to make. And they're perfect if, say, you forget to make the appetizers until just before your guests arrive. (Or remember when your first guest shows up on your doorstep. Oops.)
I'm sharing my Pesto Sun-Dried Tomato Pinwheels, pictured at the top of this post, at My Cooking Spot today. And I shared my Bruschetta Pinwheels over at Fest + West earlier this month while Susannah was traveling.
Join me at both sites, and be sure to let me know what your favorite appetizer is!