Whether it's Memorial Day weekend, the 4th of July or Labor Day, chances are, you're gathering your people and enjoying good food together.
Below, I've put together a list of all the fabulous patriotic food that The Speckled Palate has to offer. In addition to this list, I've broken the recipes down by category so you can easily plan your gathering.
If you're looking for all over inspiration? Amazing.
If you're looking for something more specific, click the following to jump to the appropriate recipe section.
Patriotic Recipes: Appetizers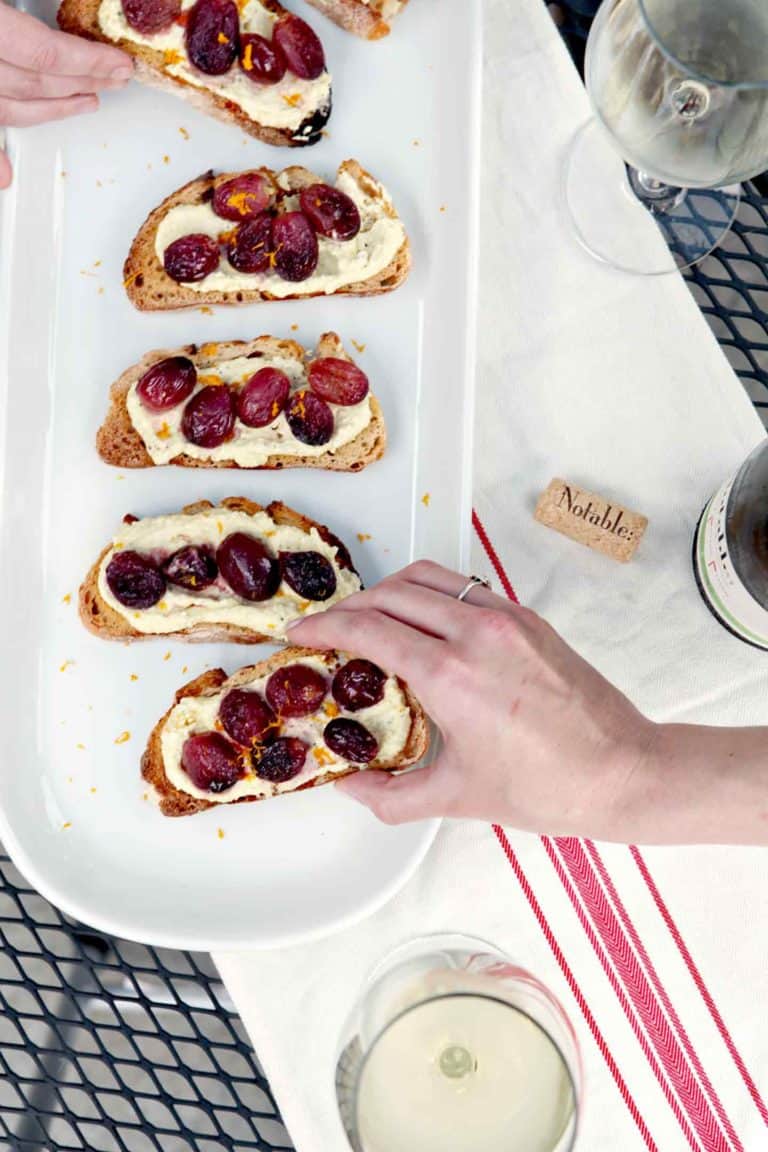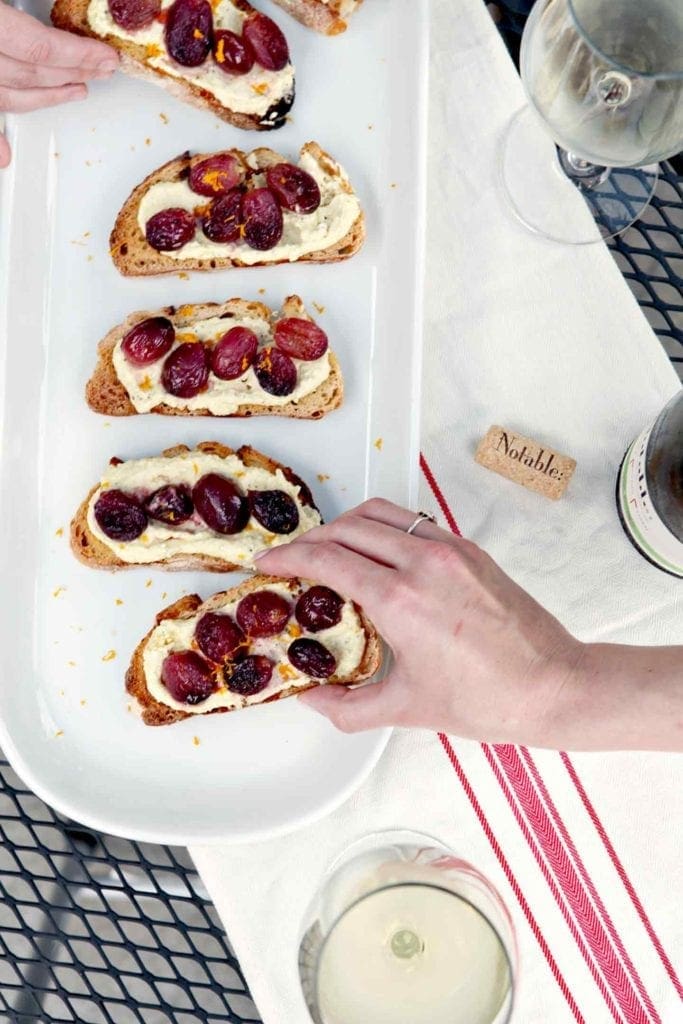 Host friends and family for a patio wine tasting party this summer! Roasted Grape Bruschetta with Whipped Feta makes a delicious appetizer to pair with crisp, white wine.
Patriotic Recipes: Entrees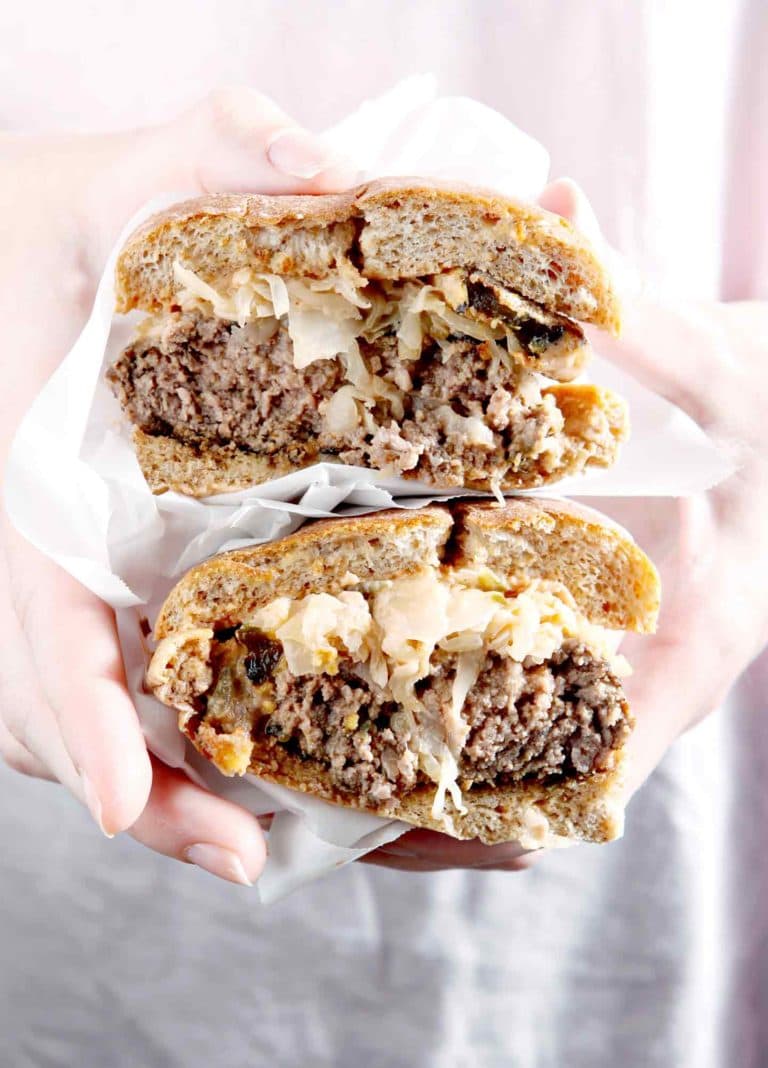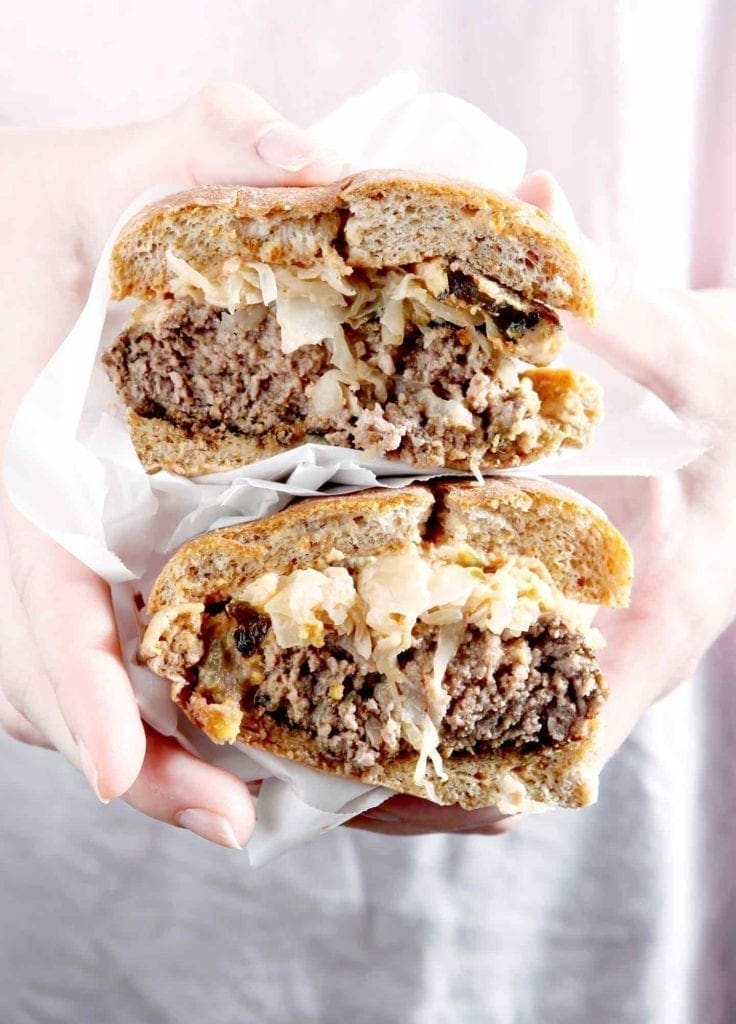 Up your burger game with Sweet and Sauer Burgers. Sauerkraut Burgers with Oven Fried Pickles and Sweet Sriracha Sauce are sure to be a hit this season!
Patriotic Recipes: Side Dishes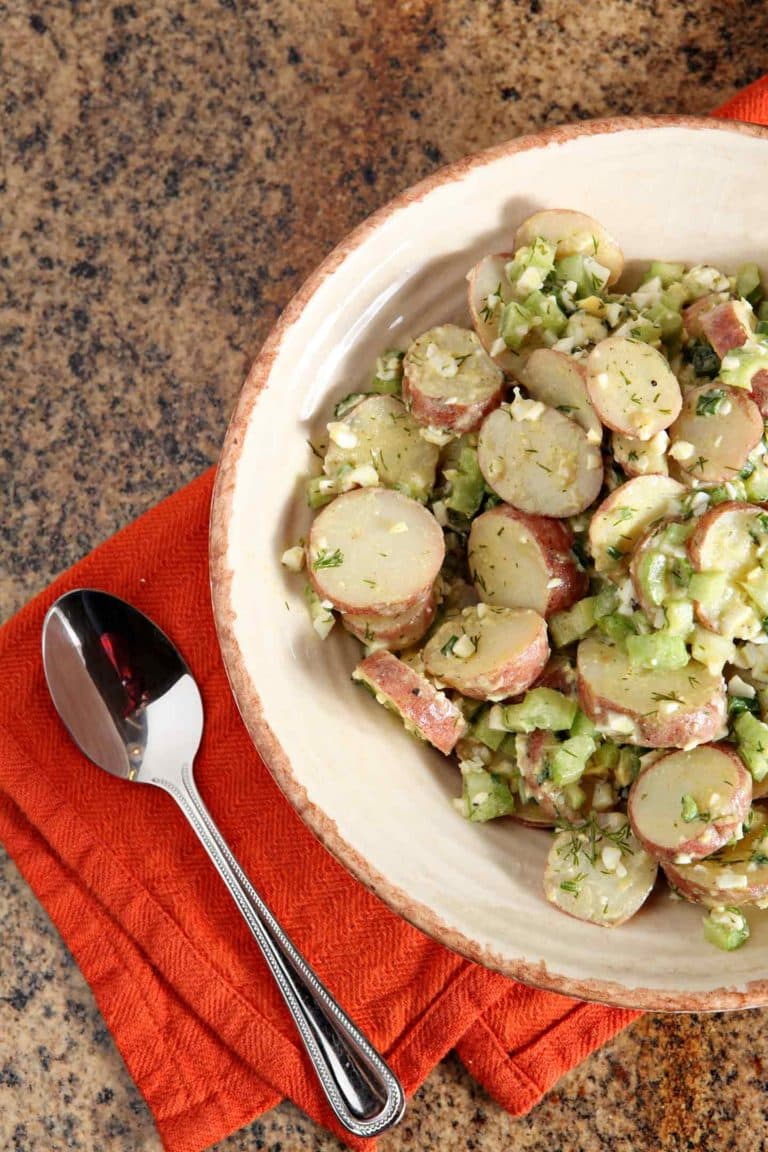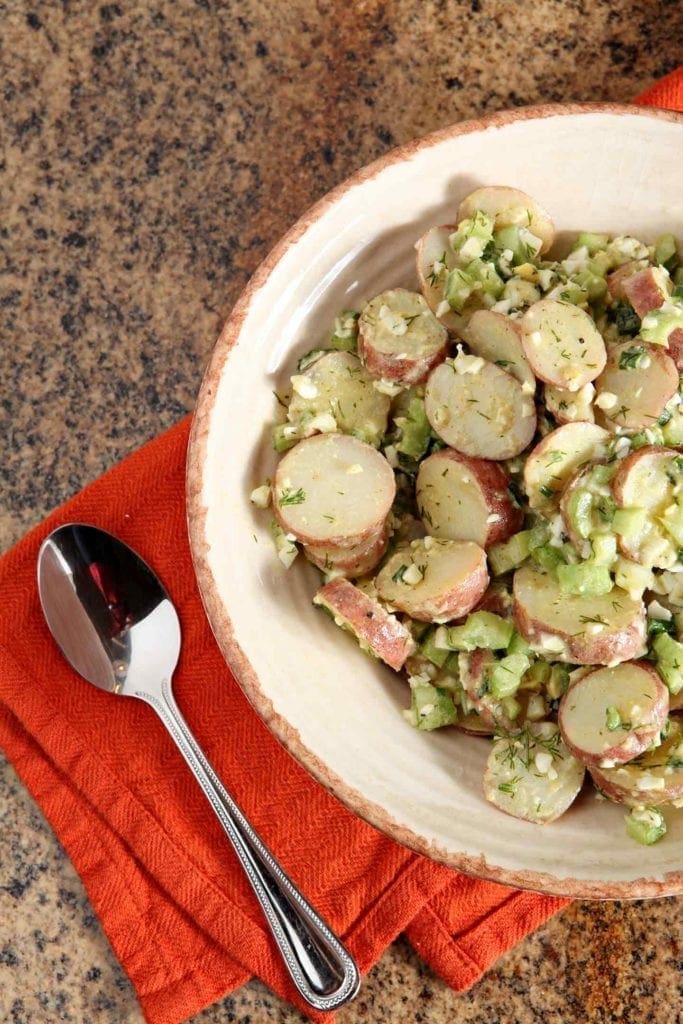 Potato Salad is a favorite summertime side… but oftentimes, it's weighed down by too much mayonnaise. This No Mayo Potato Salad is a lighter rendition of the classic, and is just as scrumptious.
Patriotic Recipes: Desserts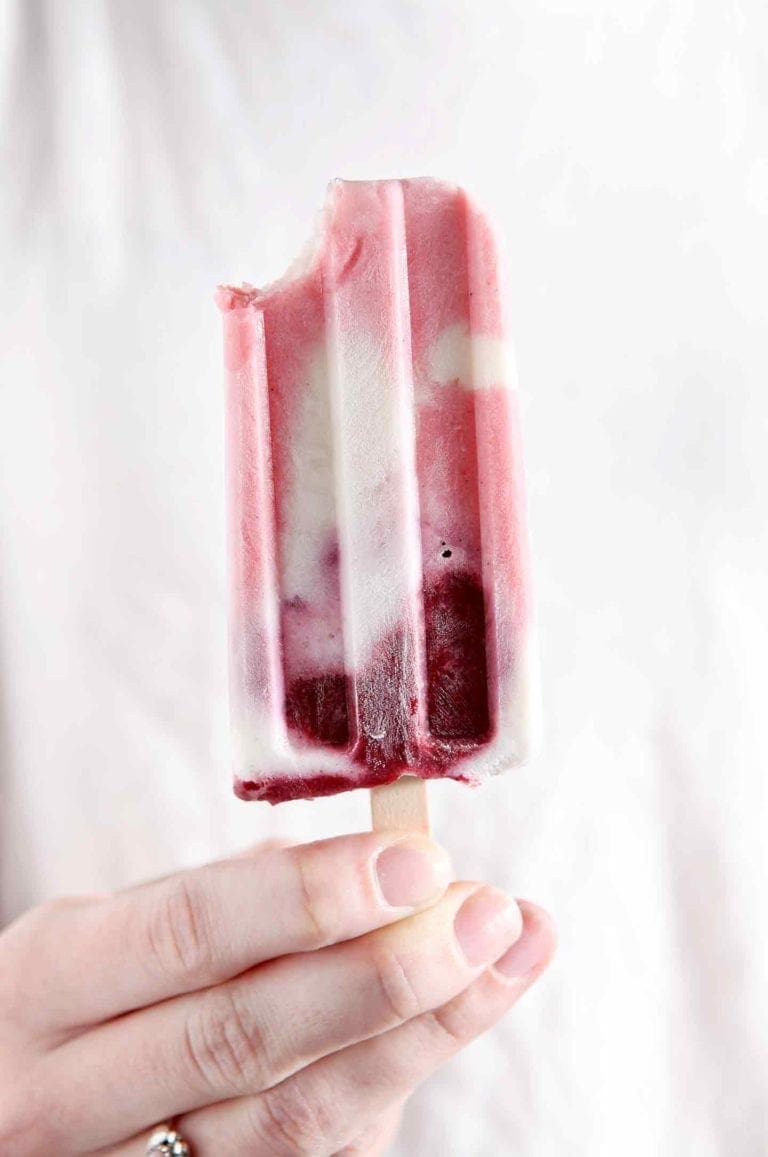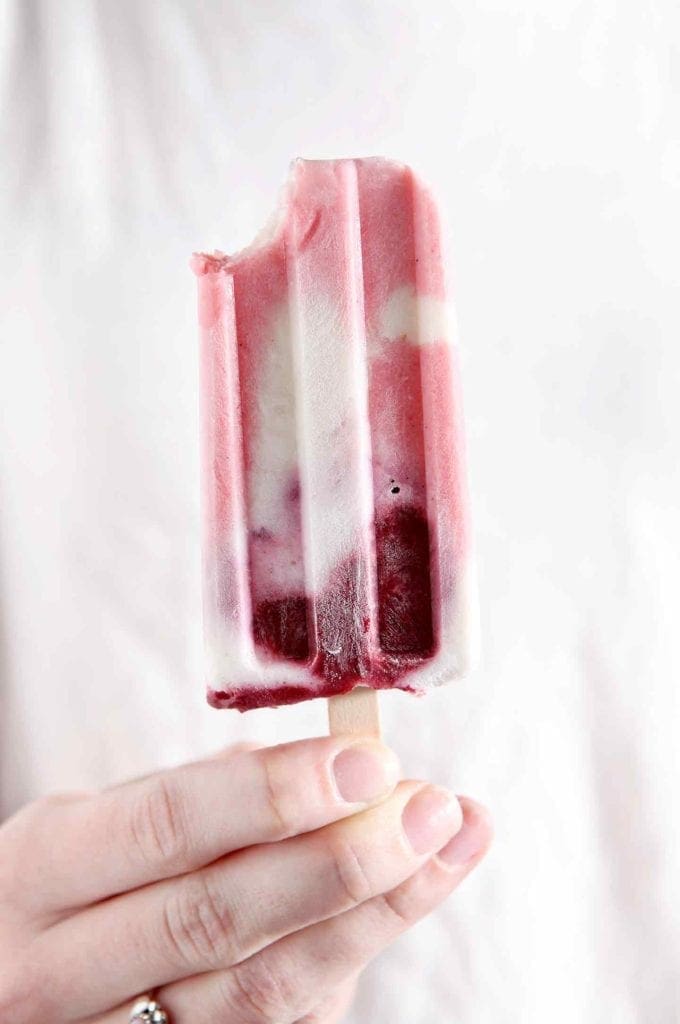 Patriotic Paleo Popsicles are the vegan dessert to make this summer! Red, white and blue, these refined sugar-free pops are creamy and naturally sweetened with maple syrup.
Patriotic Recipes: Drinks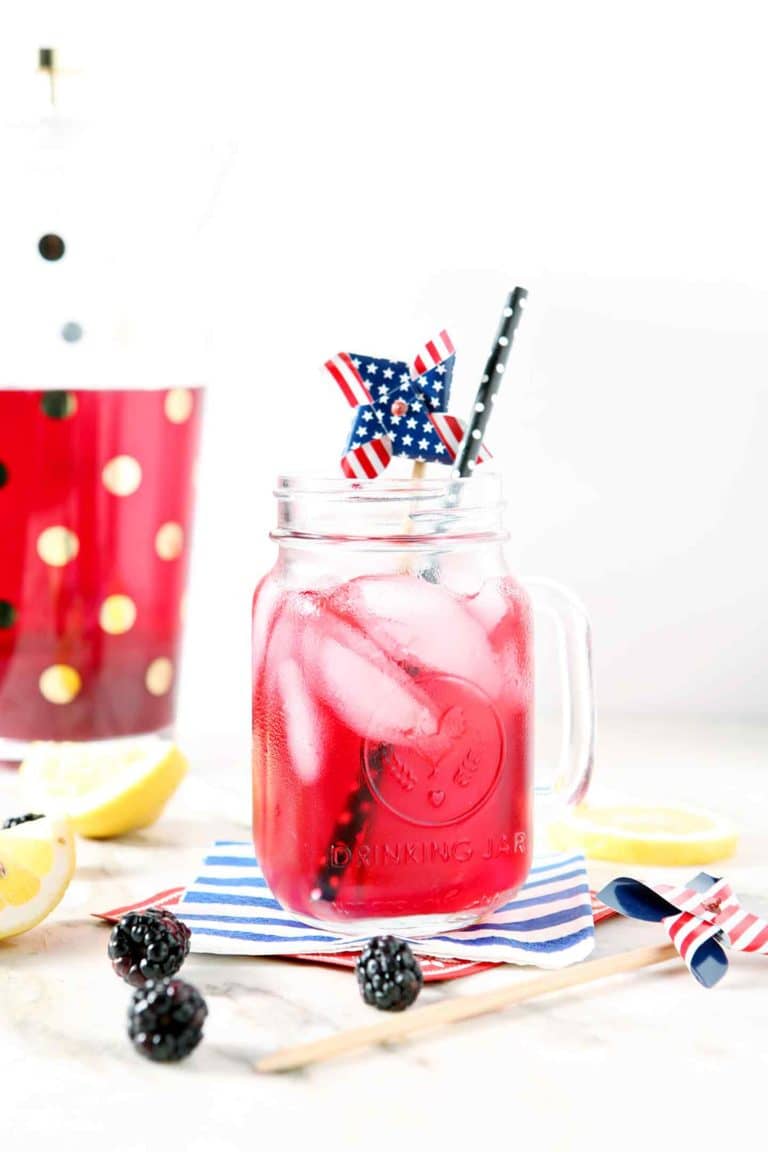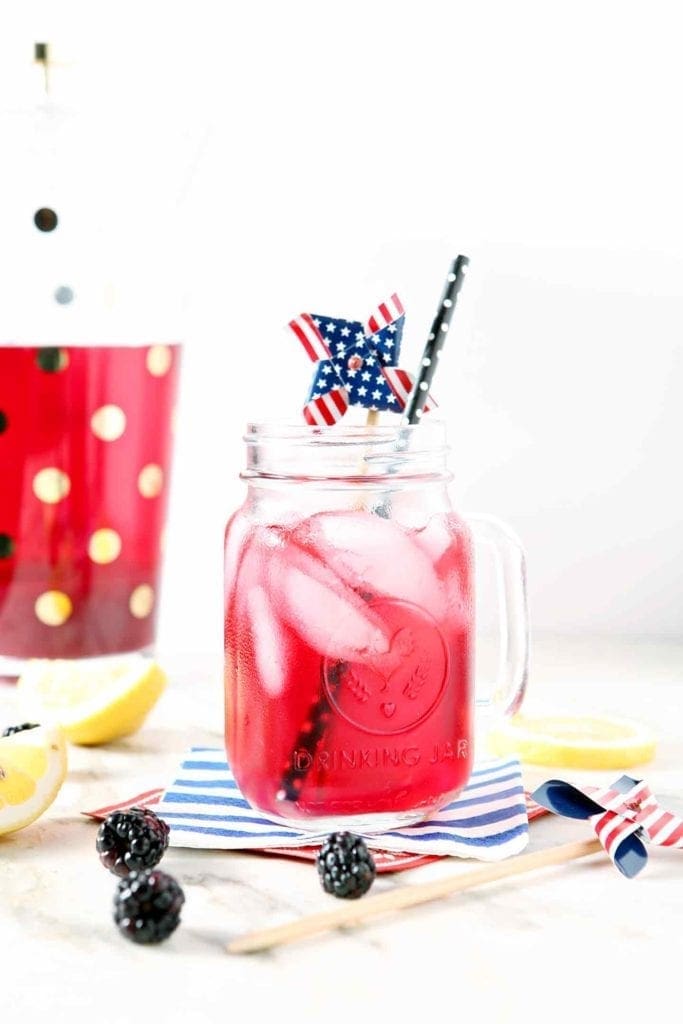 Cool down with Blackberry Ginger Lemon Whole30 Tea! This Whole30-compliant iced tea makes the perfect sipper for the warm months ahead.