So here we are, and this is it: the first post on a new adventure of a blog. It's thrilling… and terrifying. Because, what if we stop cooking? What if we decide we don't want to stick to this? And what if we decide that we only want to eat take out FOR AN ENTIRE YEAR?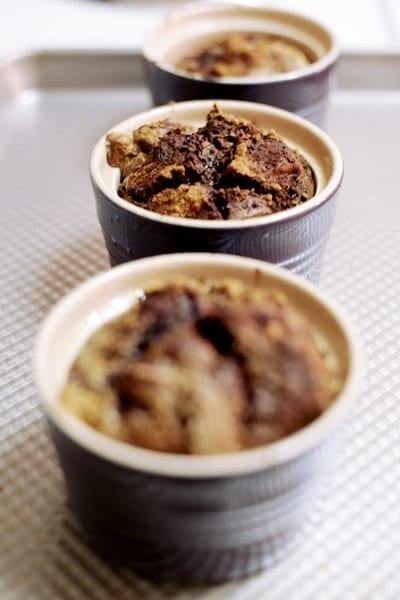 Fears aside, I have high hopes for The Speckled Palate.
Why, you ask? Not only will it document the food we are enjoying and capture our weekly culinary adventures, but it will also document the little things as we go about our daily lives. That's the goal, at least.
The Speckled Palate is a brainchild of Winston's and mine, dreamed up one evening while deciding what to cook for dinner. Something was said along the lines of, "You know what would be fun?" and then my brain was off and running.
Expect original recipes and some updated old favorites. And expect to laugh because, well, neither of us are professional chefs, even though sometimes we pretend we are. And you better believe there are going to be some stories of dishes that turned out not-so-perfect or a little too "crispy." (Sidenote: While building this site, our grill CAUGHT ON FIRE. And the Mexican corn we were cooking at the time was not salvageable. Thankfully, we made it through unscathed, but we apparently have bad luck with grilling.)
If nothing else, you can stop by to enjoy the photography because who doesn't love food photography? (People who don't enjoy eating, that's who.)
Here's to a new journey. Join us in it, friends. Kick off your shoes and stay for a while!