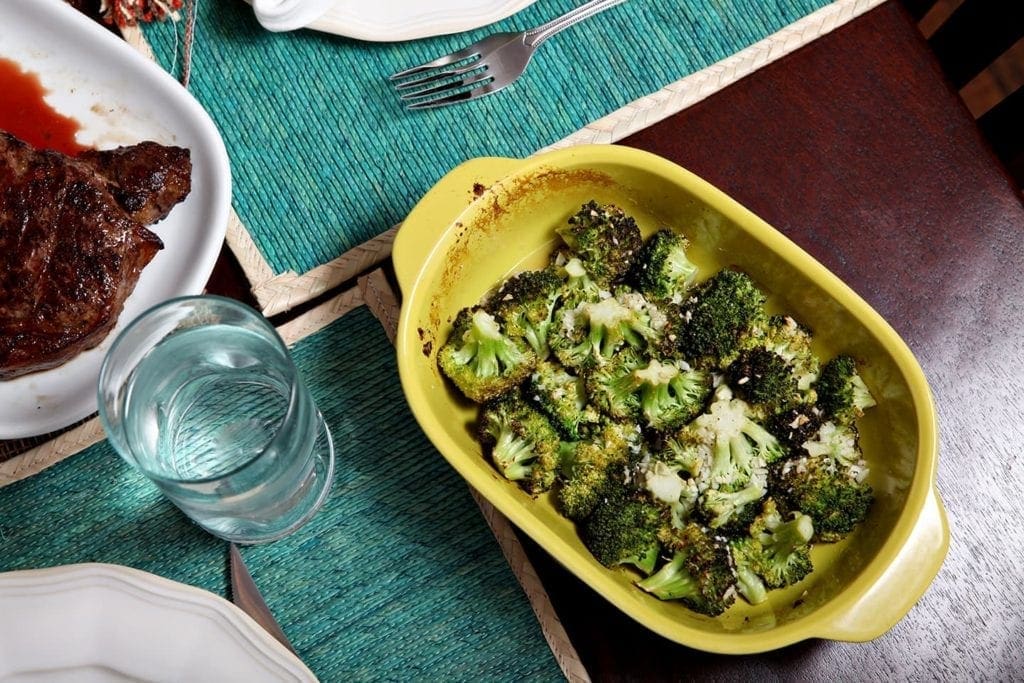 Could we take a second to be real, y'all?
Having a baby is hard.
(You can go ahead and roll your eyes at me now, but it's the truth. They don't call it labor for nothin'.)
And recovering from having said baby? A bit more of a challenge than I originally envisioned.
To be fair, I was more focused on the whole giving birth aspect and making it through that, so I didn't think much about how I would feel afterward, other than I would have my sweet baby girl in my arms and everything would be all right.
Well, I made it through, I have my sweet baby girl in my arms, and all is well.
But it wasn't easy. And this first month of motherhood has been an adjustment. A good one with lots of laughter and love and a few tears, but an adjustment nonetheless.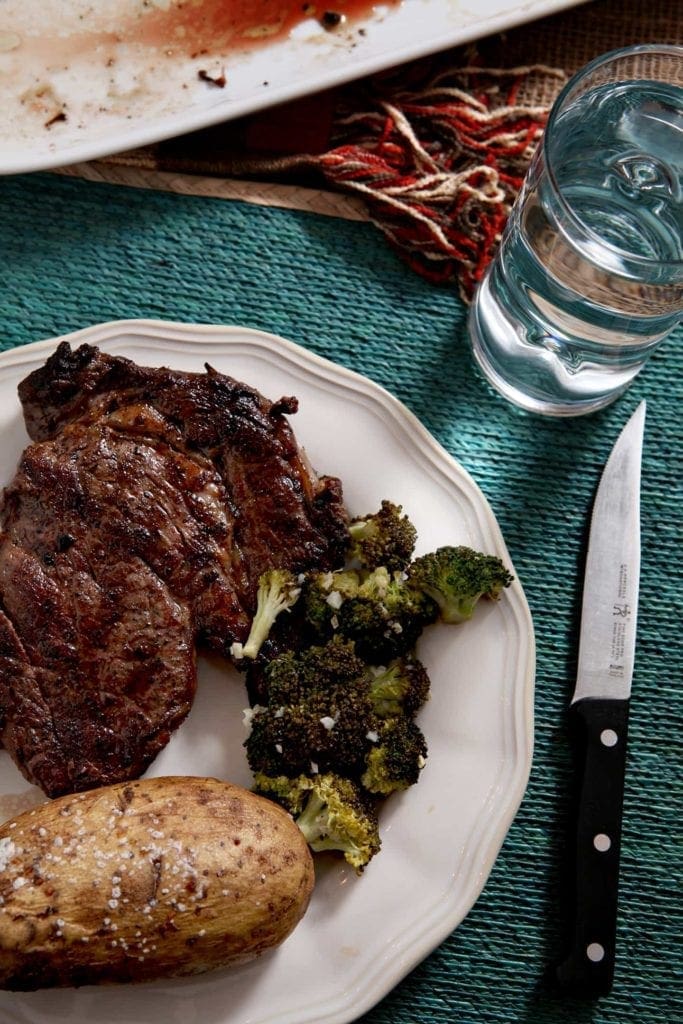 And because of this, I haven't cooked much since before Lady Baby arrived.
The things I've made during this first month of motherhood have been of the incredibly easy variety because, well, I don't have as much time on my hands, and the time I do have, I don't want to spend slaving away in the kitchen.
That's not to say this Lemon Garlic Roasted Broccoli isn't delicious. It totally is. And there's the added bonus that it's easy to make, as well as pretty darn healthy. Which is a great thing. Because, honestly, I'm drawn to devouring that box of Oreo's and a loaf of bread in between feedings. And am now trying desperately to eat more fruits and vegetables because they make me feel significantly better than that box of Oreo's and a loaf of bread.
You can find my recipe over at My Cooking Spot today! Go check it out and be sure to let me know what kinds of dishes you crave during the springtime.