45 Back to School Breakfast Smoothies
My daughter starts school today. Technically, it's Mother's Day Out… but this momentous occasion got me thinking about going back to school… which lead to me considering breakfast and lunch ideas for kids as they head out the door this fall.
To celebrate the new school year, I put together an extensive list that includes 45 different smoothies for both kids and adults to enjoy!
To make things even easier — because let's be real, mornings can be bonkers! — I've broken the different recipes down into categories.
And I want to try them all this school year, even though I'm not in school and haven't been in school for years.
Y'all ready?
Let's do this…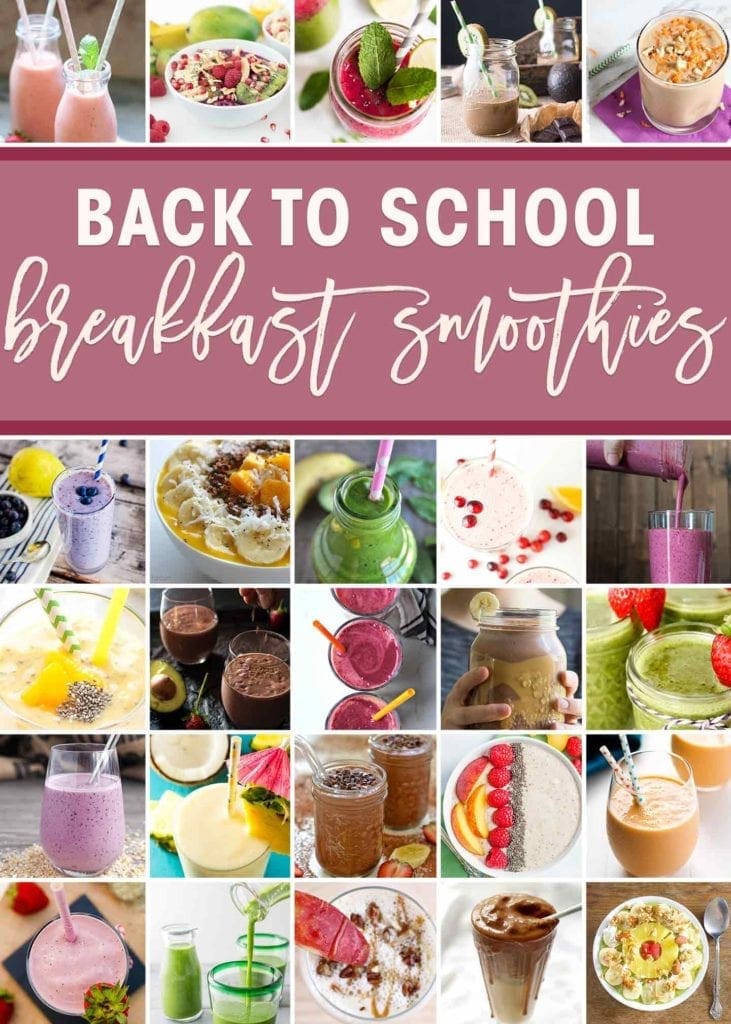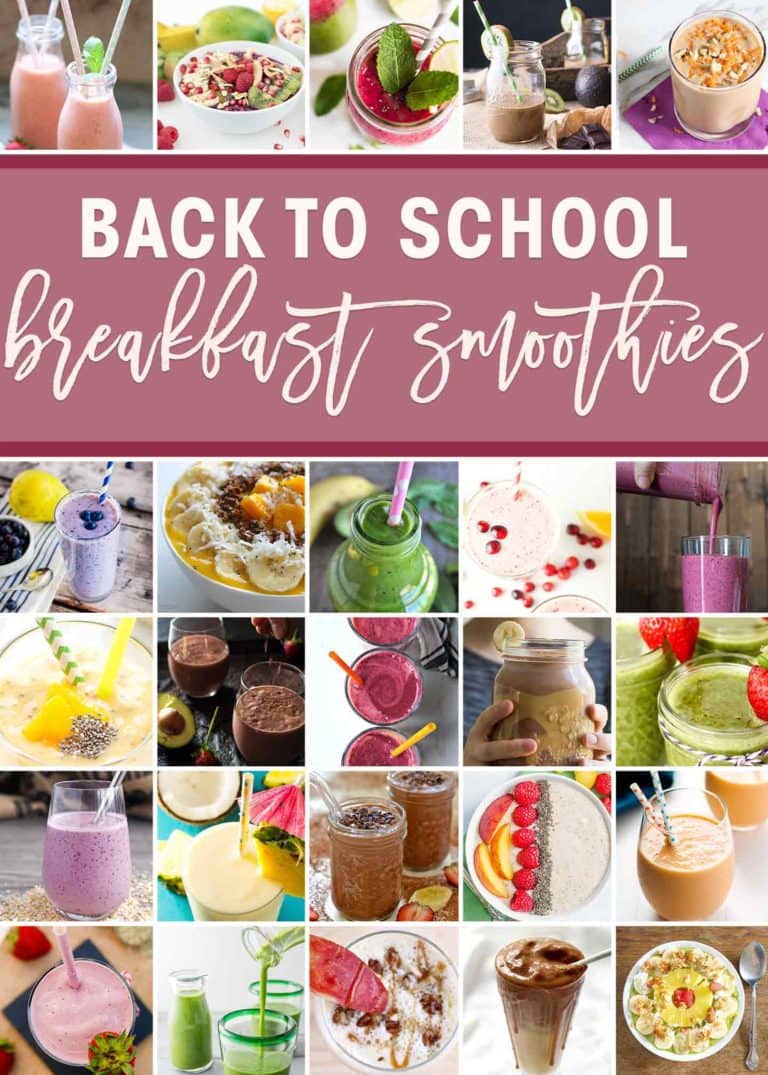 Fruit Smoothies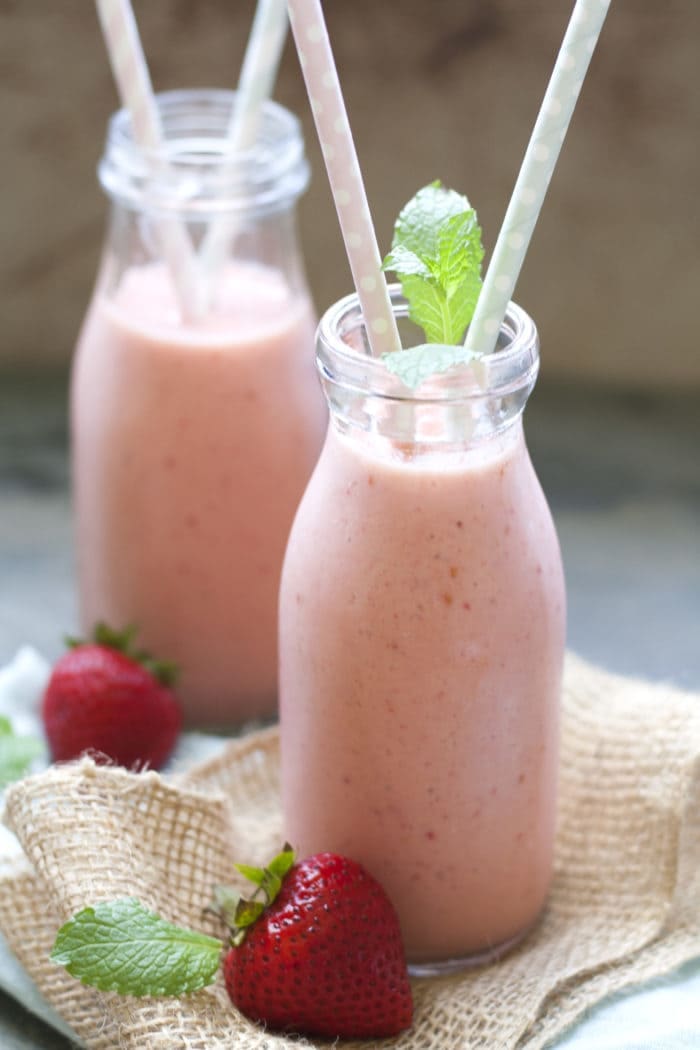 Veggie-Centric Smoothies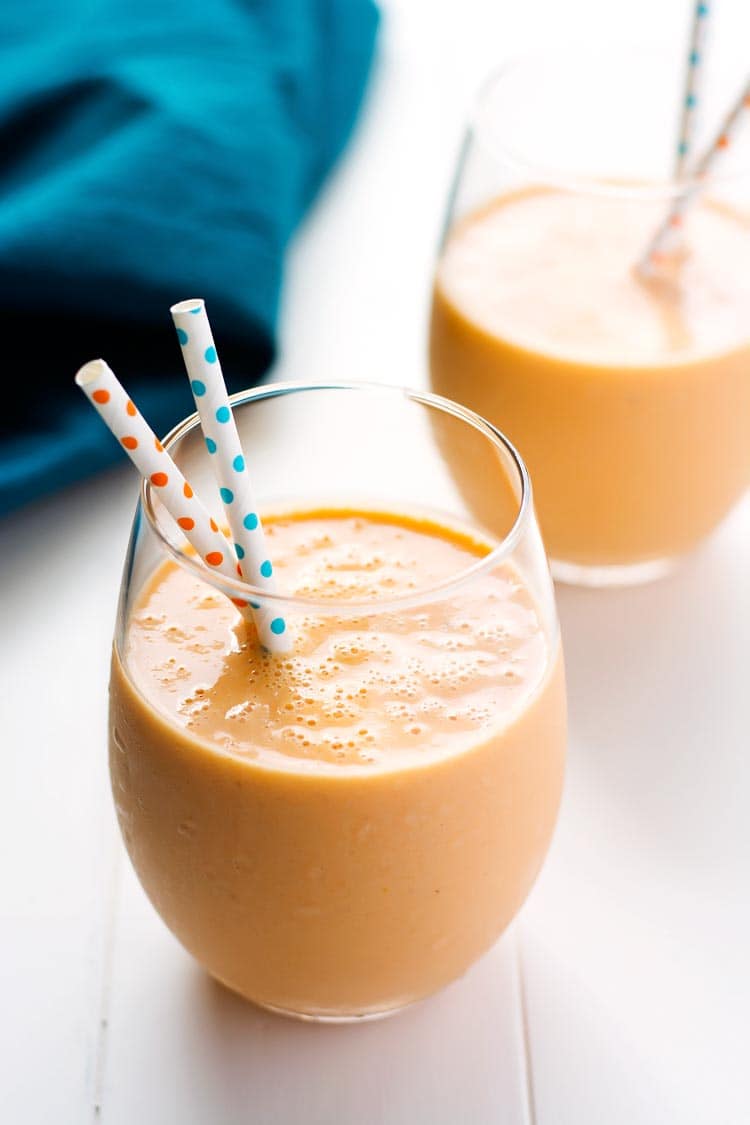 Green Smoothies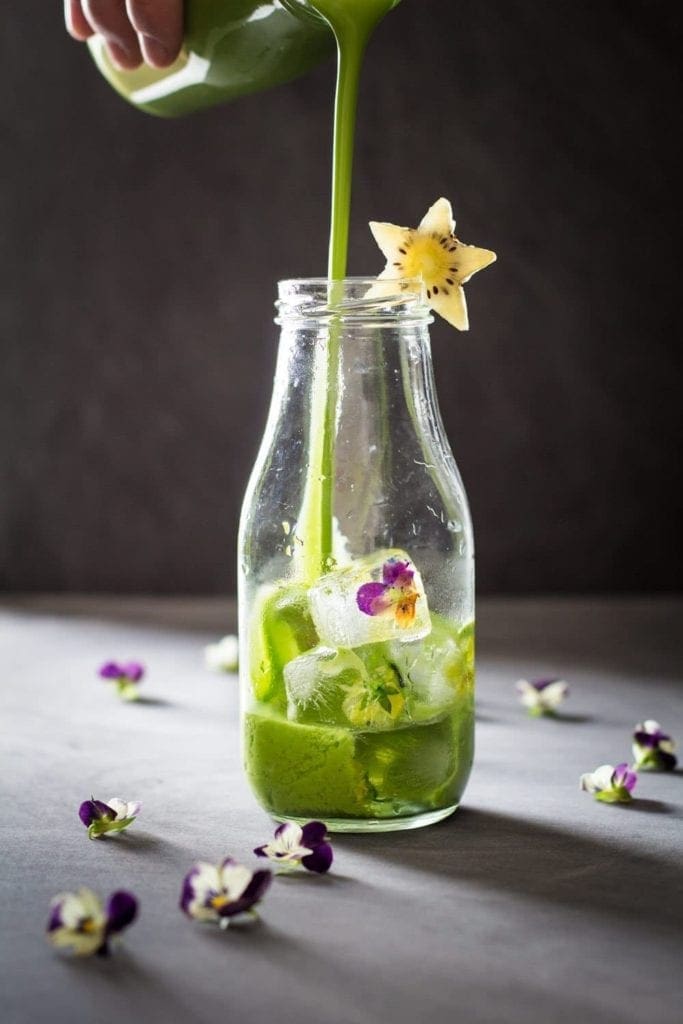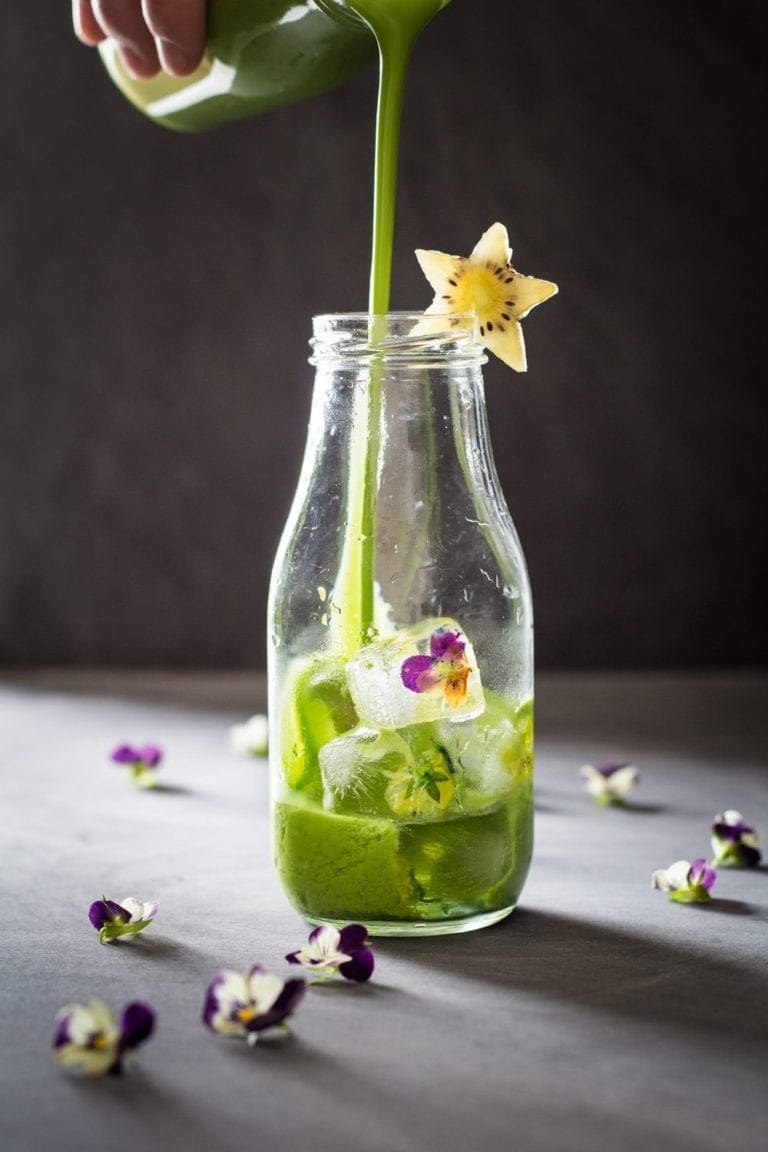 Breakfast-that-tastes-like-DESSERT Smoothies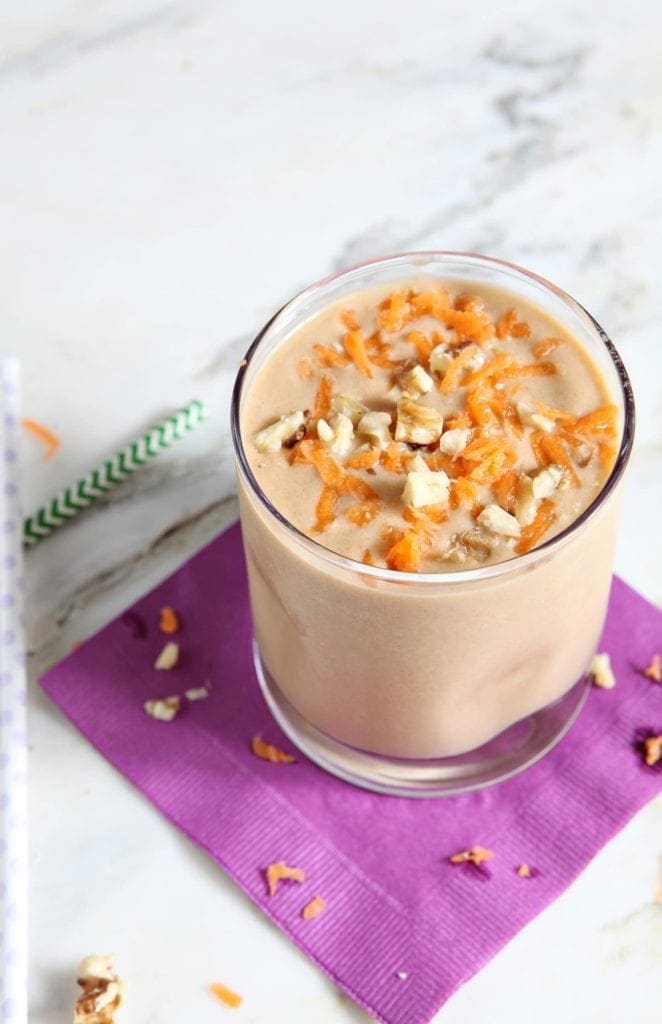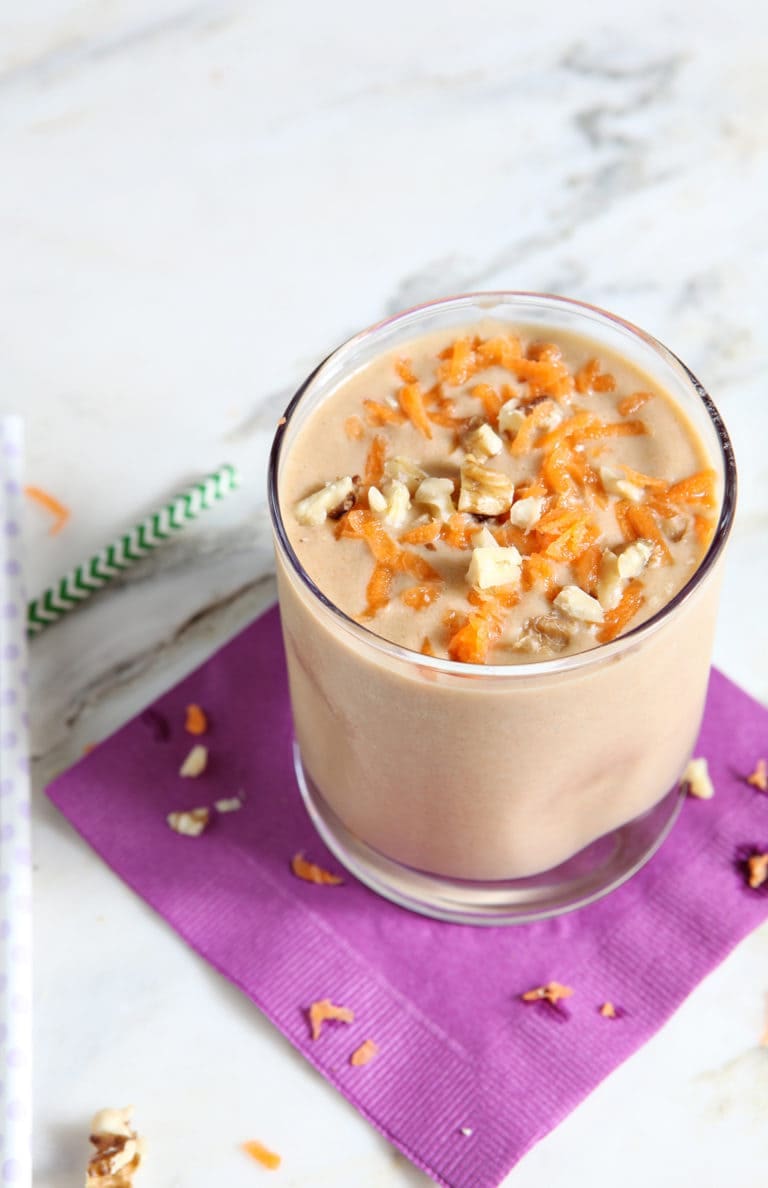 Smoothie Bowls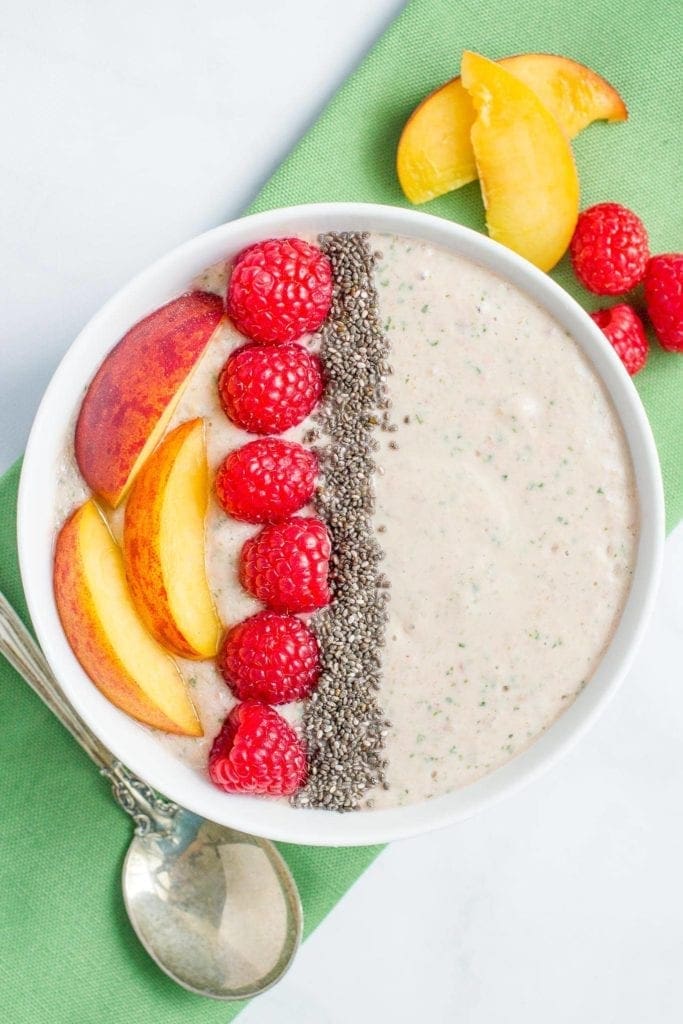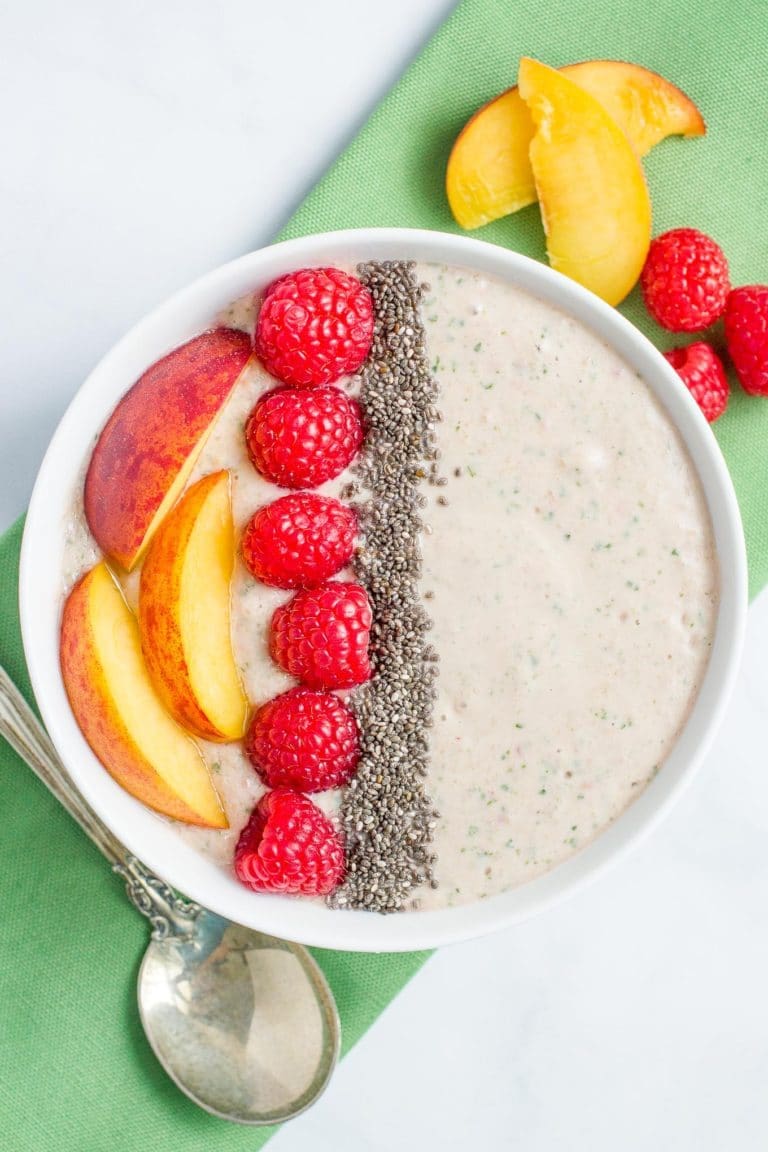 …
Which one of these smoothies would you like to try?