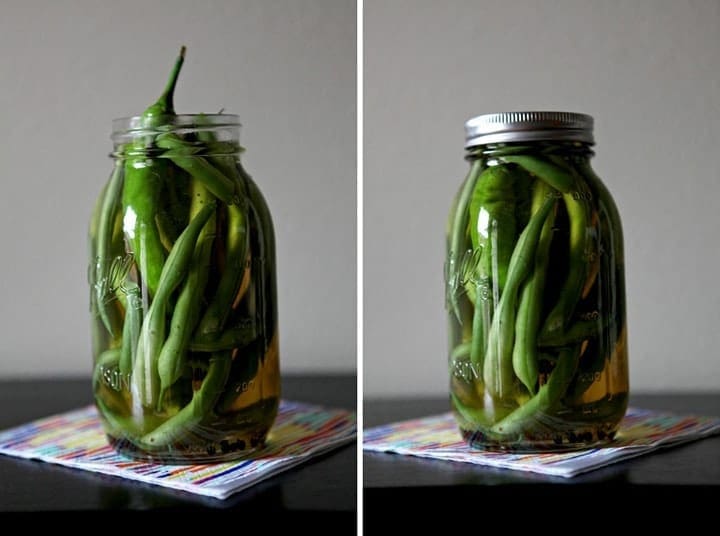 I'm kind of sad that Monday is here, and we're (hopefully) getting back into the swing of the work week.
So while I'm ignoring my sadness for not living an eternal weekend, let's discuss what happened Friday evening and all day Saturday and Sunday…
We ate pizza after I couldn't get a craving out of my head. I spent a ton of time working on recipes and photographing food while my husband watched football Saturday and Sunday. We made Chicken Taquitos to devour during the LSU game. (We aren't going to talk about that atrocity here because, well, it was painful to watch.) We took our pup on long walks. We enjoyed the fall weather that descended upon North Texas on Friday evening and Saturday, eating on the patio and researching our babymoon bundled in blankets, donning our flannel PJs and fuzzy moccasins while we sat outdoors. … OK, only one of us wore fuzzy moccasins. I'll let y'all guess who.
So this past weekend? Absolutely lovely. (Minus the LSU game, of course.)
And to kick off this week, I'm over at My Cooking Spot this morning sharing my Pickled Green Bean recipe. It's an integral piece in the post I've got for y'all on Friday. And no, I'm not giving a hint since it should become obvious when you read my post over there about what will be appearing here…
Happy Monday!
How was your weekend?