Cool down with a Blackberry Mint Spritzer! Made with simple, fresh ingredients, this will become a fast favorite. Muddle fresh blackberries with mint before pouring in simple syrup and topping with ginger ale. A favorite spring, summer and fall drink, this Blackberry Mint Spritzer is refreshing and flavorful!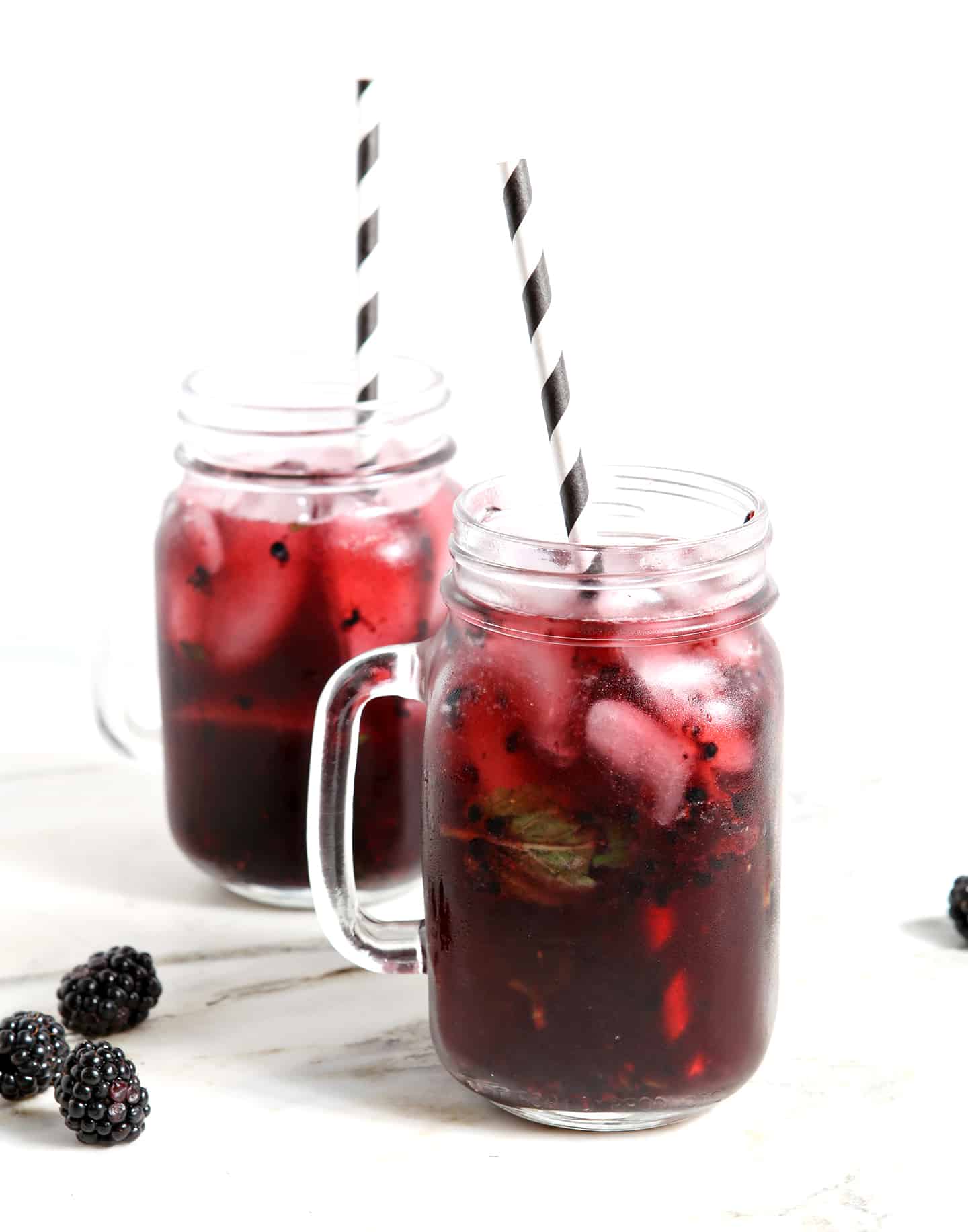 It's Friiiiiiiiiiiday!
*jazz hands*
*awkward dancing*
*holds up this mocktail like Simba at the beginning of The Lion King*
Let's celebrate by making ourselves a delicious mocktail that sings of the summertime. Because, well, it's hot in North Texas, and it doesn't really seem to be going away anytime soon. And because I won't give into the pumpkin siren song until at least mid-September because pumpkin is all about fall… and it is most definitely not fall here.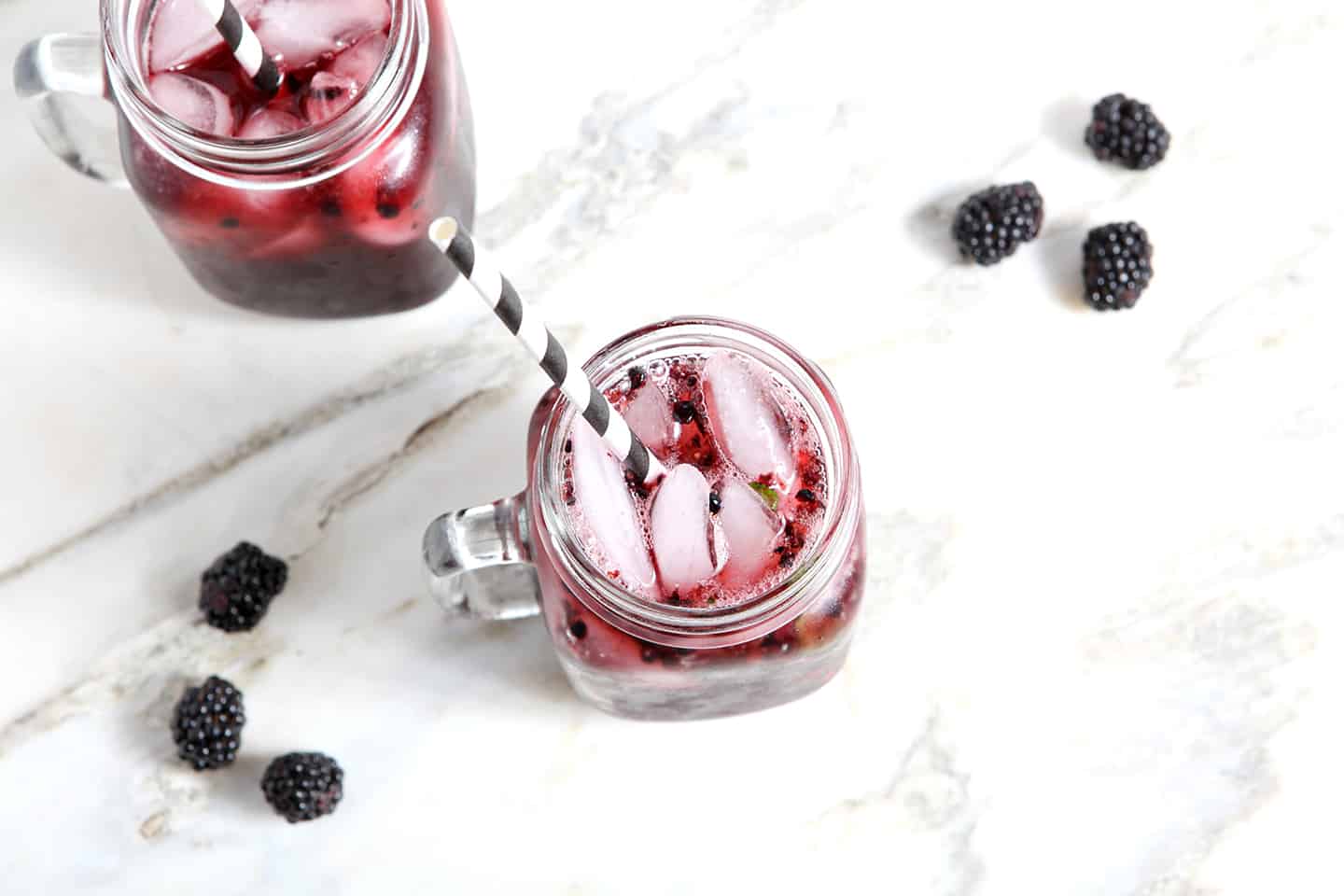 Also? Because this Blackberry Mint Spritzer would make an incredible tailgate drink!
Why do I think this?
Well… It's refreshing, it's easy to make and it's non-alcoholic, which means it will keep you cool and collected in the heat of the day. And we all know that's important, especially if you're at an all-day tailgate event. Because you want to be around for the game, not passed out at the tent while your friends all make the trek into the stadium.
Just sayin'.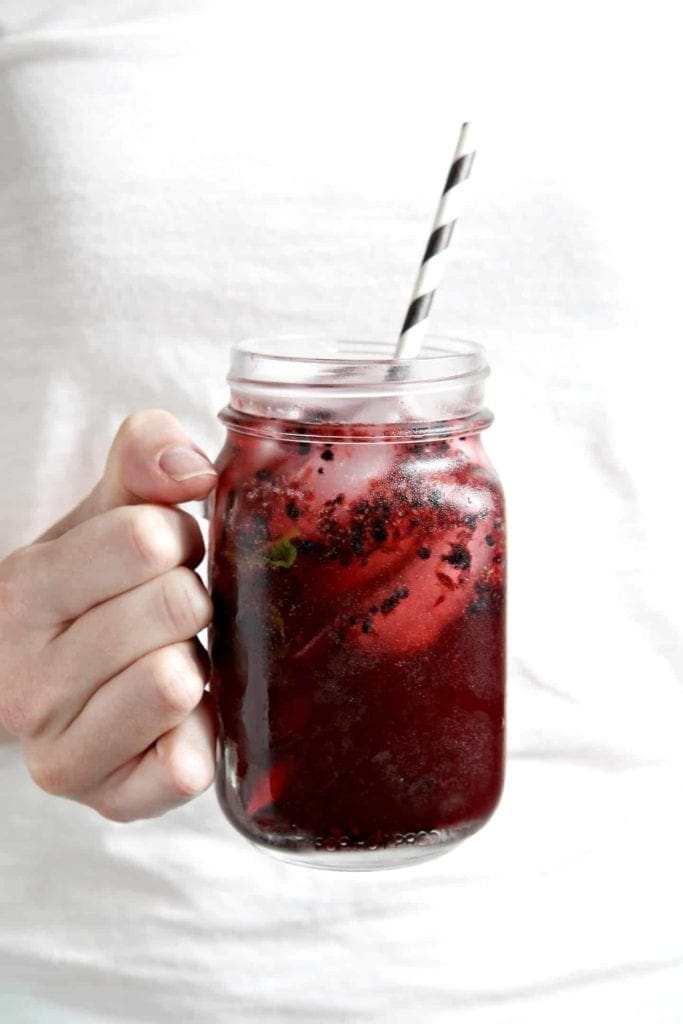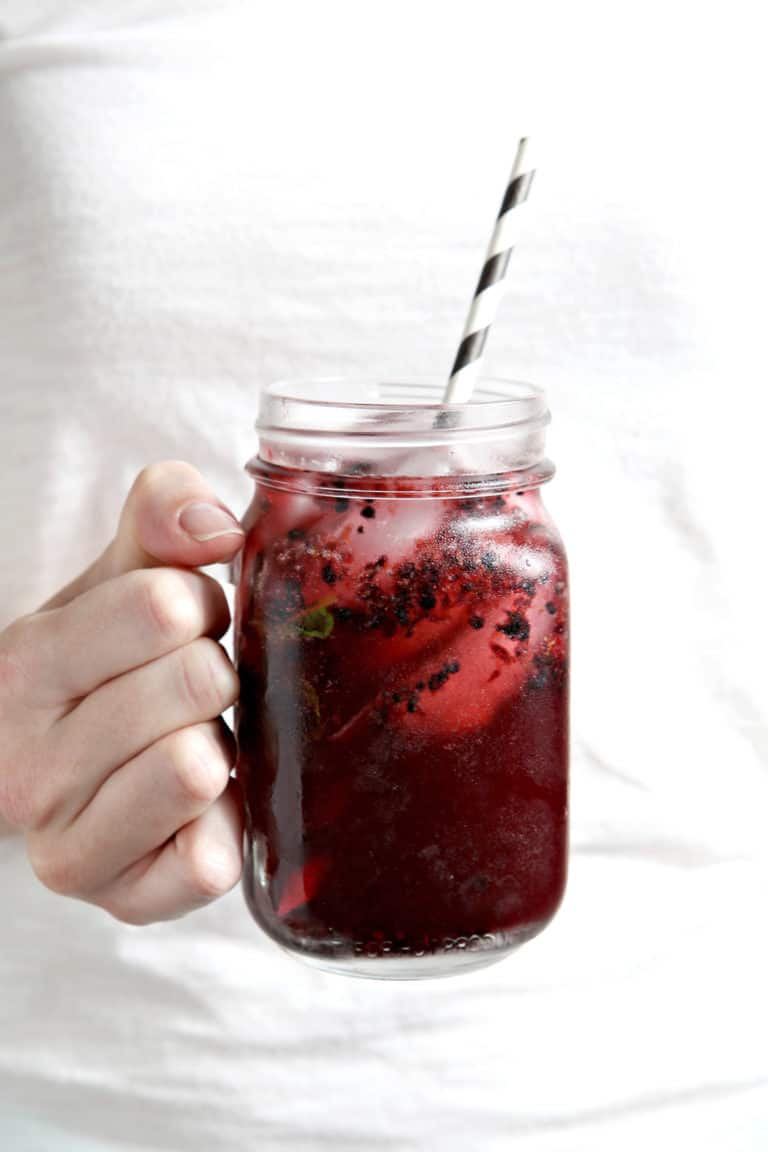 Where do you stand on the pumpkin before fall debate?
What's your favorite tailgate drink?


I'm sharing my Blackberry Mint Spritzer over at My Cooking Spot today and would love if y'all joined me there!