Last Updated on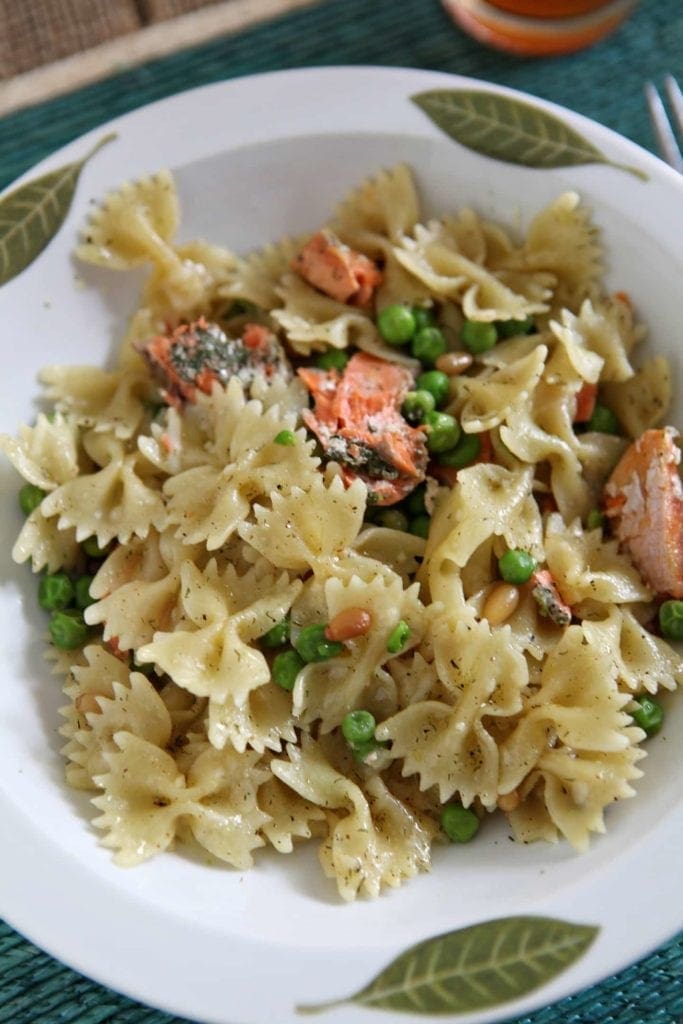 Confession time: I created this dish about a year ago when I was daydreaming during a long run.
When I run, my brain wanders, and as I find my groove after the three mile marker, I just go. I have no idea why it takes so long to get into a run, but this is the way it's always been, and I don't see that changing anytime soon. It bodes well for long races and makes anything shorter than a 10K a challenge.
Did I ever tell y'all that when I run, I think about food?
Because I do. A lot. Food that I want to make. Food that I want to eat immediately after the run. Recovery food for that evening. Food I want to try the next day to see if it makes a difference on the next run. And so on and so forth.
That's just the way my brain works, and I'm so glad that it does because I've come up with some really good recipes on these runs.
I've been saving this recipe for a special time. And today? Well, today feels like a special time because I'm remembering marathon training and all that went into it and looking forward to moving a bit faster than a turtle and running again.
Interested in making this Lemon Salmon Pasta? Pop on over to My Cooking Spot, and be sure to let me know where you find cooking inspiration!