Whether you're hosting or have been tapped to bring a dish this year, Thanksgiving is THE day for food! Ease your stress by perusing these varied Thanksgiving recipes. Whether you're looking appetizers, sides, entrees, desserts, drinks or even vegetarian-friendly Thanksgiving dishes, you're bound to find a recipe that works for your crew!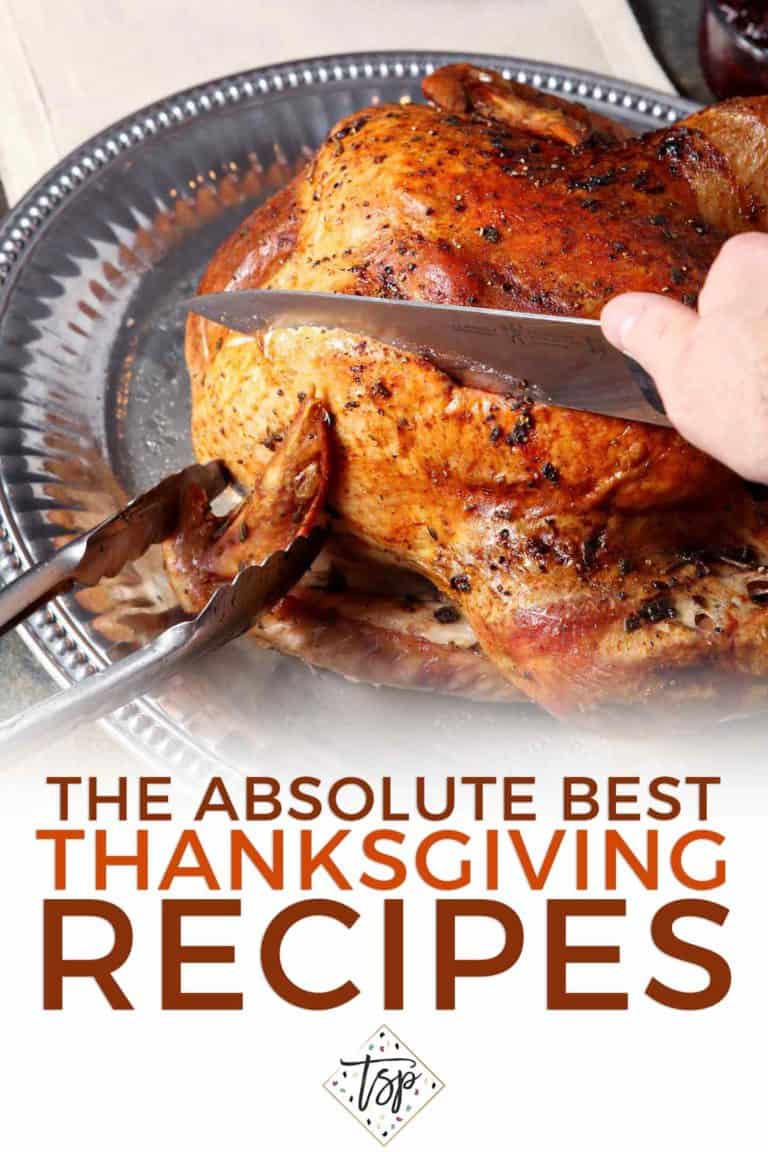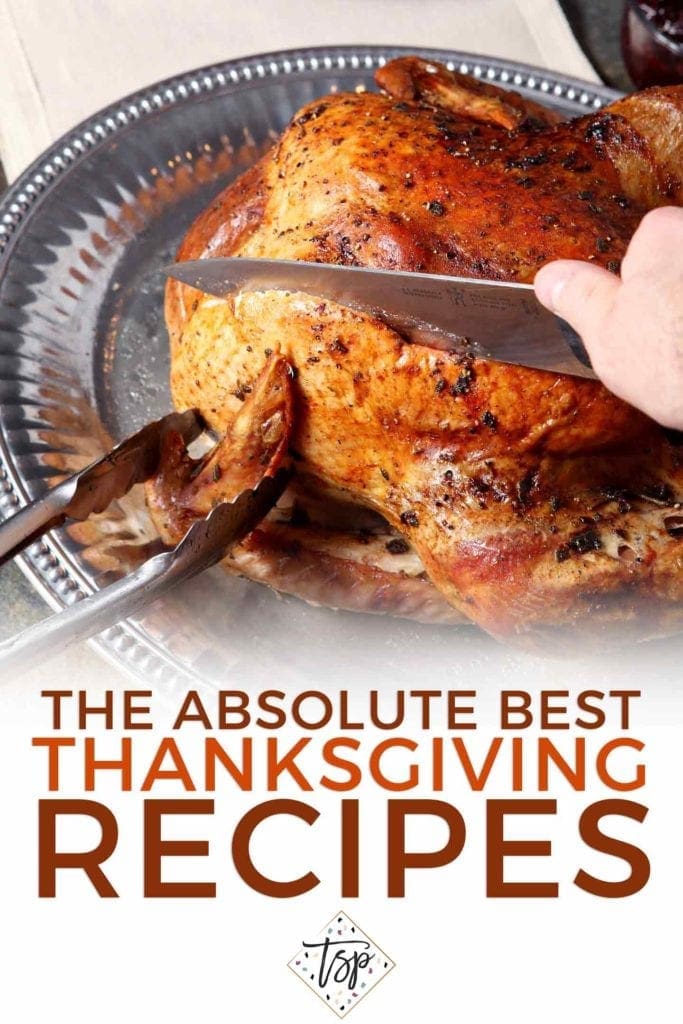 Thanksgiving (American or Canadian–we don't discriminate here, y'all!) is basically the Super Bowl of the food world. It certainly feels that way for a food blogger, and y'all know I adore seasonal entertaining. 😉
Everyone gathers together for ONE DAY, and you serve up and eat a whole host of goodness.
So it goes without saying that you want the food to be tasty, to be gobbled up, to be talked about for years to come. (No? Just me?)
Whether or not you're playing host this year, chances are you've been tapped to bring a dish or two for the crowd.
If you're freaking out, fret not! I've got your back and have compiled the absolute BEST Thanksgiving recipes right here on this page!
Below, you'll find all the recipes, broken down by course, so you can easily pick and choose what to bring and/or what to make for your crew this Turkey Day.
Thanksgiving Appetizers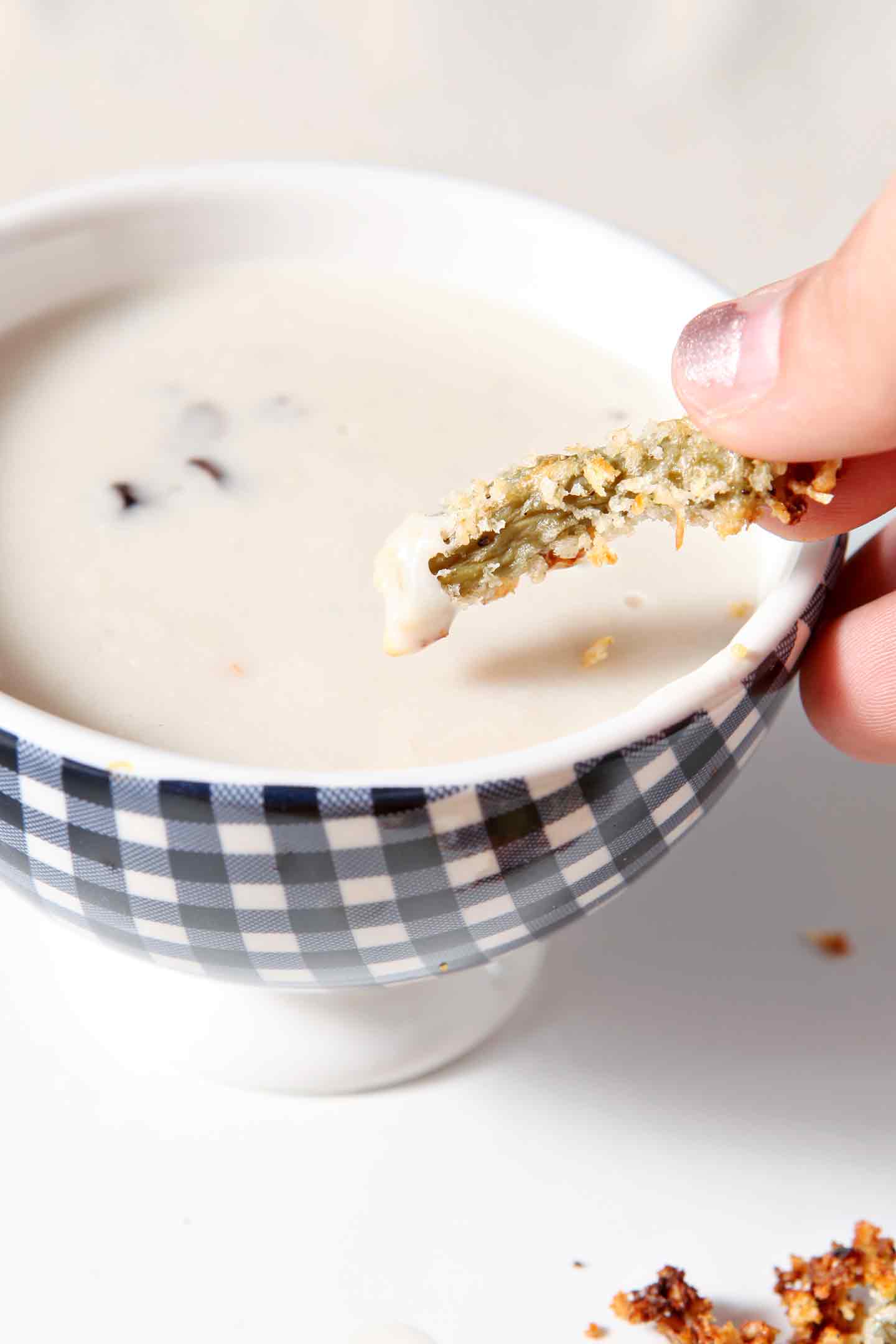 Want to make the ULTIMATE Thanksgiving appetizer? Crunchy Green Bean Casserole Bites with a Creamy Dipping Gravy is the recipe you're looking for! Transform traditional green bean casserole ingredients–canned green beans, cream of mushroom soup and chicken broth–into a handheld appetizer and dipping gravy that are sure to wow. Ready in less than 50 minutes, these easy bites are scrumptious!
Thanksgiving Entrees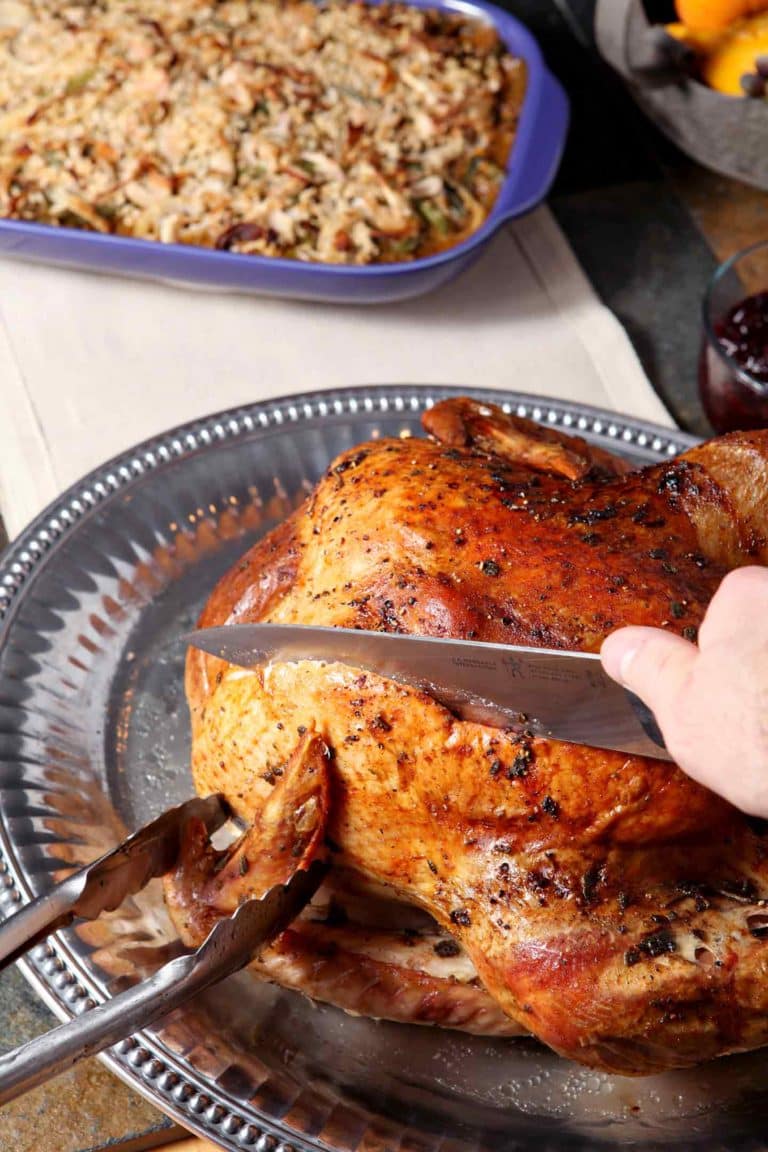 Prepare a showstopping entree for the holidays this year! Browned Butter Sage Turkey is a decadent twist on the classic roasted turkey. This turkey makes a flavorful entree for Thanksgiving or ANY holiday celebration!
Thanksgiving Side Dishes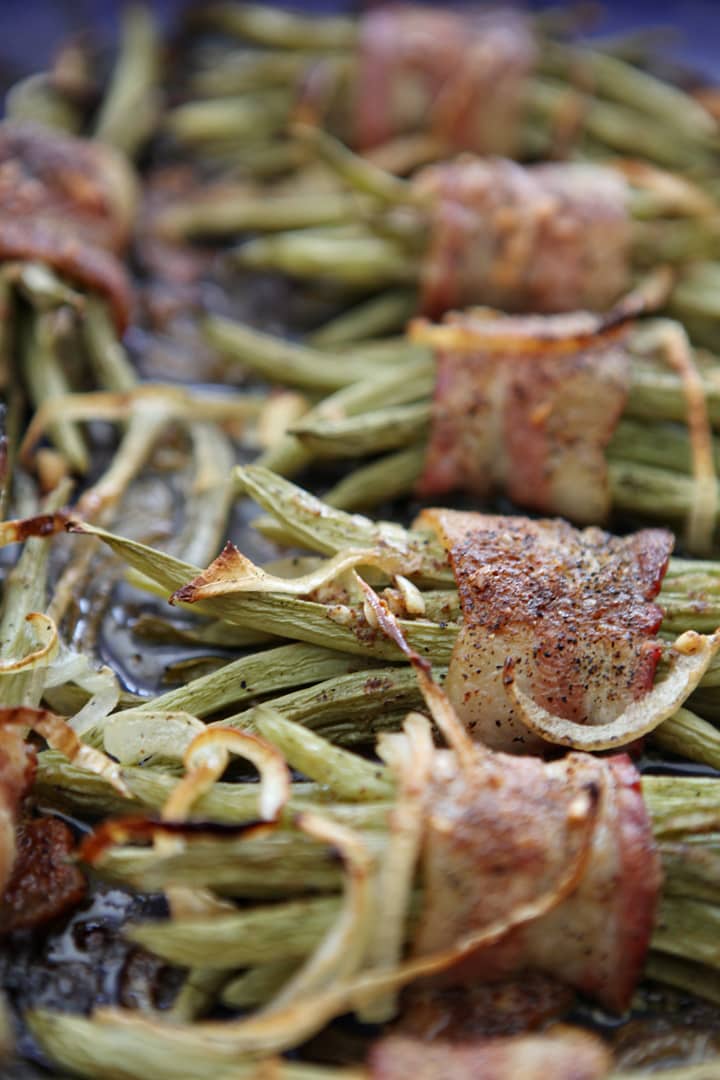 These Green Bean Bacon Bundles make the perfect Thanksgiving side dish. There's a reason this recipe goes bonkers every November: It's absolutely DELICIOUS and is oh-so-satisfying for a crowd.
Vegetarian-Friendly Thanksgiving Recipes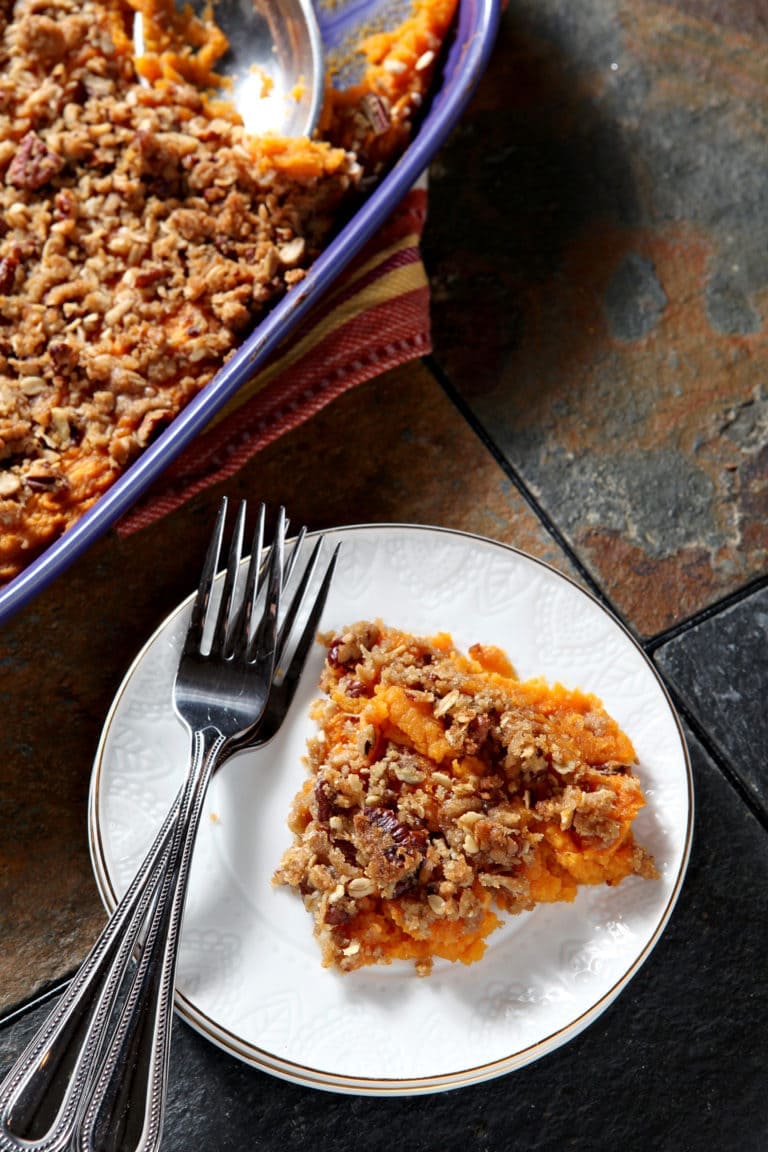 Knock the socks off your guests with this slightly sweet Bourbon Sweet Potato Casserole, covered with a crunchy streusel topping. The bourbon sings, the sweet potatoes are light and creamy, and the streusel topping adds texture to this take on a Thanksgiving classic. Without fail, my family makes this dish year after year, and everyone aaaaaalways raves about it.
Thanksgiving Desserts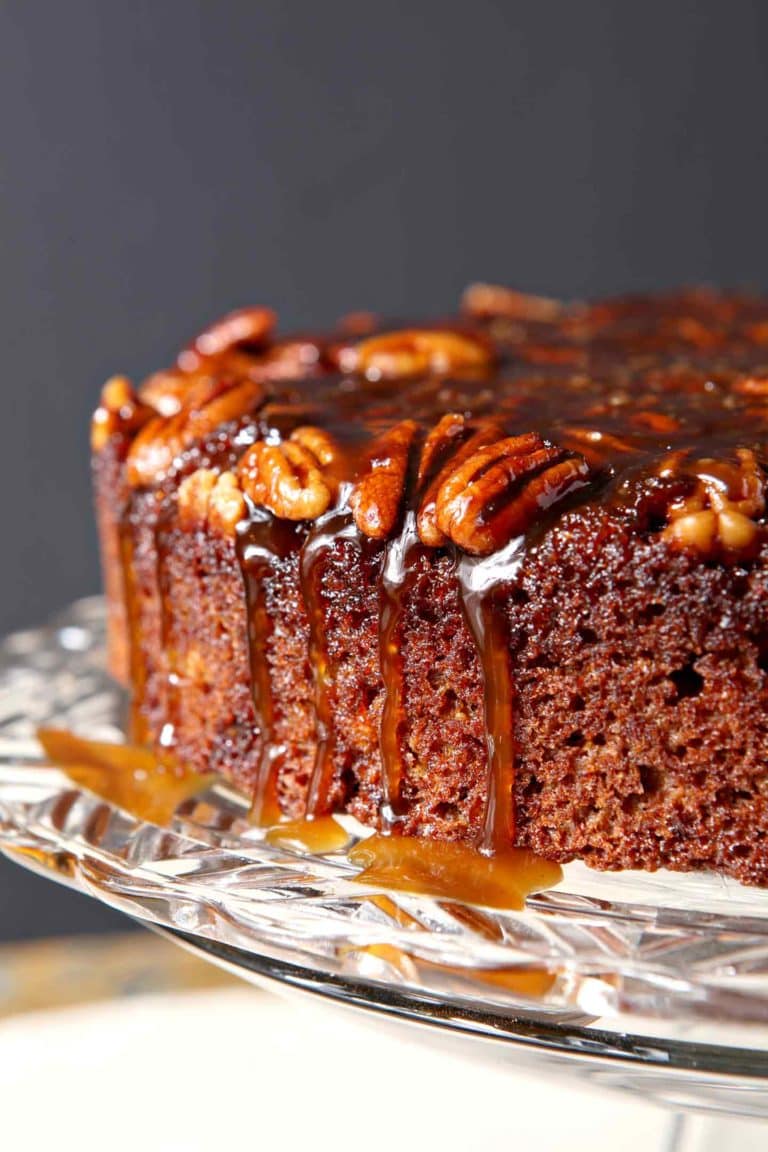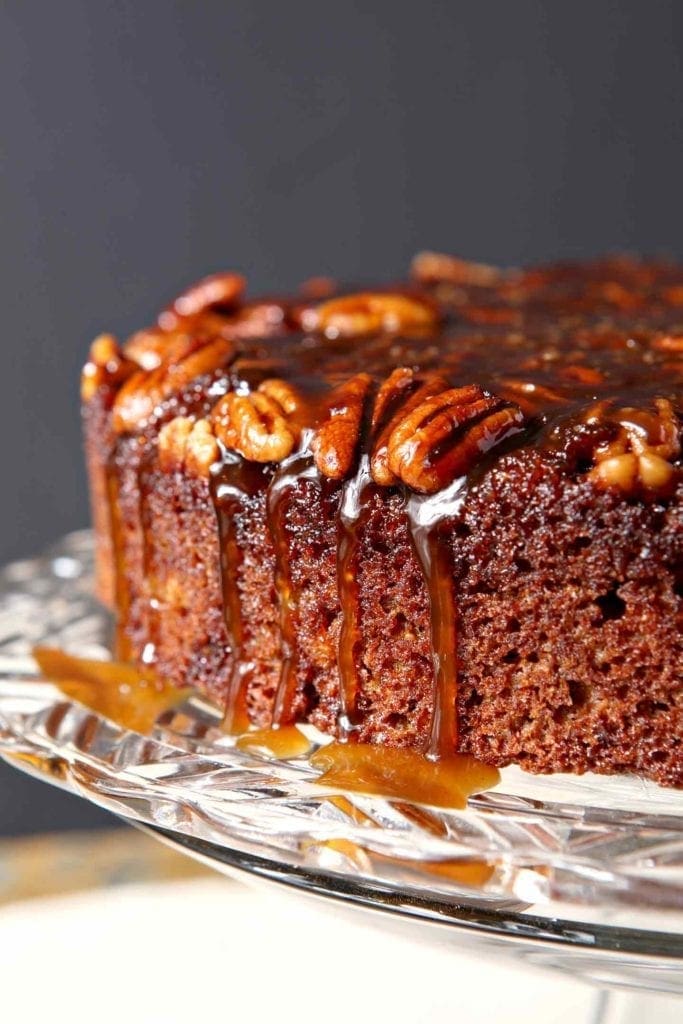 Combine two favorite fall flavors to make the ULTIMATE Thanksgiving dessert: Praline Pumpkin Upside Down Cake! This cake is decadently moist and perfect and an all-time family favorite that gets requested year after year.
Thanksgiving Drinks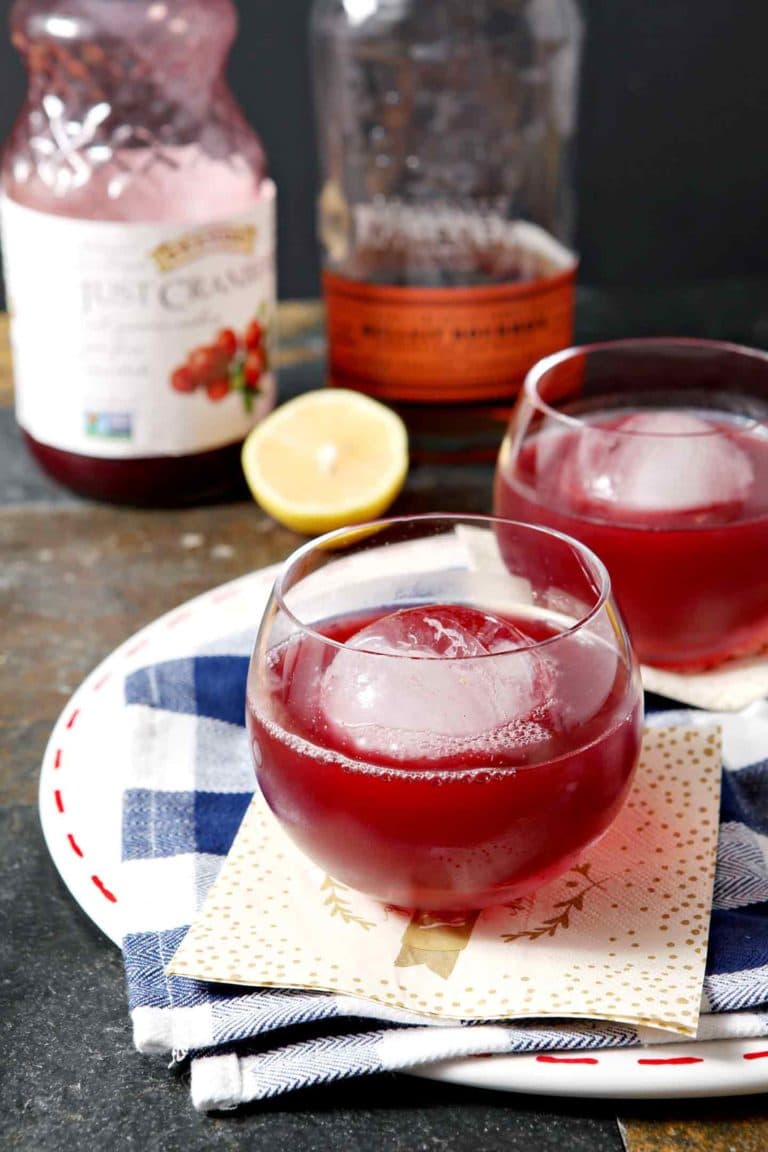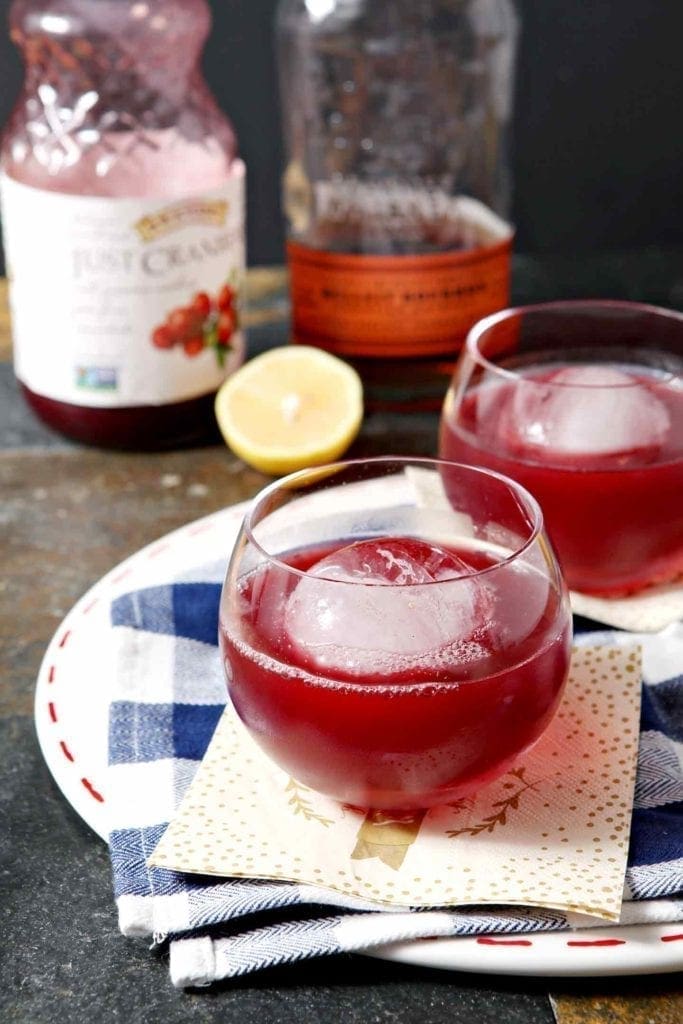 Looking for a unique bourbon drink to enjoy during the chilly months ahead? 100% pure cranberry juice mixes with bourbon, freshly squeezed lemon juice and homemade simple syrup to create this winter-flavored cocktail, entitled The Blizzard Bourbon Cranberry Cocktail.
Thanksgiving Brunch Recipes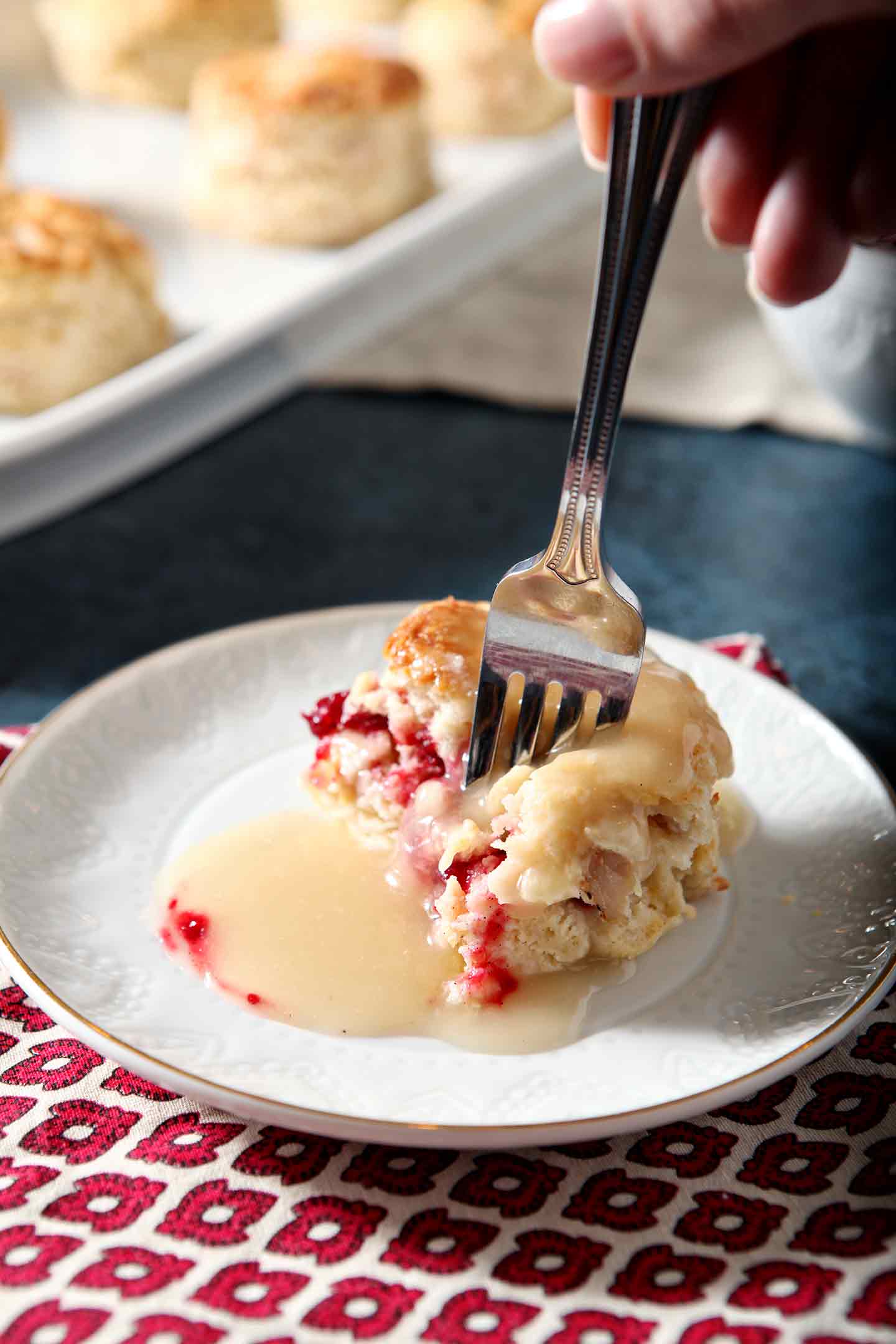 Wow guests by taking traditional Thanksgiving offerings and making them unique during Thanksgiving Brunch. These Thanksgiving Turkey Biscuits and Gravy make the perfect centerpiece. They are truly the perfect entree for any festive brunch!