Happy New Year, y'all! I hope you and yours rang in 2013 in style, wherever in the world you were, and I hope it was a fabulous evening had by all.
I wanted to go back through and share my Top 12 posts of 2012 before getting started on new posts for the new year. So let's kick this year off right!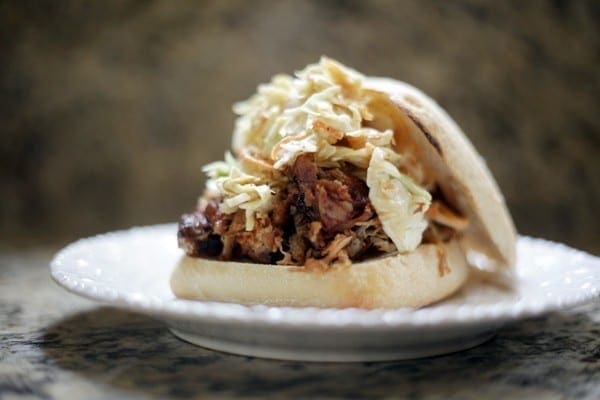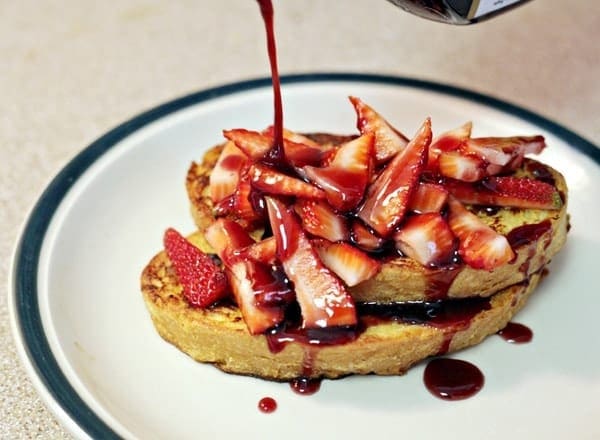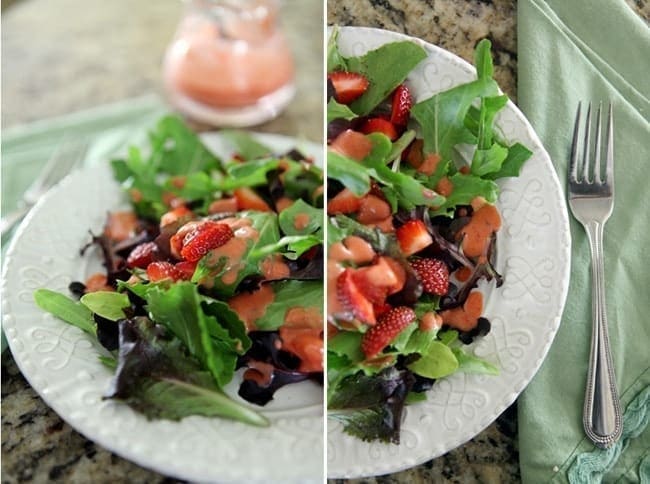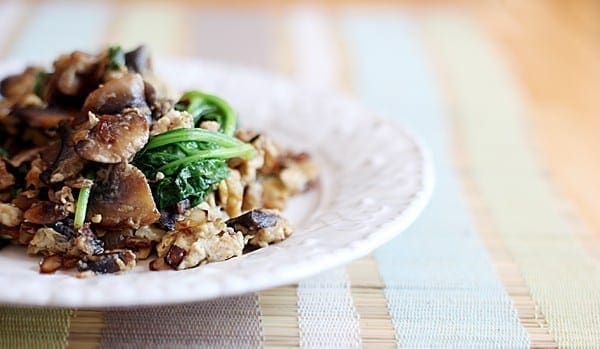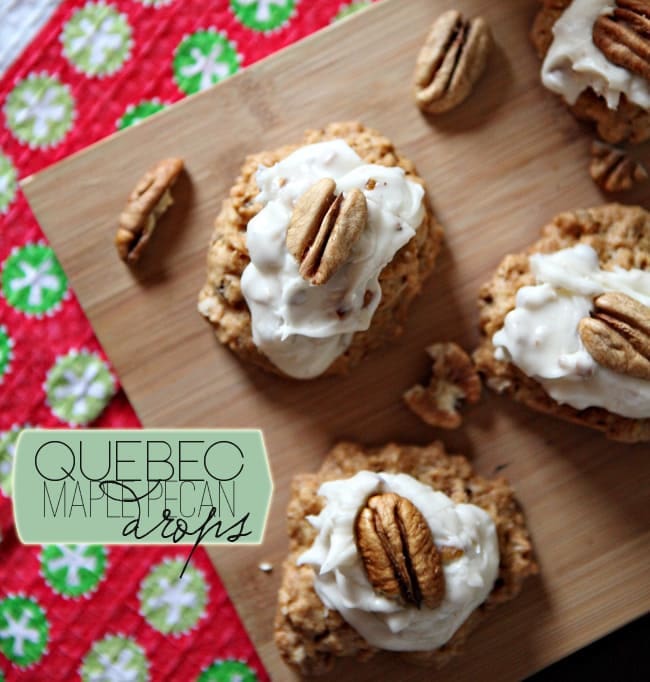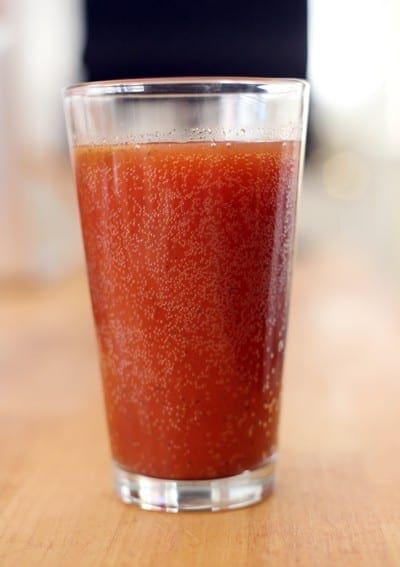 5. Bloody Beer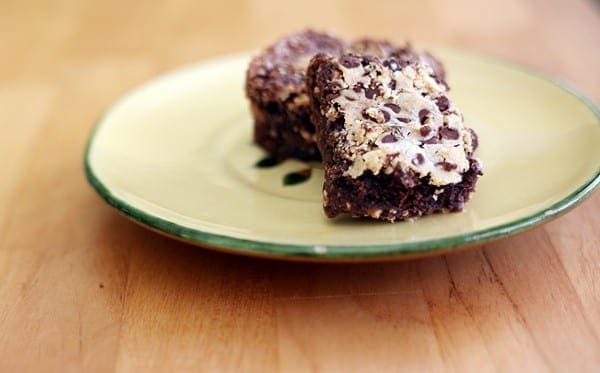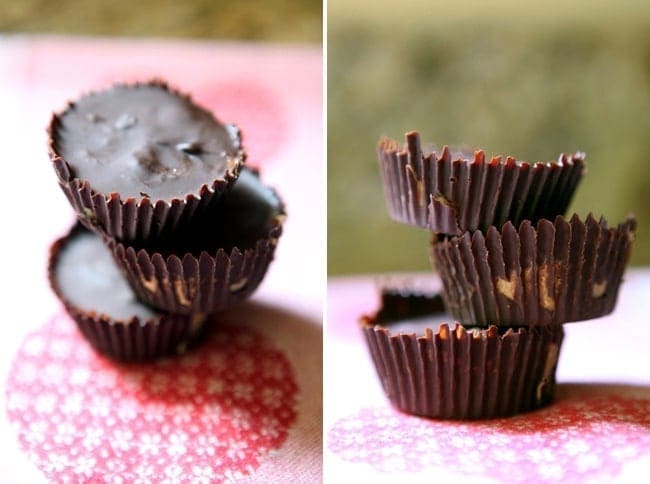 3. Dark Chocolate Peanut Butter Cups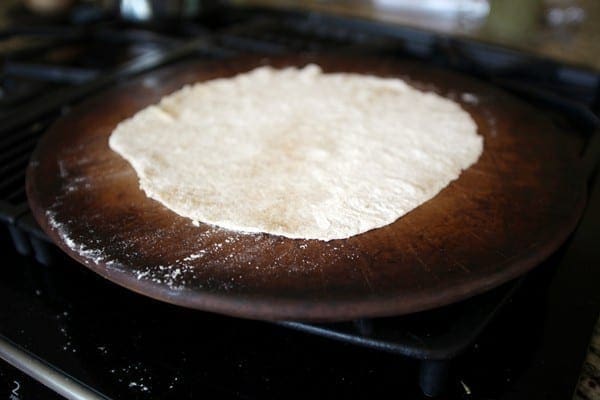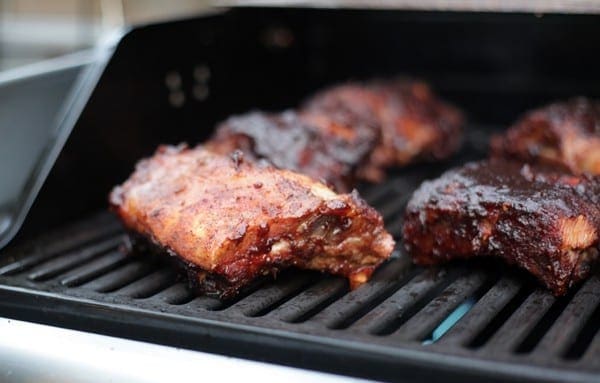 1. Memphis-Style Barbecue Ribs
…
What was your favorite recipe of 2012? What do you look forward to making in 2013?
Other Top Recipes by the year: 2011 | 2013 | 2014 | 2015 | 2016 | 2017