Popcorn, overnight oats, soufflés, oh my! Before we dive into new content in 2016, let's have a look back at The Speckled Palate's Top 10 Recipes of 2015.
I don't know about y'all, but I can hardly believe that it's 2016.
I'm totally going to date myself right now, but I remember when everyone was freaking out about Y2K and how maaaaaaybe the world was going to end and how definitely all the computer were going to implode and how, when the clock struck midnight, nothing happened. Nothing was different. Just the same old, same old in a new century.
It feels like every year, the time flies by faster. And with each passing year, I find it harder and harder to make it to midnight.
(Hey. I do have an infant at home, so she's my excuse for this year!)
I have no doubt that 2016 is going to be a huge year, and I have some big plans for The Speckled Palate that I cannot wait to share with y'all!
But before we jump into new content and excitement, let's have a look back at the most popular recipes of 2015…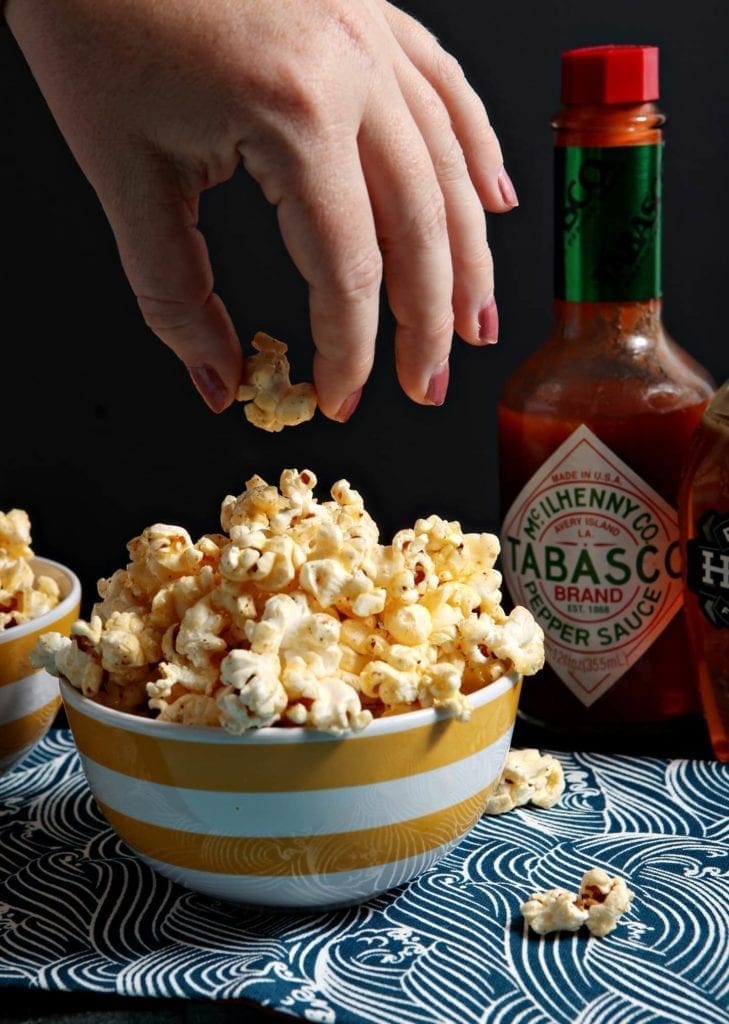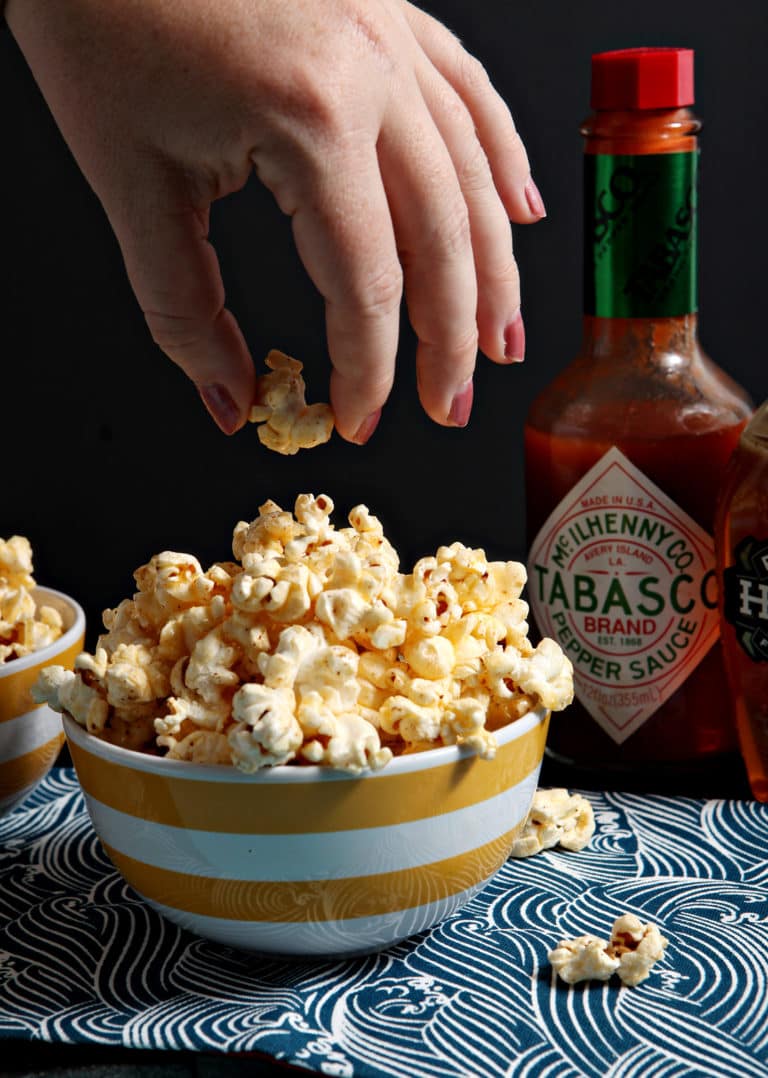 10. Tabasco Honey Butter Popcorn
Made for Popcorn Week 2015, this snack was delightfully sweet and savory at the same time. My sister-in-law hand modeled for the photoshoot, and our entire family inhaled this batch of popcorn fast!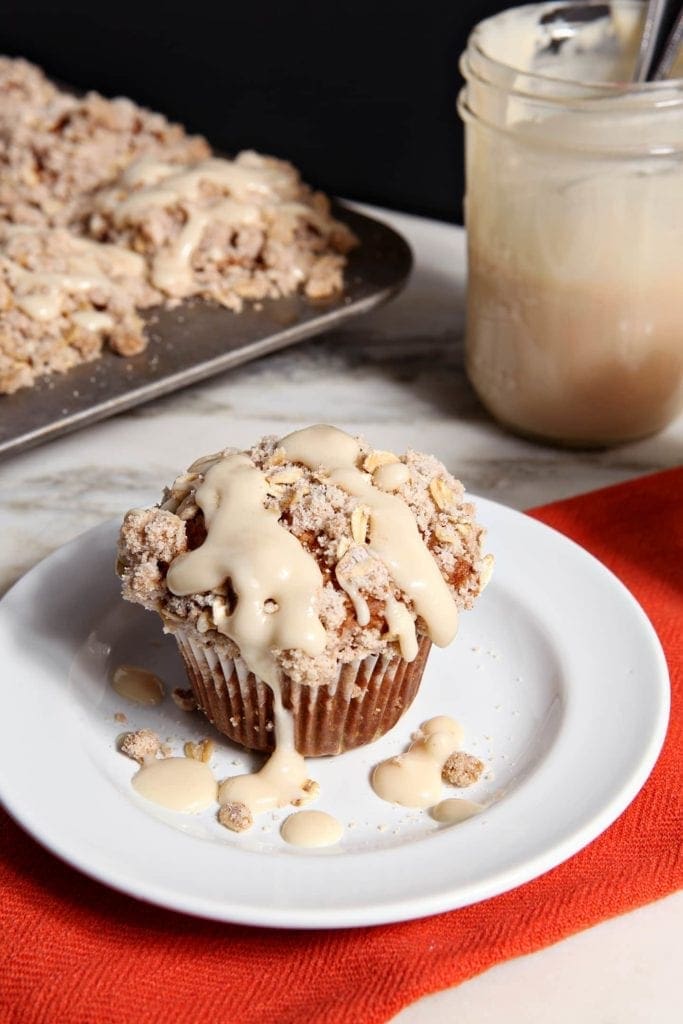 9. Pumpkin Brown Butter Streusel Muffins with Maple Cream Cheese Glaze
Is it any surprise that these muffins — of all the muffins — made the top 10 list this year? Well, besides being a mouthful to say, they're the perfect fall breakfast, and I cannot wait until it's pumpkin season so I can make 'em again. Nine-ish months and counting… (Unless, of course, I ignore the whole pumpkin season thing and just make them now. Which is not a half bad idea!)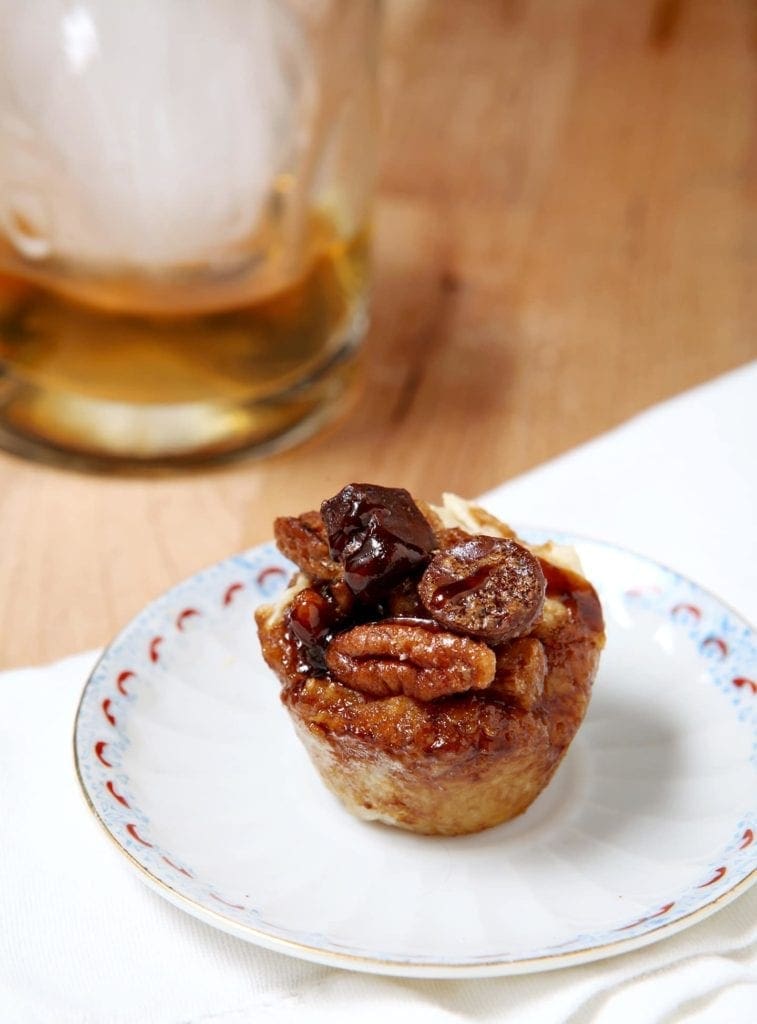 8. Mini Bourbon Chocolate Pecan Pies for Derby Day
Bourbon. Chocolate. Pecans. In MINI PIE FORM. These pie bites are basically my love language, and the internet seemed to think they were pretty spectacular, too. That said, you cannot go wrong with that flavor combination!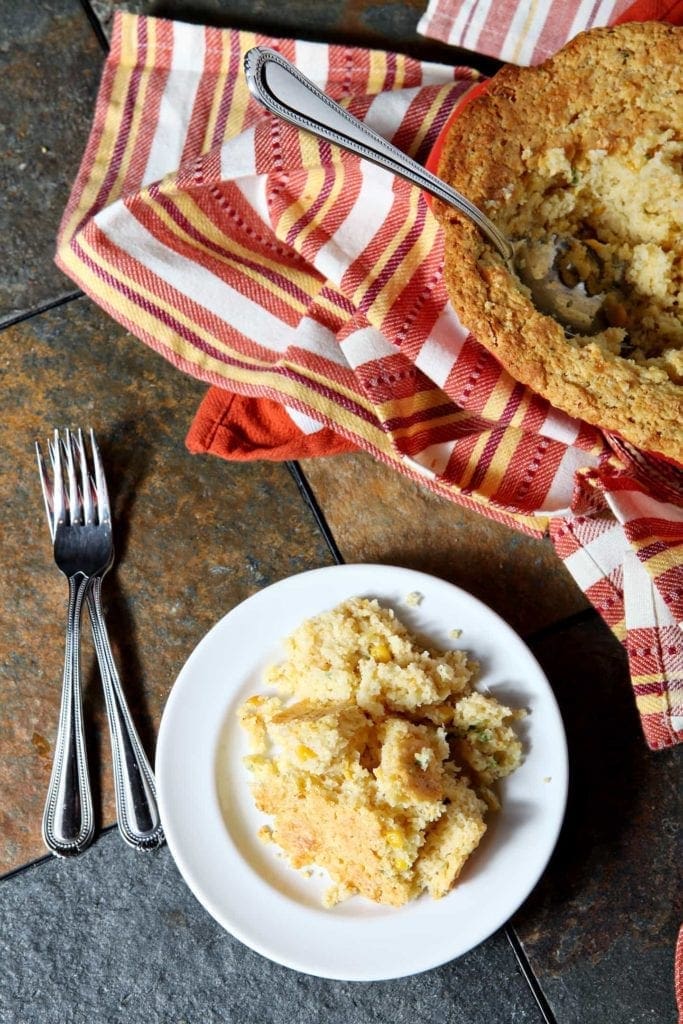 7. Creamed Cornbread Casserole
A staple of my childhood and a different side dish for the Thanksgiving table, this casserole combines the sweetness of cornbread and the creaminess of creamed corn to make a hybrid dish that's to-die-for.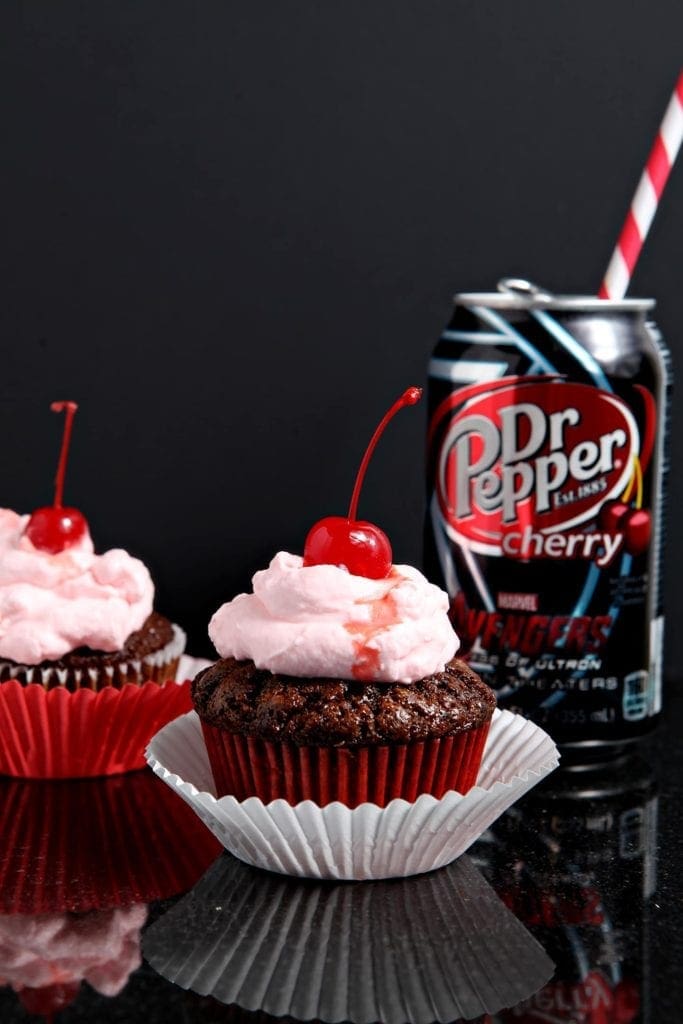 6. Dr Pepper® Cherry Cupcakes with Grenadine Whipped Cream
Chocolate and cherry cupcakes topped with a grenadine whipped cream. What's not to love about these beauts?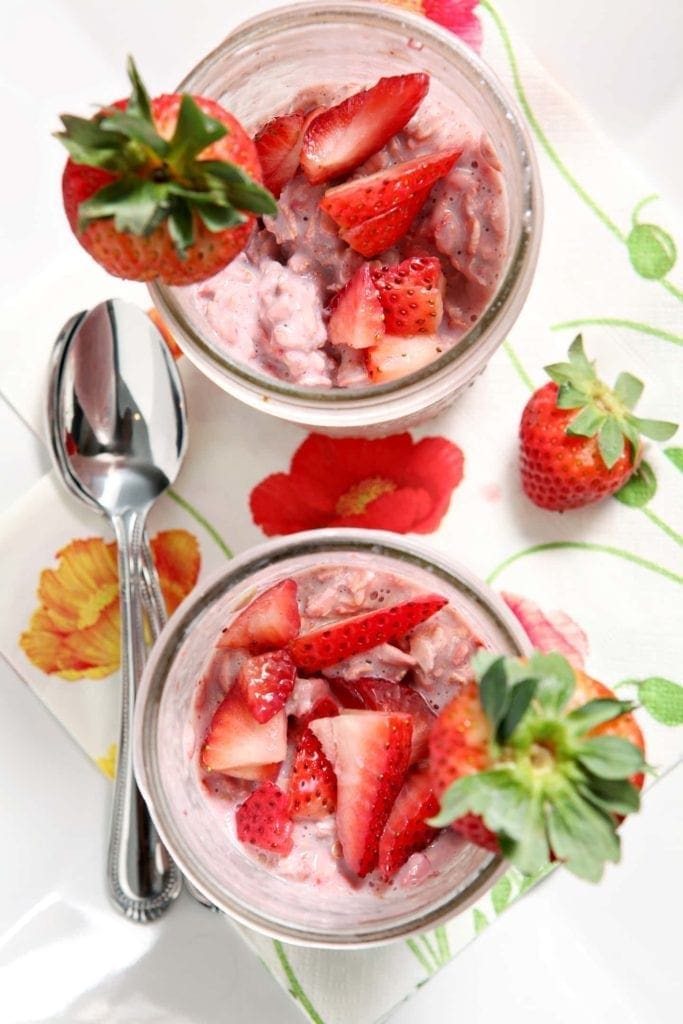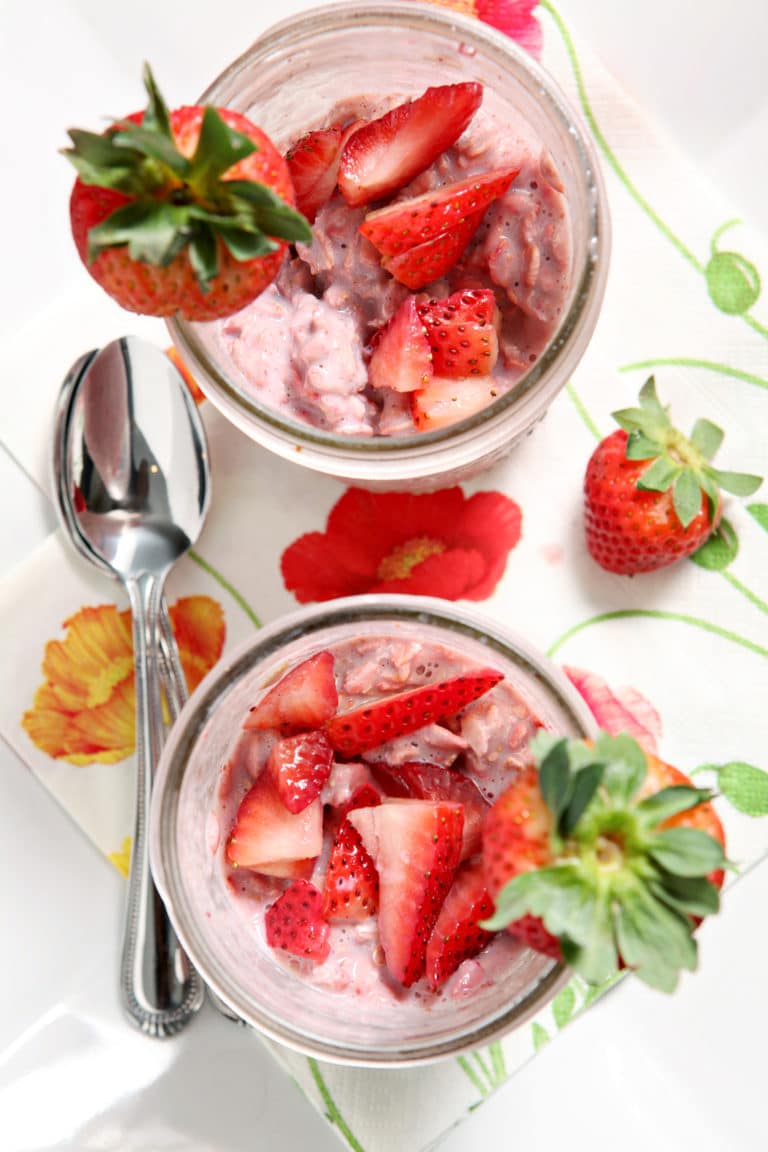 Maybe the healthiest recipe on this Top 10 list, these overnight oats are crazy easy to make and even crazier easy to eat. I actually made them after my daughter was born in the time where I wasn't cooking at all (and was living off freezer meals made by family members!) because I wanted something different. So. That should tell you how simple and delish these oats are.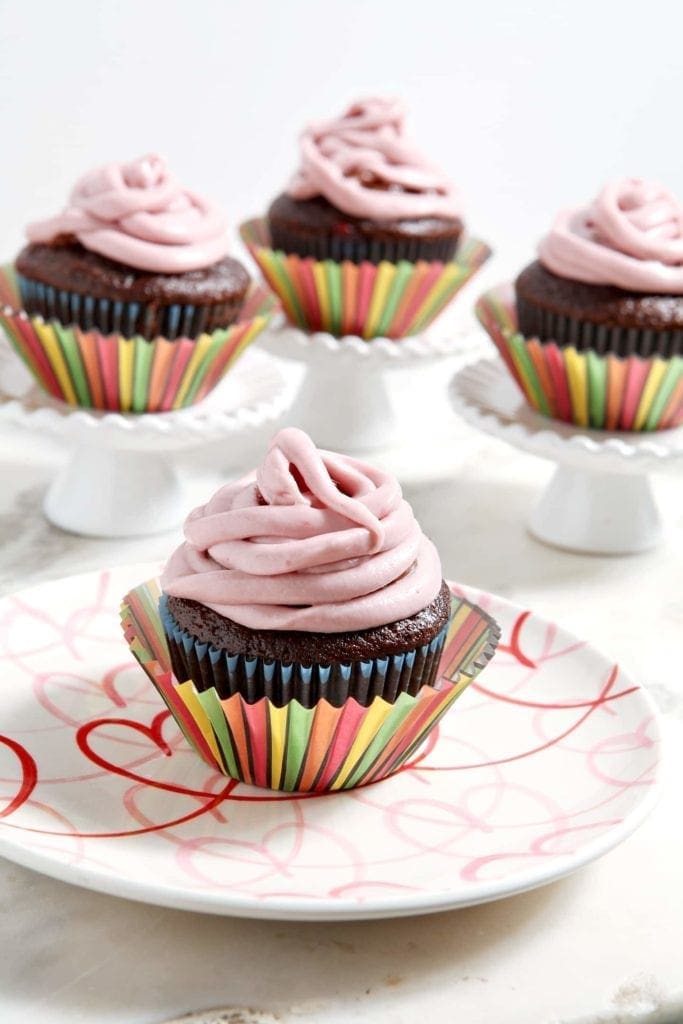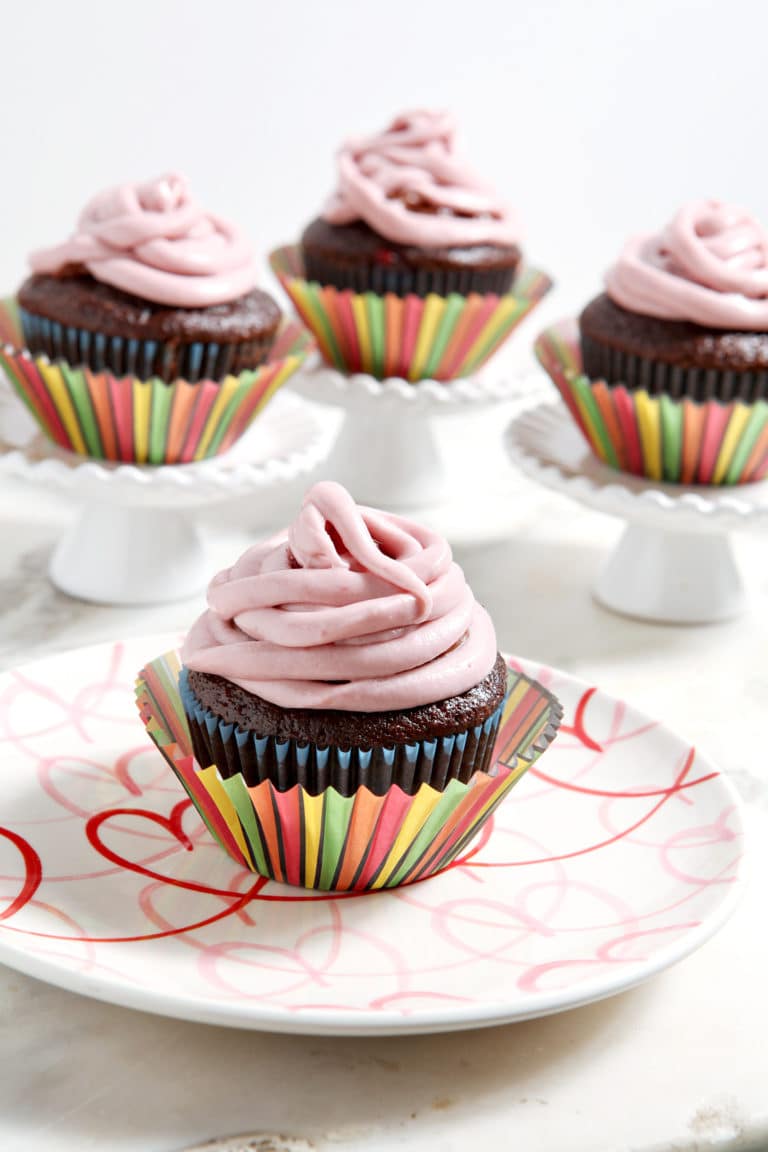 4. Chocolate-Covered Raspberry Cupcakes with Raspberry Chocolate Cream Cheese Filling and Raspberry Buttercream Frosting
Another mouthful of a recipe, but goodness. Everything about this recipe makes me smile, and I just wish I'd been able to bring them with me on the plane to surprise my mom for her birthday this year. But alas… I'll just have to bake them for her in person the next time we're together.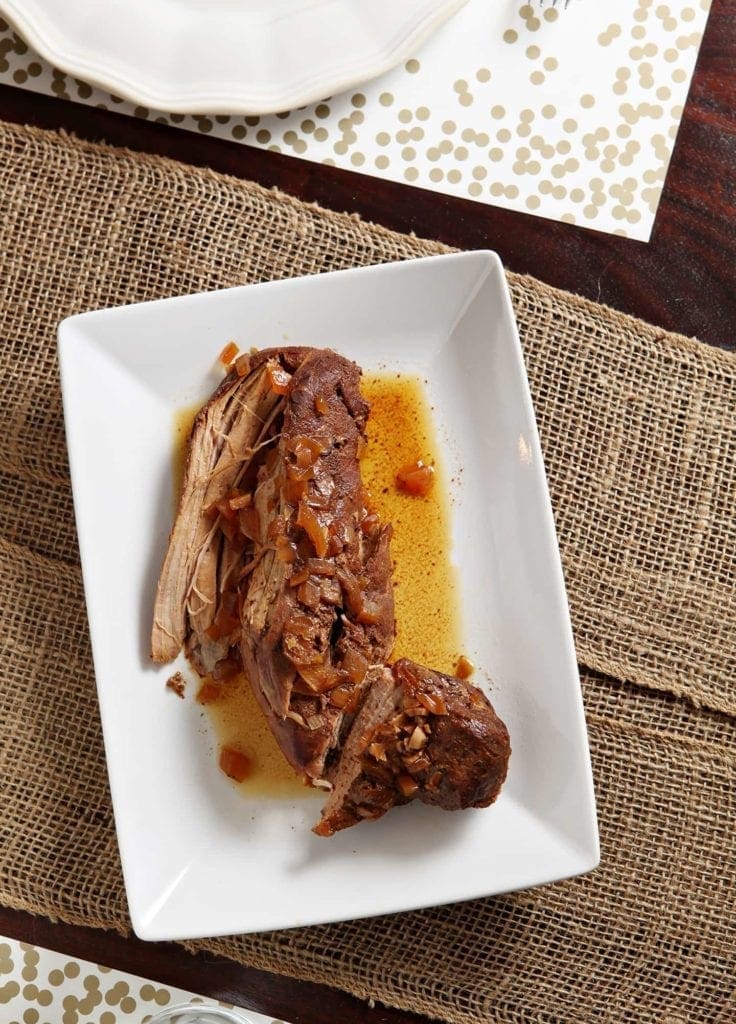 3. Slow Cooker Balsamic Pork Tenderloin
A savory recipe?! Whaaaaat? That said, it doesn't surprise me that this pork tenderloin is so popular. You throw it in the slow cooker before leaving for work and come home to a delightful homemade meal. The balsamic glaze is particularly delicious, and Winston and I were not above dipping the meat in the leftover juices because they were that scrumptious!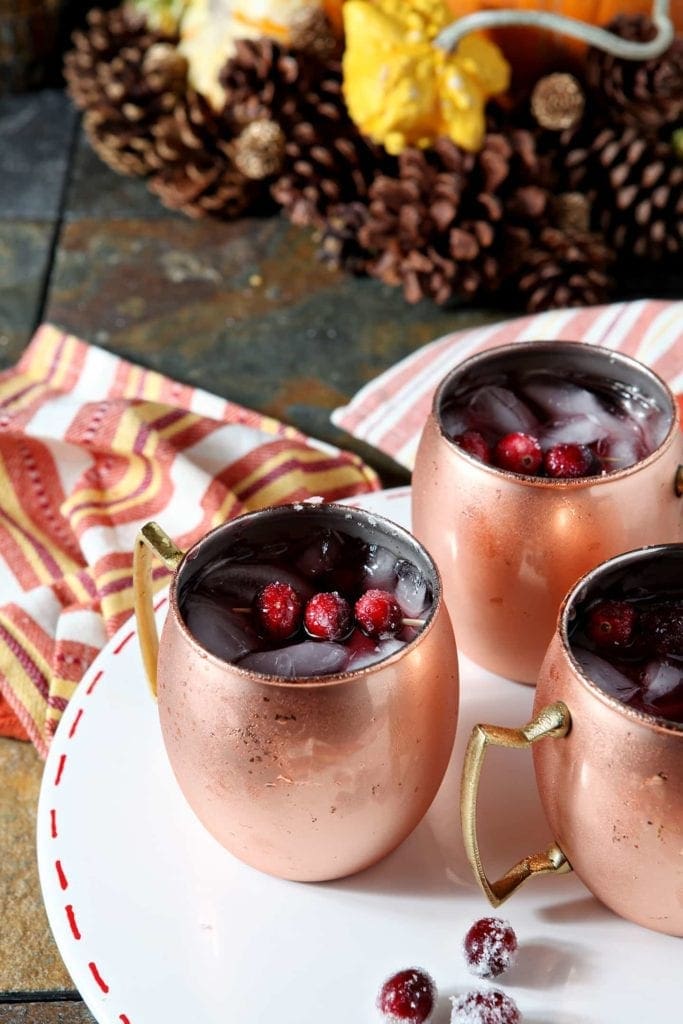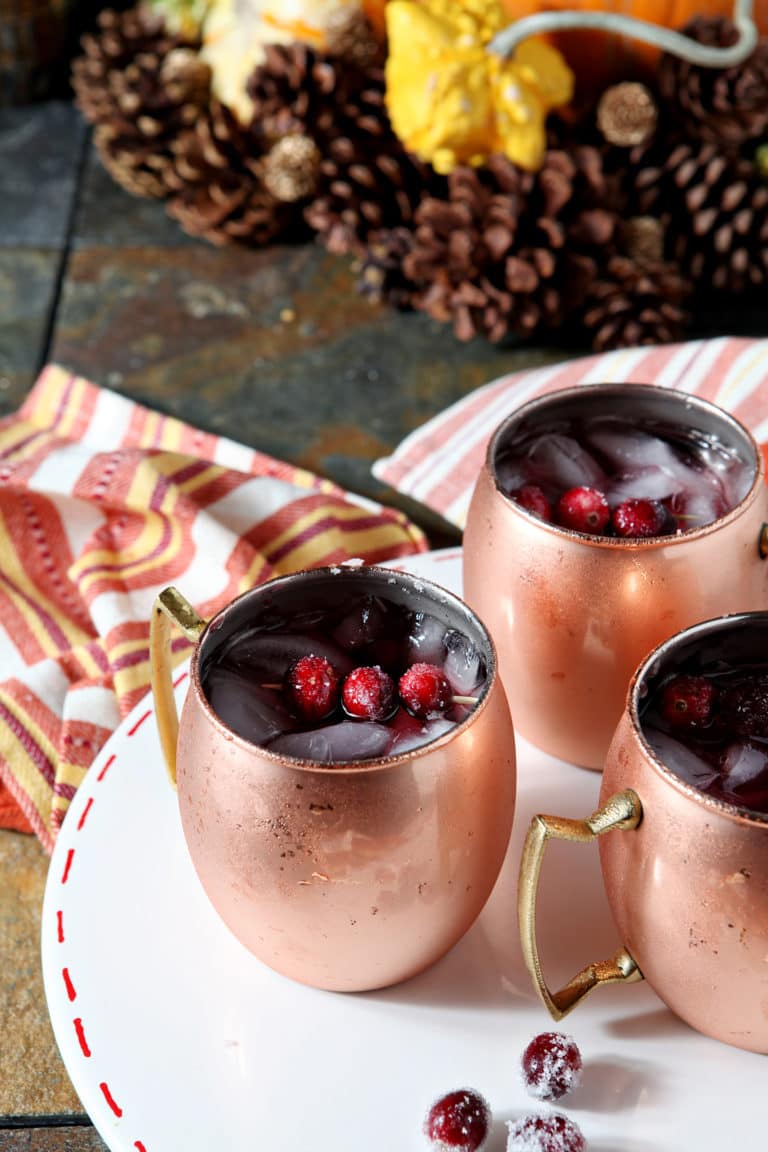 I made several drinks this year once my daughter was born, and this one is a fan favorite. I've made it for my family, as well as some of my mom friends when we got together for a Mom's Cocktail Hour on a Friday afternoon this fall. Cranberry and rum come together to make this slightly tart, slightly sweet cocktail that is perfect for the holidays.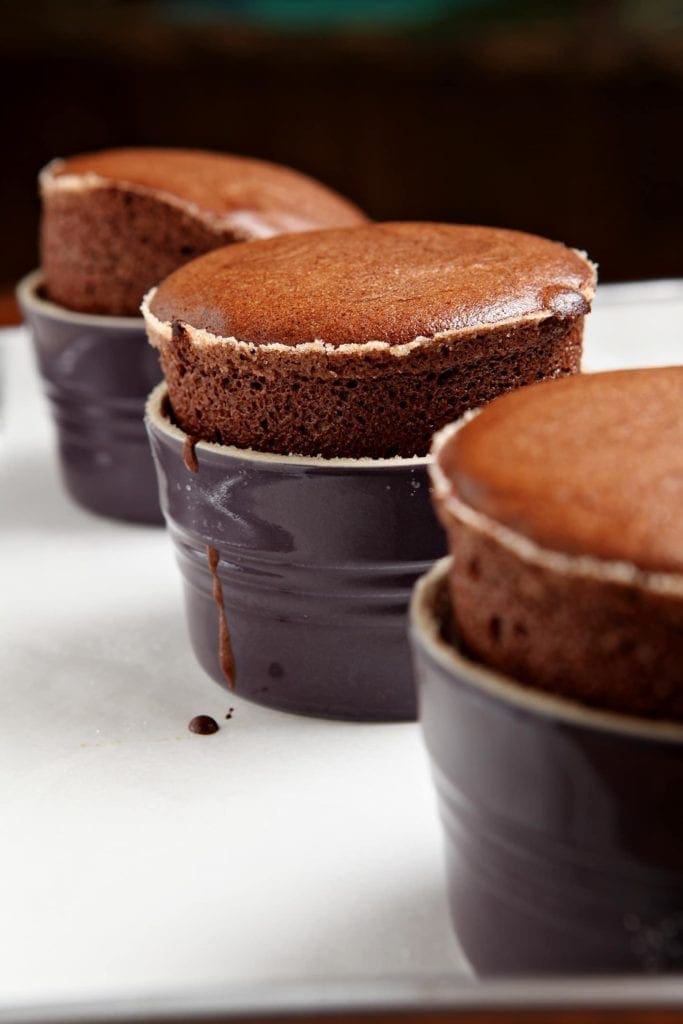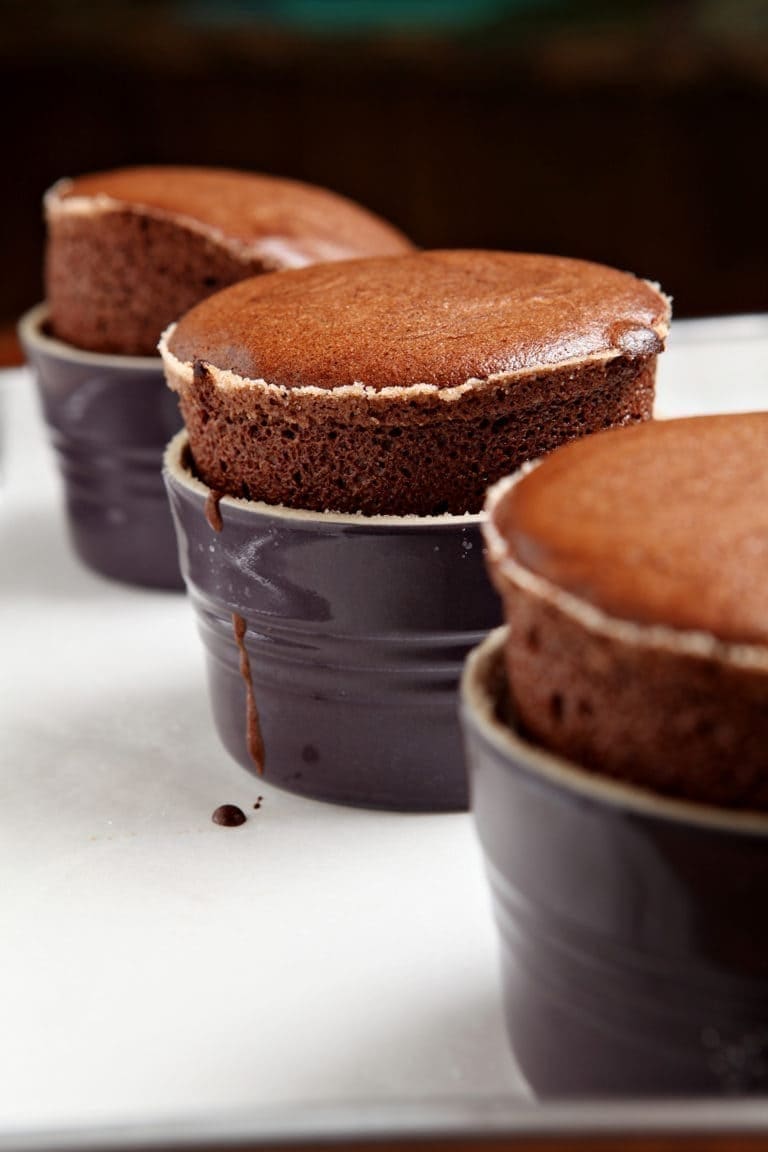 Is it any real surprise that these soufflés are the #1 recipe of the year? I'm not surprised in the least. These were dessert when two of my dear friends came over to help me prep baby business last winter, and I definitely ate two of the three soufflés the recipe made since my friends wanted to split one. In my defense, these soufflés are really delicious, and I was also crazy pregnant at that point.
…
What are your Top 10 Recipes of 2015?
What are you looking forward to in 2016?
Other Top Recipes by the year: 2011 | 2012 | 2013 | 2014 | 2016 | 2017