As the days grow shorter and Labor Day weekend draws near, we prepare for the end of summer. Celebrate the goodness and bounty of the season with all of these delicious and eclectic Labor Day recipes!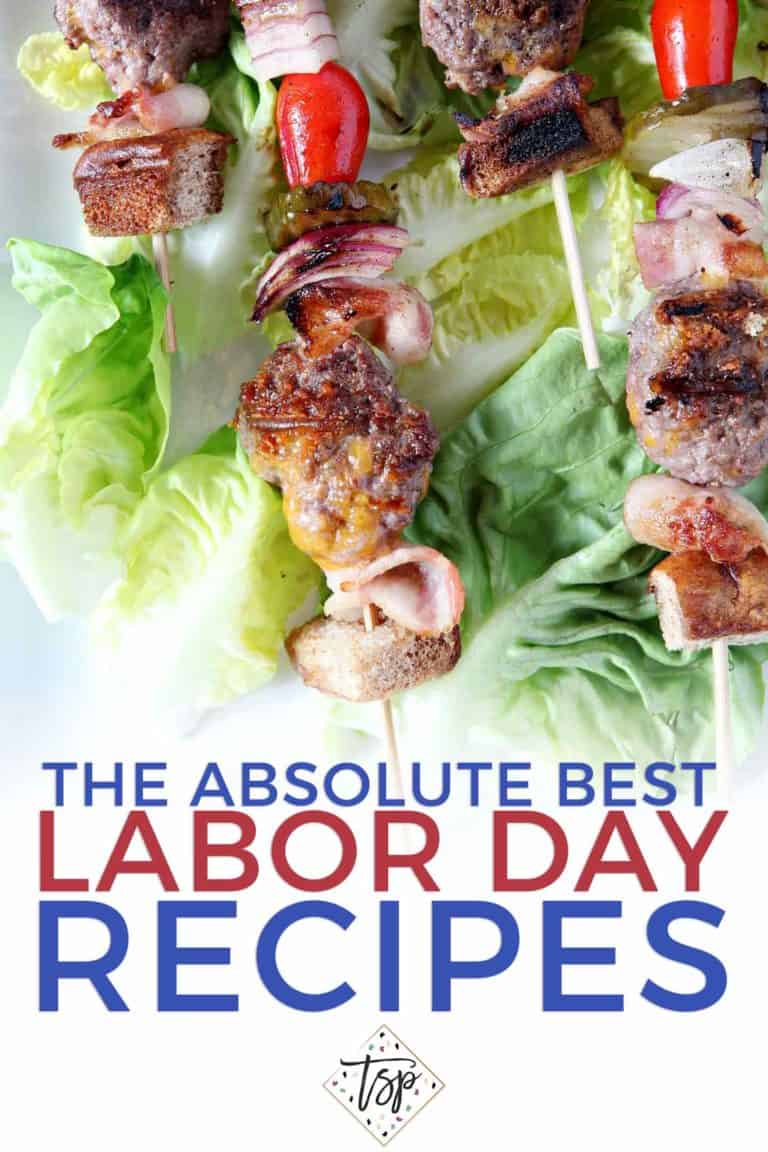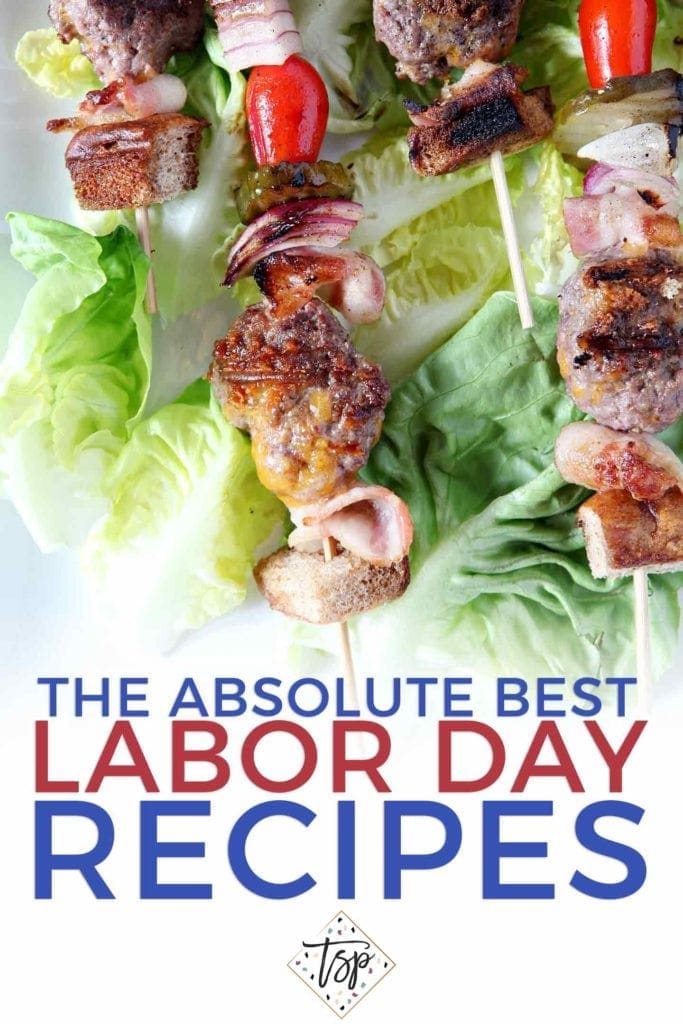 The summer unofficially comes to a close as Labor Day weekend draws nearer… but that's no reason not to enjoy the bounty of summer produce before the season draws to an end.
To send the summer off in style, I've put together a list of eclectic Labor Day recipes for you here! And I've broken it down by category, too.
Red, White and Blue Recipes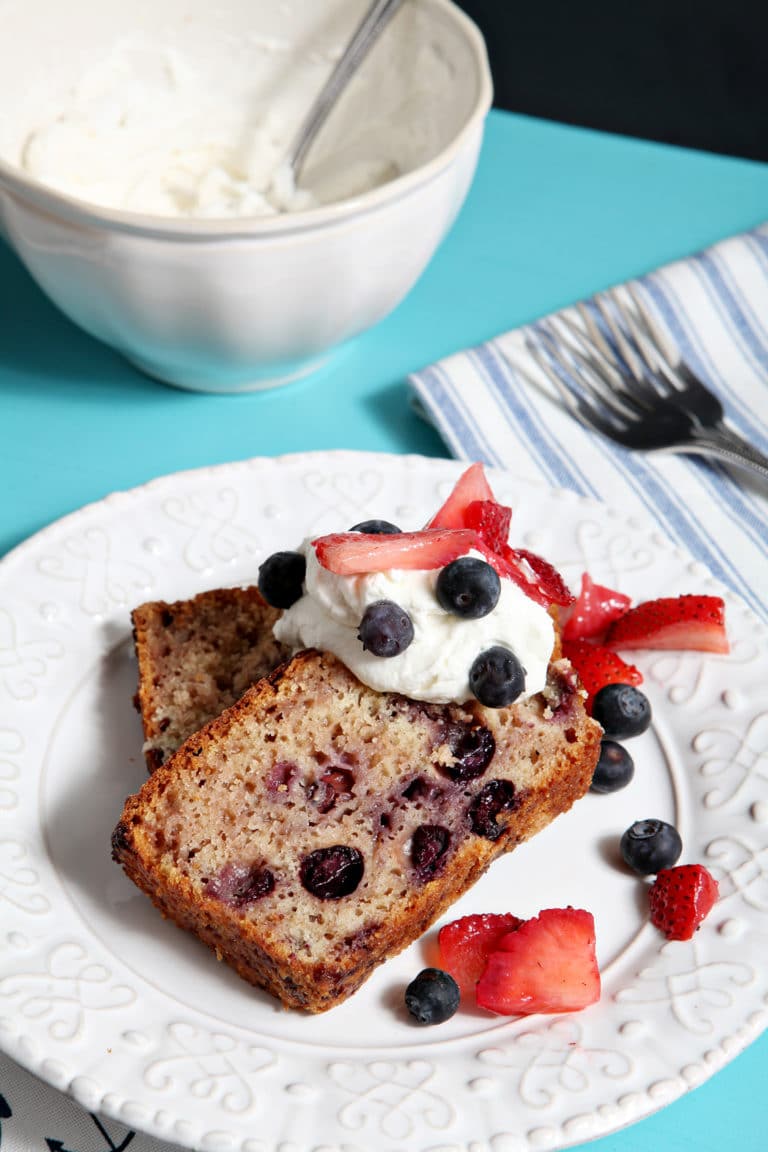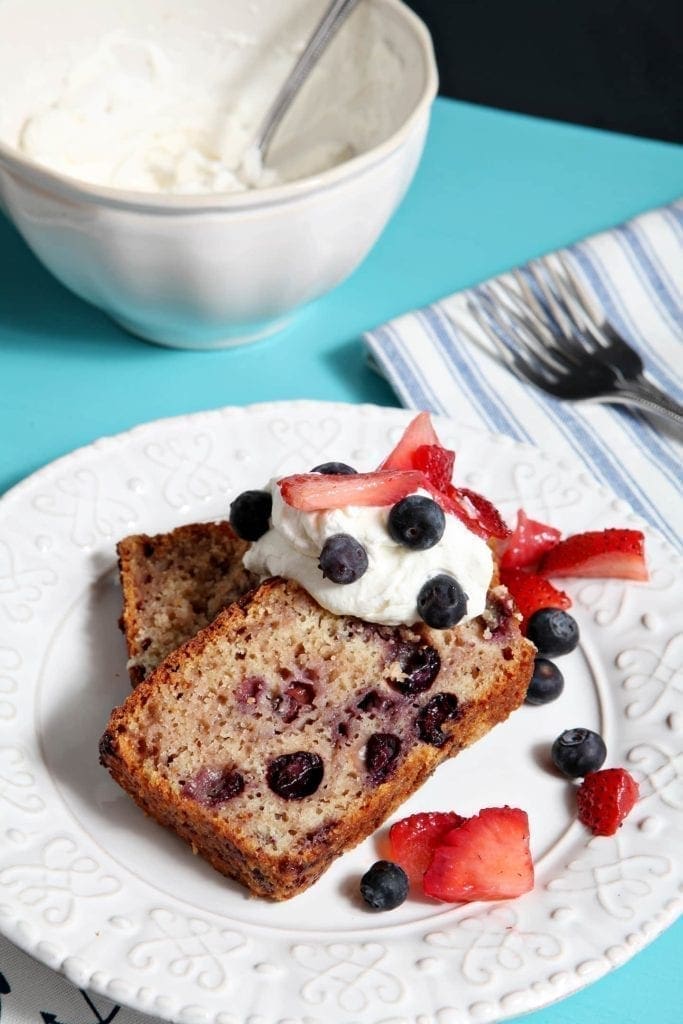 Finish your summer feast on the lighter side with Berry Pound Cake, full of blueberries and strawberry puree, then topped with homemade whipped cream. The perfect dessert for a warm summer's day.
Labor Day Recipes: Appetizers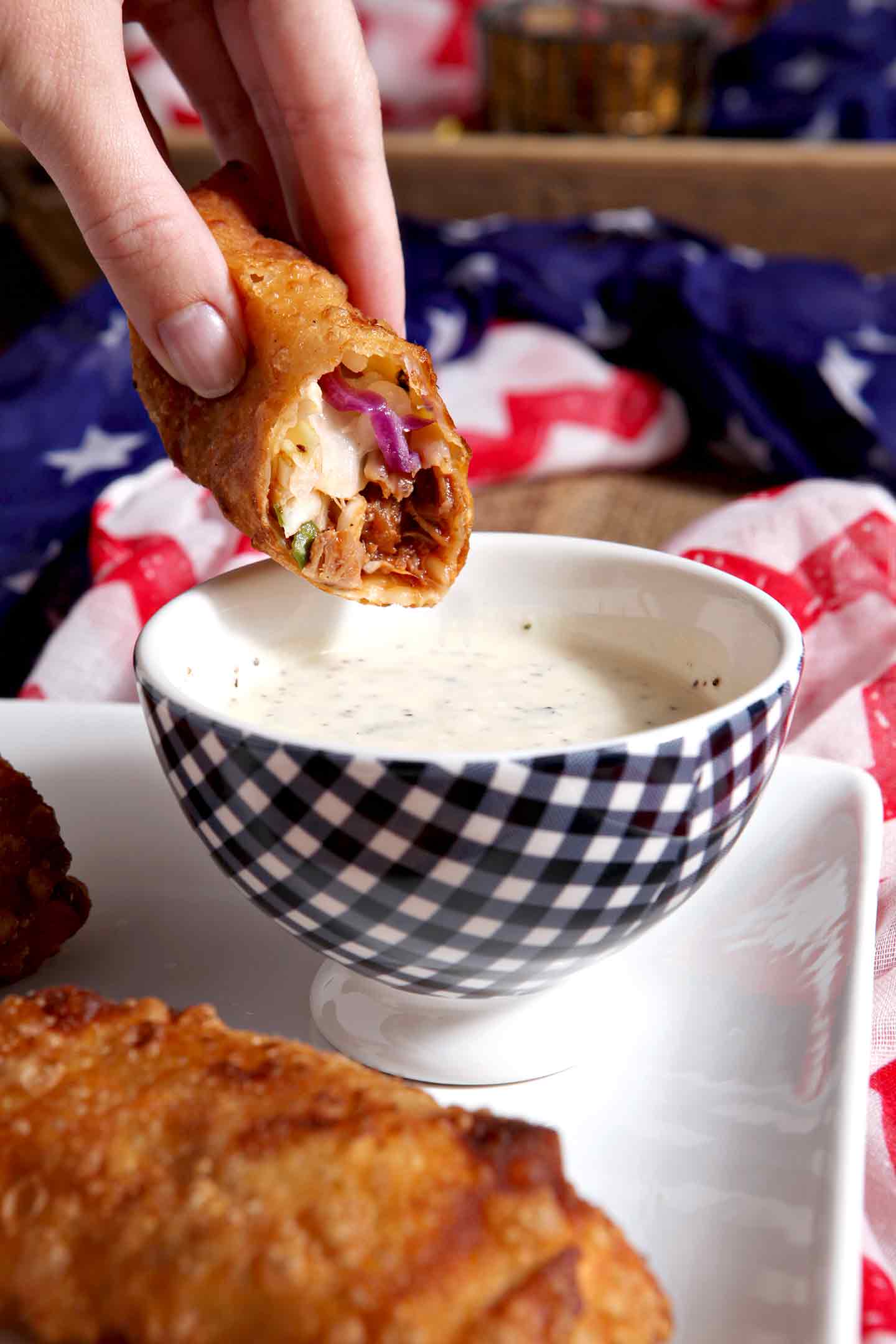 A Southern classic combined with an Asian favorite makes this delightful mash-up. Homemade Pulled Pork (in a tangy barbecue sauce!) is made in the slow cooker, then creamy coleslaw, made with yogurt instead of mayo, is tossed together. When ready, the pulled pork and coleslaw are rolled into eggroll wrappers, fried and served with creamy coleslaw sauce. Pulled Pork Coleslaw Eggrolls are a tasty appetizer to enjoy during the hot summer months.
Labor Day Recipes: Grilling Recipes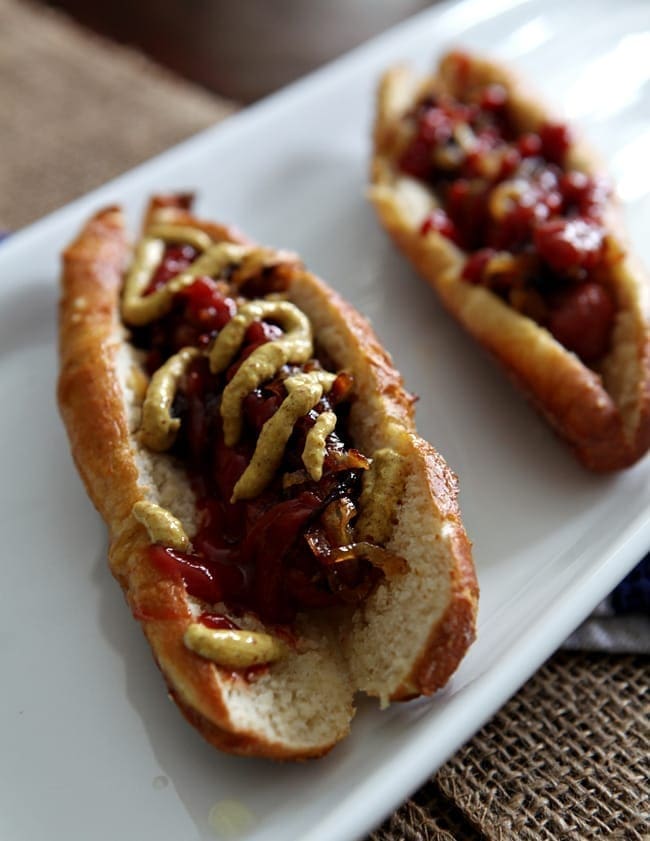 Hot Dogs with Caramelized Onions on Homemade Pretzel Buns
Labor Day Recipes: Barbecue Recipes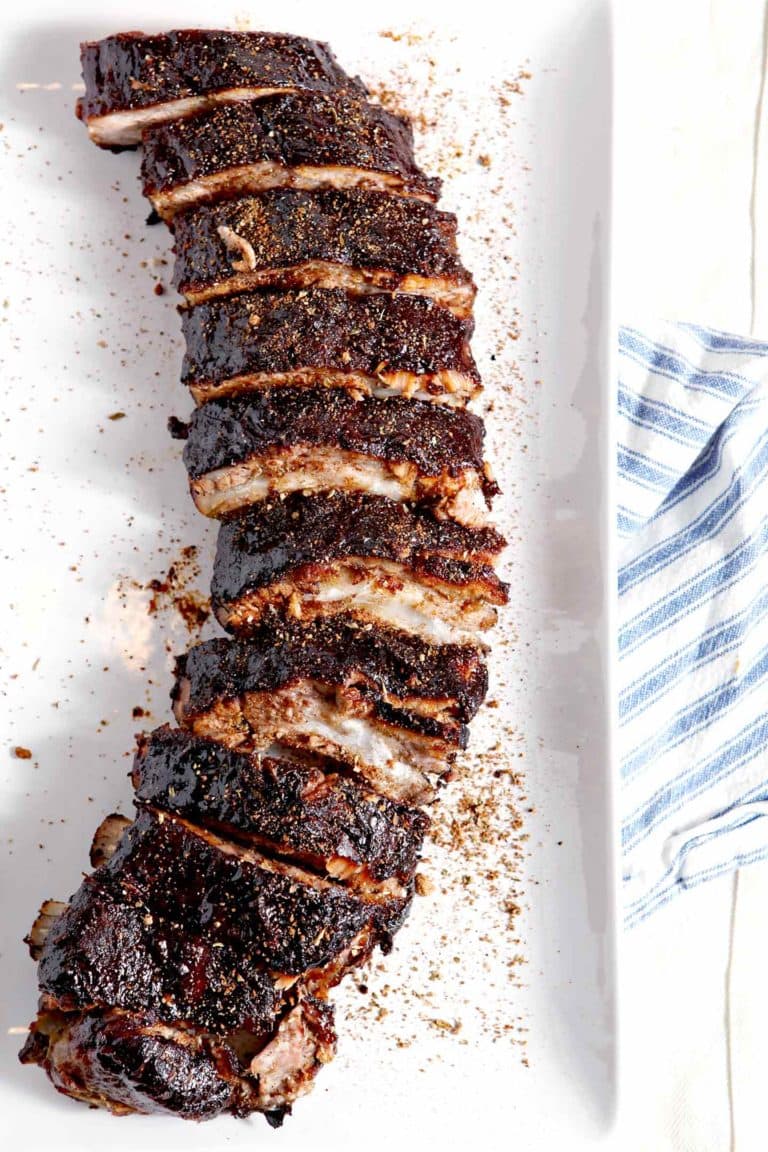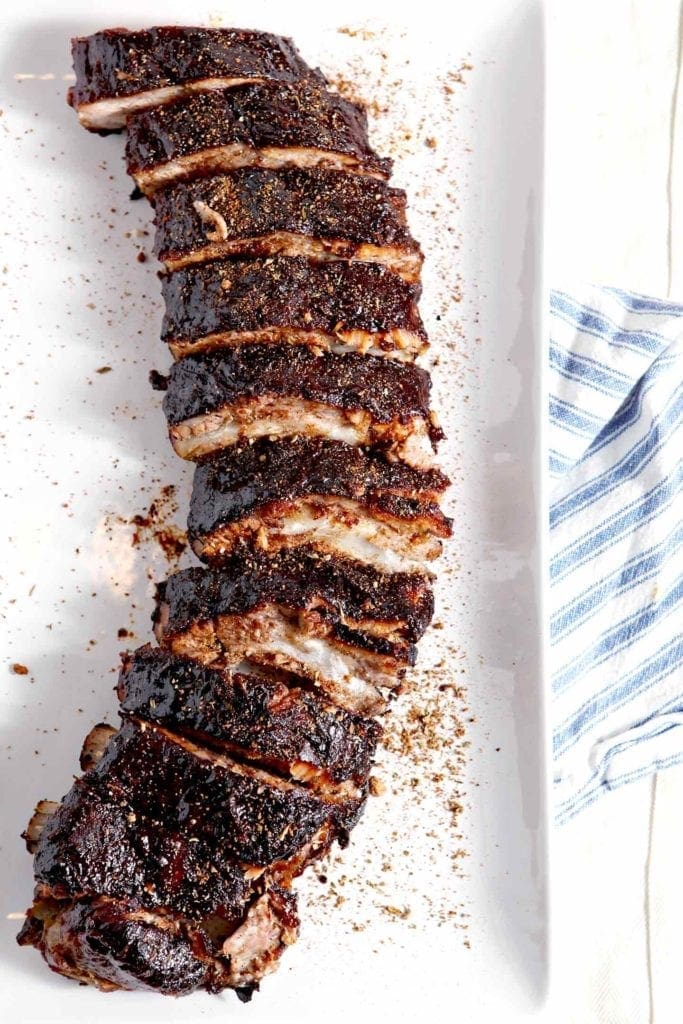 Summertime is the season of barbecue… so it's time to learn how to make a barbecue classic. Even though ribs take time, they're well worth the effort, and these Memphis-Style Barbecue Ribs are PERFECT for any summer get-together.
Labor Day Recipes: Picnic Recipes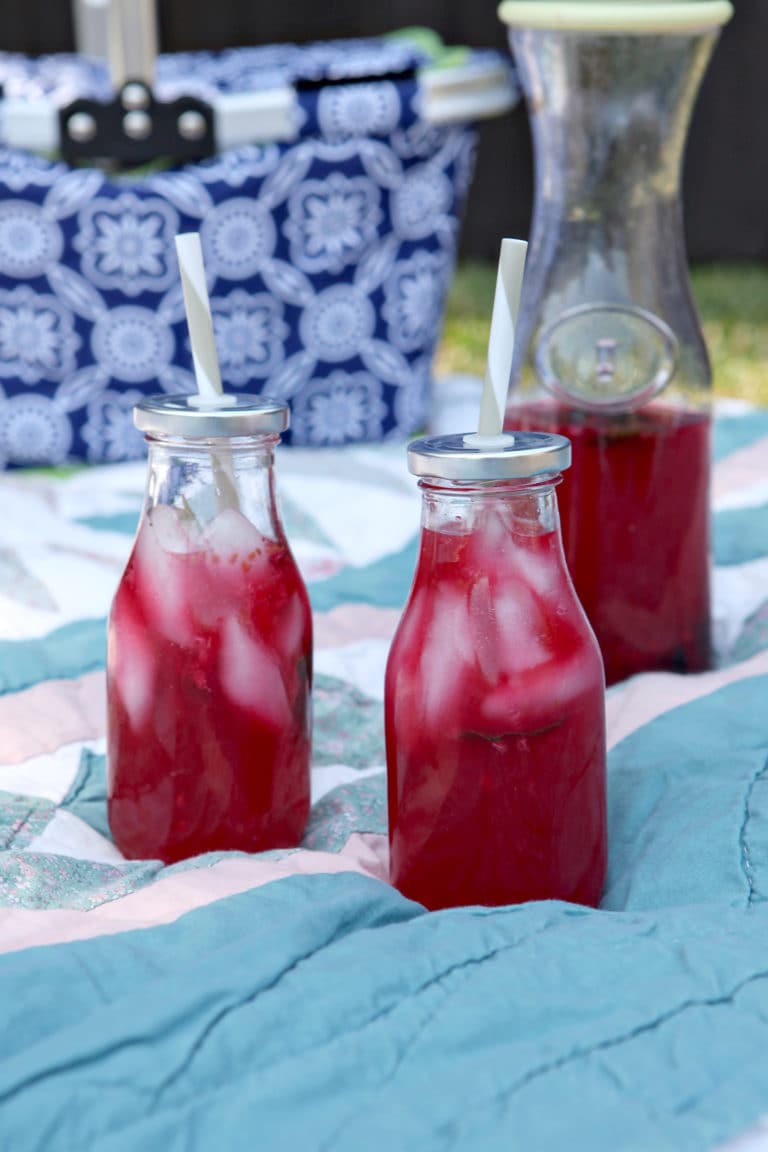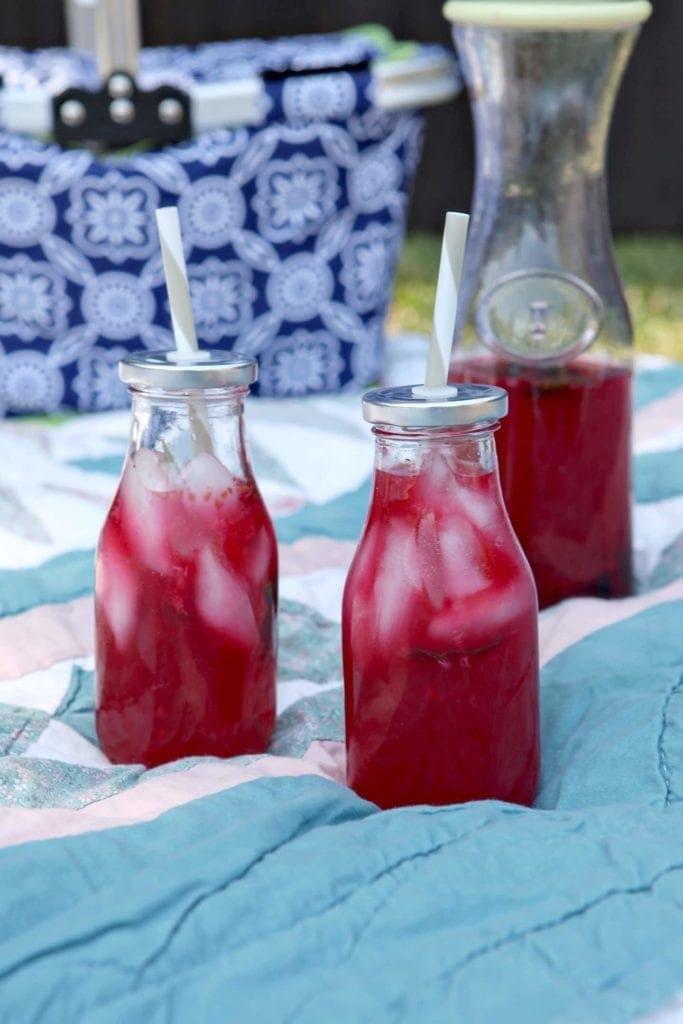 Naturally sweetened and vegan Mixed Berry Mint Lemonade is the perfect drink to make for an outdoor soiree or picnic! Raspberries, blackberries and blueberries are muddled with fresh mint, then mixed into the lemon juice, water and agave nectar base to create this crisp and delicious lemonade!
Labor Day Recipes: Side Dishes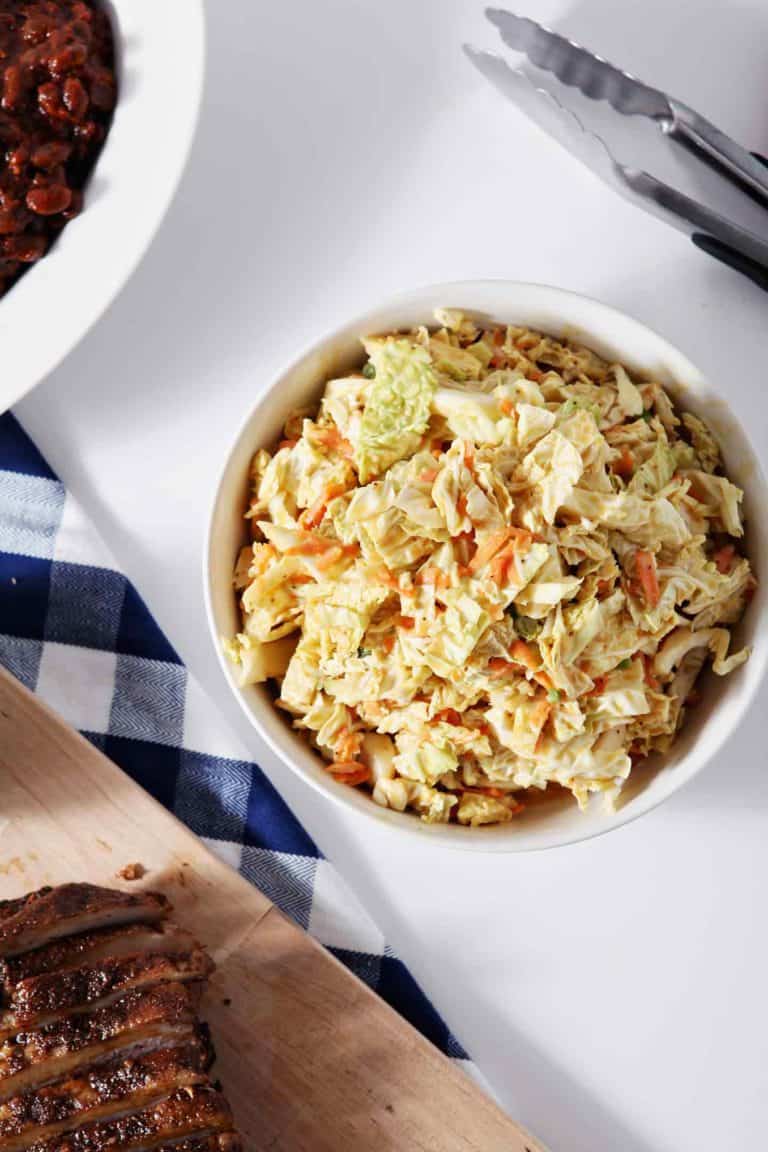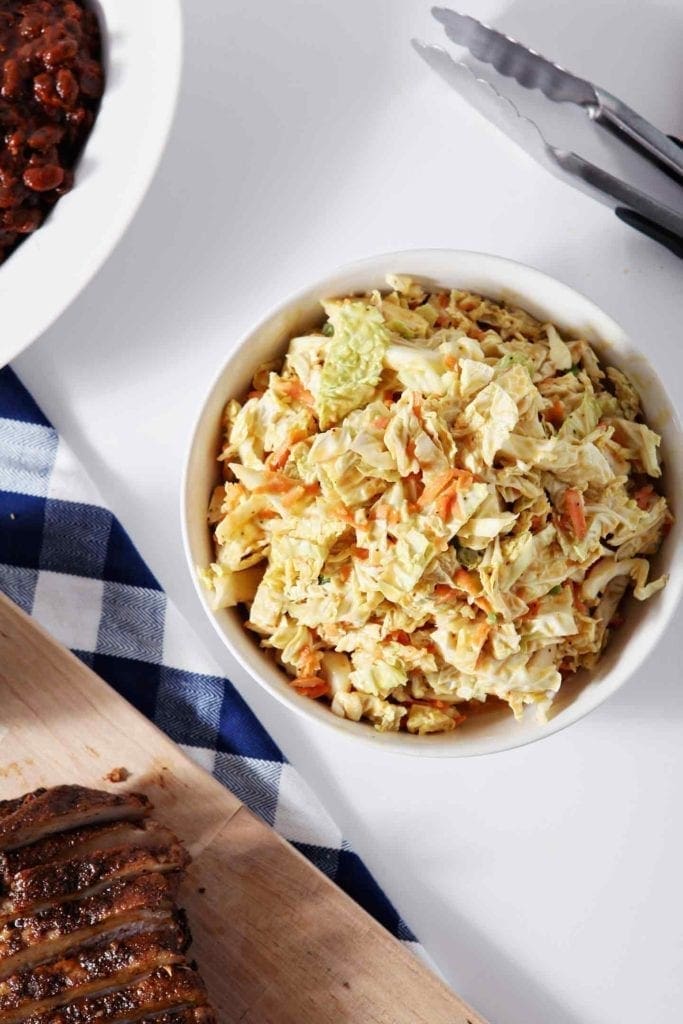 Tired of coleslaw slathered in a thick mayonnaise sauce? Change up your coleslaw game by making this sweet and spicy No Mayo Honey Mustard Coleslaw.
Labor Day Recipes: Desserts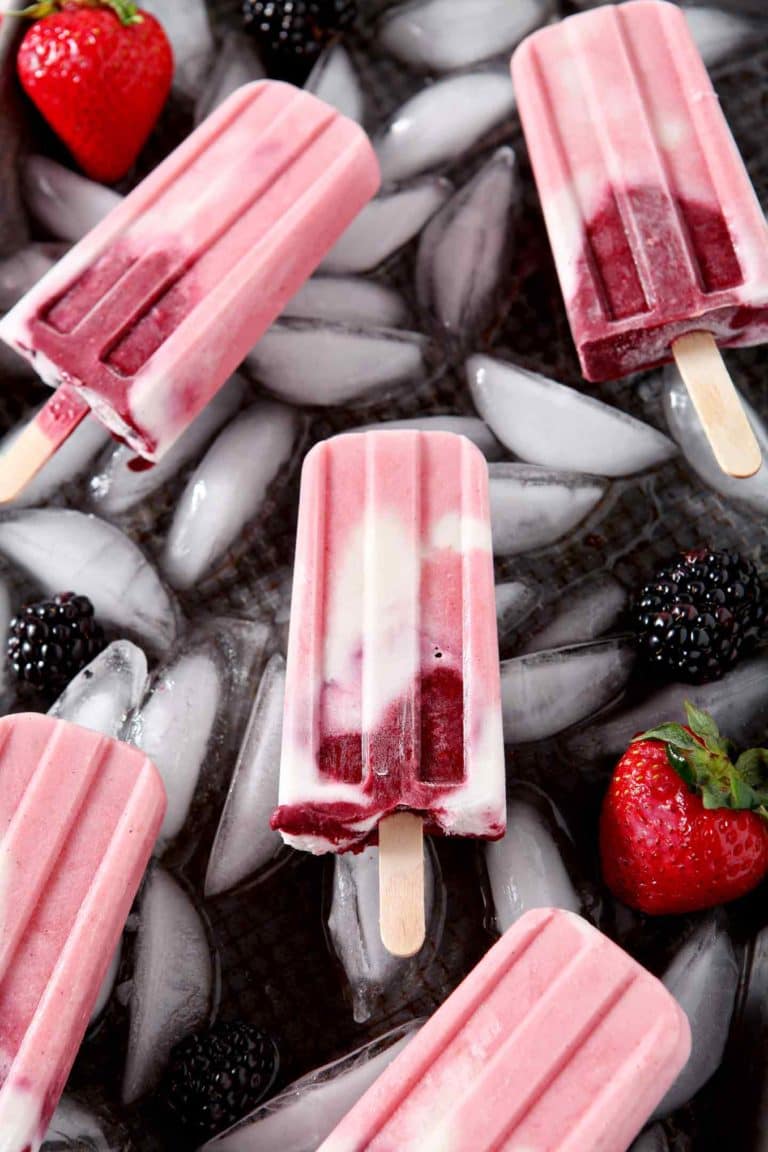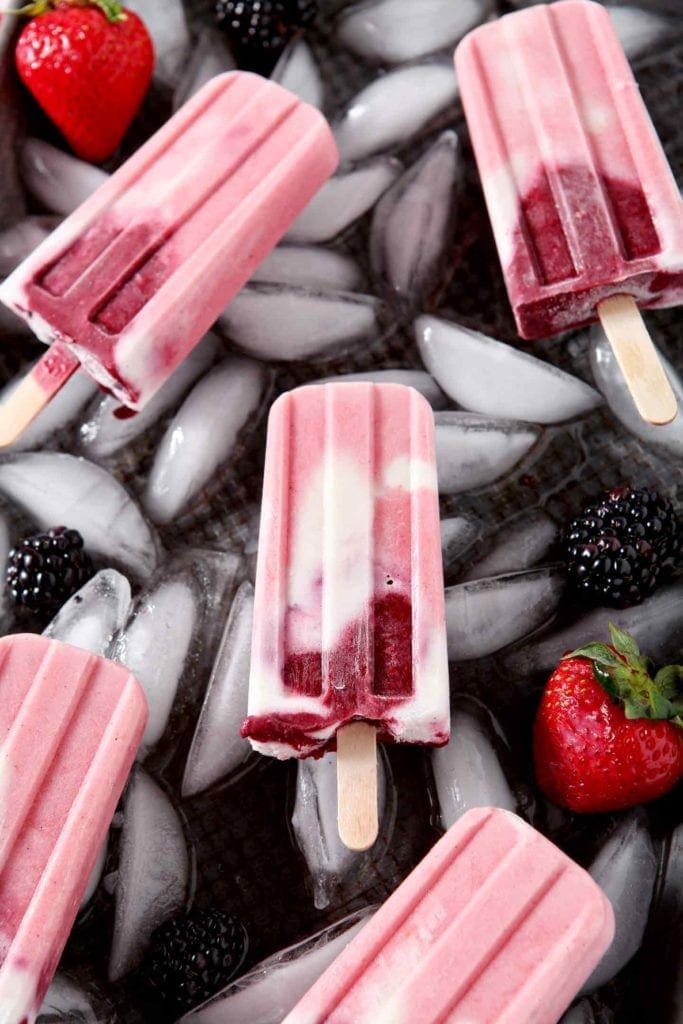 Patriotic Paleo Popsicles are the vegan dessert to make this summer! Red, white and blue, these refined sugar-free popsicles are creamy and naturally sweetened with maple syrup.
Labor Day Recipes: Drinks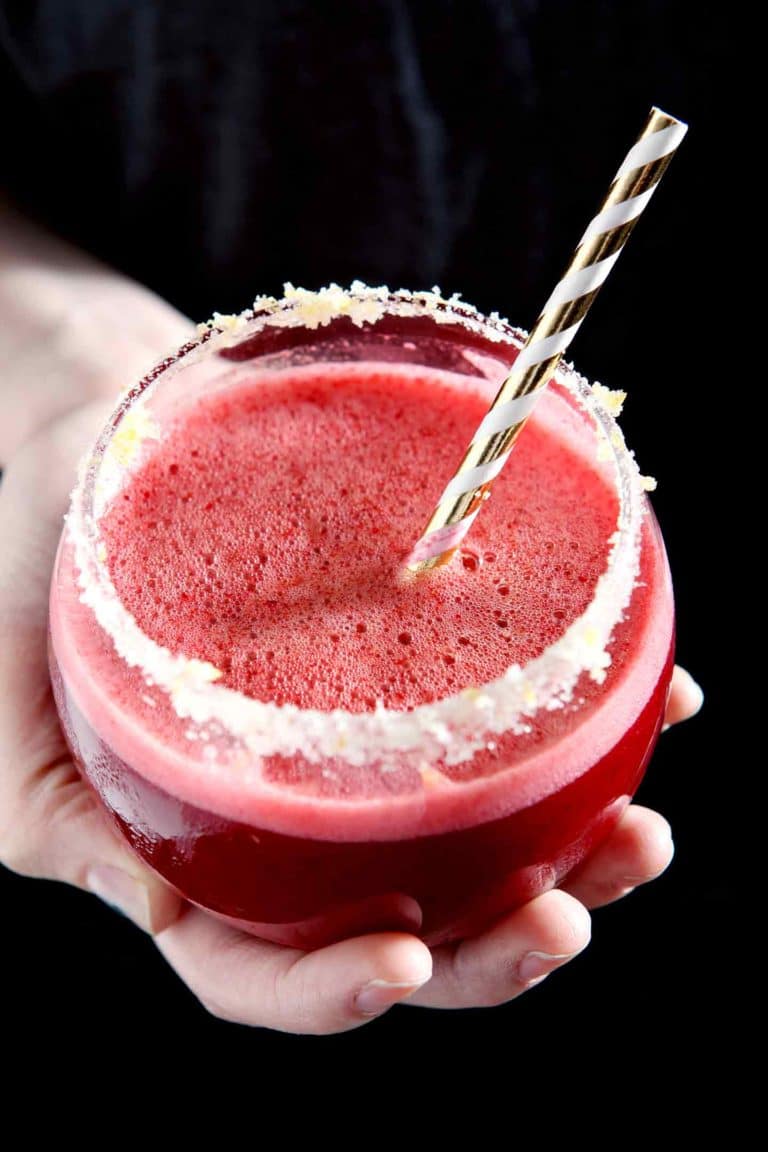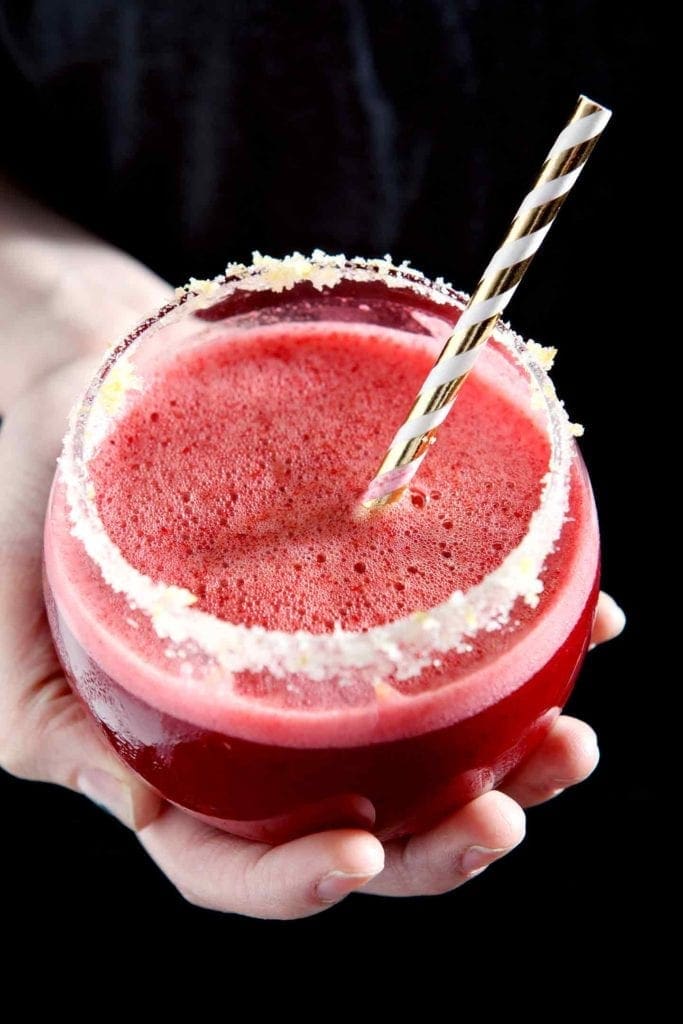 Cool down this month with Cherry Lemonade Margaritas! These tart and slightly sweet cocktails pair beautifully with various dishes and makes the perfect summertime cocktail.