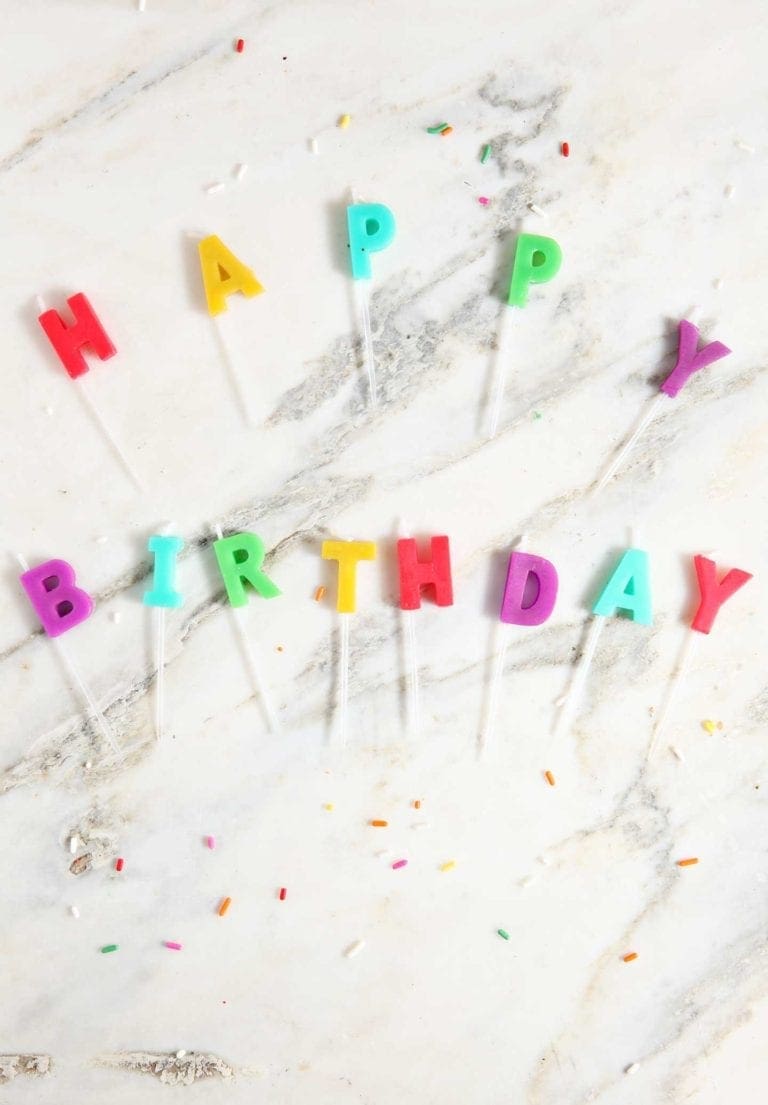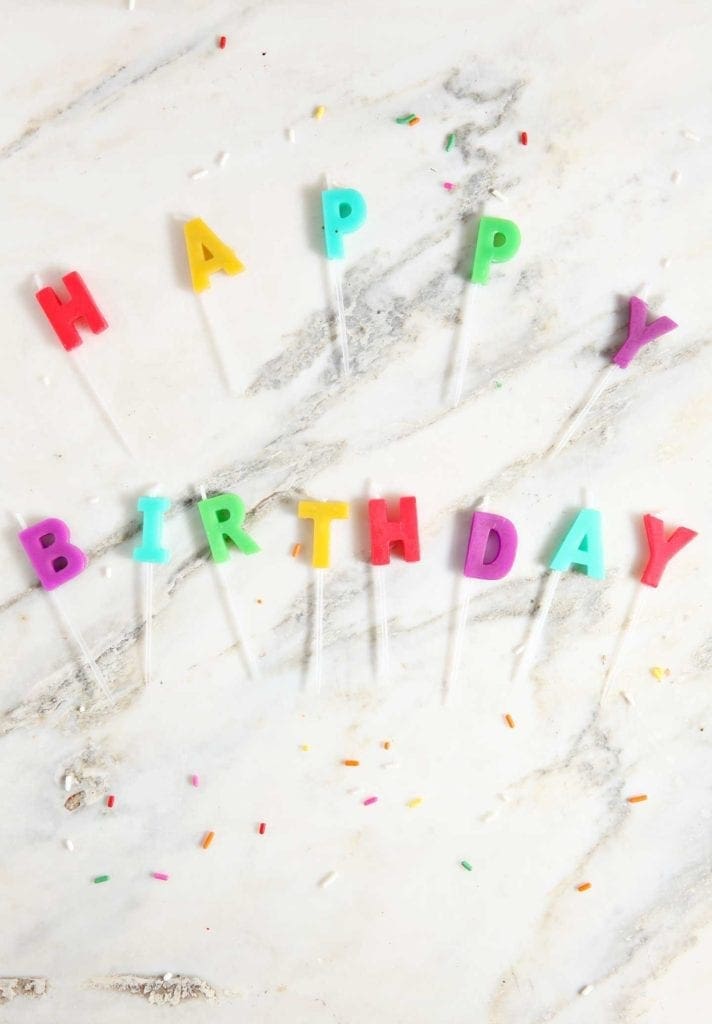 Five years ago on May 29th, I published the first post on The Speckled Palate. Then I shared my first recipe the following day.
We've come a long way in the last five years, y'all.
The Speckled Palate has gone from a much-needed creative outlet (and a place where I learned very quickly that I had NO CLUE about food photography) to a job that I absolutely adore.
And we're about to enter a new phase of TSP.
Here's a sneak peek of this new phase…
Starting Friday, The Speckled Palate will be down… because Casey from Sugar Studios will be installing the rebranded and redesigned TSP! Spoiler alert: The new logo and site are freaking stunning.
The new site will go live this weekend… and once it's up, we will celebrate The Speckled Palate's FIFTH Birthday Week in style beginning Monday!
Expect a reader survey, an awesome giveaway featuring a few of the most asked about things on my site AND a delicious cocktail to celebrate my blog's big day!
I'm so thrilled to enter this new era and am over the moon to have y'all along with me.
See you on Monday for all the festivities!