Looking for some food inspiration for next week's menu? Look no farther than the Dinner Divas weekly meal plan, a comprehensive plan that includes FIVE dinners and two extras, be they drinks, desserts, sides, etc. This eclectic meal plan, which includes relatively healthy dishes that won't take all day to cook, is meant to help busy cooks plan for the week ahead! We hope this meal plan provides great ideas and delicious dishes for your family.
Welcome to this week's Dinner Divas Weekly Meal Plan! I'm super excited about our menu this week. Comfort food, easy weeknight meals and gorgeous desserts. The Dinner Divas have put together a fantastic week of recipes for you.
Make sure you are subscribed so you don't miss a single recipe!
Here's how it works: Every Friday morning, a new menu plan will be posted on The Speckled Palate. It will consist of FIVE dinner options, plus TWO extras. Those extras could be side dishes, dessert, drinks, etc. The Dinner Divas weekly menu plans will feature (mostly) healthy, seasonal foods that don't take all day to prepare. We hope that this weekly menu, shared on Friday mornings, gives you the chance to make your shopping list and get organized for the week ahead. I'd love to hear from you & see your creations!
Post a pic using #DinnerDivas and tag @speckledpalate! I hope this weekly menu plan provides inspiration and makes life a little easier… one meal at a time.
Y'all ready for this?
Monday is for CARNITAS! Pastry Chef Online's Smoky Beef Carnitas recipe is ON. POINT.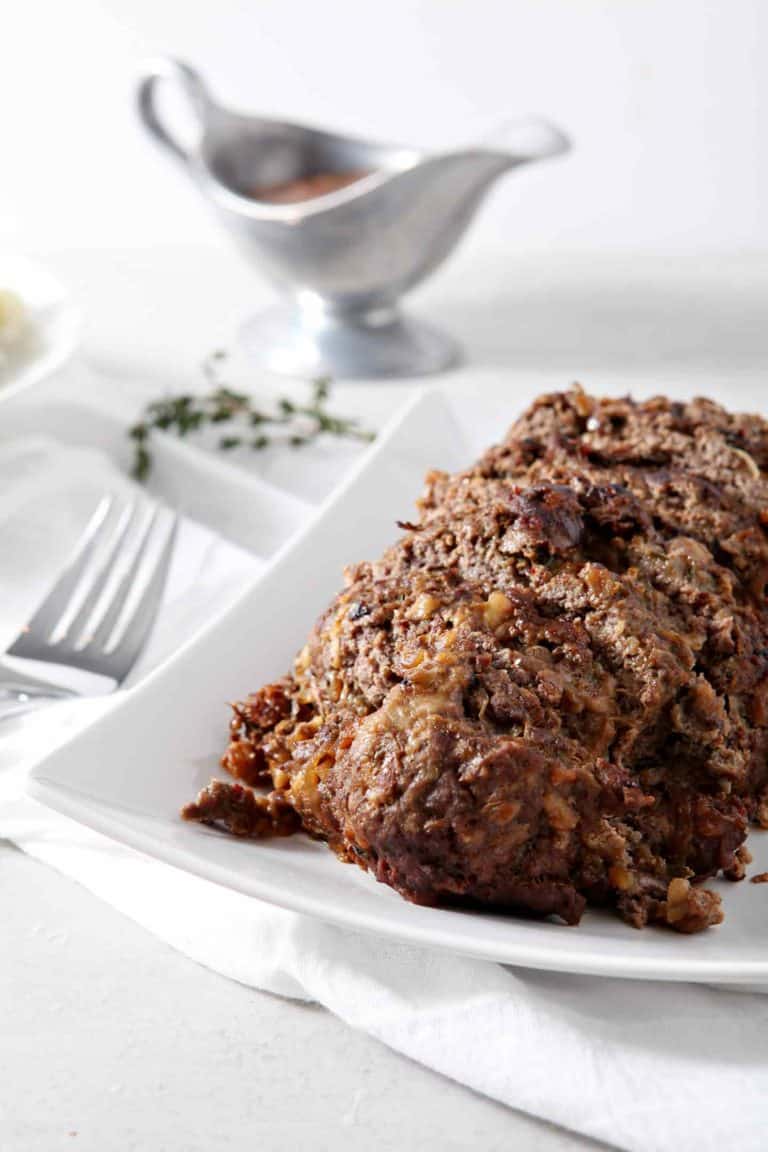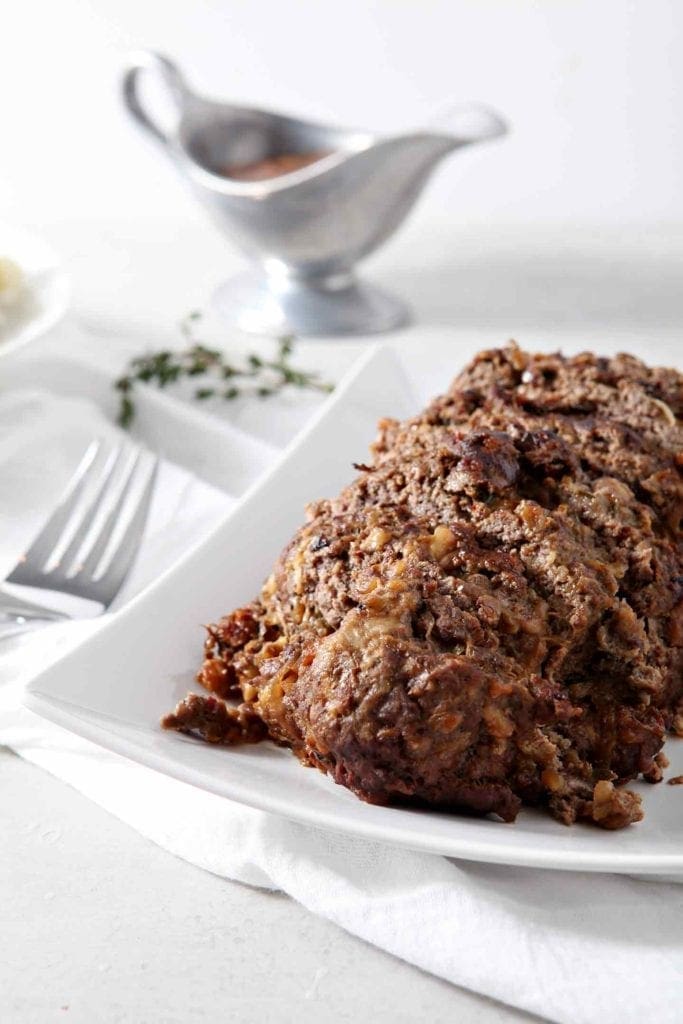 Tuesdays are always bonkers for us, for whatever reason. My Instant Pot French Onion Meatloaf is a perfectly quick weeknight meal that's packed full of flavor!
Chicken and Mango Quesadillas are what's for dinner! Comfortably Domestic brings this goodness to the table this week, and oh my WORD, y'all. How good does this combination look?
Say it with me now: Sheet Pan Honey Chipotle Salmon. This spicy-sweet recipe from Pook's Pantry is sure to be loved by the whoooooole family!
I don't know what it is about Friday nights and pizza, but they go together like peanut butter and jelly. Bonnie and Clyde. Apple and pie. Y'all know… I'm LOVING this Bacon and Pickled Pepper Pizza from Pastry Chef Online. Homemade pizza night FTW!
'Tis the season for JULEPS! And we've got two of 'em for y'all to try out this week, just in time to prepare for Kentucky Derby festivities.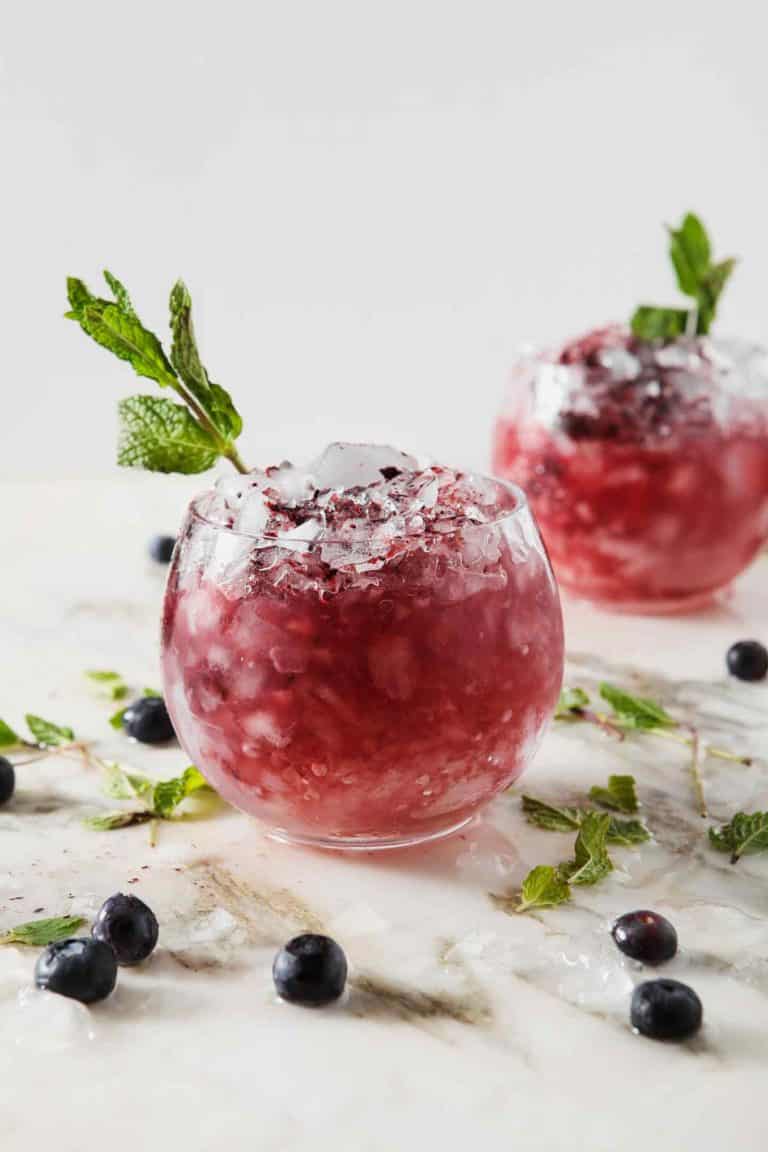 First up is my Blueberry Mint Julep recipe. If you're skeptical of a bourbon-heavy julep, this recipe is for you! The blueberries add a nice sweetness and take some of the bite out of the bourbon. If you're looking for something a little more intense, well…
Pook's Pantry has ya covered with her Mint Julep Kombucha Cocktail! SUCH a fun combination, and it includes two of my favorite things!
…
See you next week with new recipes and a new menu plan!
Thank you for spending part of your day with me, have a wonderful and delicious weekend.