Happy 2017, y'all!
Before we get started on new recipes next week, I'm looking back to 2016.
Today, I've broken down the 16 Most Popular recipes that were published last year… and it's fascinating.
2016 was a record year for The Speckled Palate. Not only did I see my highest traffic ever, but I published 131 posts in 2016, most of which were new recipes. Which. Is. Insane.
Writing this post made me hungry and has my fingers itching to bake/cook/mix up a drink, so I hope it inspires you to make something delicious this chilly January day.
Now… who's ready to learn what the 16 most popular recipes from 2016 were?
Error: View 9052a744e8 may not exist
Lookin' for a football snack this coming weekend and month? This bread is where it's at! It's great for a crowd, and best of all, it's darn easy to pull together. Just be careful when you're cutting the bread.
Bourbon is one of my favorite things. This really should be no surprise by now. It pairs beautifully with sweet potatoes, and the added butter and fresh thyme to these root veggies just sends them over the top.
While bubbly isn't always my jam, I am always down for a French 75. And this seasonal twist on the classic is utterly perfect for the winter months, especially New Year's Eve celebrations or Galentine's.
We live in Texas, so enchiladas are abundant. There's something delightful about being to make them at home, especially since you can tailor the ingredients to your liking. Our whole family and several friends have enjoyed these carnitas this year!
Is it any surprise that this beauty is on the list? The Funfettini was one of my favorite creations of the year… and it might be because it's fun to say, but also because it tastes like cake. Who doesn't love a martini that tastes like dessert?!?
We loved this slush throughout the summer months. I'm a sucker for gin drinks, though I haven't shared many in recent history, and I love that we can still grab all these ingredients in the dead of winter, too. Frozen berries FTW!

Is it any surprise that these beauties make the list? Not only are they a delicious meal for a weeknight or a tailgate, but they're super easy to make. Slow cooker win, y'all. We've made this recipe several times this year, and everyone, including our toddler, adores it. She's obsessed with the slaw, which makes me ridiculously happy because VEGGIES!
Peppermint ice cream has been a long-standing family favorite, but it's hard to find in stores. Making it at home (and making it without an ice cream maker) was a brilliant idea. These milkshakes were a winner with our family and our friends, and I have no doubt they'll make appearances during future holiday seasons. I mean… what are the holidays without peppermint?
Crab cakes are so decadent and so delicious, and these BAKED crab cakes have all the flavor (without all that fat!) Yes, please. We gotta make these for special occasions more often!
Winston and I have been religiously making Spinach Madeline for years for Valentine's Day, and I'm so happy I was able to share our rendition this year. While it strays from the original, it's just as (if not more!) tasty.
This punch, y'all. I don't like to say I have favorites because every recipe I share here is g-o-o-d. But this punch holds a special place in my heart. It's spiced and chilled and bourbon-y without being too strong. My family loved it during Thanksgiving, and I have no doubt it'll make more holiday appearances in the future.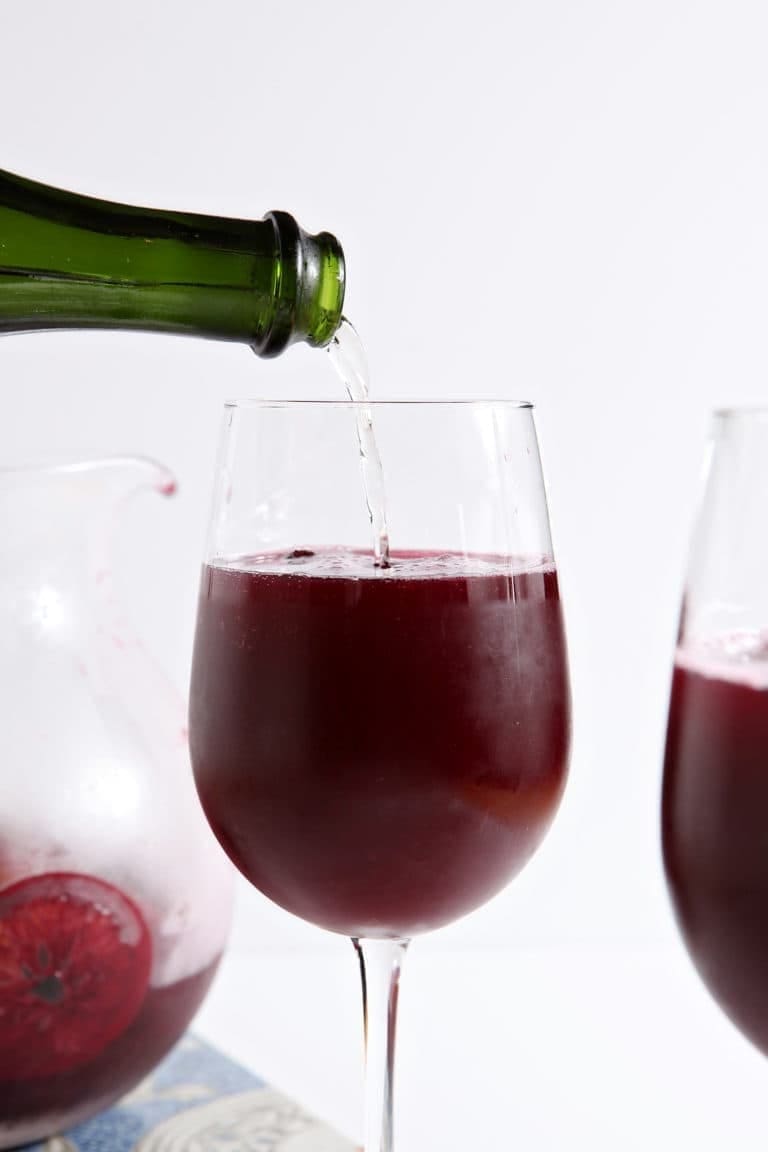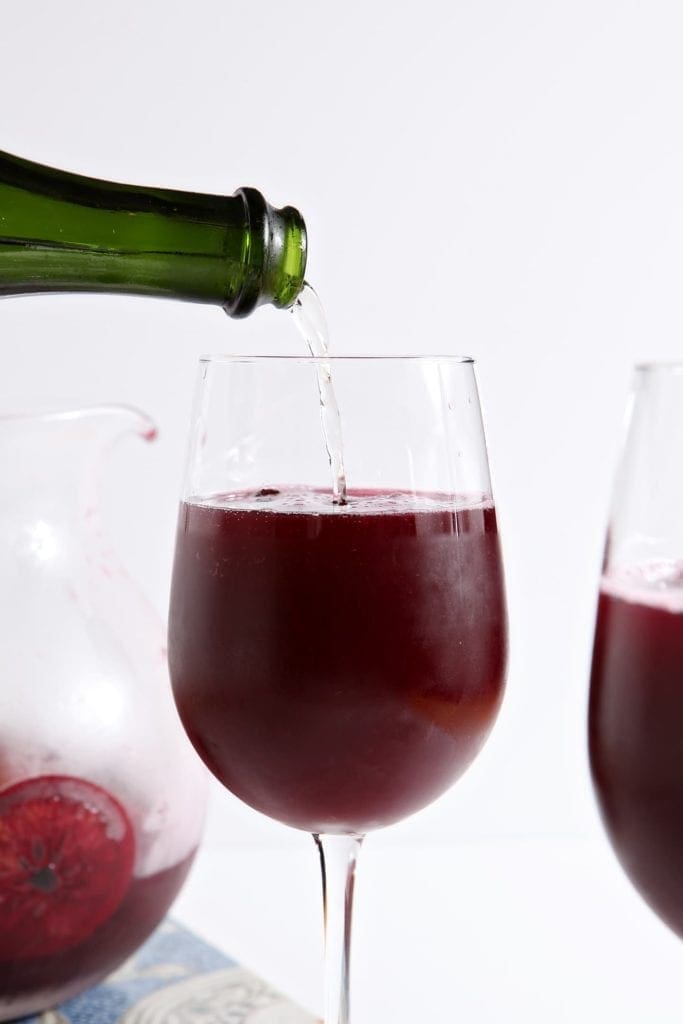 Confession: This sangria was a last ditch effort to get rid of a magnum bottle of wine that'd been open for almost too long. It turned out better than I ever imagined it was possible, and now, it's a winter staple in my house. One of my sweet friends from Baton Rouge messaged me to let me know she'd made this for a party and that they'd be making it again and again because everyone adored it. Unique sangria FTW!
If you're looking for a stupidly easy appetizer, this is it. The hardest part is cooking the corn and arranging the ingredients on top of the crackers. The saltiness of the cotija and Triscuit combined with the sweetness of the corn and the creaminess of the avocado is incredible. These beauts have been made time and again for get-togethers because they're insanely tasty.
Ever wanted to eat Green Bean Casserole in an appetizer form? Boom. Done. It's crunchy and the dipping sauce is creamy, and we might've devoured the entire pan of these beauties in about 15 minutes…
I don't make cakes often, but lemme tell y'all: THIS CAKE IS INSANE. It was thrown together last minute for a pseudo-Thanksgiving dinner, in which I photographed most of this year's side dishes in one fell swoop. It was eaten in the span of 24 hours, and nobody complained.
It's no surprise why this turkey recipe was so popular in November and December. Browned butter + sage + turkey is a hard combination to beat, and it made me so happy to receive comments from folks about how this bird turned out for their families. It's an honor for one of my recipes to be included in your daily life or a holiday gathering, so I am thrilled this recipe was the most popular one of 2016!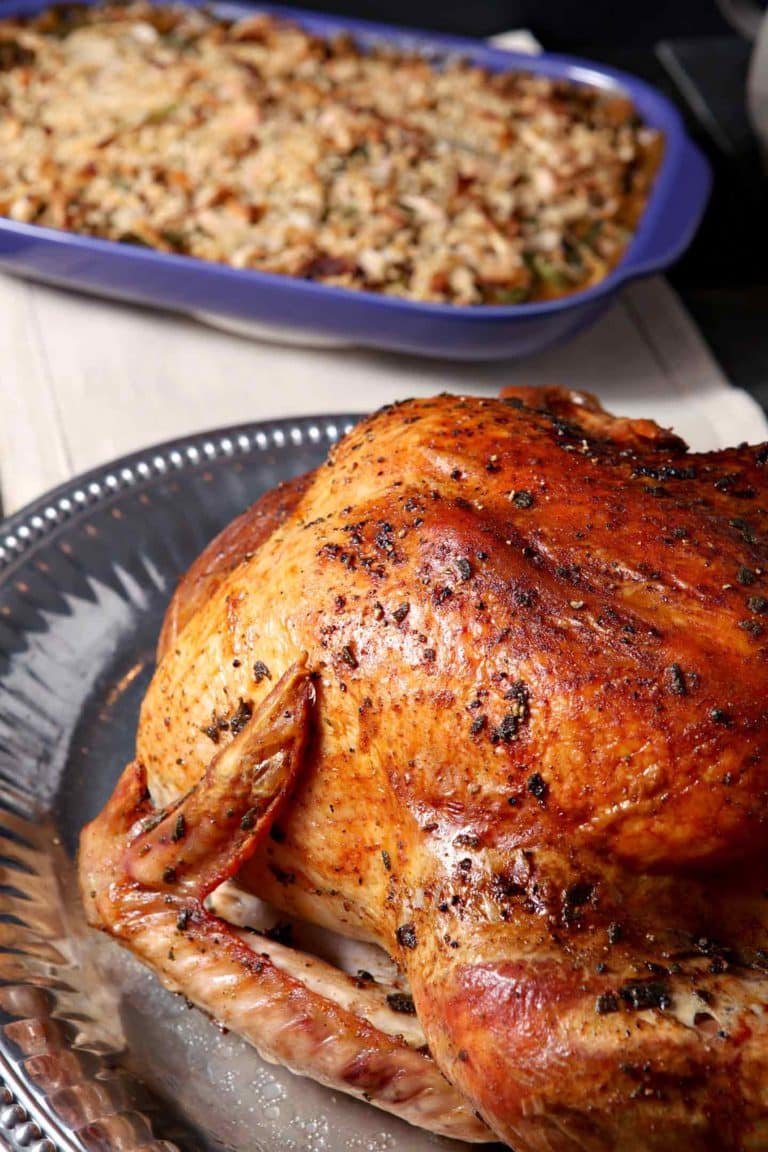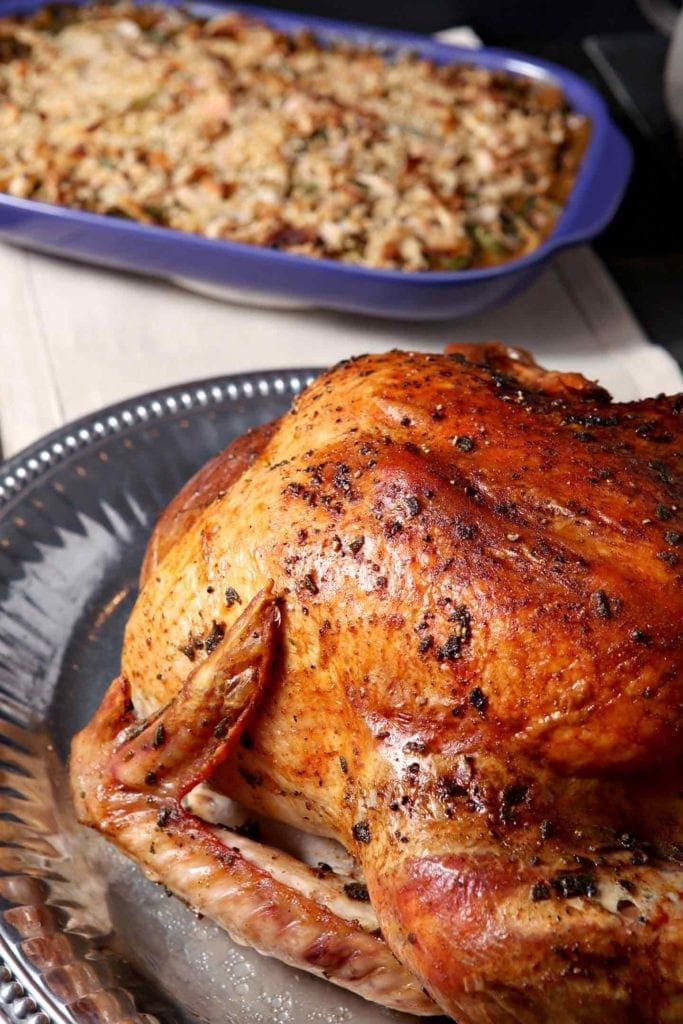 What was YOUR favorite recipe that I made this year?
What kinds of recipes would you like to see in 2017?
Other Top Recipes by the year: 2011 | 2012 | 2013 | 2014 | 2015 | 2017