Real talk: I was supposed to share this post with y'all two weeks ago, but I got a little lazy and didn't write it until today. Ooops.
But seriously. I can hardly believe we're already well into the new year.
That being said, I thought it would be fun to look back and see which posts were the most popular in 2014 as we got started with 2015. And the results are interesting.
Here are the most popular recipes published in 2014: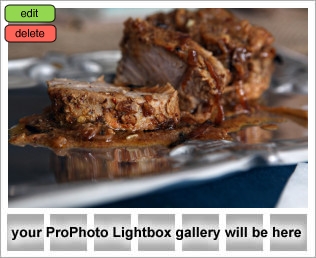 1. Leigh's Everything-but-the-Kitchen-Sink Pork Tenderloin 2. Soy Seared Cod Tacos with Spicy Slaw
3. Sweet Potato Hash with Fried Egg 4. Cream Biscuits and White Sausage Gravy 5. Drunken Pecan Pie Bars 6. Cheddar and Herb Beer Bread 7. Mint Lemonade 8. Shrimp and Grits 9. Avocado and Panko-Crusted Chicken Cobb Salad 10. Roasted Garlic and White Bean Hummus
And, just for kicks, here are the most popular posts (overall) from the last year: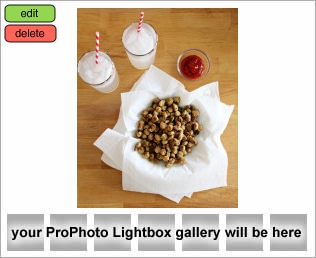 1. Oven Fried Okra 2. The Cocktail Chronicles: Blizzard 3. Vegan Blueberry Muffins 4. Memphis-Style Barbecue Ribs 5. (Vegan!) Coconut Oil Southern-Style Biscuits 6. Perfect for a Lazy Saturday: Peach Compote 7. Candy Cane Vodka 8. Tailgate Thursday: Bloody Beer 9. Homemade Pizza Dough
10. Barbecue Dry Rub
…
What were some of your favorite recipes of 2014?
What are some dishes you plan to make in the new year?
Other Top Recipes by the year: 2011 | 2012 | 2013 | 2015 | 2016 | 2017